Tortuga Promises an Authentic Mexican Experience in the Heart of Maadi
Some burrito-ful news for Maadians.
Egyptian palettes and Mexican palettes aren't too dissimilar - they both involve industrial amounts of carbohydrates and chucking a bunch of tasty individual ingredients into a dish in the hopes that the whole will be greater than the sum of its parts.
"Tortuga's main goal is to deliver the best quality for our customers and for Mexican food enthusiasts," Co-Founder Omar El Hamawy told us, "I order to achieve our goal, every ingredient is carefully selected disregard of its price."
They specialise in a variety of tacos, quesadillas and burritos doused in their own special sauces as well some off the cuff menu items like mac n' cheese balls, all rigorously tested by real life Mexican taste buds.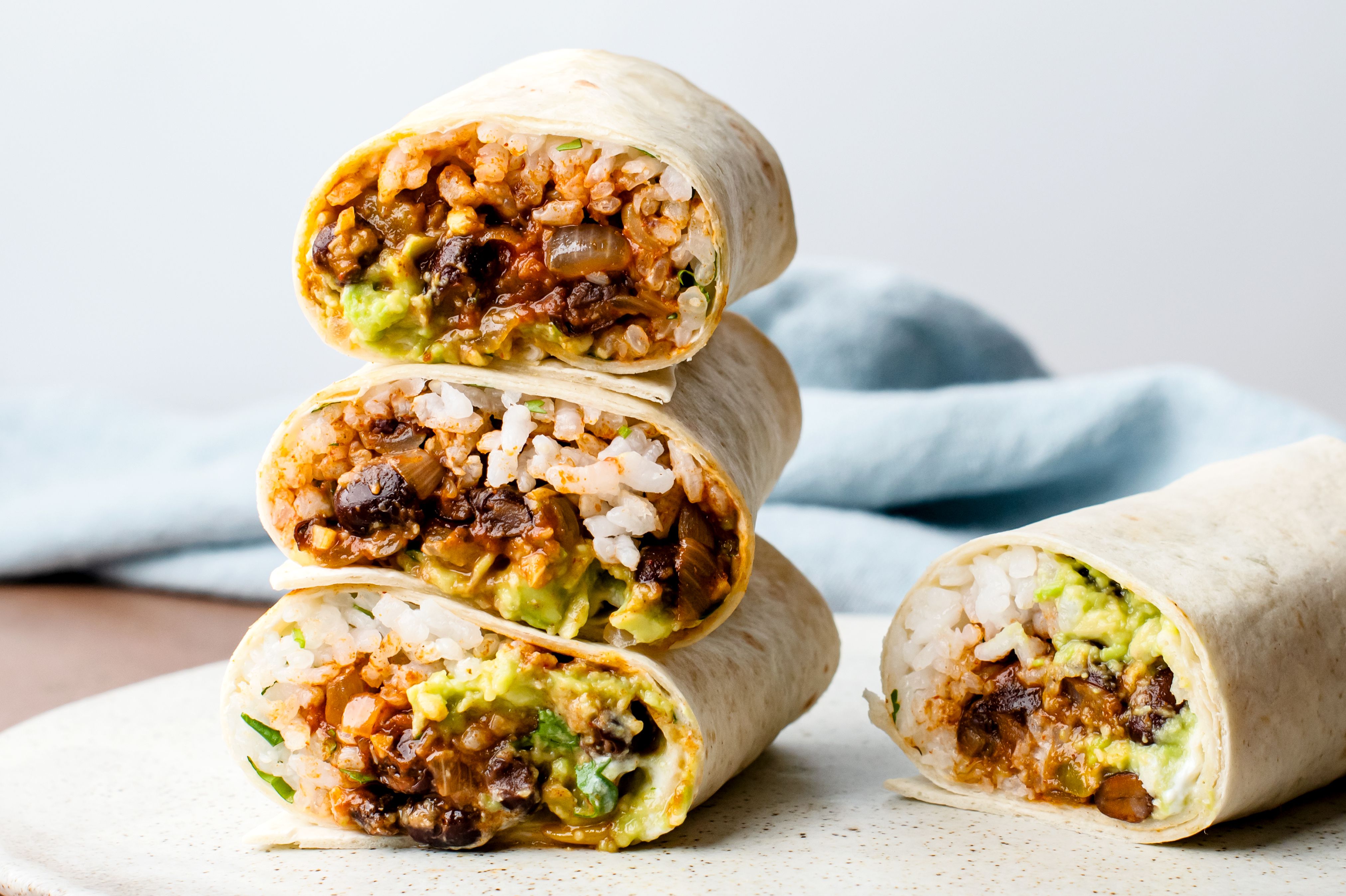 The burritos from Tortuga
"I've always been infatuated by Mexico's culture and people," El Hamawy explains. "I have many Mexican friends and I've made damn sure that they 100% approve every single dish before we slapped it on our menu."
So there you have it, travelling might out of the cards right now but at least you can go to Mexico, via Degla Maadi, via very tasty quesadillas, if you close your eyes for second whilst eating it, and then have some sort of chili and cinnamon incense burning in the background, and have taken five tequila shots, but mostly you just need a really good imagination.