Traverse the Middle Eastern Cuisine Terrain at Beit Aziz
Their menu is colourful, robust and full of flavour, highlighting quintessential dishes from Lebanon, Egypt, Morocco, Sudan, Libya and even the Gulf.
Beit Aziz captures the rich tapestry of Middle Eastern cuisine by showcasing the vibrant and diverse dishes that hail from all across the region. Their menu is colorful, robust and full of flavor, highlighting quintessential dishes from Lebanon, Egypt, Morocco, Sudan, Libya and even the Gulf. This little eatery in the heart of New Cairo brings out the best of these cuisines with their hand-crafted, bold and flavourful dishes.




Not only is the food exquisite, the atmosphere of the restaurant has authentic Middle Eastern vibes with a charming feel. The interior features Islamic art-inspired mashrabas that give you that Old Cairo, whimsical feel. With its warm lighting, classic wooden decor and antique furnishings, Beit Aziz is a quaint and gorj experience that feels like you entered a time capsule.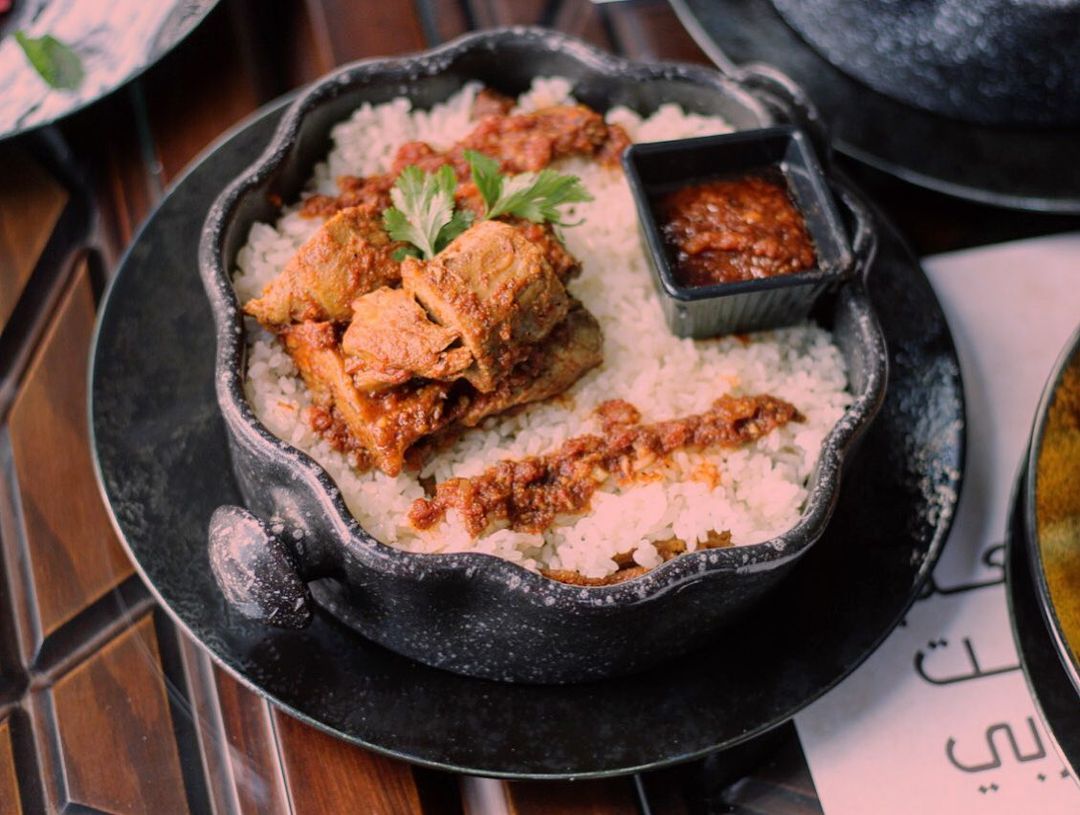 Everything is dated, except for their food. Focused on the traditional taste and preparation of Arabian food, Beit Aziz offers an exceptional culinary experience inspired by the best these countries have to offer. Given how diverse their cuisine is culturally, we have to tell you that their menu is HUGE but it still feels like everything is handpicked.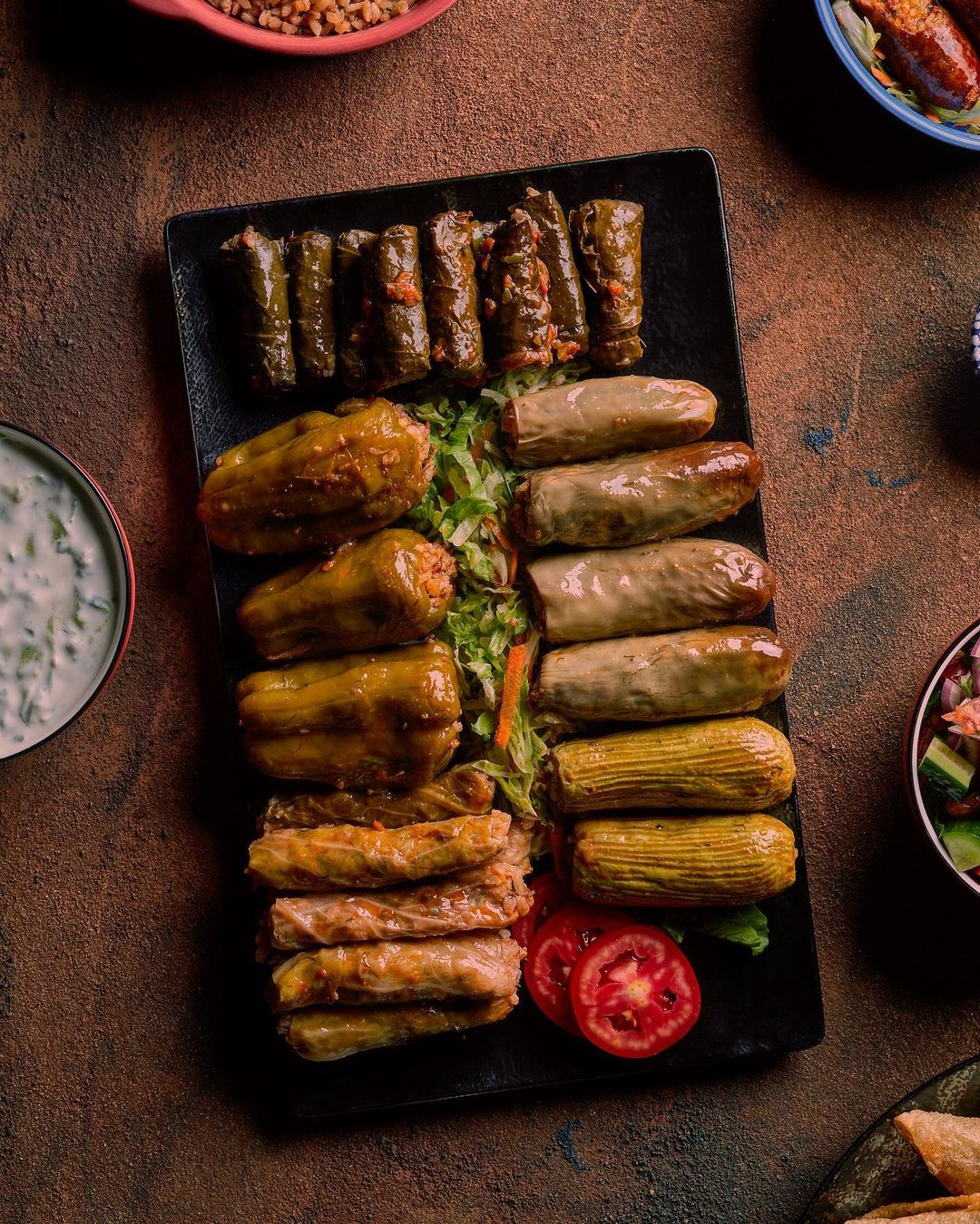 Celebrating Libya's rich culinary traditions, they have a delicious mbakbaka, a slow-cooked lamb and pasta dish that'll have you swooning over every bite. From the motherland Egypt, they have the holy feteer meshaltet—flaky, buttery and served with all your fav dips. They also have different kinds of mahshy (dolma) from Egypt, Lebanon, and Jordan. From the gulf, they are serving up a hefty, bordering on gluttonous (please forgive us, father) beef kabsa, that'll leave you literally immobile.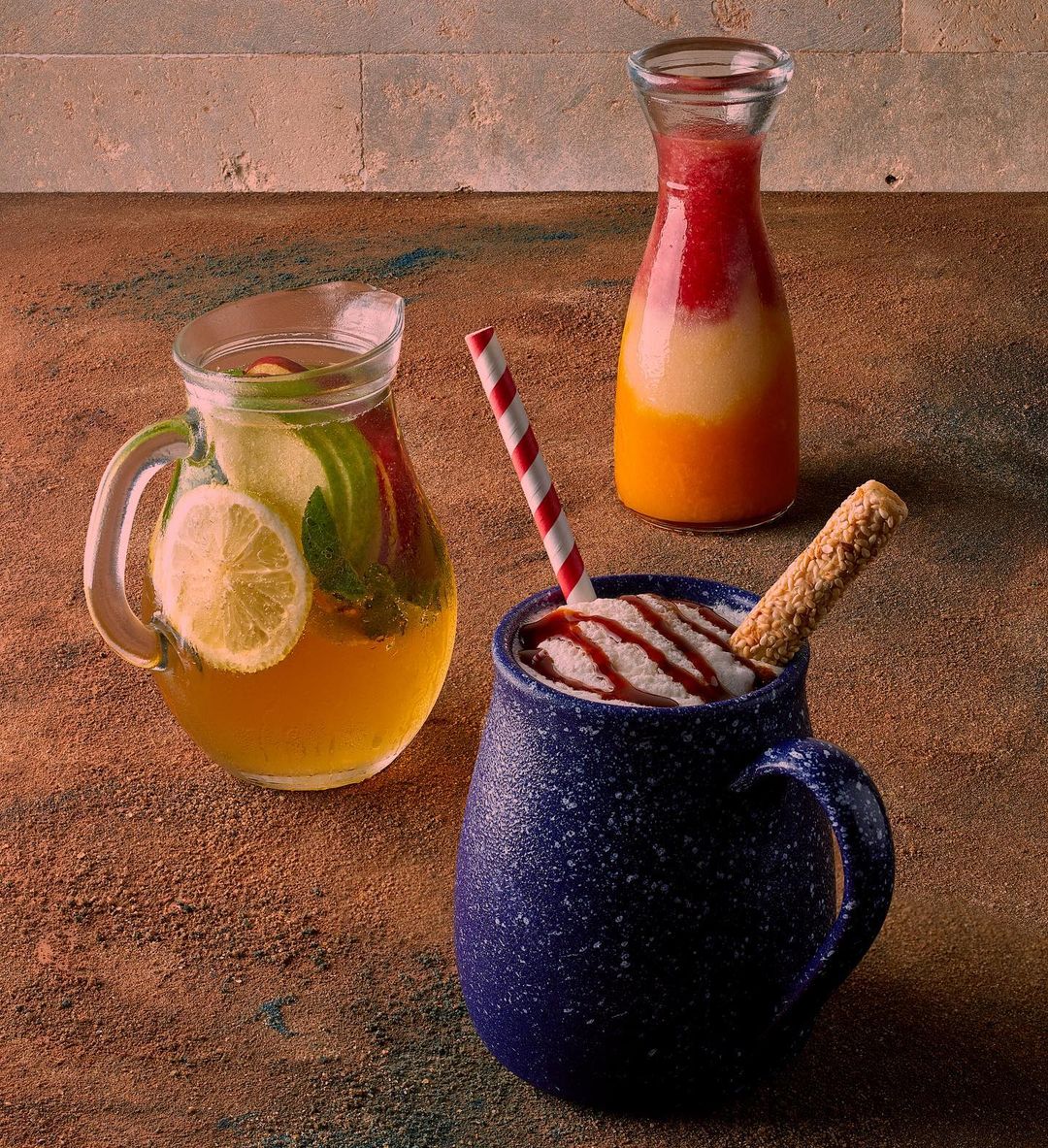 Digest all those intercontinental dishes with some of their fun and inventive drinks like their asaleya shake, which consists of milk, honey, tehina and ice cream. Feeling a little celebratory, pop their Arabian champagne (sorry no alcohol, just a lot of flavour).