Tre Cafe: Ismailia's Newest Coffeeholic Haven
This new Ismailia cafe is bringing our side cartoon character dreams to life one cheesecake at a time.
It's not news that everything is about 17,000 times cooler (and more pretentious - just the way we like it) in serif. So, when we stumbled on the three-slashed super-minimalistic Ismailia-based coffee sanctuary that is Tre, in serif of course, we couldn't help but indulge our inner Dead-Poets-Society-loving Nietzsche-reading alter egos in a cup of coffee & an Instagram story.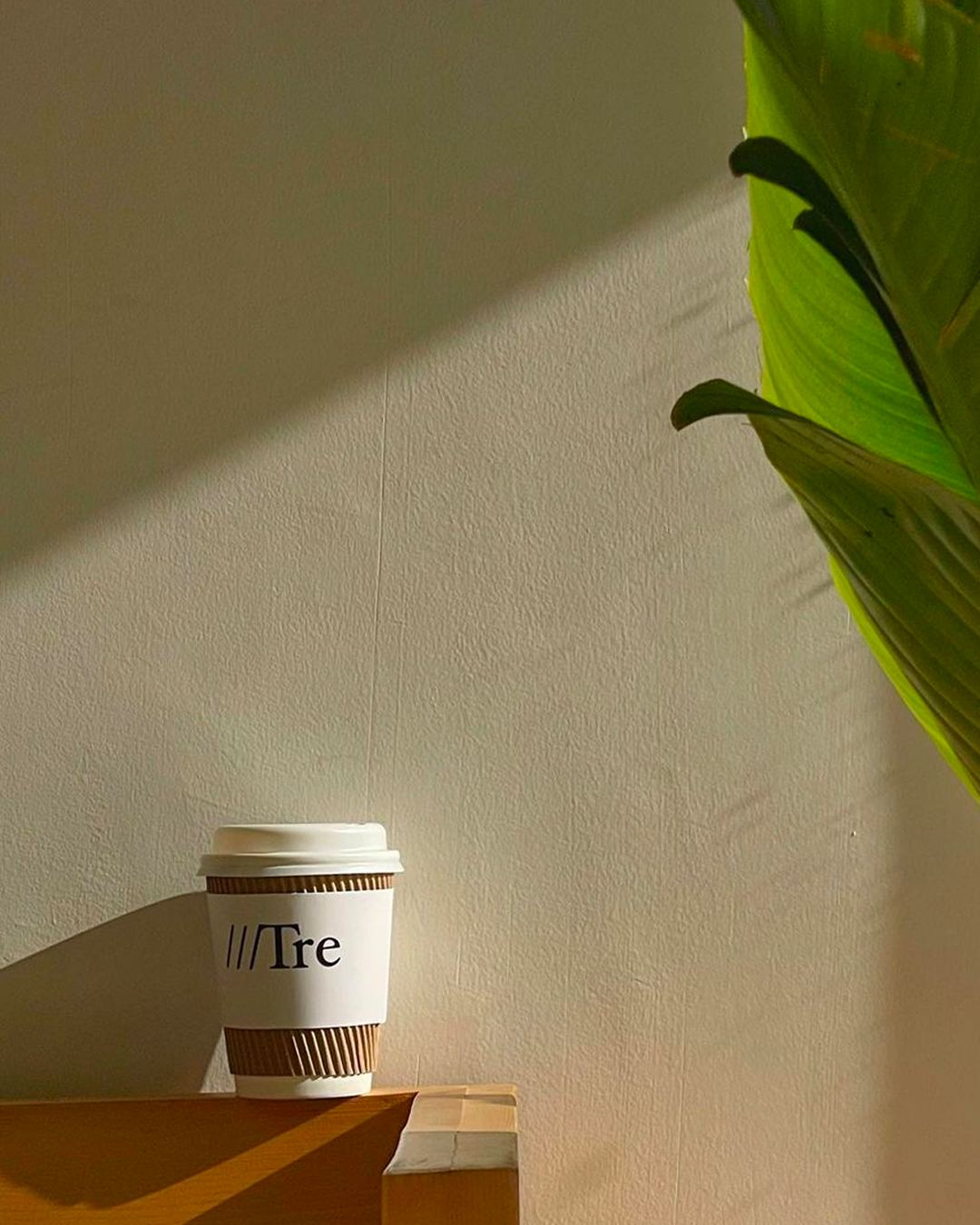 Open daily from 7 AM all the way to 1 AM, Tre ensures no caffeine addict has to go through their day untreated. Offering the pretentious classics,Turkish and French coffee, as well as the more eccentric Insta-girl drinks like matcha lattes, the classy coffee joint has something for everyone. Whether you go for a classic cappuccino or spring for a sweeter-than-thou Spanish latte - Tre's all-day-round ready to fuel your world-overtaking plans for the day.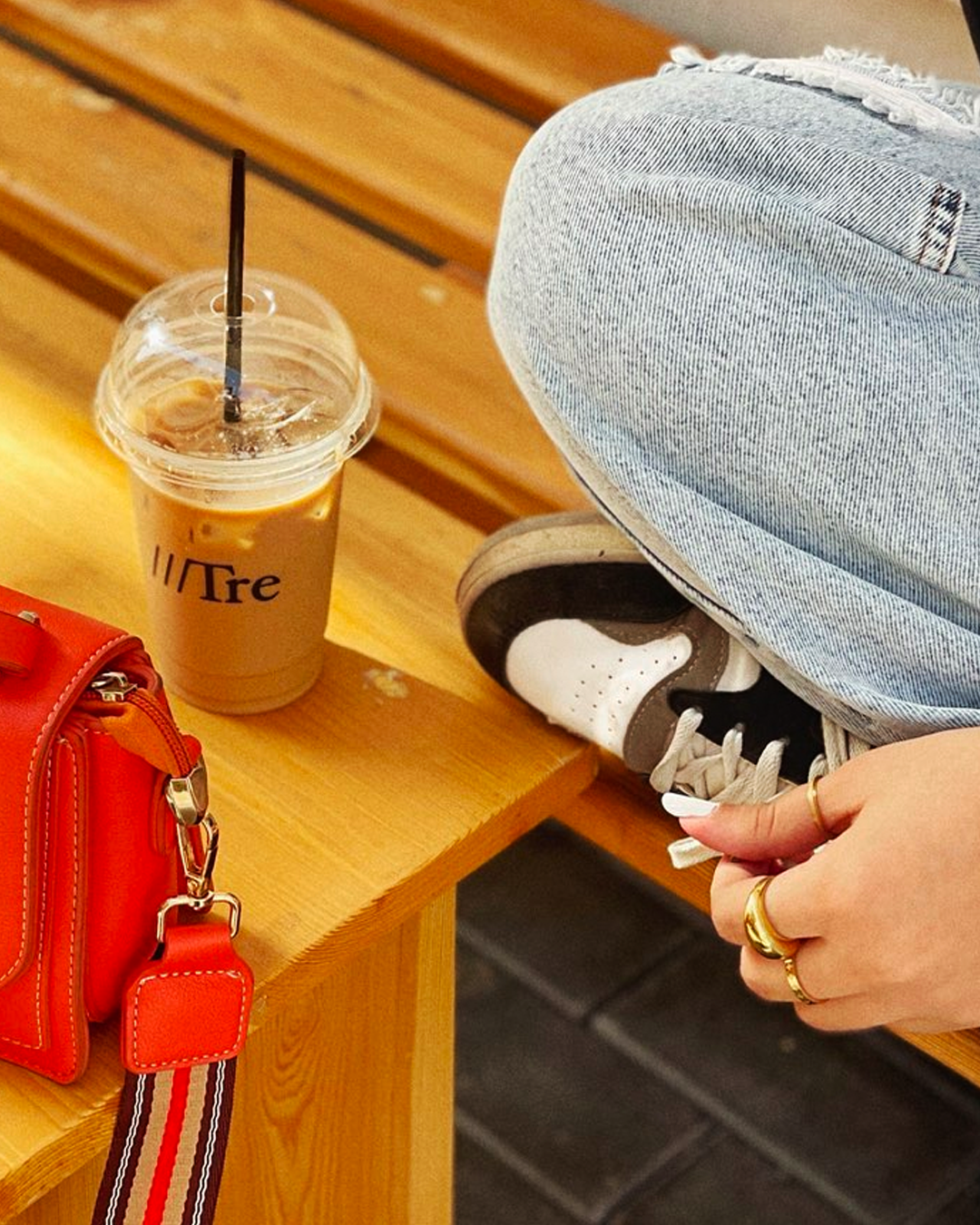 Besides the drink section, Tre offers a wide selection of delicious sweet as well as savory treats for breakfast-turned-brunch purposes. Helping you plow through the mountains of work piling up before you are scrumptious honey croissants and novelly fantastic San Sebastian cheesecakes that would send Frank O'Hara himself to his knees.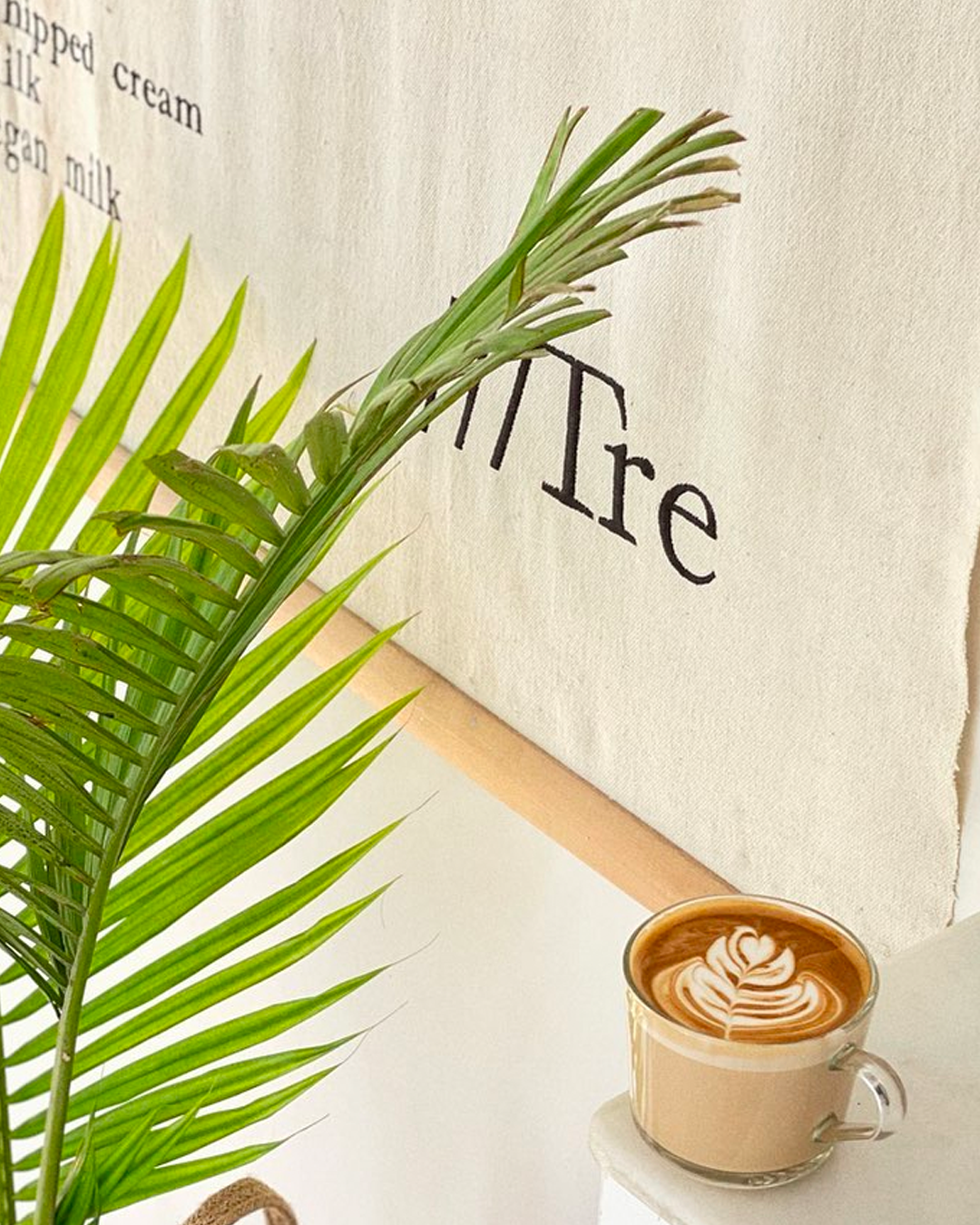 Only a short walk from the Ismailia train station, Tre is the spot to visit when you need good coffee, desserts or a backdrop for your studygram career.