Trick Yourself Into Thinking Sahel Days Aren't Over At Lobster Kitchen
This Cairene eatery is serving lobster burgers that will propel you into experiencing a 'small death' with each bite.
It's a known fact that lobsters fall in love and mate for life, at least, that's according to our trusted source, Phoebe Buffay. Sometimes, you get one lobster for all of eternity, and sometimes you get a kitchen full of them. Either way, Lobster Kitchen, the fusion restaurant redefining high-end seafood, will stand by you in sickness and in health.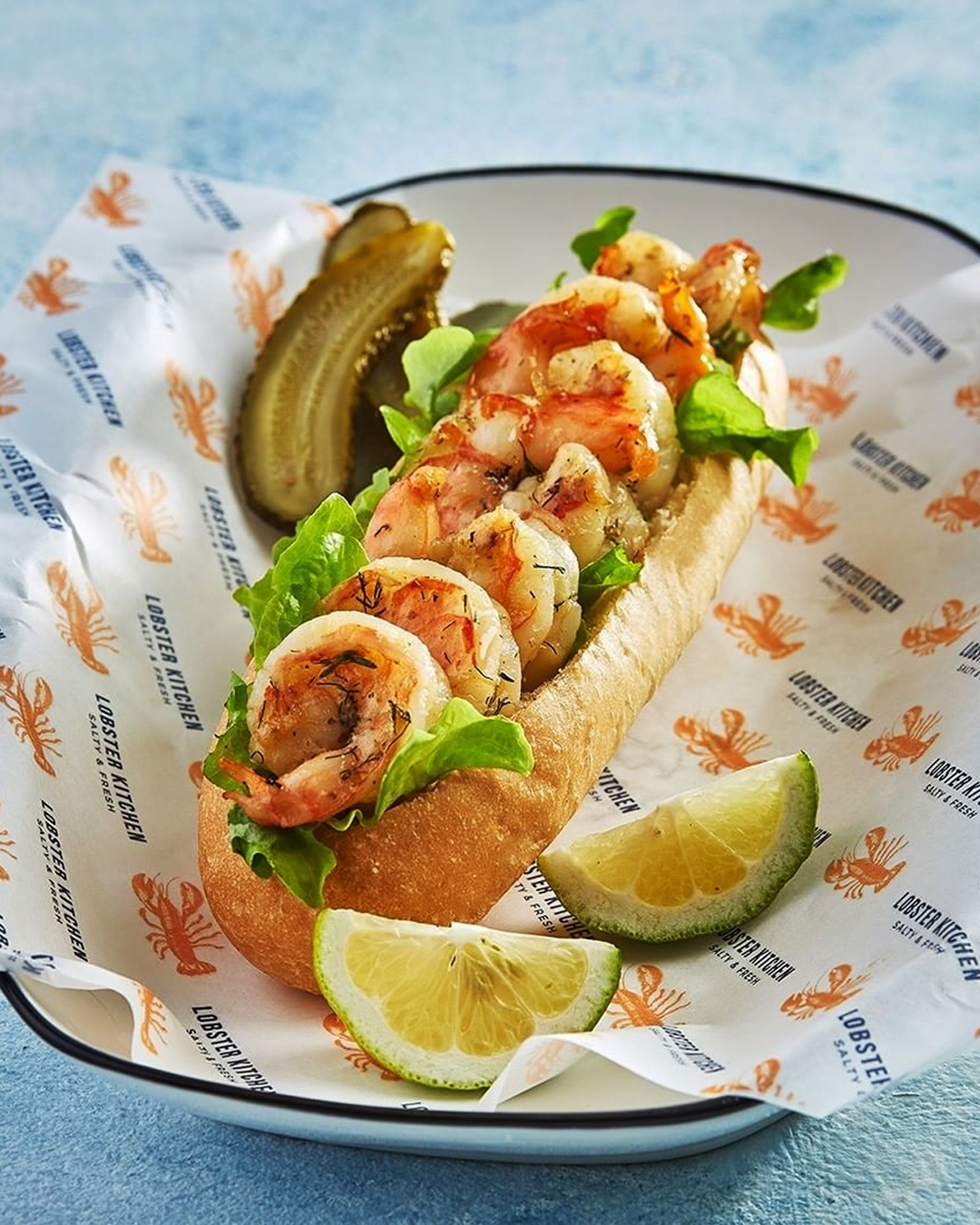 This lobster joint is transforming lobster from what used to be an inaccessible, fancy-dinner type of food into a rollable ingredient you can munch on by the beach. Pairing seabound ingredients like shrimp, lobster, and calamari with beef patties, the eatery crafts new fusions that broaden our taste horizons in ways we didn't know we needed. Innovative by nature, Lobster Kitchen is also the spot for sauce fanatics, as the restaurant creates delicious pairings of sweet and sour elements that have you wanting to try everything on the menu.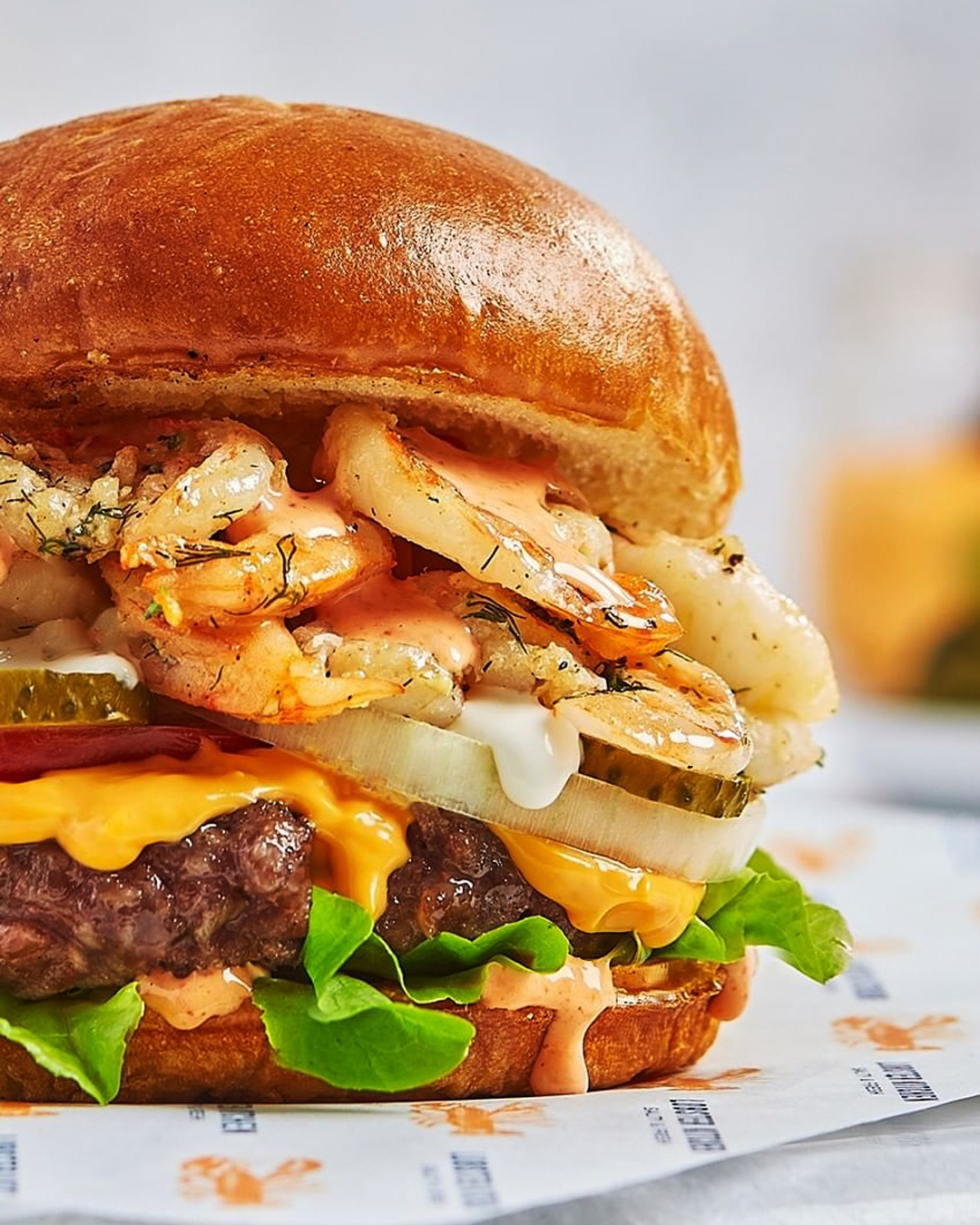 The eatery even went as far as Flamin' Hot Cheeto-ified shrimp rolls, a fan-favourite that's a little spicier than your average seafood dish, not just literally. Paddington fans can also enjoy delicious blends of marmalade in their fire-cracker shrimp tacos, a recipe that even impressed its own creator. For our healthier gym gals, we're glad to report that Lobster Kitchen also offers variations of lobster salads, so you don't have to miss out on all the fun.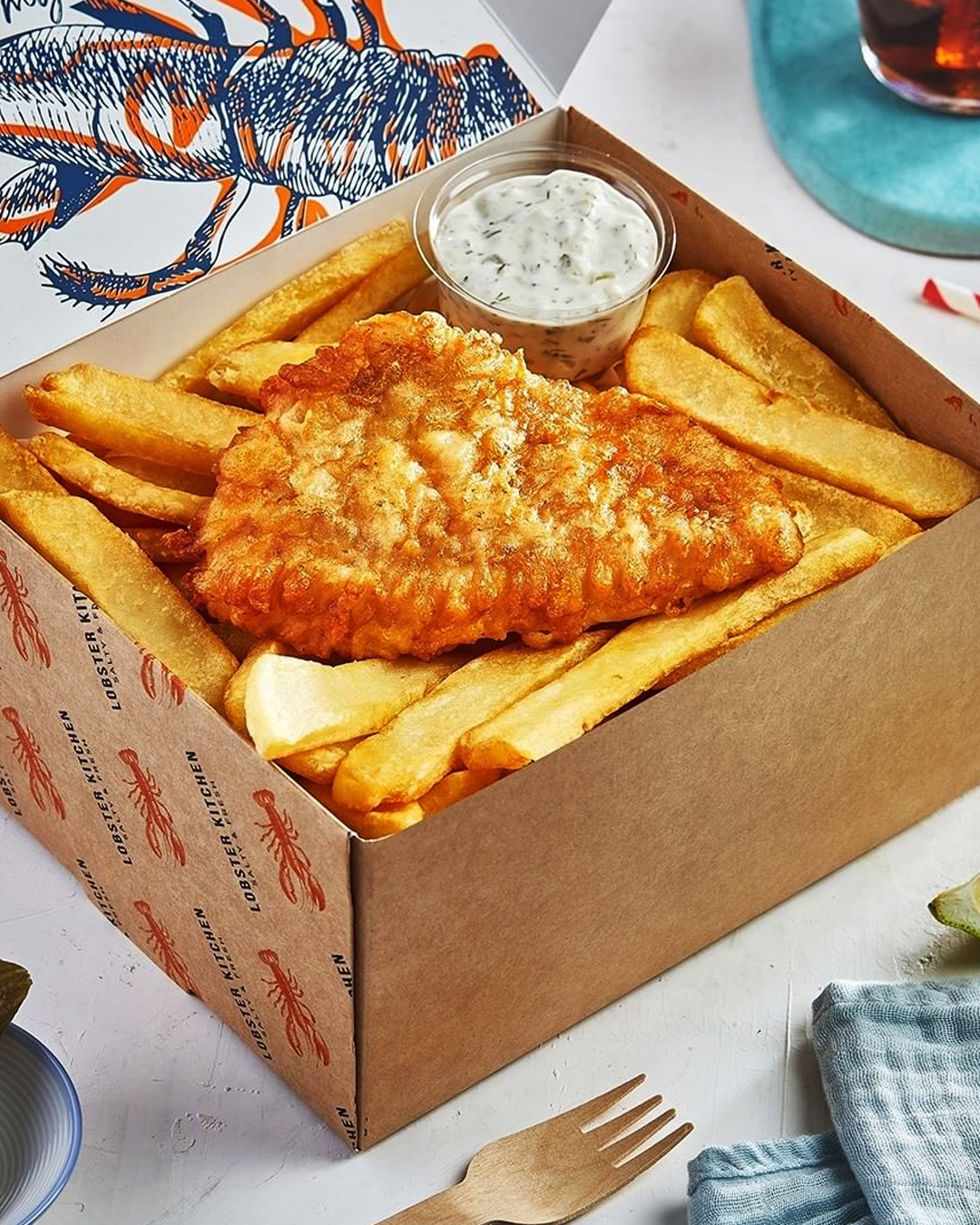 Originally debuting in Sahel, the eatery is now delivering its funky treats across New Cairo, which means you can elevate your lazy Sunday hangouts by ordering delicious gourmet burgers at the touch of a button.