Uncle Nouby Isn't a Regular Restaurant, He's a Cool Restaurant
He's not a regular uncle, he's a cool uncle.
Uncle Nouby is here, kiddos. He's not like a regular uncle, he's a cool uncle. Why? Because he wants to make you food and only that, and we have no choice but to stan tbh. Nestled away inside New Cairo's Patio (a new dining hub where people live their best kersh life), the restaurant boasts a very large menu that's all about international food, but it shines when it comes to steaks and mixed grills because you get quality meats without having to break your bank account.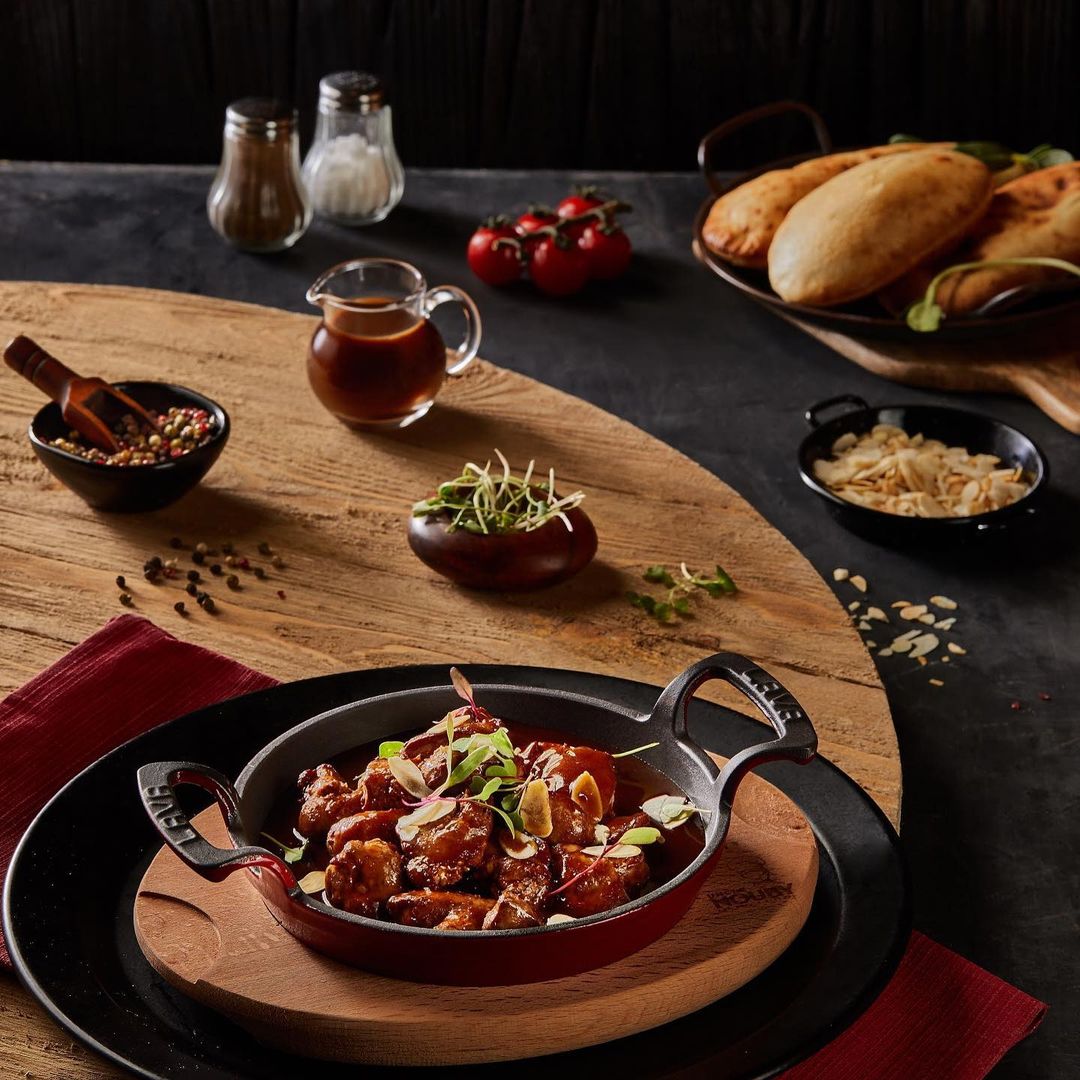 The titular Uncle Nouby (not really because the chef's name is Ahmed Seif but play along, please) also pops up a few times a day and presents the dishes himself in a very theatrical manner, so you better get your Insta story game levelled up quick because this spot is about that life.
It gets better tho because Uncle Nouby also allows you to join in on the cooking fun by embracing your inner master chef when making your own dishes...if you want to that is. That's about it, folks. You can do whatever you want with that piece of intel.