Unga Corner Is Our Perfect Playdate Sahel Destination This Summer
Ditch your YouTube meditation tracks for this cute dessert shop; a dreamland for our inner child.
In the last few years, Sahel has seen astounding developments that have moulded it into the easy, almost instinctive summer destination it now is. Sustaining familiarity and never mundanity, the coastal area is constantly popping up with new entertainment centres around every corner, mainly ones that entertain our taste buds. The newest addition to the North Square Mall, Unga, is bringing more than food; it's bringing Spain to Alamein (rhyme intended).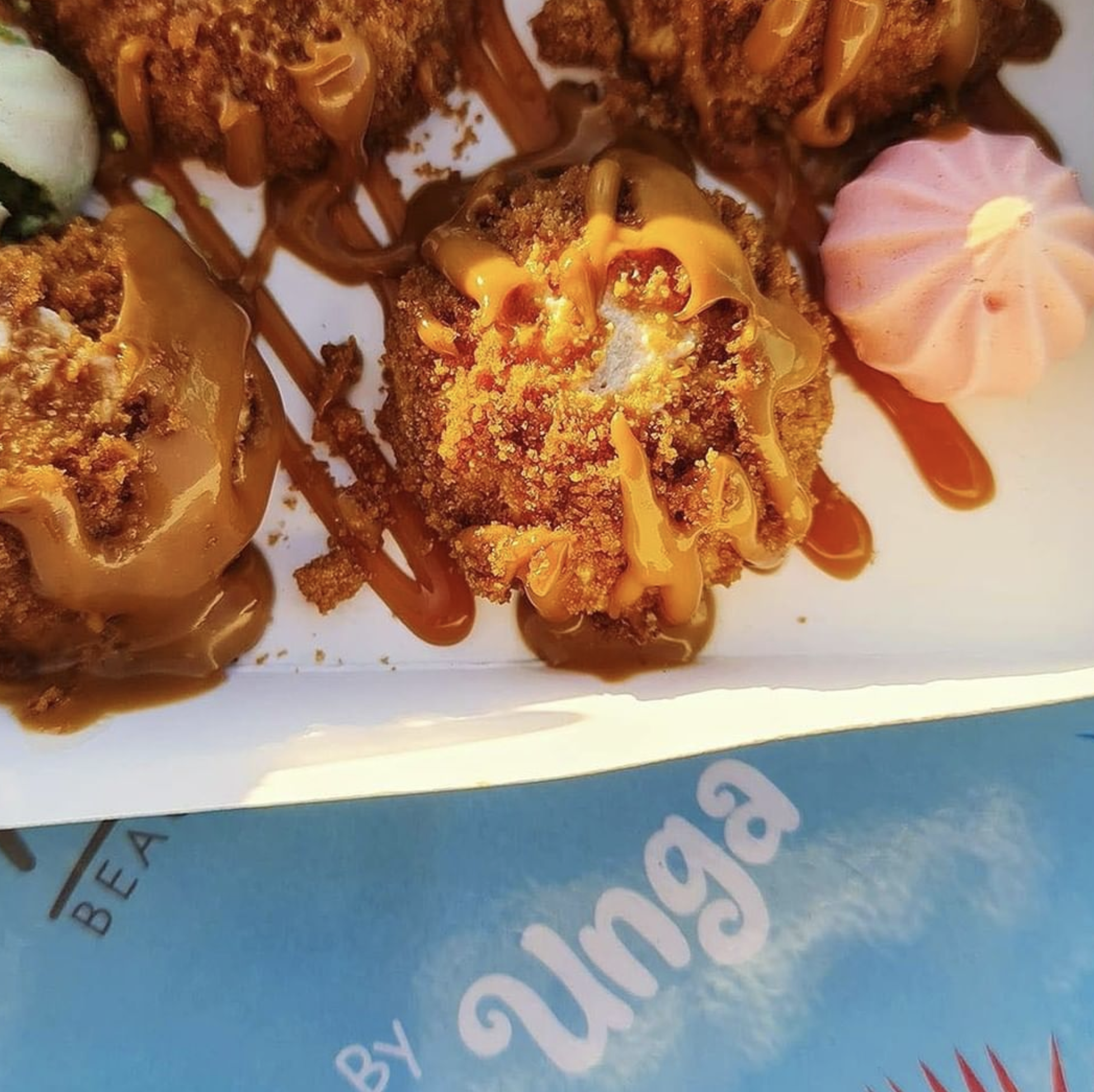 The adorable beach-side shop has potioned-up the perfect remedy for our beach day sweet tooth; a cherry-picked selection of a Spaniard's favourite delights. Churros, mini pancakes, kernel tots (Ted Mosby and Robin would love this one), and a flavour station to bring the sauce-obsessed kid in us to their knees - Unga is the family destination of the season. While the kids are busy being dumbstruck by the amount of chocolate on their Chocolate Bazookie Cookie, mommy (AKA the mom friend) can enjoy her magic drink; a classic cappuccino, a sugar-rush-inducing frappuccino to tick off nearby edgy millennials, or a tropical mocktail to complete the Mediterranean vibe.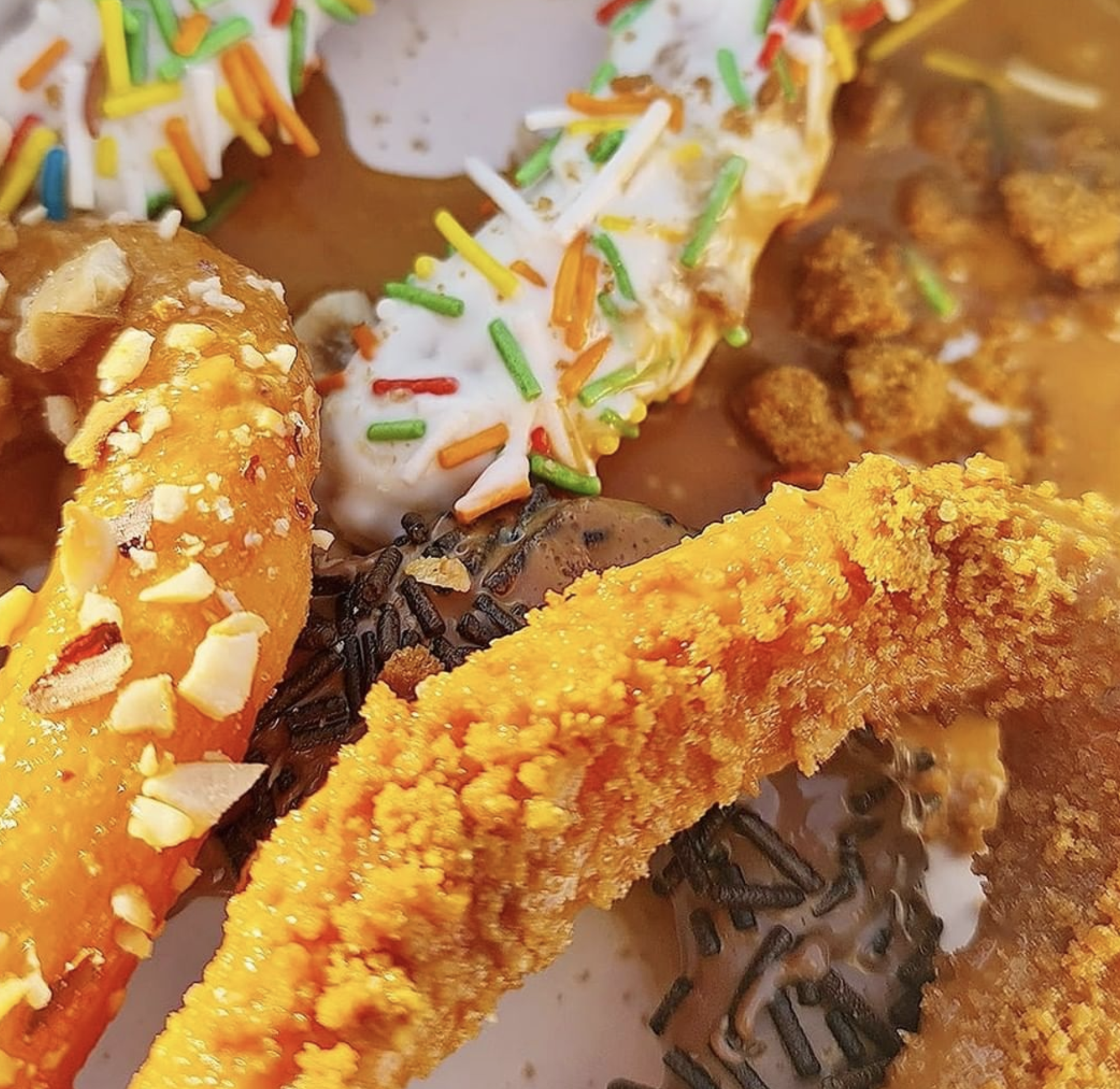 There's also a selection of hookah flavours, for a classic 'Sahret el Sahel'. The playdate feel doesn't end with Unga's colourful nursery-like decor and our sugar craze, because the cafe is also supplied with our favourite Sahel staple: board games. This makes for a dangerous combination that's bound to keep us stuck in the nautical haven until the AMs - especially if a particularly competitive group decides to hold the churro leagues in a game of Basra.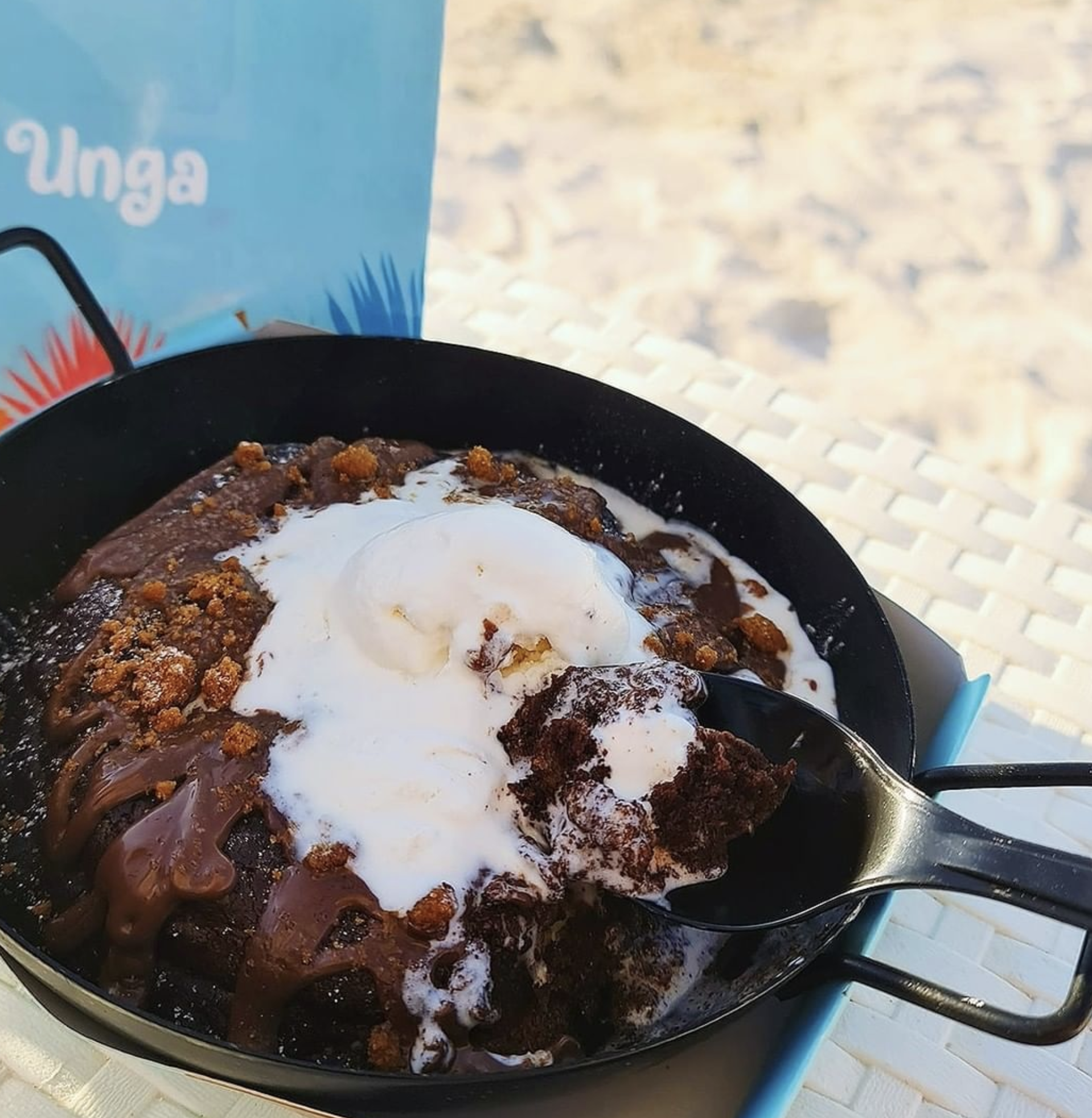 So, if you're looking for a distinctive dessert experience, a night to let out your inner child, or a churro to hold your hand through La Liga in August, Unga is the place for you. You can head over to their corner in North Square Mall for the full experience, or enjoy their menu at Karl Beach Club now.