Vanilla Beans Bakery Will Literally Make You Whatever Cake You Want
If you can dream it up, Vanilla Beans Bakery can make it .
Vanilla Beans Bakery is set up to put even the most skilled Great British Bake Off winner to shame. They almost deserve a baking show of their own.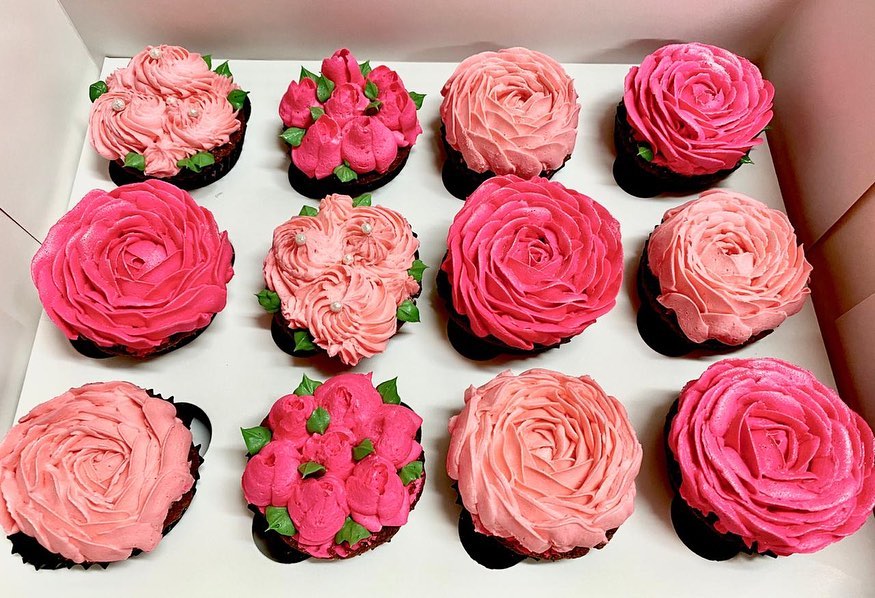 Their Instagram is drowning in the most luxurious of confections. From a literal profiterole mountain engineered to perfection, customised cakes for any occasion, giant tiered cakes that look like crystal geodes, or even edible fondant rose petal delectables as cake toppers, Vanilla Beans Bakery literally makes it all. If it's sweet and/or baked, rest assured that they do it and they do it well.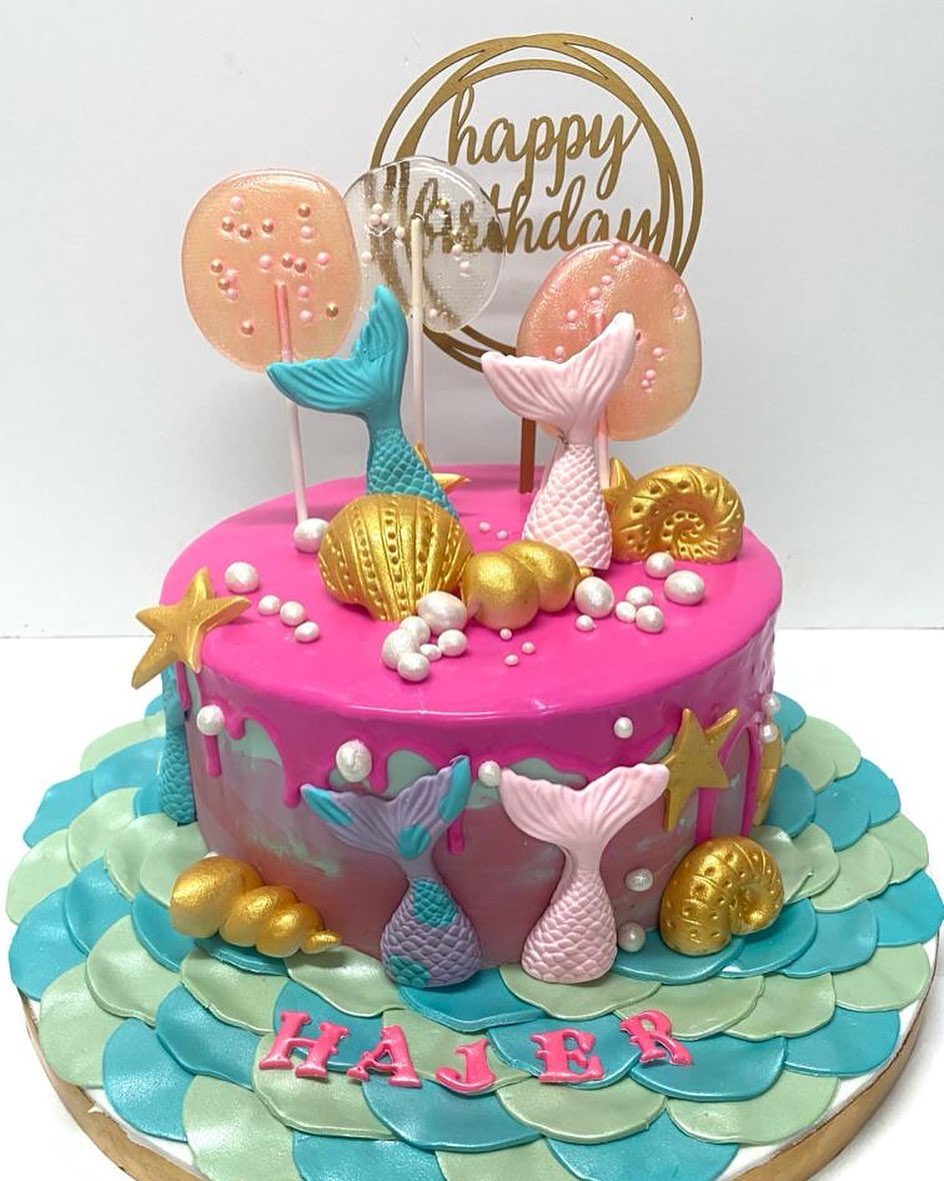 Although they look almost too good to eat, these cakes are definitely going to taste as good as they look, seeing that they're made from premium all-natural ingredients crafted by a highly skilled team of artists.