Venice Ain't Got Nothing on Italian 'Volo's Cafe' at Manial
Okay, we might be a little dramatic with the Venice thing, but you'll understand once you step inside Volo's.
The other day, we found ourselves in Manial having a lovely stroll by the Nile when we stumbled upon a place that had us believing we were in Venice. Okay, sorry, we're being dramatic. It might not remind you of Venice tbh, however, it will bring a little piece of Italy to Om El Donia, and we can't help but be here for it. This is where Volo's comes in.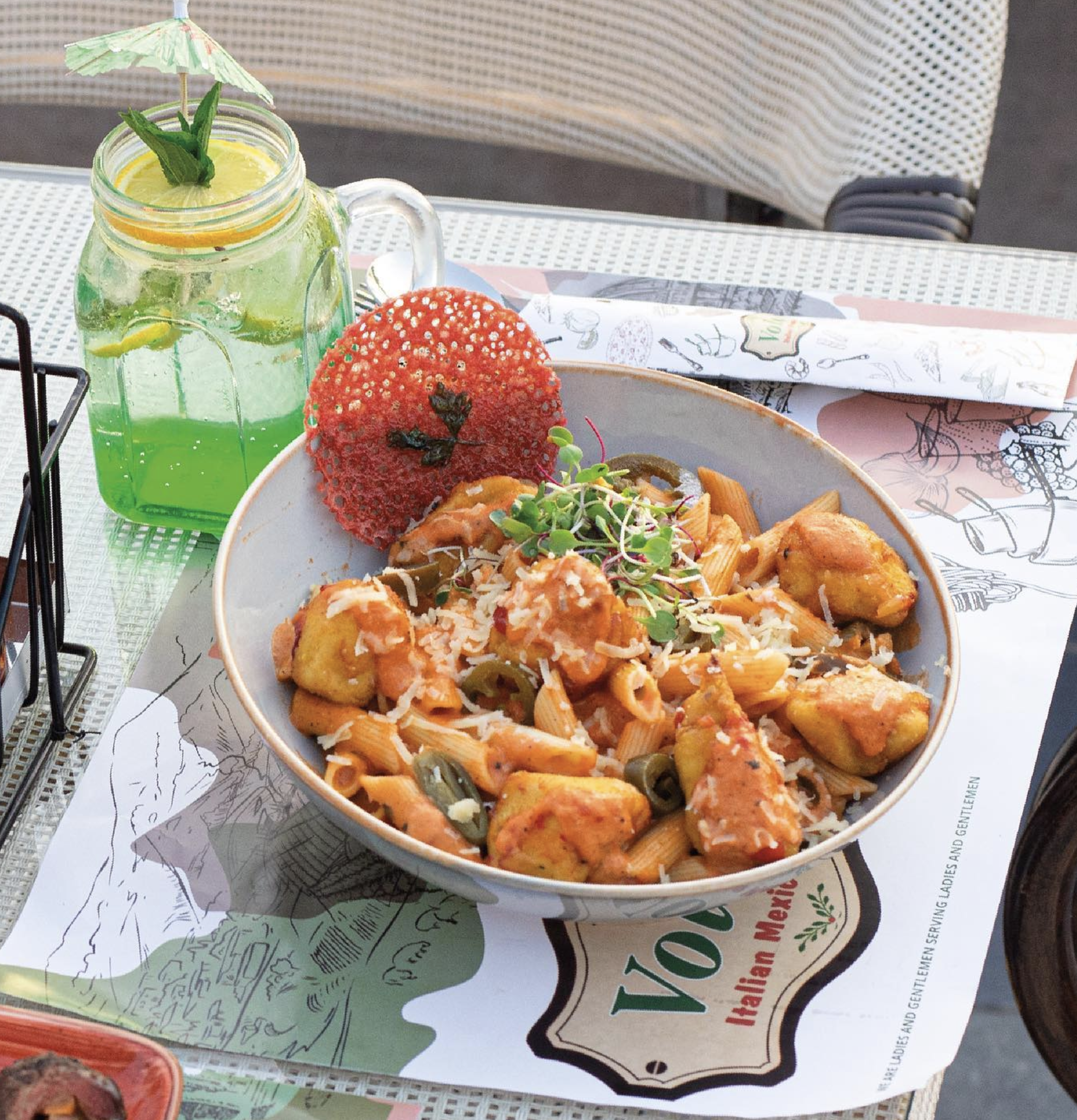 The restaurant's menu comes equipped with everything that will make you scream 'MAMMA MIA!' We totes recommend having their penne primavera, cheese lovers pizza, or bolognese if you want to go back to basics.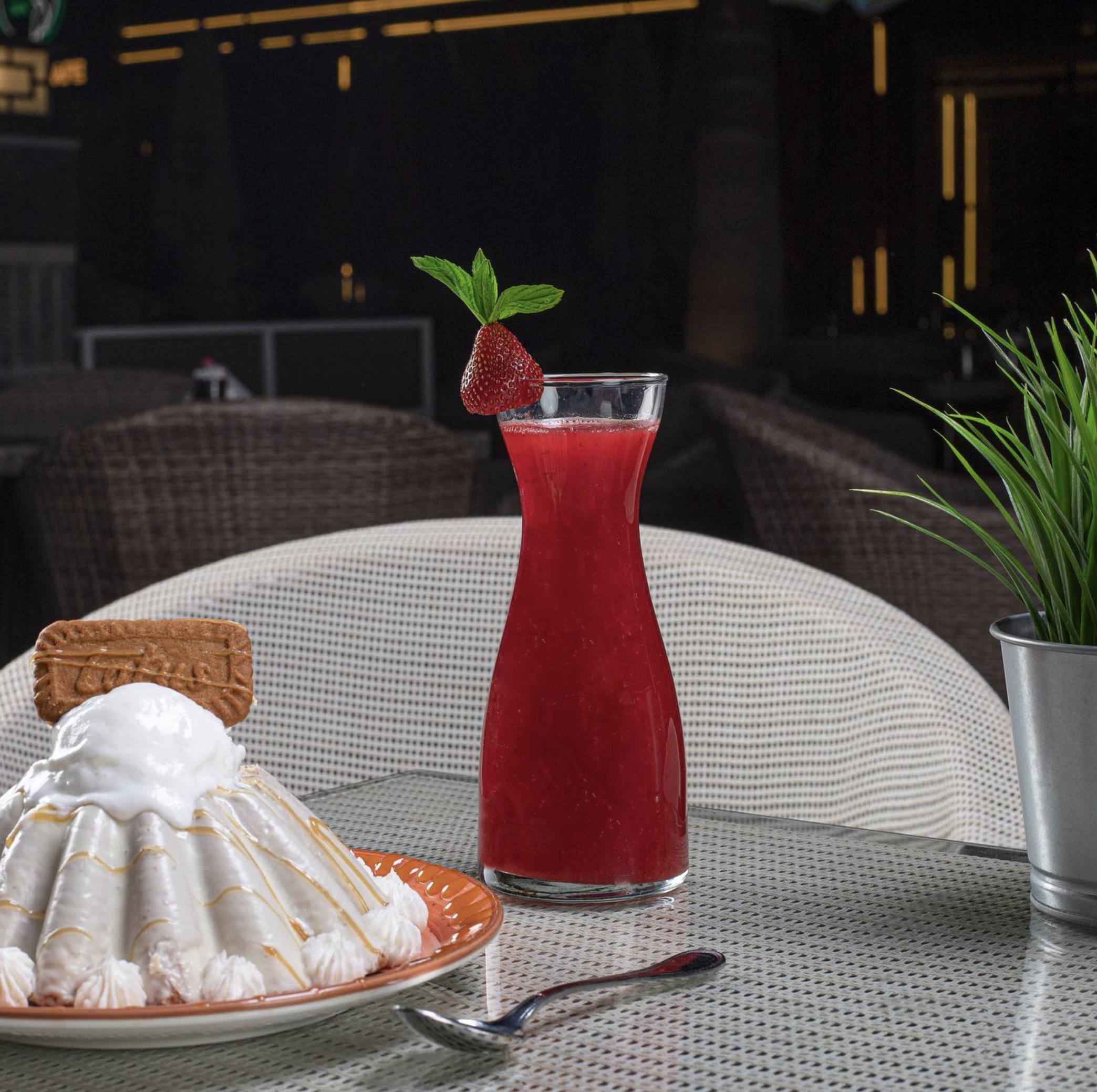 If none of what we said resonated with you, we're sorry your taste is questionable, however, their beef oyster and lemon chicken are customer favourites, and we dare you not like them. You can find Volo's at River Hub.