Wa7wa7 Is Where Seafood & Kebda Sandwiches Reign Supreme
Wa7wa7 isn't here to play games with all their budget-friendly different set menu meals for Ramadan .
Famed for being your go-to spot for bougie seafood sandwiches and kebda by the kilo, the Fifth Settlement's gem of a restaurant, Wa7wa7 is remastering their game for Ramadan.
Wa7wa7 is giving us the best of all sohour worlds with a set menu of eight different classic Egyptian staple components per meal: we're talking a 60 EGP meal of foul w falafel, fried eggs, cheese plates, fries, pita bread galore, yogurt for all the basics out there and a 100 EGP foul bel kebda, eggs with shrimps and mozzarella, jam and fresh cream, cheese plates, more fries, soda, and yogurt for the bougie kids too.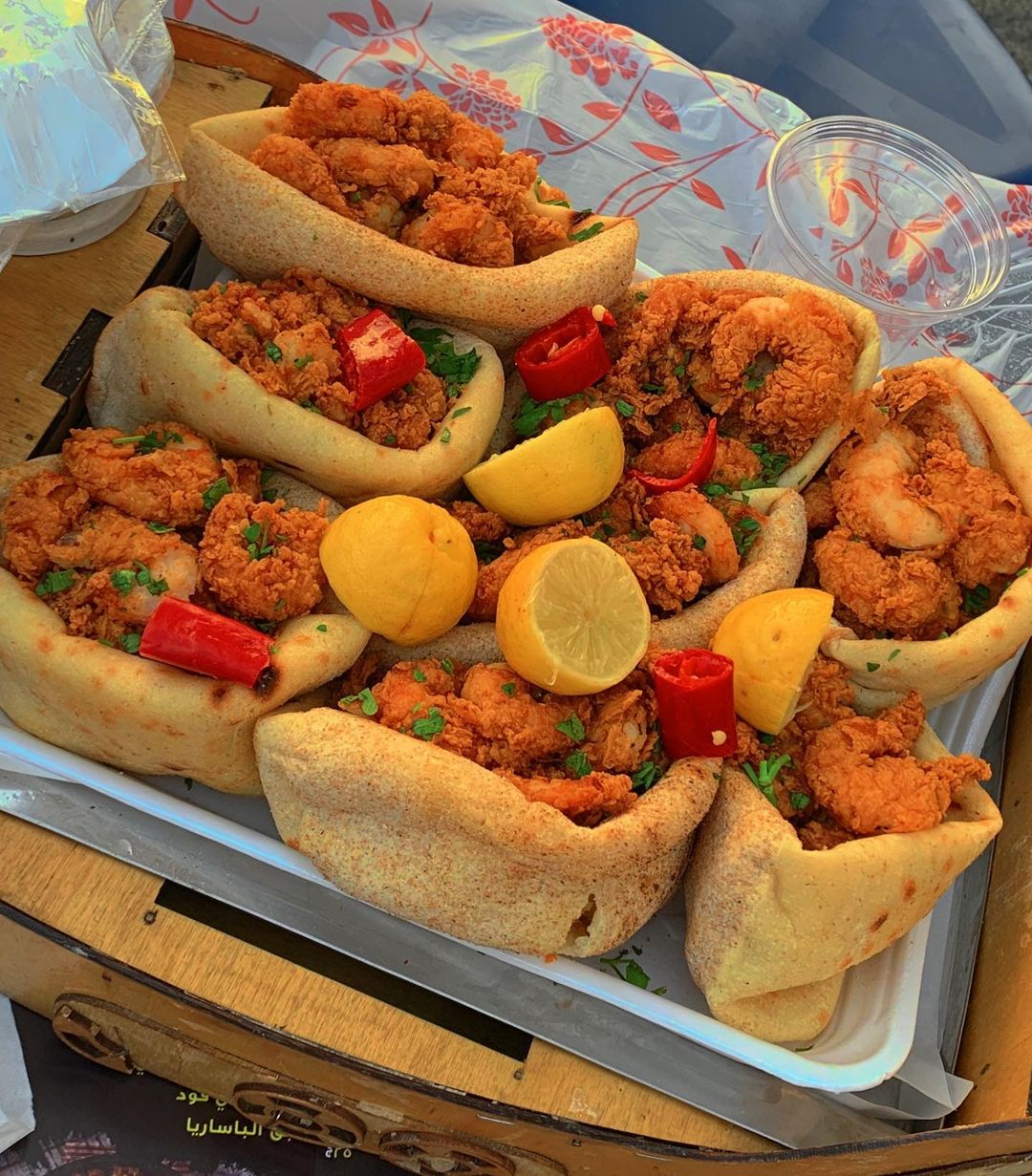 The bougie-friendly spot is also going to be delivering across the city, you can reach them to place your orders at either of their numbers +2 0120 486 1682, +2 0115 534 3241 or +2 0102 720 3833.