Wasilaah is Your Destination for Everything High Quality Kitchenware
Using high-grade wood, Wasilaah is bringing quality back into local kitchenware production.
Rolling out a bougie collection of kitchenware, Wasilaah is the new furniture brand we've set our eyes on. The company is a wood-focused brand creating everything from cutting boards, plates, and honey dippers.
"Many people don't realize that our eating utensils were historically made from wood, not from ceramic. Our products aren't just meant for decoration, they're extremely practical and are a more eco-friendly alternative," Hisham Ahmed, founder of Wasilaah told SceneEats.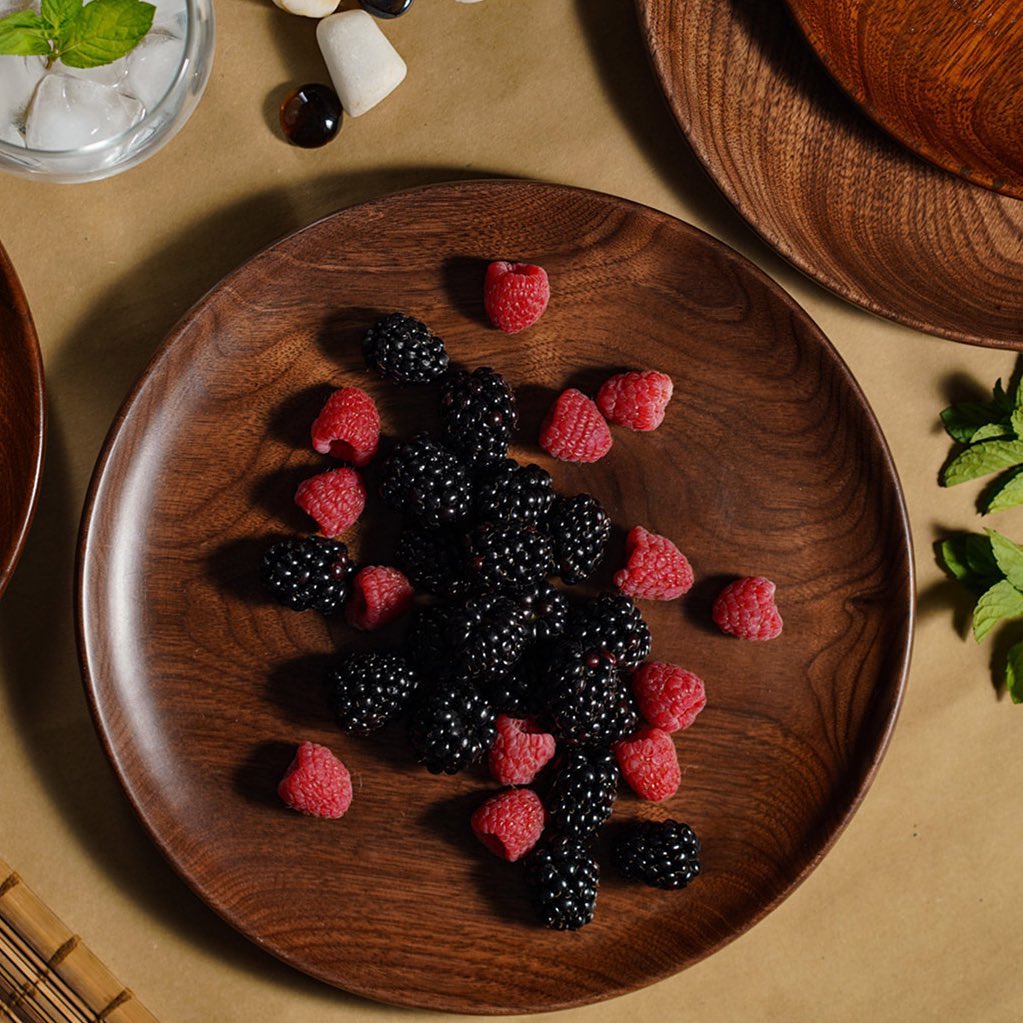 One of the plates from Wasilaah
Re-purposing his family's 35-year-old factory, Ahmed turned the kitchen and dressing room business's resources towards this new project. "During my corporate career, I wanted to create my own business and especially something that can be a practical utility for people to use," Ahmed added.
Using high-grade walnut wood, Wasilaah's entire production process is entirely local and treats wood to prevent scratching and breaking. Using other materials like marble and brass, the brand is still working on expanding their product line to accentuate and compliment the beauty of fine woods.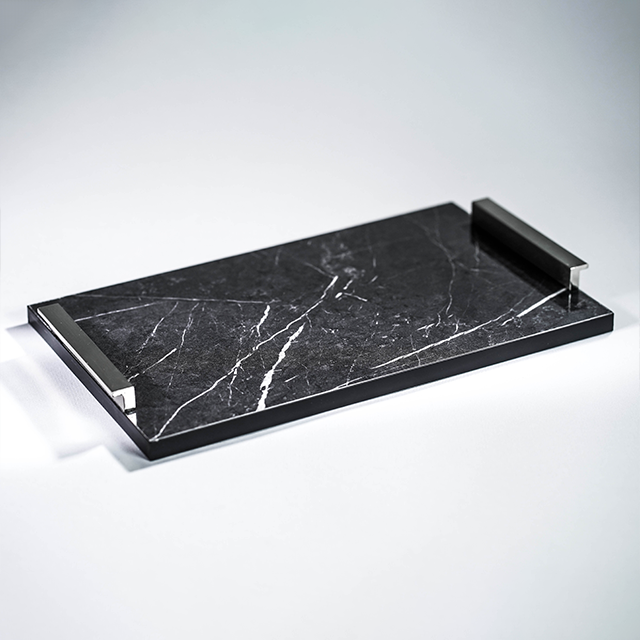 One of the trays from Wasilaah
They currently deliver all over Egypt so you need not worry ever. To shop their products, visit www.wasilaah.com.