We're Going Nuts for Mokonuts & So Will You if You Have a Sweet Tooth
If you're ever just stuck in a dessert-rut, Mokonuts is going to help you through that!
If you're ever just stuck in a dessert-rut, but you don't really have it in you to turn your back on the classics just yet, Mokonuts is the little bakery helping you navigate that sweet spot between classic yet fun switch ups.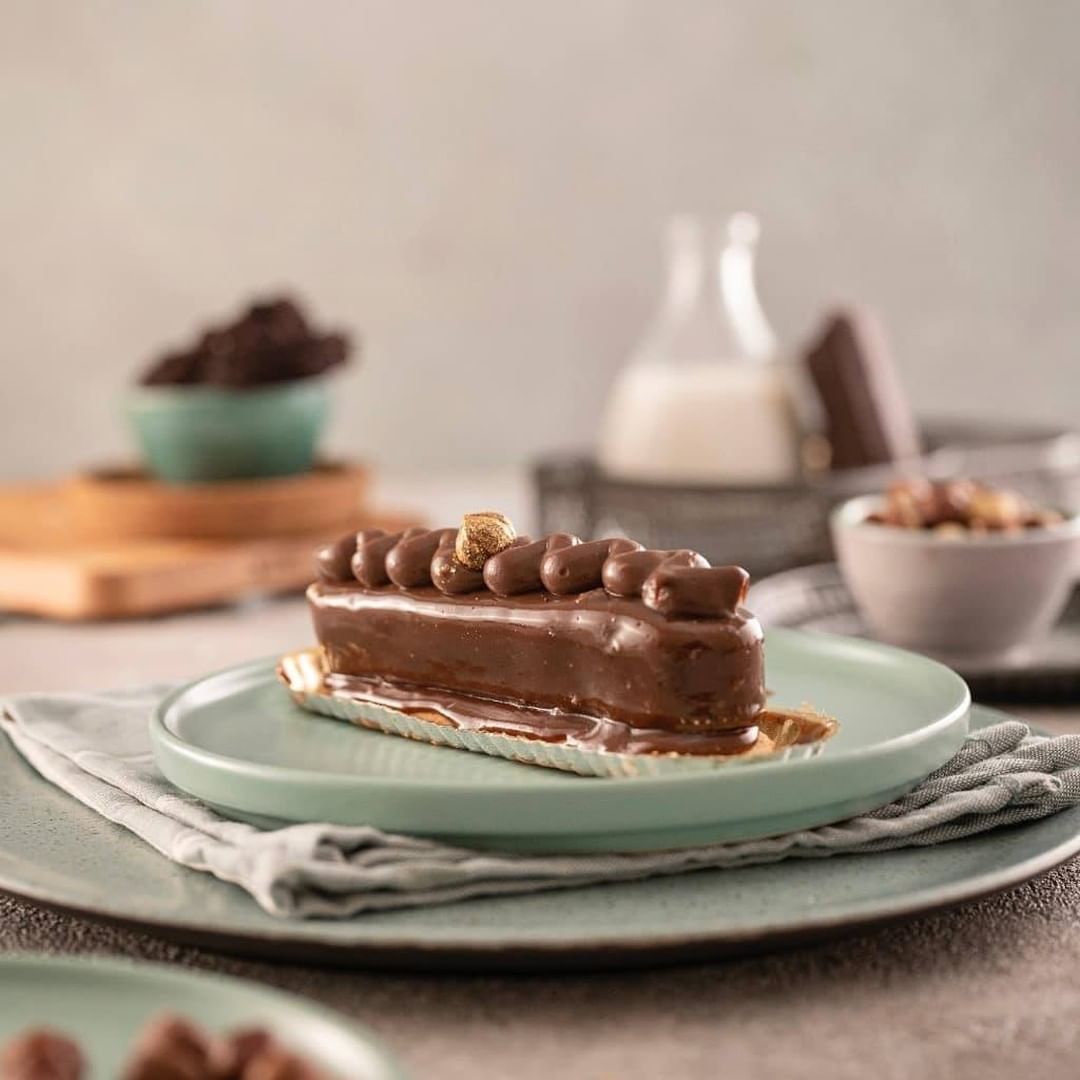 Mokonuts makes gorgeous bowls of konafa or basbousa, but not quite. With basbousa swimming in either wads of pistachio cream, or konafa covered in chunks of Oreo biscuits and chocolate sauce, they're elevating the desert game like it's nobody's business. For the flirty chic of the bunch who likes saying things like gateaux, Mokonuts has you covered with delicate little confections of caramel, chocolate, mango, or strawberry mille-feuille. There are also mini apple cakes, and if the sugar rush wasn't enough, Mokonuts takes initiative in making what could arguably be the wildest confection we've seen this week-- Red Bull cake. Mokonuts knows how to tone things down, too, with sweet cute simple baked goodies taking us straight out of whatever rave planet Red Bull cakes exist on and into a Parisian little dream with plain croissants, fruity tarts, egg cakes and little Danish goodies.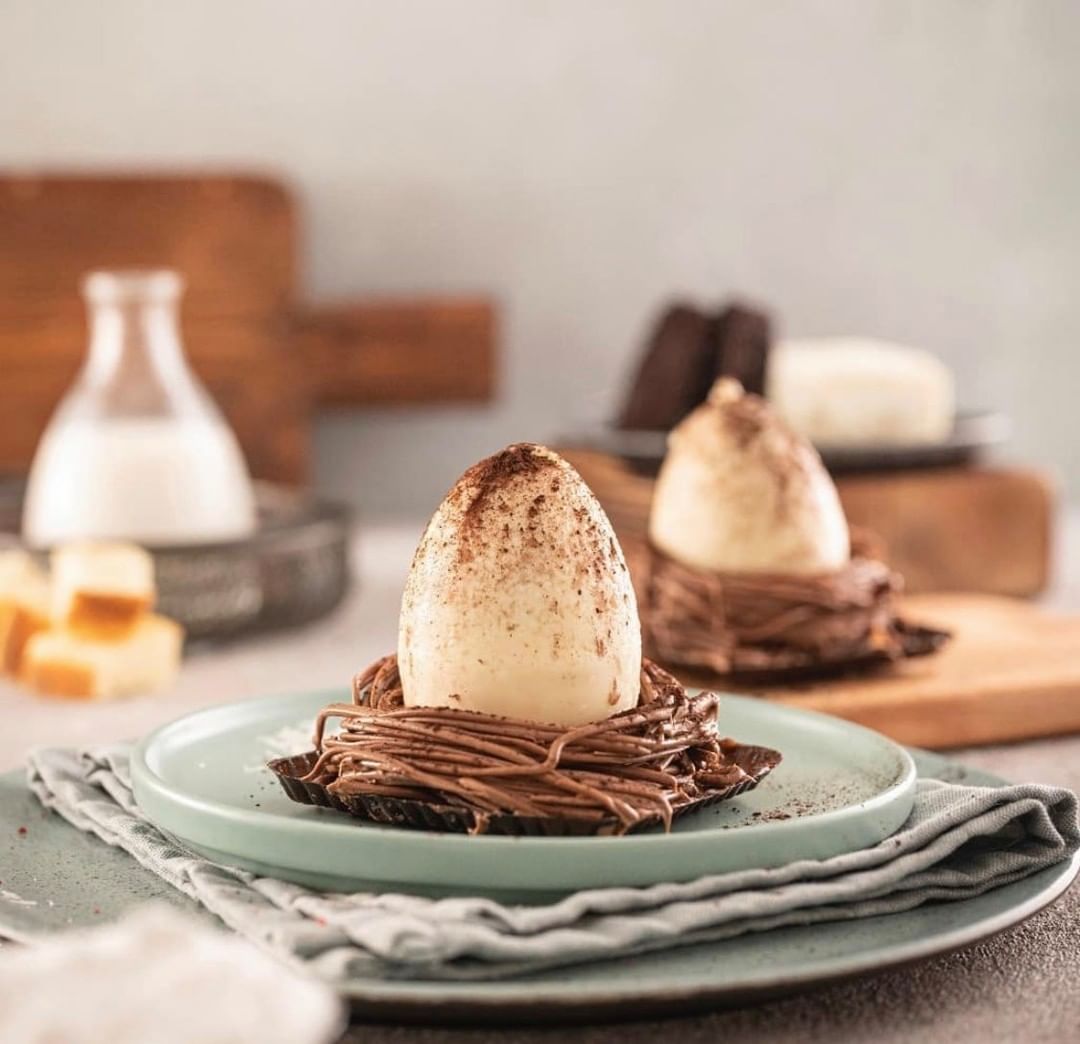 All in all, Mokonuts puts us in a whirlwind of desert moods, from the classic to the Red Bull cake. You can order through +2 0121 157 4444 or visit them in either of their 84 Merghany St., Zaitouna food hall, Galleria 40, or Sheikh Zayed outlets.