When in Nasr City's Caffe Casa, Eat as the Romans Do
Italy is now one Uber away to Citystars
Italian cuisine is definitely one we hold dear to our hearts – from carby goodness, cheesy heaven to hearty marinara. Something about this trio entices instant gratification in our bellies so, naturally, our contender of the day is an Italian eatery called Caffe Cassa.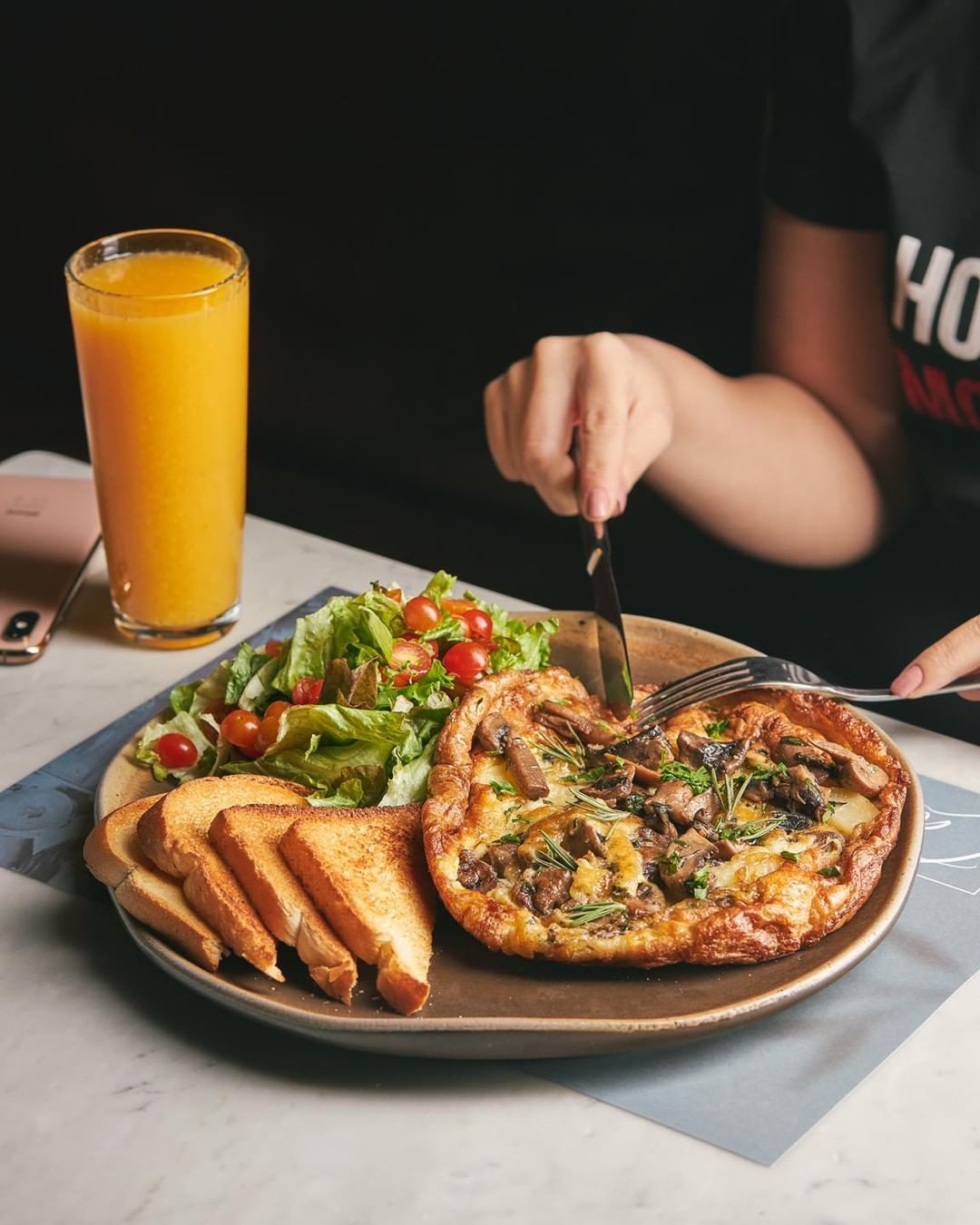 The restaurant offers a superb breakfast menu that is truly giving major range, their frittata breakfast is exquisite because it contains an omelet topped with parmesan and mushrooms served with a side of fresh green salad. They also provide an incredibly delicious goat cheese omelet served with a side of French fries and sliced bread. Further introducing their iconic pizza menu filled with all your iconic set of pizza options, though what caught our eye is their incredibly scrumptious bolognese pizza made with Italian dough and topped with a mixture of minced meat. The same could be said about their bolognese burgers because duuuuh!
Cassa also comes equipped with delicious pasta, but their signature would have to be their penne alla Siciliana which is basically a ratatouille but instead of adding zucchini to the eggplants, it's pasta instead. #Yumsies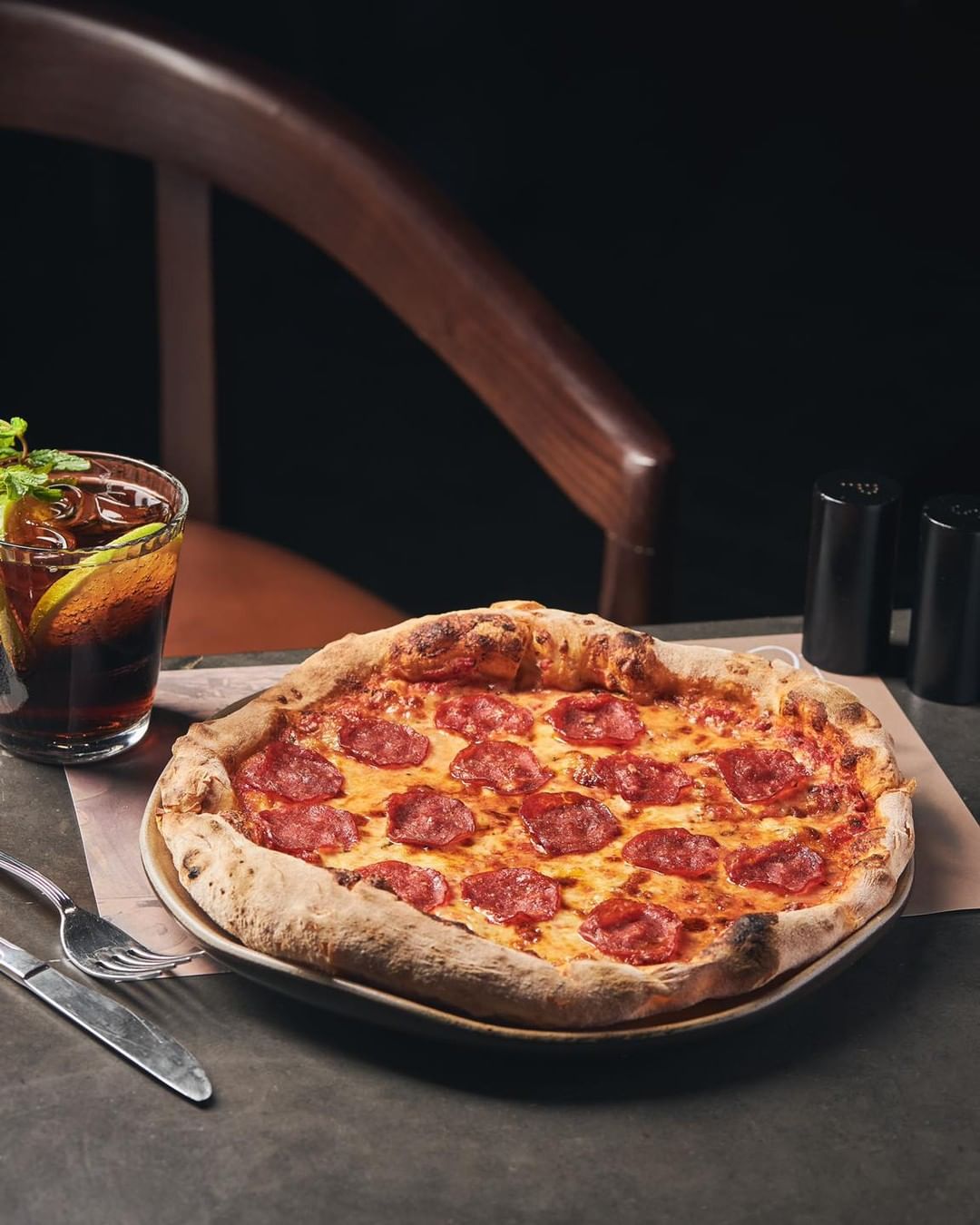 On a lighter note, the restaurant also has totes amaze salads but their calamari alla griglia salad is def the yummiest in our opinion because it is filled with marinated baby calamari drowning in olive oil with lemon and garlic, and served on wild rocco and sun-dried tomatoes with pesto oil dressing. You can find Caffe Casa in Citystars, Nasr City. For delivery, call 'em up on 0100 372 2671.