Wood-Fired Pizza Is the Name of La Pizza Al Forna's Game
La Pizza is seriously serving those bougie, baked in a brick oven in the Italian countryside vibes and we're living.
La Pizza Al Forno's name sounds like literally THE most Italian thing ever, so you bet your ass they're making some authentic-AF Neapolitan pizza (amongst other scrumptious Italian goodies) that your (imaginary) Italian grandmother would deff approve of.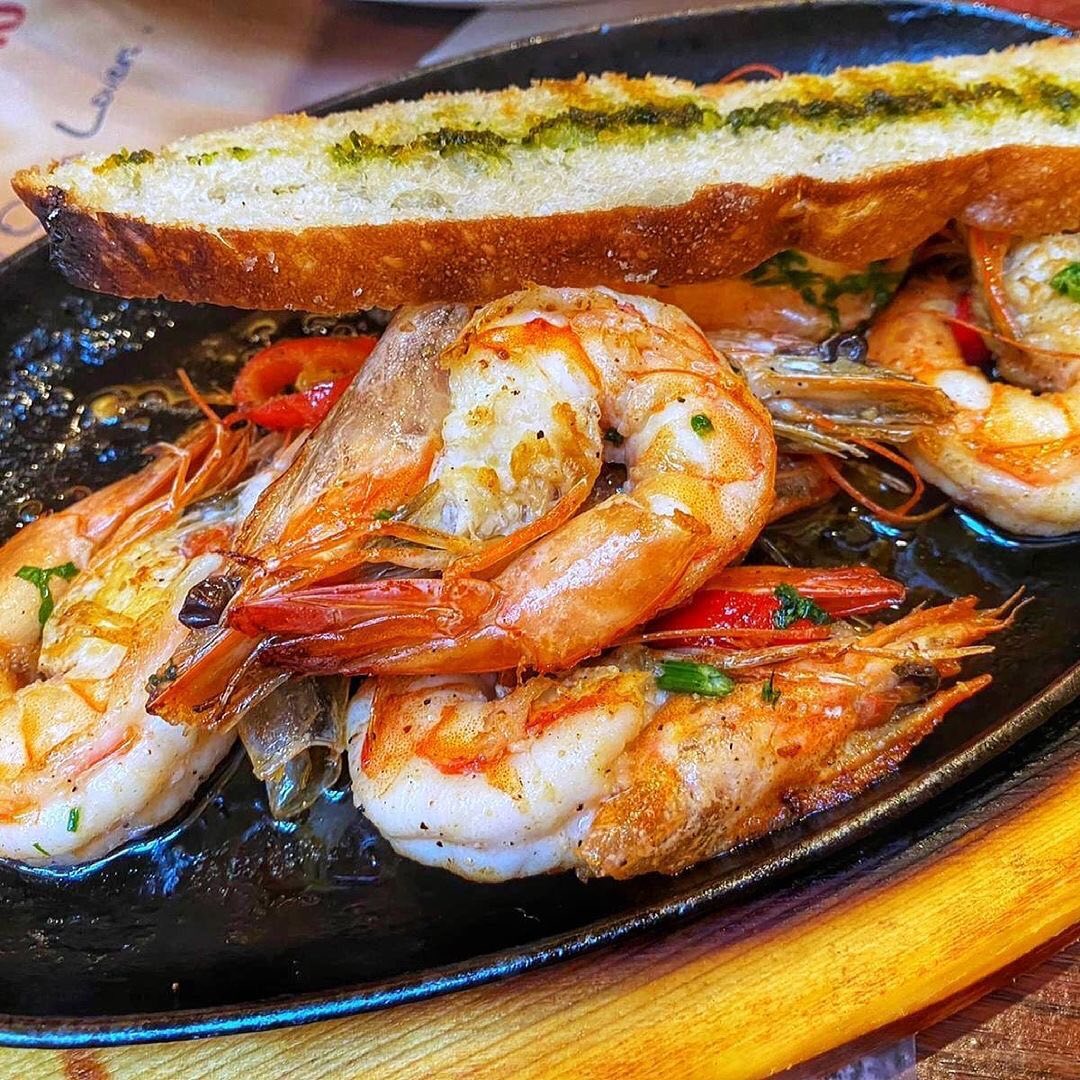 You know any place is fancy-fancy when their name starts with "La" and La Pizza is seriously delivering those ~bougie, baked in a brick oven in the Italian countryside vibes~. Their branch in the heart of Palm Hills captures that aesthetic perfectly with their brick wall decor and sun-kissed outdoor seating. You may have also passed by their original branch in Citystars with its classic, family-style Italian pizzeria setup.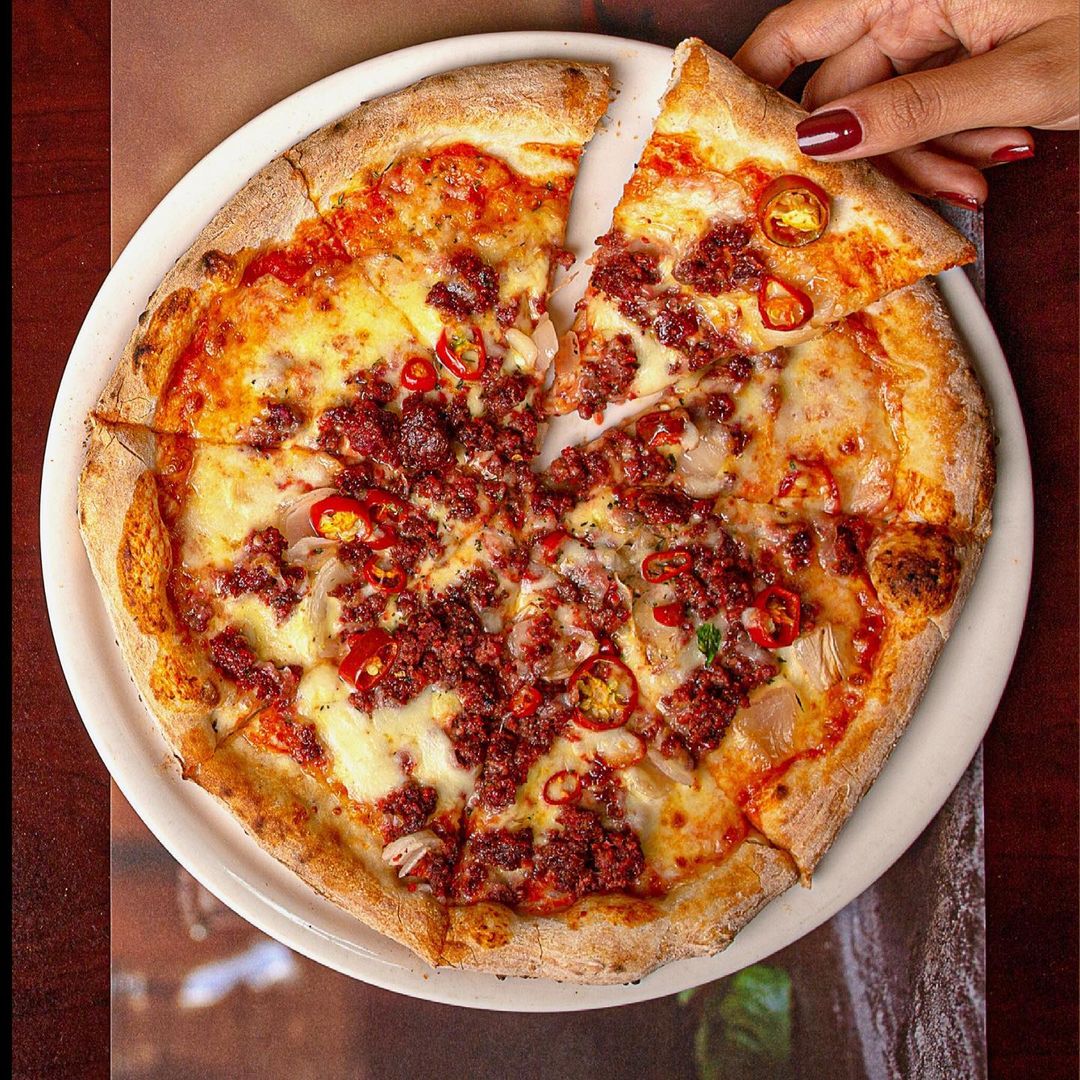 The heart of their Italian cuisine is a traditional wood-fired oven, bringing flavourful aromas and fresh ingredients to life. Brick oven pizza just hits differently with that distinct slight char, crispy crust and melt-in-your-mouth cheese. Obviously, the pizza is the shining star of their menu, we didn't have to tell you that. However, they have a fine repertoire of Italian dishes that'll have you reminiscing for the childhood you didn't have in the Italian countryside.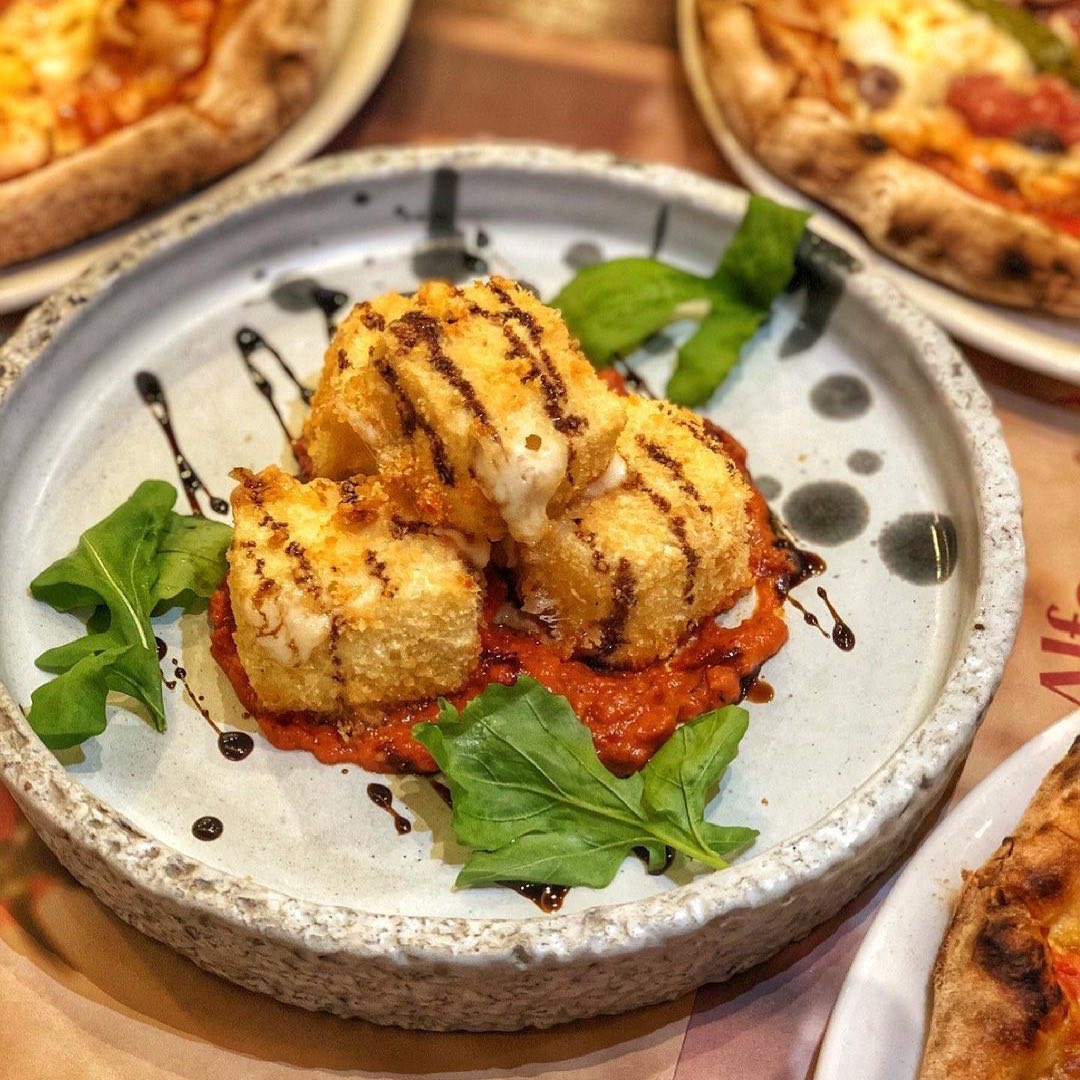 From the appetisers, we recommend their panko-breaded zucchini chips—perfect for sharing with your vegetarian friends before you dive into one of their carnivorous pasta or pizza offerings. You have to try their Italian cheese penne—loaded with creamy cheese sauce and cherry tomatoes. They have all the classic pizzas your heart desires. Everything from caprese to funghi to classic margherita. Feeling extra bougie? Go straight for their shrimp truffle pizza. You'll thank us later. Their desserts are the perfect sweet ending to this decadent, cheesy affair. Indulge in their double-cream Panna Cotta with cookies and Lotus -- thank us later.