You Café in Alexandria Is All About Giving You the 5-Star Treatment
Alexandrians, you win this time.
Alexandrians have the most beautiful cafes along the beautiful Mediterranean—*stares at Nile*—and we're totally jelly. This particular café has elevated their already gorgeous seaside spot with magical see-through domes making for a whimsical, fairytale-like ambience. However, although this is only the seaside branch, You Café does have two other branches in Cairo—one in Giza and one in New Cairo.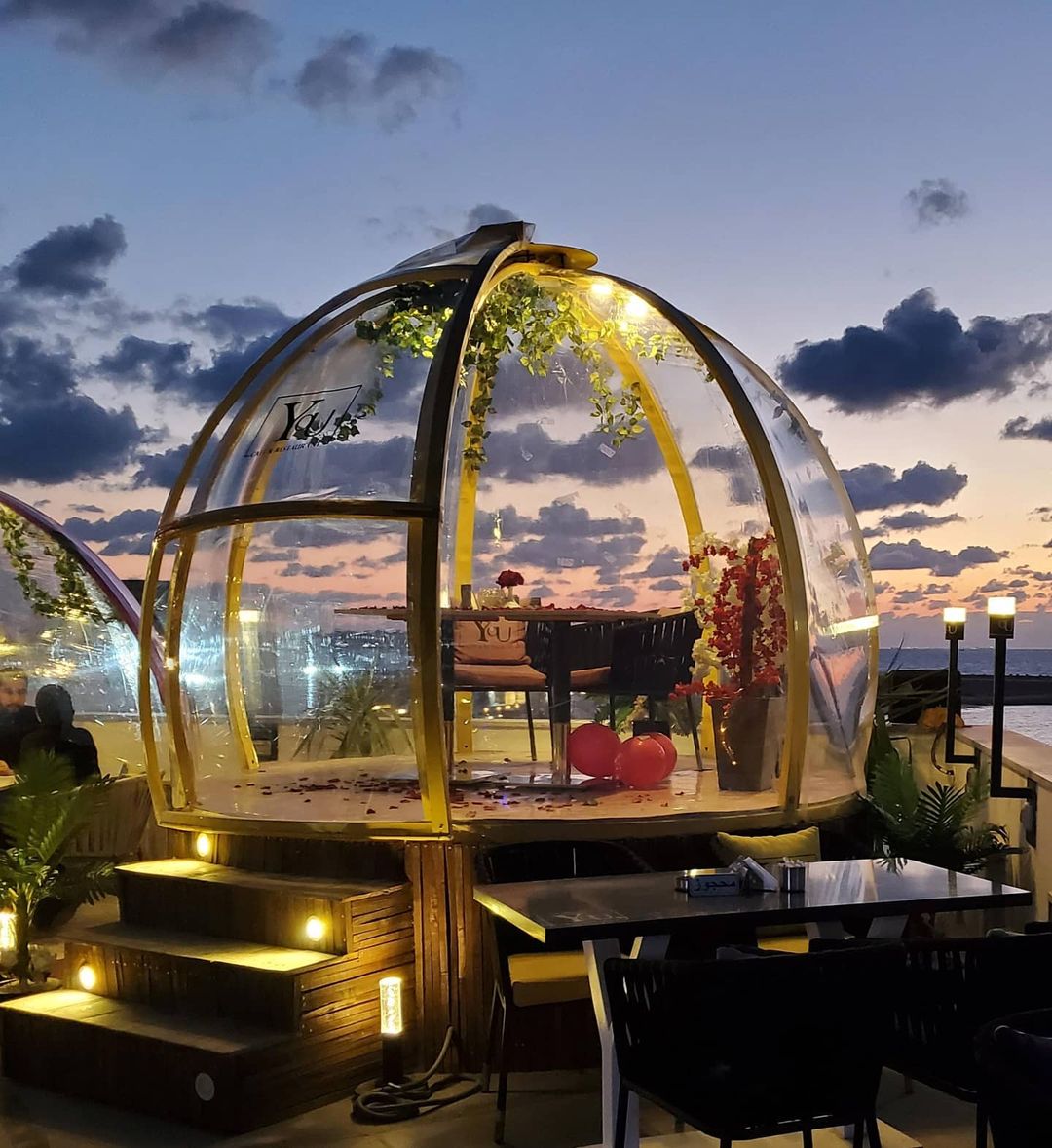 You Café is cozy, warm and superrrr dreamy. They really do make it all about YOU with their glass domes that literally envelop you and your company. This is the perfect spot for a romantic, seaside date when you're looking for something a bit more intimate (you will literally be in a fully-enclosed dome face to face, so he better be the one, sis).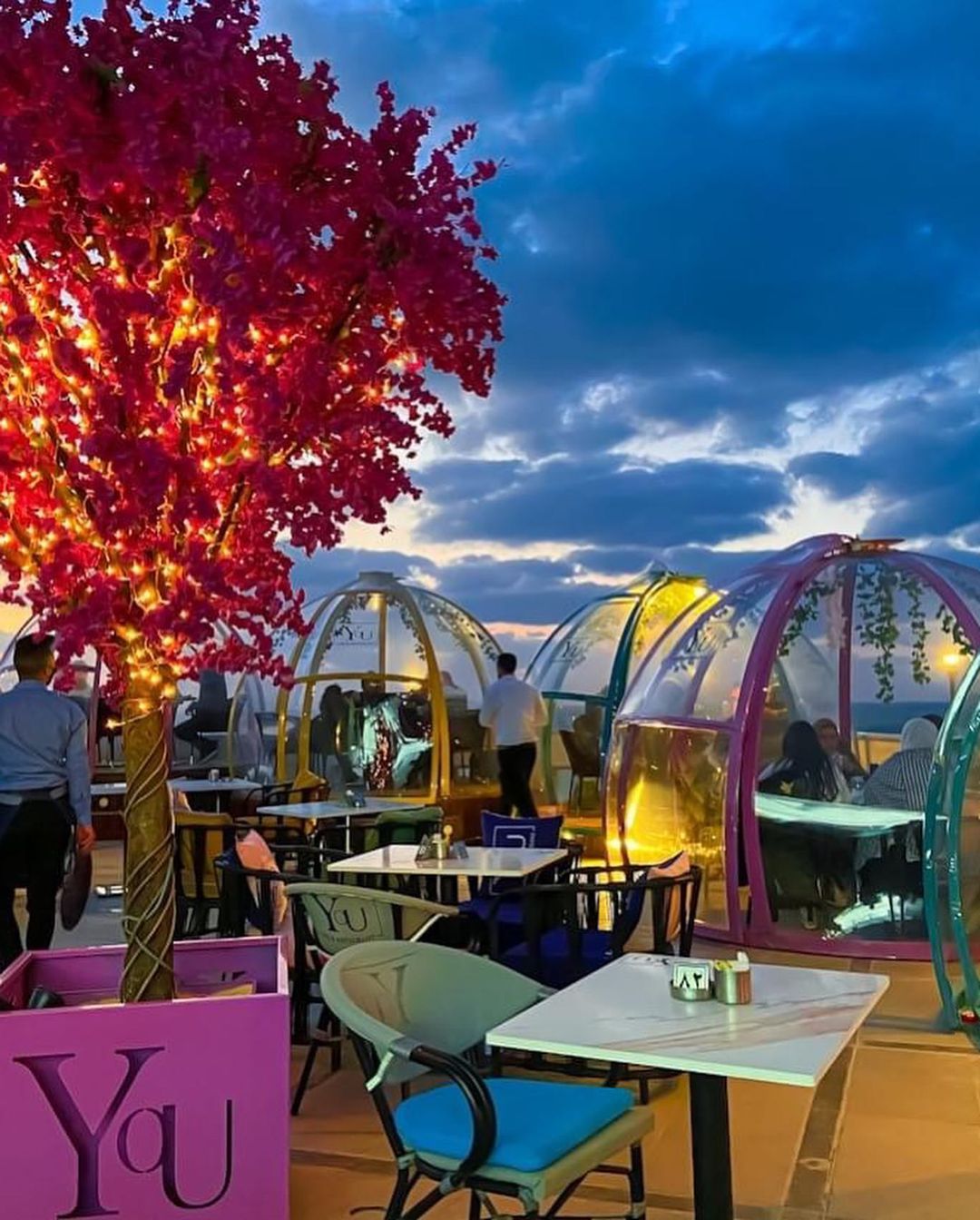 Their menu is HUGE and full of a crazy amount of variety. Honestly, we're not sure where to begin but maybe a good start is by telling you that they have an extensive sushi menu that would rival any sushi-only place. They also have chow mein, fried rice and even teppanyaki.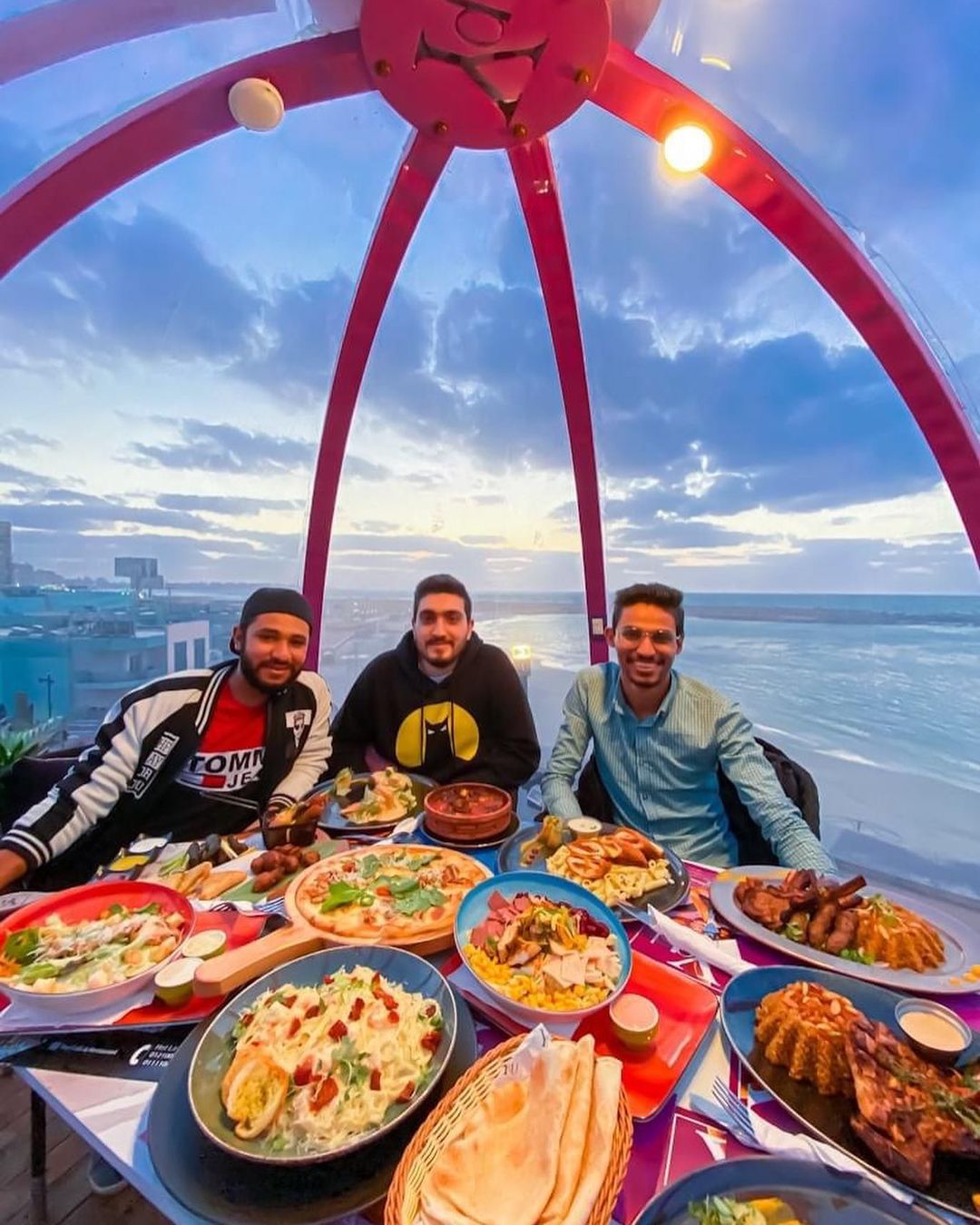 Their main menu is packed with a boat load of desserts—everything you could possibly think of: brownies, ice cream, chocolate cake, cheesecake, pancakes (so basically anything that ends in cake, they have here). Bask in the picturesque views and sip on some of their signature handcrafted drinks like the banana cream milkshake or mixed berry mojito.