You Can Fine-Dine in Your Sweatpants With Tender
To those who want to continue living their best bougie life, Tender is here for you.
If you're the kind of person who is all about dat hustling 24/7 life and #WerkGoals, then you rarely ever have time to treat yo' self with a fine meal -- be it with your friends, partner, or anyone for that matter. Tender is the food delivery service that, believe it or not, delivers the fine-dining experience straight to your home. Yes, you can pretend to be bougie in sweatpants if you'd like.
Orabi, Obour, Shorouk, Heliopolis, and New Cairo peeps, you just got lucky because Tender delivers to your areas! This online restaurant is basically, well, fine-dining at your own comfiness! You simply choose what you feel like eating from their menu, place your order, and then just wait patiently for it to arrive at your house.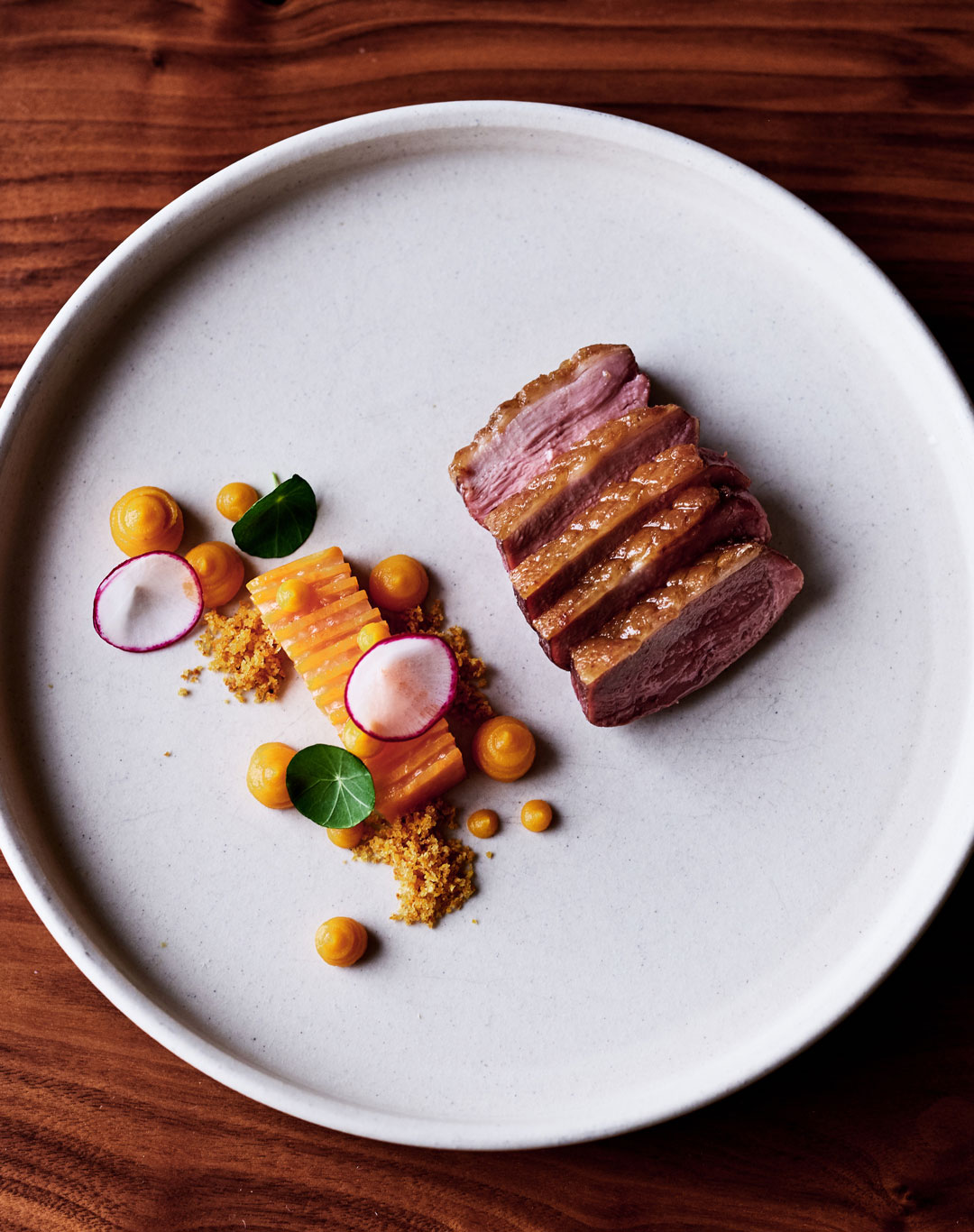 Their menu ranges from beef dishes to chicken dishes and even kids meals! If you're thinking Tender's options are not fine-dine AF, or as fine-dine as you want them to be, remember that beggars can't be choosers rn.
You now have an excuse to dress up (or down) and get pretty. Ay khedma!