You Can Now Cook Molokhia in 10 Minutes with Lazah Ready
The brand is set to become a game-changer for anyone who has problems with cooking
With the world evolving every single day, we have no option but to evolve with it and become faster, smarter, and most importantly, easier. Which is where cooking comes in. One does not always have the luxury to cook for themselves…that was until Lazah Ready entered our lives with their new concept that will not just save your time but also happens to be very convenient.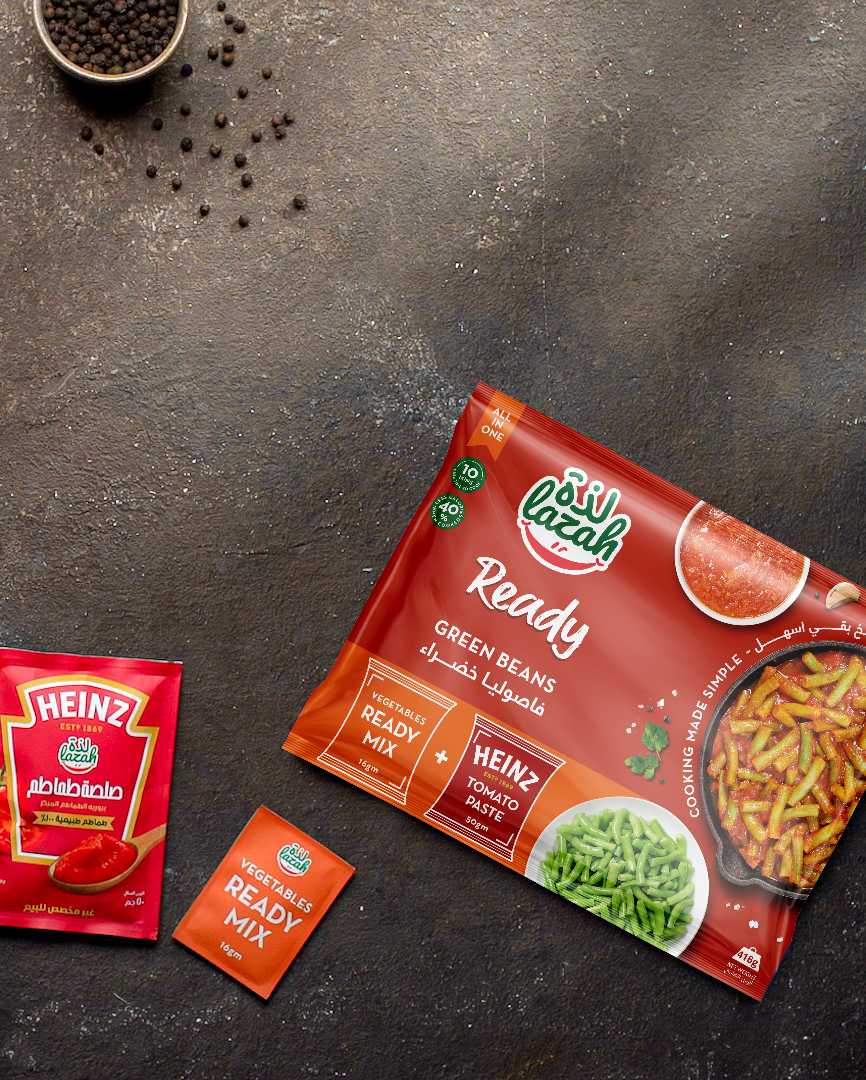 The green beans at Lazah Ready
The brand is set to become a game-changer for anyone who has problems with cooking. Whether you don't have time to cook, or don't even know how to cook, you can now successfully not just make a snack but a whole dam* meal in no time. It's all ready to go in one pack. You literally won't require any external help from anyone or anything else thanks to this invention. So yes, whether you're a veteran cook with no time on your hands, or someone who has never delved into the world of cooking but want to give it a go, Lazah Ready's packs come with all the sauces and spices so you can live your best life instantly. Oh, and the best thing about them is that they're all healthy.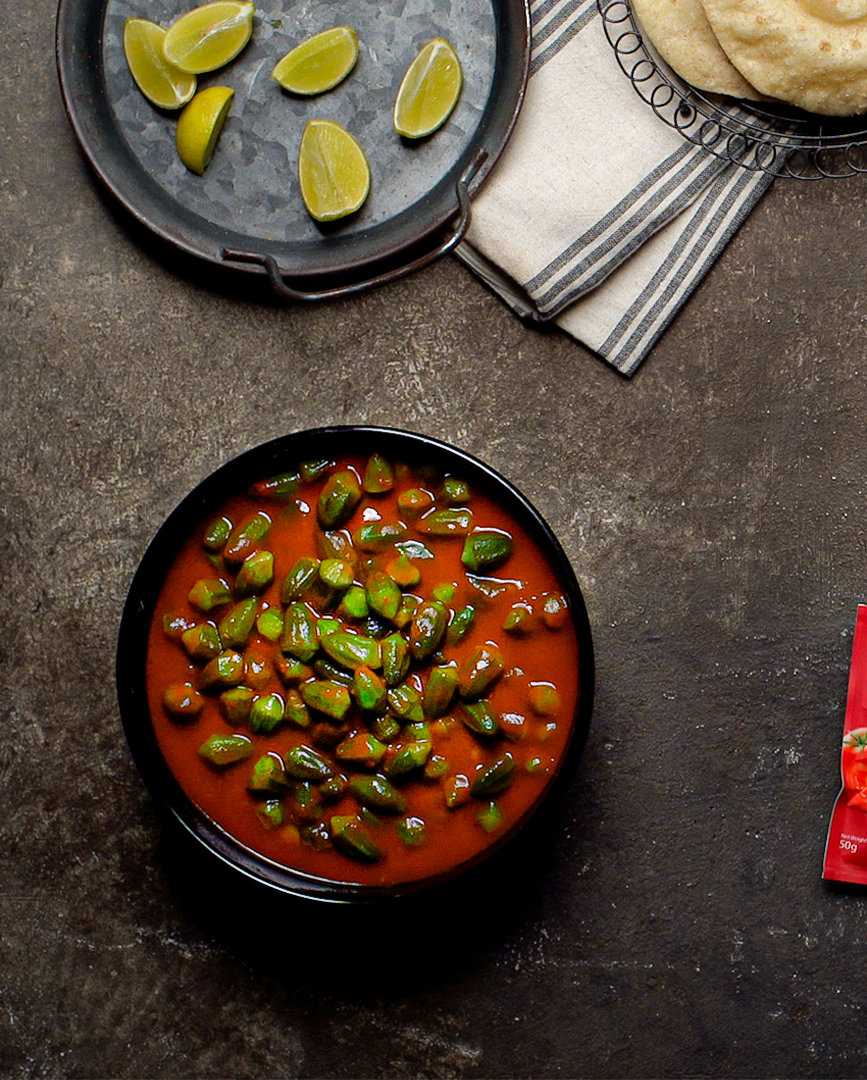 You get everything in your pack; meaning, you don't have to worry about anything else
Their range of packs seem endless, offering you both our beloved, traditional meals and that will have you not wanting more! You can have a classic molokhia, hearty green beans, or delicious peas & carrots that will put Teita's one to shame. Oh, and they've also collaborated with international brand Heinz for the final touches of the dish where every pack comes through with their tomato paste, along with everything else you could ever need to perfect the dish. In other words, you just heat it up and voila!
What makes Lazah Ready shine is the fact that it's very accessible because you can just pop by to any of the capital's biggest supermarkets to get your hands on them. We don't know about you, but we can't wait to start cooking hassle-free.