You Won't Think 'Twice' With This Local Brand's Edible Cups
Did someone say cookie cups?
They say necessity is the mother of invention. So when foodie Ibrahim Adel needed a treat for a party but couldn't find his cookie sheet, he made do. "I had this weird mini-cupcake pan I never used," he tells SceneEats. "I stuck some cookie dough in there and stuck it in the oven. Everyone loved them!"
The cookie cups became his trademark, and he'd bring them to family events, gathering feedback on experimental new flavours as he expanded his list of cupcake-shaped dessert recipes. Ever the entrepreneur and already an owner of two small businesses, he thought the idea could be the foundation of a fun side hustle. The Twice brand was born, and it's snowballed (er, dough-balled?) ever since.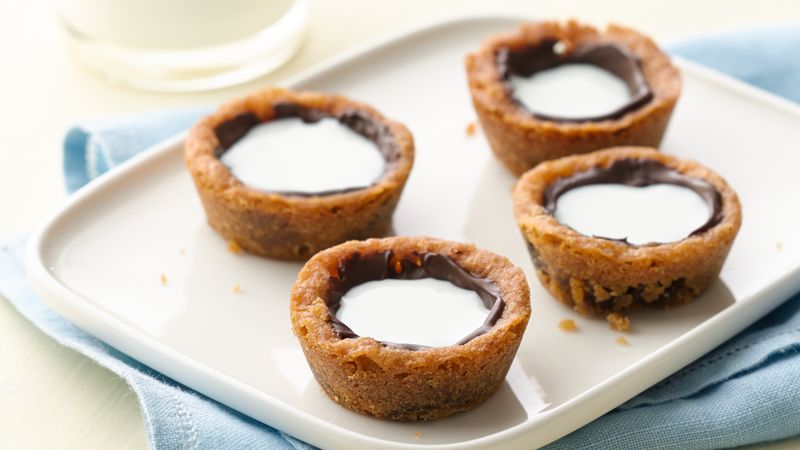 The cookie cups at Twice
Twice only offers one item which is the cookie cup, but you better believe this one item is going to be more than enough. The cookie cups come in cute environmentally-friendly packaging where you can devour them anytime and anywhere. We recommend having them, however, super fresh.
All you have to do is slide into their DMs and you're sorted.