Your Little Monsters Are Going to Want to Have First Foodies
Where are our little monsters at? And no, we're not talking about Lady Gaga fans.
Eating healthy food can sometimes be tricky, especially for the little ones. Adults struggle enough as it is with it, but kids are a different story. This is where First Foodies come in to save the day -- for kids and adults alike tbh. The brand is here to give us all of our favourite meals and snacks, but with a healthy twist.
"I started researching and coming up with ideas on how to create tasty, homemade food for my kids that contain all the nutrients they need," Malak Faras, the founder of the brand, tells us. "This is when First Foodies came to me."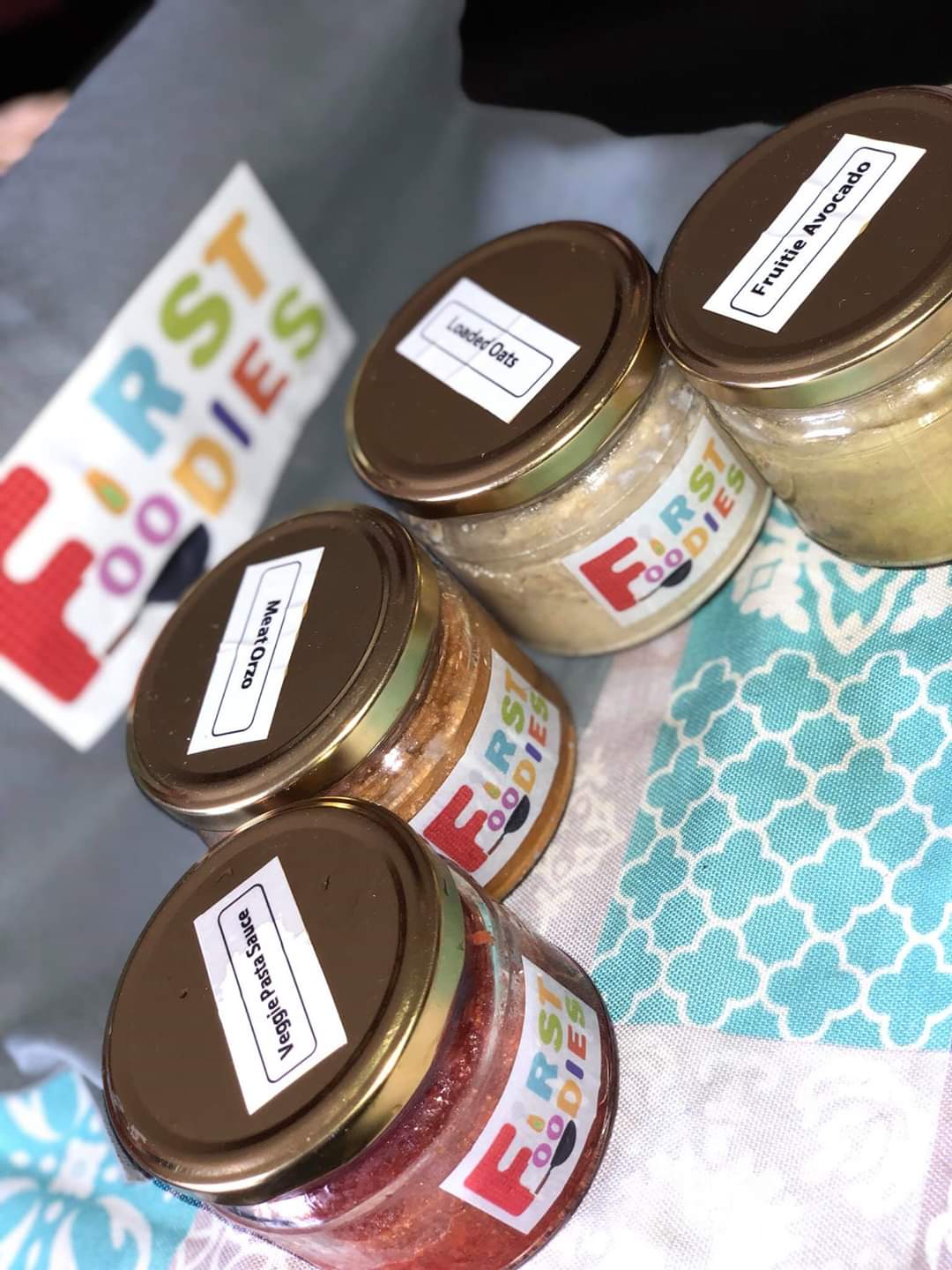 Basically, all of First Foodies' products are fresh, homemade and preservative-free. This means you can have pizza and nuggets that are completely healthy because they have veggies hidden inside of them that make them not only yumtastic but very good for you.
Their line of products also include all kinds of mashed up vegetables that actually make them very, very approachable for your little monsters. Like, can you imagine your kids willingly eating a zucchini with a smile on their face? Fasle. Firsts Foodies' Zucchini Bon will change that! The brand also makes their own cereal that comes in Loaded Oats flavour.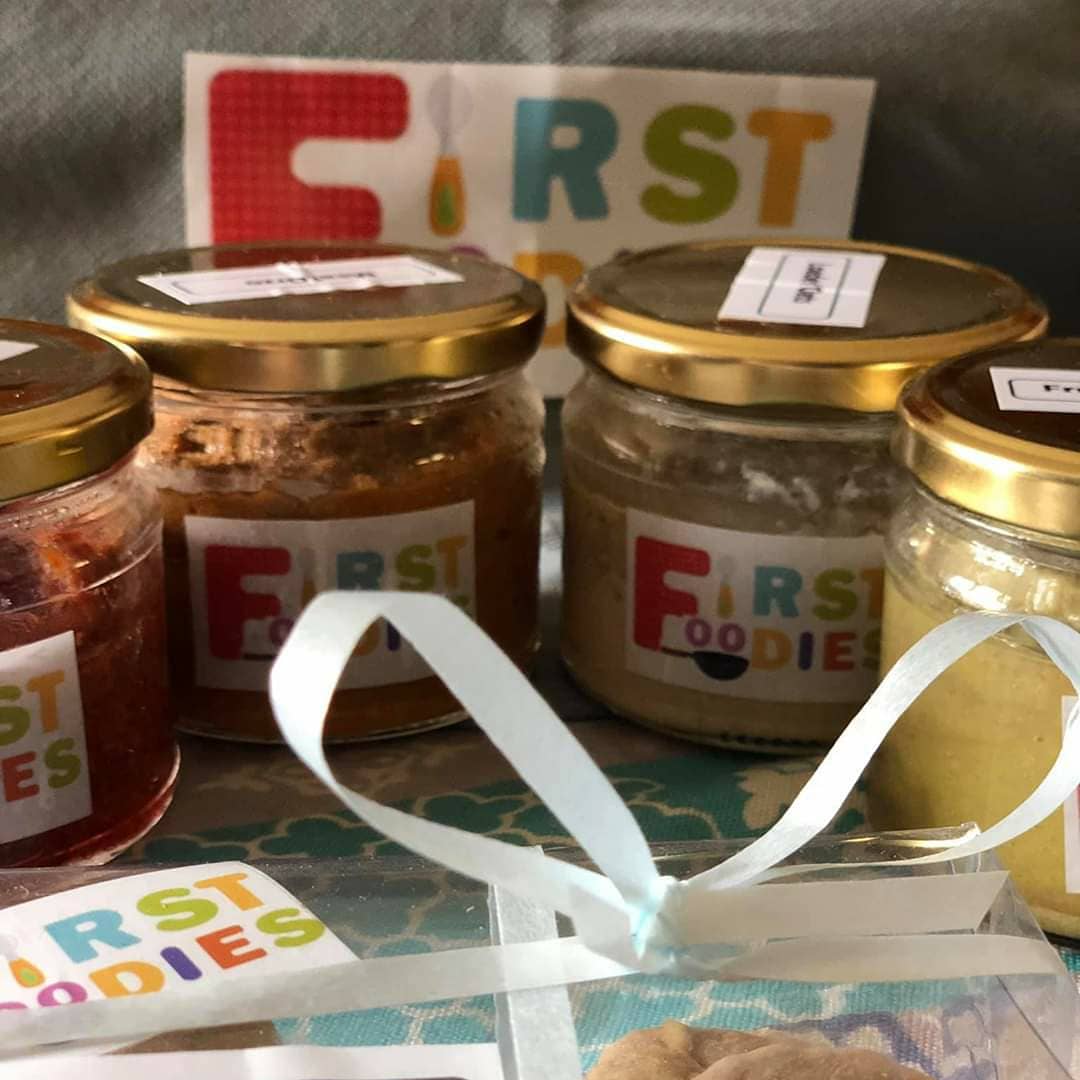 Now to get all those healthy nutrients into your kids ASAP, all you need to do is contact First Foodies through their IG page, and they will deliver it right to your doorstep anywhere in Cairo. You're welcome.