Your Sahel Summer Is Sorted with Grecco's Weekly Shenanigans
If it's giving kiki at the beach with your homegirls then Grecco was handcrafted for you.
If the general vibe calls for brunch by the beach with your besties, stop worrying, we've found the spot for you. You're welcome. Nestled away inside Sahel's gorgeous Playa, Grecco's interior gives major Lohan's Mykonos beach house vibes, so in terms of being aesthetically pleased, we believe that the criteria will be met.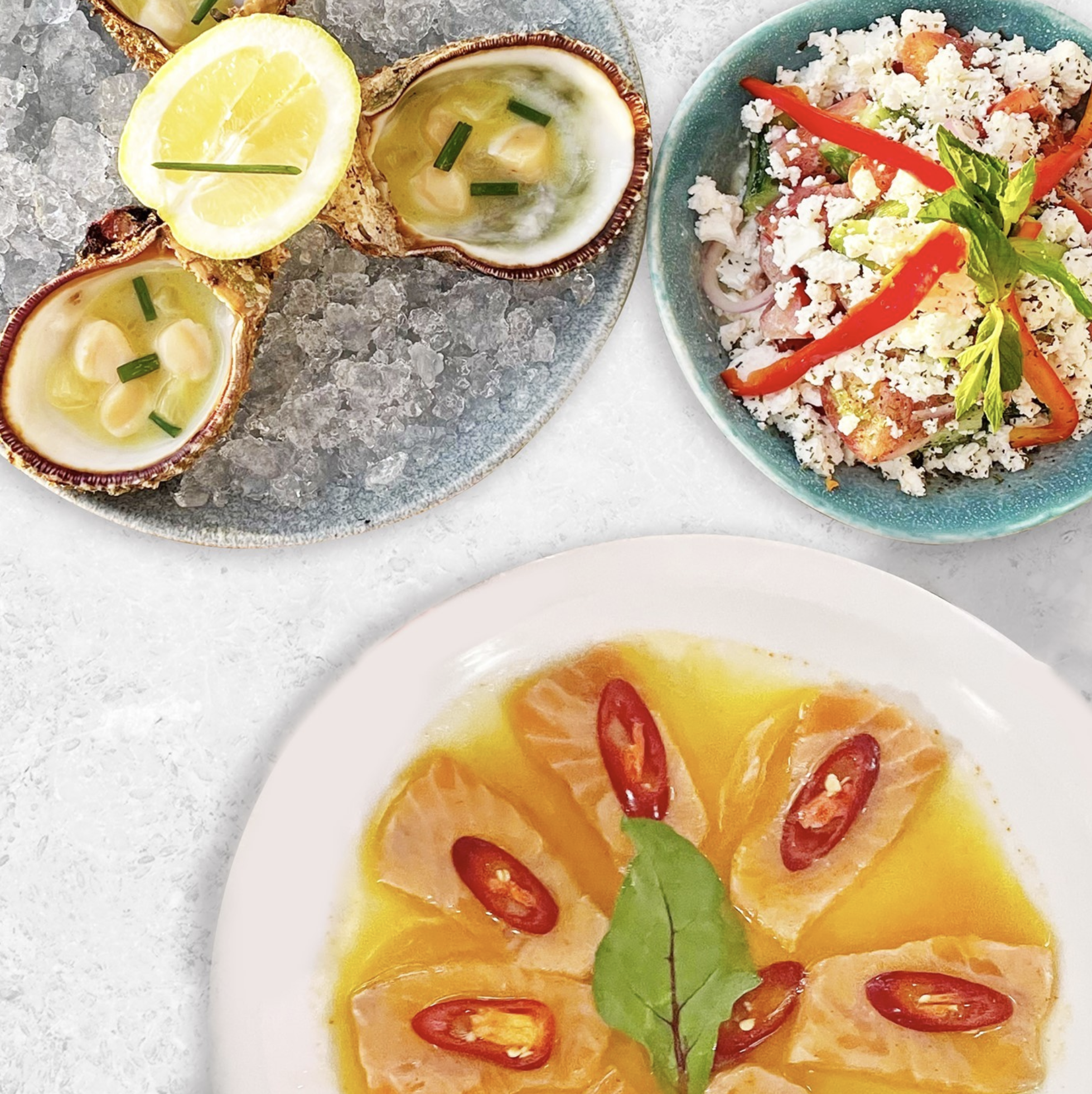 On Saturdays, they're making brunches great again by coming through with their very own 'Greek Brunch.' Starting at 3 PM, you'll be able to stimulate your senses with live music performances alongside zorba dancers. If you don't know what that is, it's basically the shik-shak-shook of Greece.
On Wednesdays, however, the restaurant will opt for more of a Middle Eastern night with a unique menu filled with all your favourite Arab delicacies. Oh, and you'll also get to enjoy their fresh, modern take on takht which will be paired with acoustic artists, serving as the perfect ending to your night.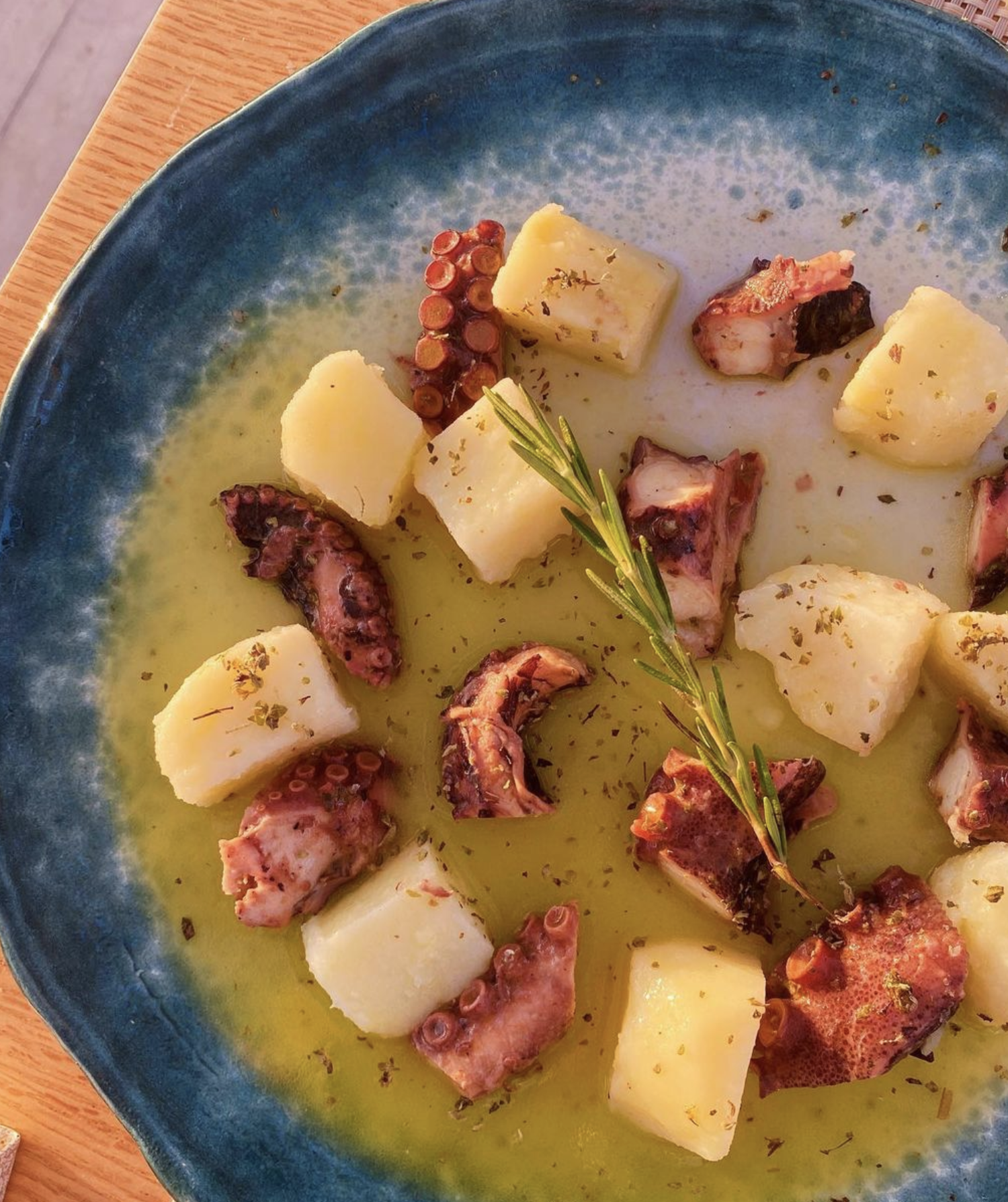 Now that you're all caught up on their events extravaganza, let's talk about food. Grecco serves an immaculately scrumptious menu. For instance, their souvlaki chicken dish is the definition of yum, consisting of marinated chicken skewers and paired with a side of grilled veggies and the beloved tzatziki dip. We'd also have to vouch for their Greek moussaka that's topped with layers of eggplant, potatoes stuffed with ground lamb, slowly cooked marinara and our absolute bae halloumi.
For reservations, call them up on 01033596333.