'Z' Cafe Opens in Zamalek in a Picture Perfect Nile-Side Spot
This new Zamalek cafe aims to give you an immersive experience by the Nile.
There are very few culinary pleasures in the world more amaze than eating a wonderful meal with a view of the oldest river in the world: the River Nile. Fight us on this. Whether you're out for a date night, a girls night out or a simple dinner-for-one, dinner with a majestic view always reigns supreme.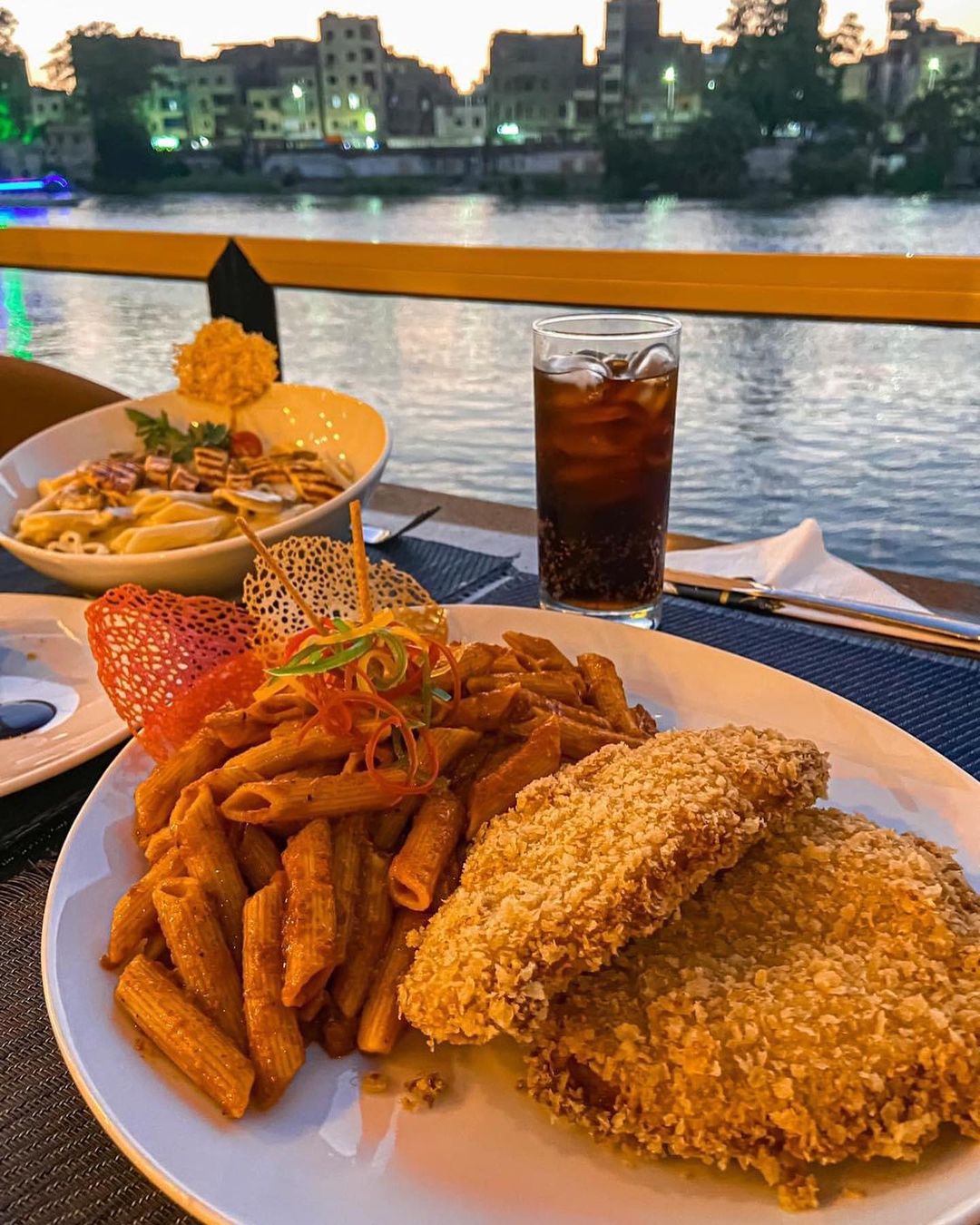 Chicken pane and pasta from Z
Hoping to bring that totally immersive experience to its diners is 'Z', a new cafe & restaurant in Zamalek serving a diverse menu of international cuisine. Some of the restaurant's signature dishes include their Tenderloin Steak, Z Pasta and Oriental Stuffed Rice Plate. If you're a Lotus stan, you should try their Lotus Madness.
Again, what makes Z stand out is not its food (yes, it's a plus because they have most iconic dishes under the sun) but its view. We don't know about you but we could never get bored of staring at the Nile.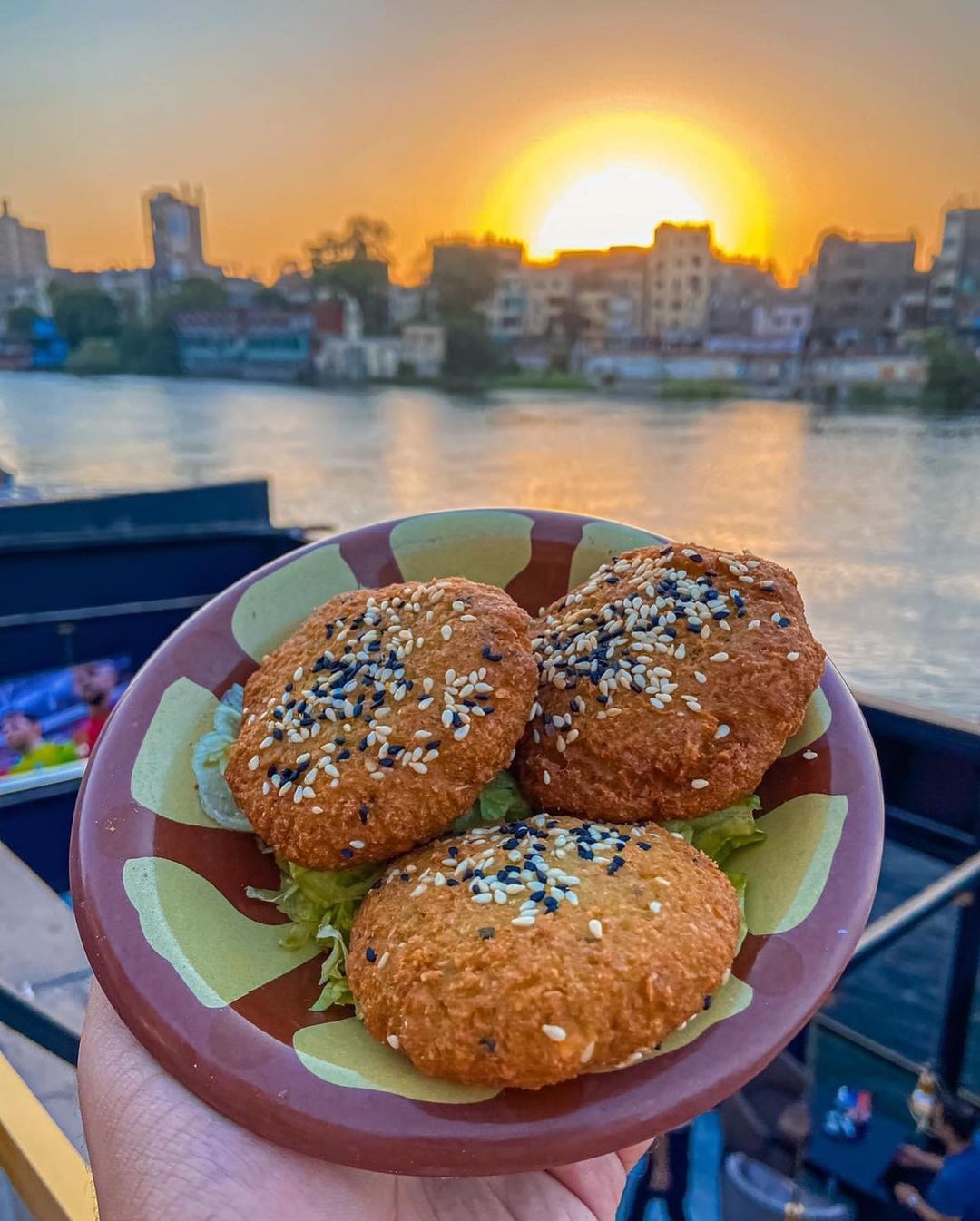 Falafel from Z
For reservations, call +2 0155 455 2249. You can find them on Abu El Feda Street. You're welcome.