Zero Chemia Makes Eco-Friendly Alternatives for Everything
All-natural realness, henny.
Self-named as 'Egypt's most responsible shop,' Zero Chemia is a new concept store that sells climate smart alternatives to our daily essentials.
"Zero Chemia is an experiential concept store where we hope to change things to become more environmentally friendly. Our food pharmacy sells a variety of products from honeys, granola, olive oils, among other things that are all sourced from different local locations that have a historical significance to Egypt in some way," founder Mostafa Helmy told SceneEats.
Their honeys, for example, which have additives like activated charcoal, rose and lavender, or vanilla bean, are all sourced from Shalateen or a farm on the Alex-Desert Road. In addition to being delicious, they have multiple healing properties and can also be used topically for your skin.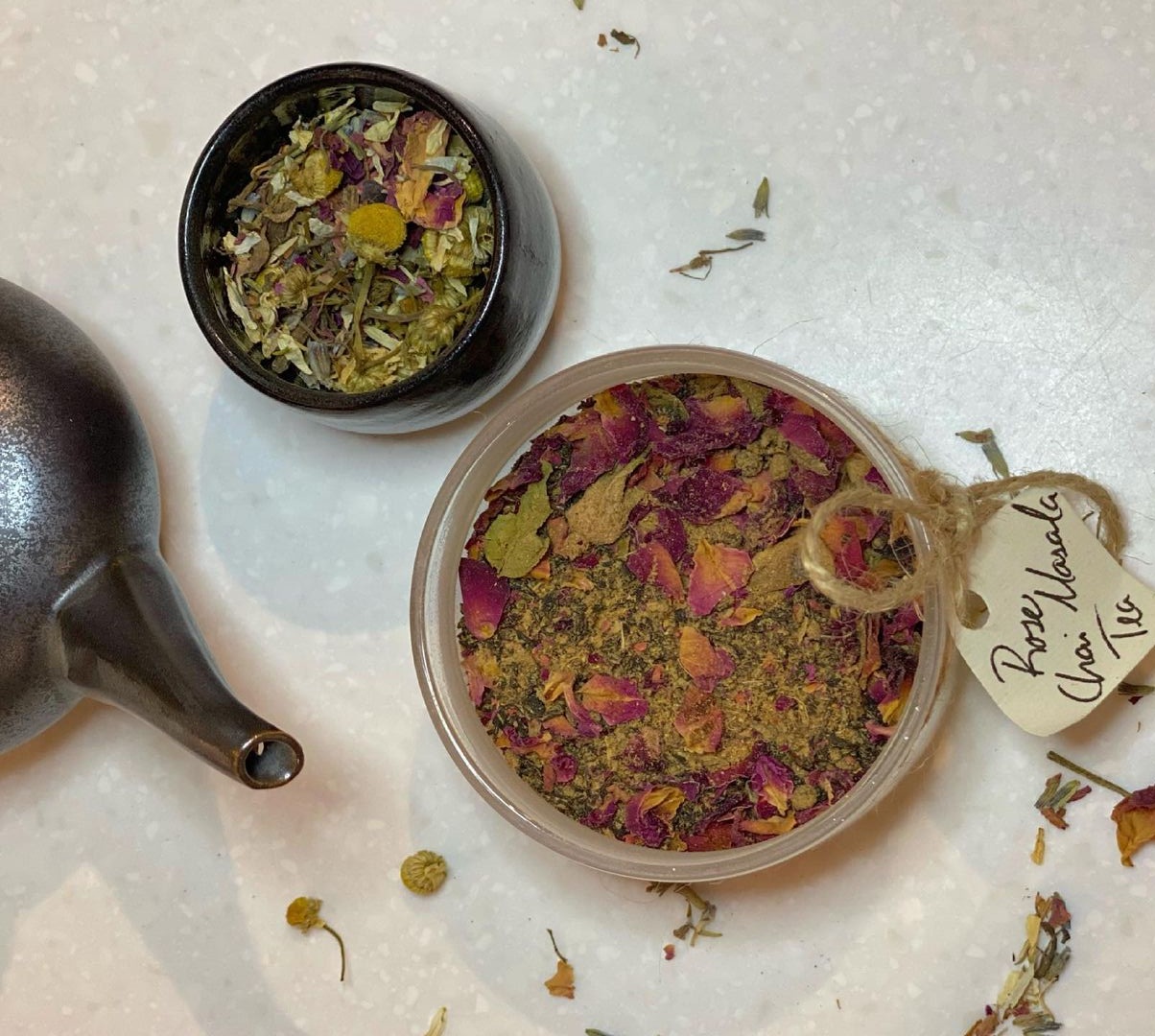 The same goes for their olive oils, which come from various locations like Areesh, Ismailia, among others. For your tea collection, they curate specialty blends including coconut green tea, rose chai masala tea, Bedouin Pride tea, and floral medley tea.
They also work with health food blogger Malouk Eats to create an exclusive sugar-free and dairy-free granola for Zero Chemia called the 'Super Smack', which pairs perfectly with their nut butter selection which includes almond, peanut, pistachio, and hazelnut butter.
You can get your hands on their eco-friendly eats at their Maadi store or via zerochemia.com