11 Iconic Theme Songs From Egyptian Television We Can't Skip (Ever)
Are you seriously going to fast-forward through 'Mn Hoby Feek Ya Gary'?
Sometimes we're okay if you want to skip past the opening music, and sometimes we'll literally slap your hand if you touch the remote. Don't you dare! Whether as crafted introductions to their respective series or as standalone tracks, these 11 iconic theme songs are too good to miss. And yes. We WILL sit through them. For every. Single. Episode.
📺 SABE'A GAR (2017)
🎵 Performed by Mohamed El Mogy/Sherif Tharwat
Originally composed by Mohamed El Mogy in 1958, the series's theme song 'Mn Hoby Feek Ya Gary' was remastered by Sherif Tharwat. The theme mirrors the series' themes of family and harmony, as the story follows a group of neighbours in a middle-class apartment building.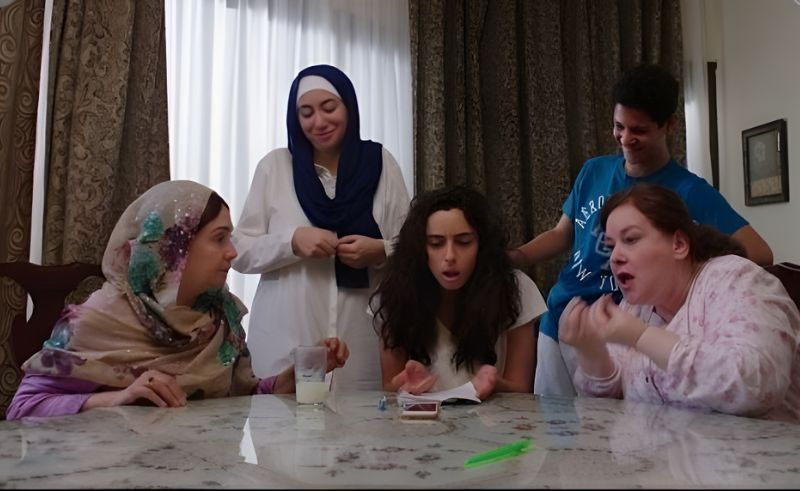 📺 HEKAYET HAYAH (2013)
🎵 Performed by Sherine Abdelwahab
Actress Ghada Abdelrazek played the role of Hayah, a woman struggling with dissociative identity disorder, in this hit series. The theme song, 'Masha'er' by soulful Egyptian singer Sherine Abdelwahab, continues to resonate with audiences as much as the story did.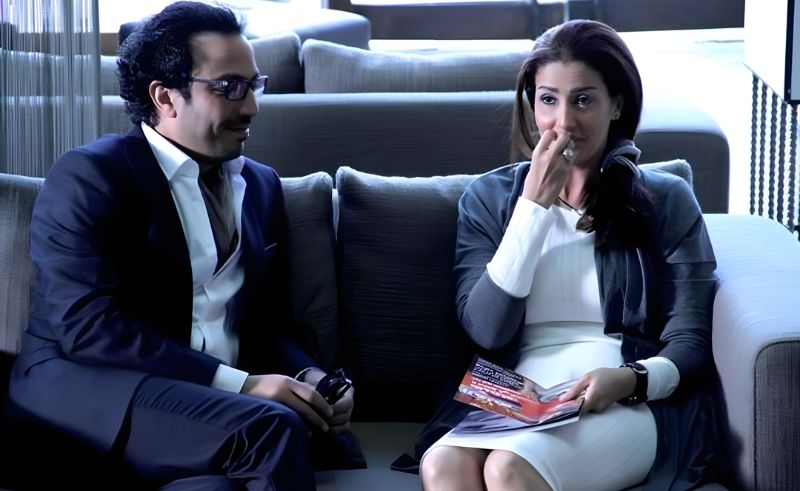 📺 HADRET EL MOTAHAM ABI (2006)
🎵 Performed by Medhat Saleh
The drama tackled class, fatherhood and romance through the lens of a conservative Egyptian family seeking justice for their son. While a complicated father-son relationship drives the plot forward, the theme song's lyrics by Medhat Saleh echo the characters' grief and generational conflict.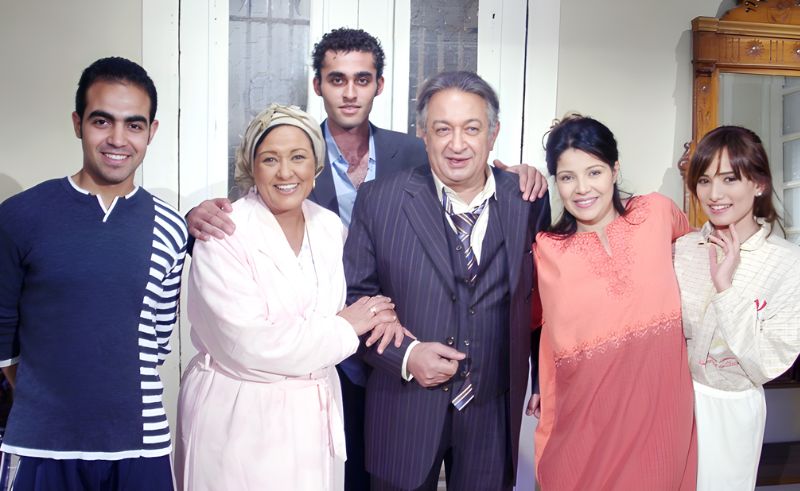 📺 AL A'AR (2010)
🎵 Performed by Adam
An adaptation of the iconic 1982 film under the same name, the series starred Mostafa Shaaban, Ahmed Rezk and Sherif Salama as three brothers who are faced with a moral dilemma following their father's death when they discover he was a drug dealer. The theme song translates their feelings of shame and conflict with a sorrowful ballad by Egyptian singer Adam.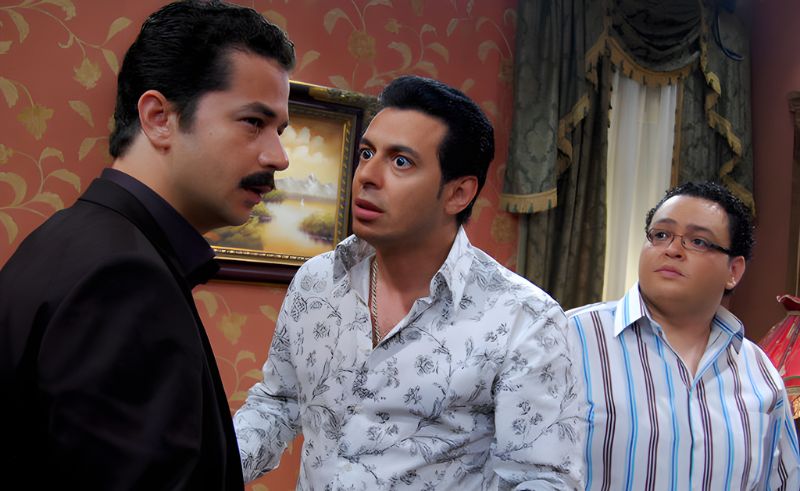 📺 SARA (2005)
🎵 Performed by Nihal Nabil
Spotlighting the social stigma surrounding mental disability, the dreamy theme song by Nihal Nabil echoes the main character's child-like persona and her yearning for independence. The thought-provoking series' cast features the likes of Hanan Turk, Ahmed Rezk, Tarek Lotfy and Sawsan Badr.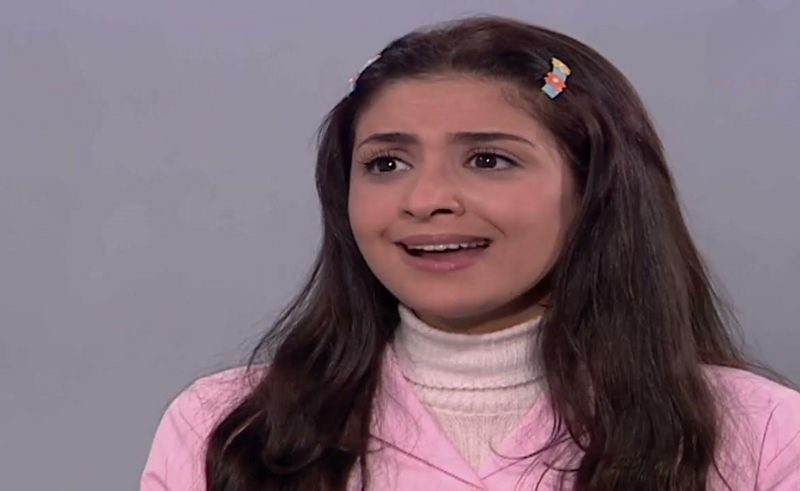 📺 AL DALY (2007)
🎵 Performed by Wael Jassar
Starring Nour El Sherif, Sawsan Badr and Salah Abdallah, the show revolves around Saad Al Daly, a determined worker who gradually builds a vast business empire. The intro, 'Meen Da El Kareh Donyeto, by Lebanese singer Wael Jassar, is an ode to Al Daly's difficult journey.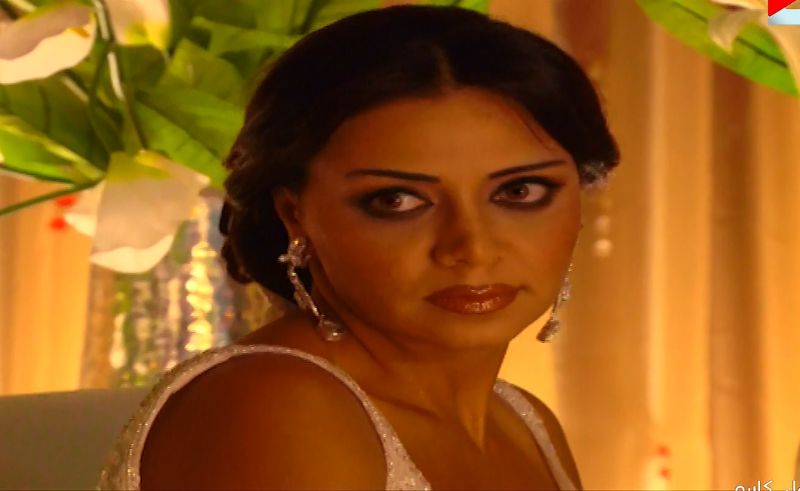 📺 YETRABA F EZZO (2007)
🎵 Performed by Hesham Abbas
Starring veteran actor Yehia El Fakharany as carefree mama's boy Ezzo, the series spotlights a codependent mother-son dynamic, with Ezzo's mother played by late veteran actress Karima Mokhtar. Sung by 90s pop sensation Hesham Abbas, the famed theme song pokes fun at the series' subject matter.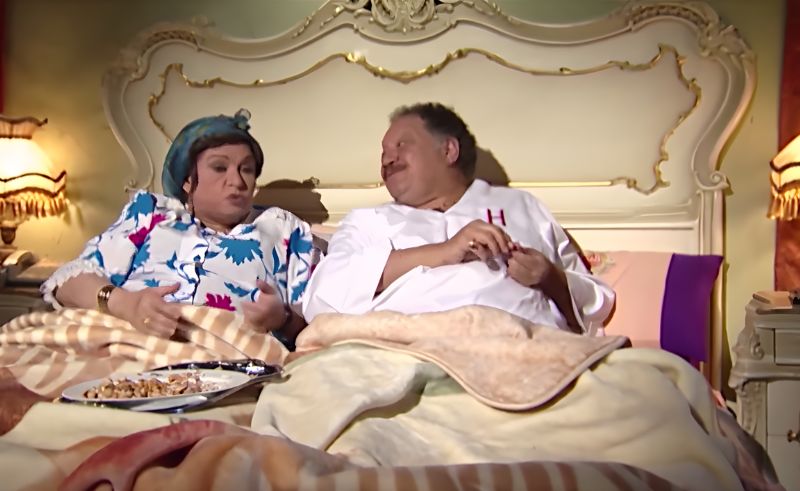 📺 A'ELAT AL HAJJ METWALLI (2001)
🎵 Performed by Michelle El Masry
Michelle El Masry's composition kicks off the series with a melody inspired by traditional Egyptian wedding tunes, aka your typical zaffa. The show follows Metwalli, a self-made businessman who marries four women. The comedy, starring Nour El Sherif, Ghada Abdelrazek, Magda Zaki, and Somaya El Khashab, tackles polygamy and their complicated dynamic as a large family.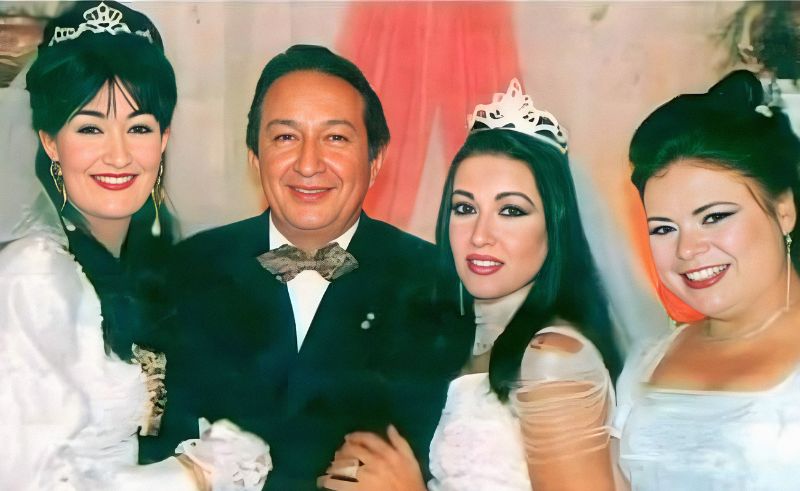 📺 HEKAYAT ZOG MO'ASER (2003)
🎵 Performed by Ashraf Abdelbaqy
The hit sitcom starring Ashraf Abdelbaqy, Basma and Rogena tackled the often hilarious mishaps that Egyptian married couples often find themselves in. And as it turns out, the catchy intro song 'Mashakel' was performed by Abdelbaqy as well.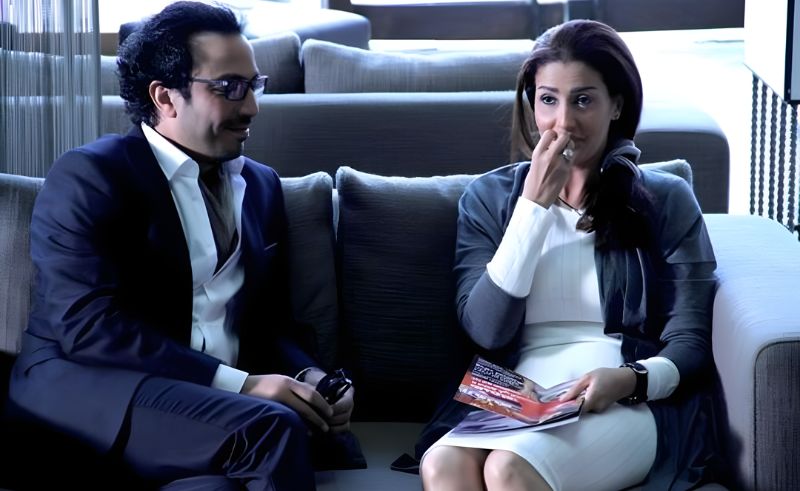 📺 LA TOTFE' EL SHAMS (2017)
🎵 Performed by Assala
The modern-day drama series takes inspiration from the literary work of renowned Egyptian author Ehsan Abdul-Quddus. The literary adaptation delves into the intricate lives and challenges faced by an Egyptian family. Performed by Syrian singer Assala, the series's romantic theme song 'El Hob' has become a staple for lovers of heartbreak ballads.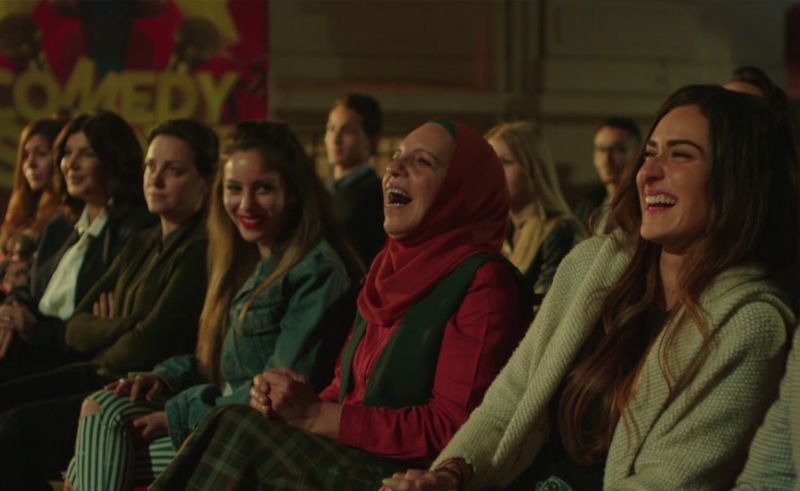 📺 AHL CAIRO (2010)
🎵 Performed by Hussein Al Jasmi
A love/hate letter to the city, the intro song 'Einy Ala Ahl Cairo' channels the series' gripping tale of life in Cairo during the early 2000s. Following the murder of media personality Safi Selim, the characters' attempt to solve the mystery behind her death uncovers the political and cultural realities surrounding her life, as well as Egyptian society at large.