Great Places to Watch Egypt vs Cameroon Live
With the AFCON 2021 finals on the line, here are some of the most exciting spots to join the crowd and cheer for your team later this evening…
In Egypt, a football match immediately necessitates a trip down to your favourite ahwa baladi. Little bit of tea, lots of communal spirit. But with something as huge as the upcoming Egypt vs Cameroon match at AFCON, we might need a bigger venue. Here are some of the most exciting spots to join the crowd and cheer for your team later this evening…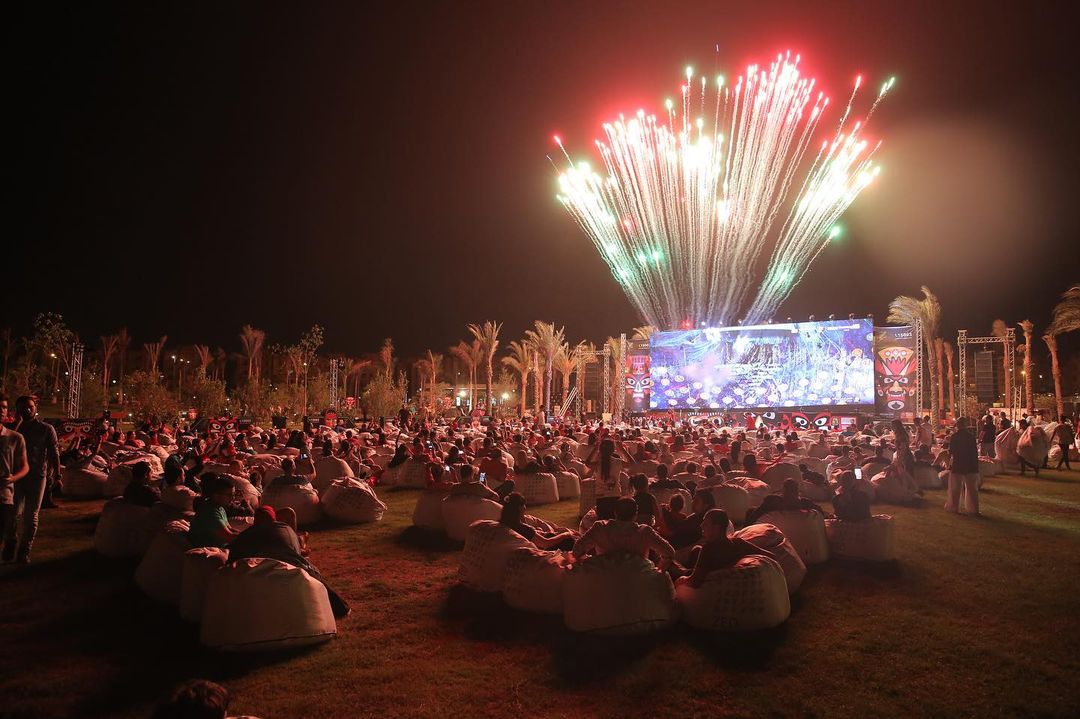 ZED PARK | Sheikh Zayed
Zayed's coolest outdoor venue and home of the Winter Fest is screening the big game for the whole family at its park, surrounded by festive ambience and plentiful dining options.
Book tickets from zed-egypt.com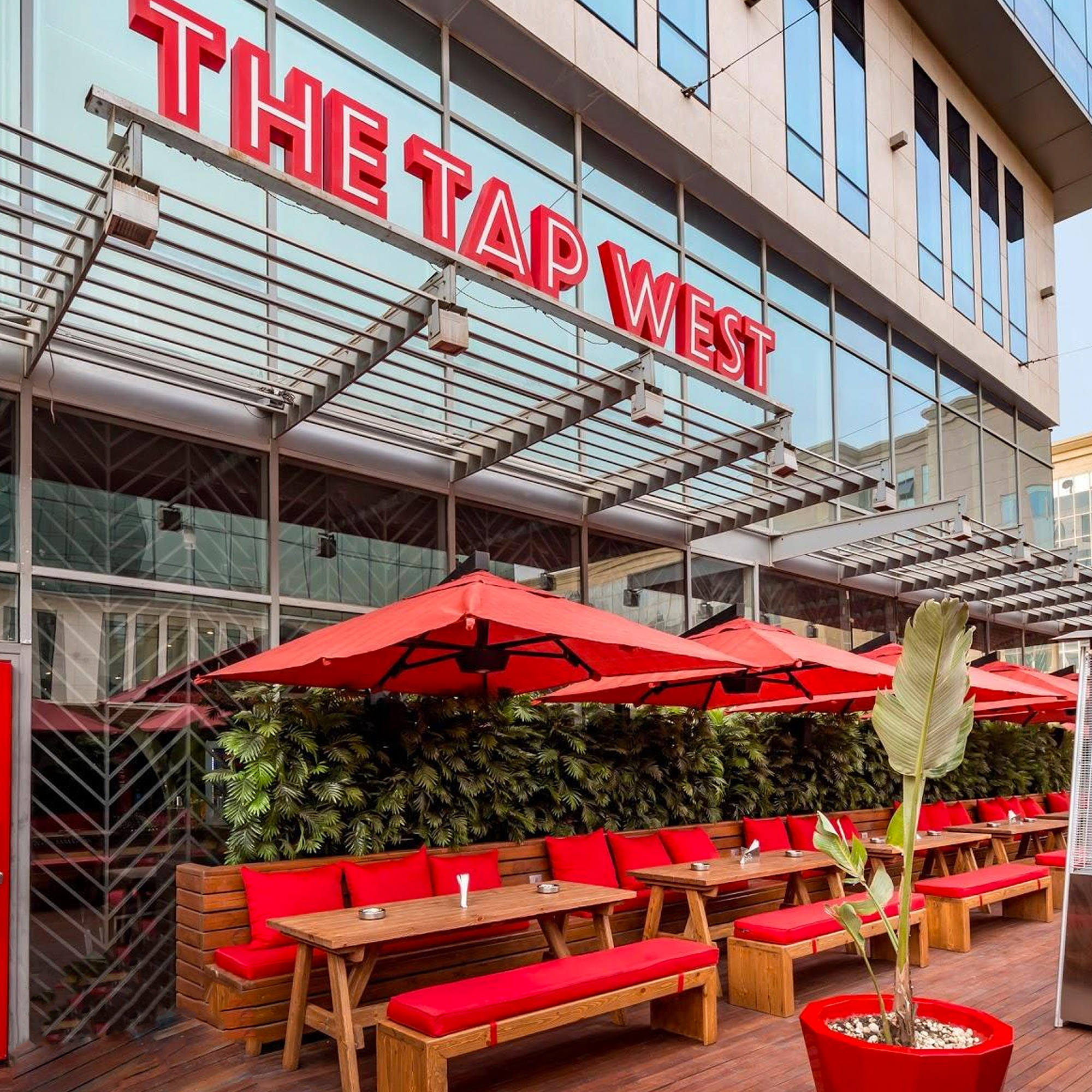 THE TAP EAST & WEST | New Cairo, Sheikh Zayed
Be you a New Cairene or a Zayed resident, rest assured that your nearest branch of The Tap is streaming the match. Add wings and a drink to the equation? Absolutely.
Book your reservations via their FB page.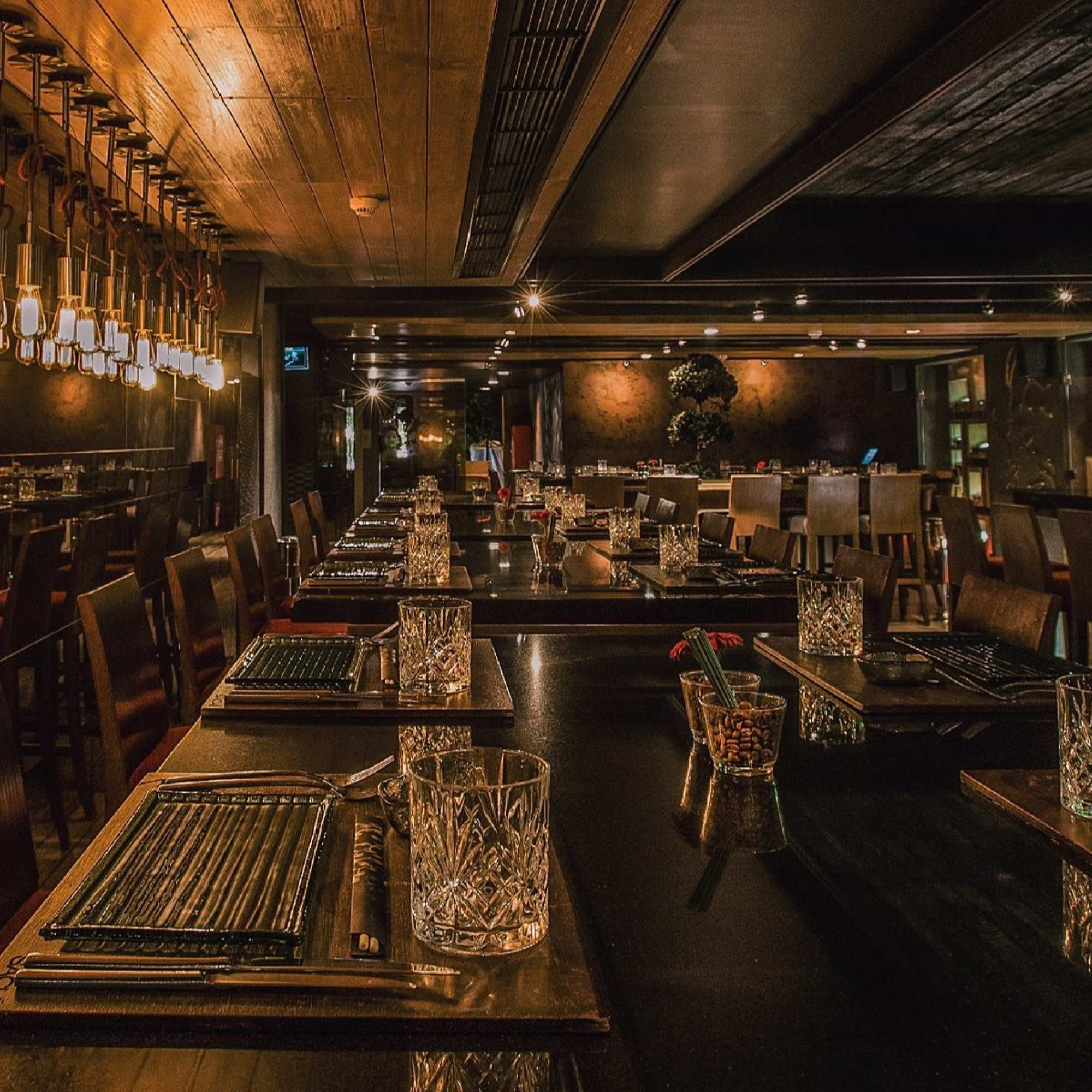 SACHI | Heliopolis
One of the best spots in Heliopolis for irresistible eats and drinks, Sachi is a great option for those who want to watch the match whilst still going out on a memorable Thursday night.
To reserve, send them a DM on Instagram.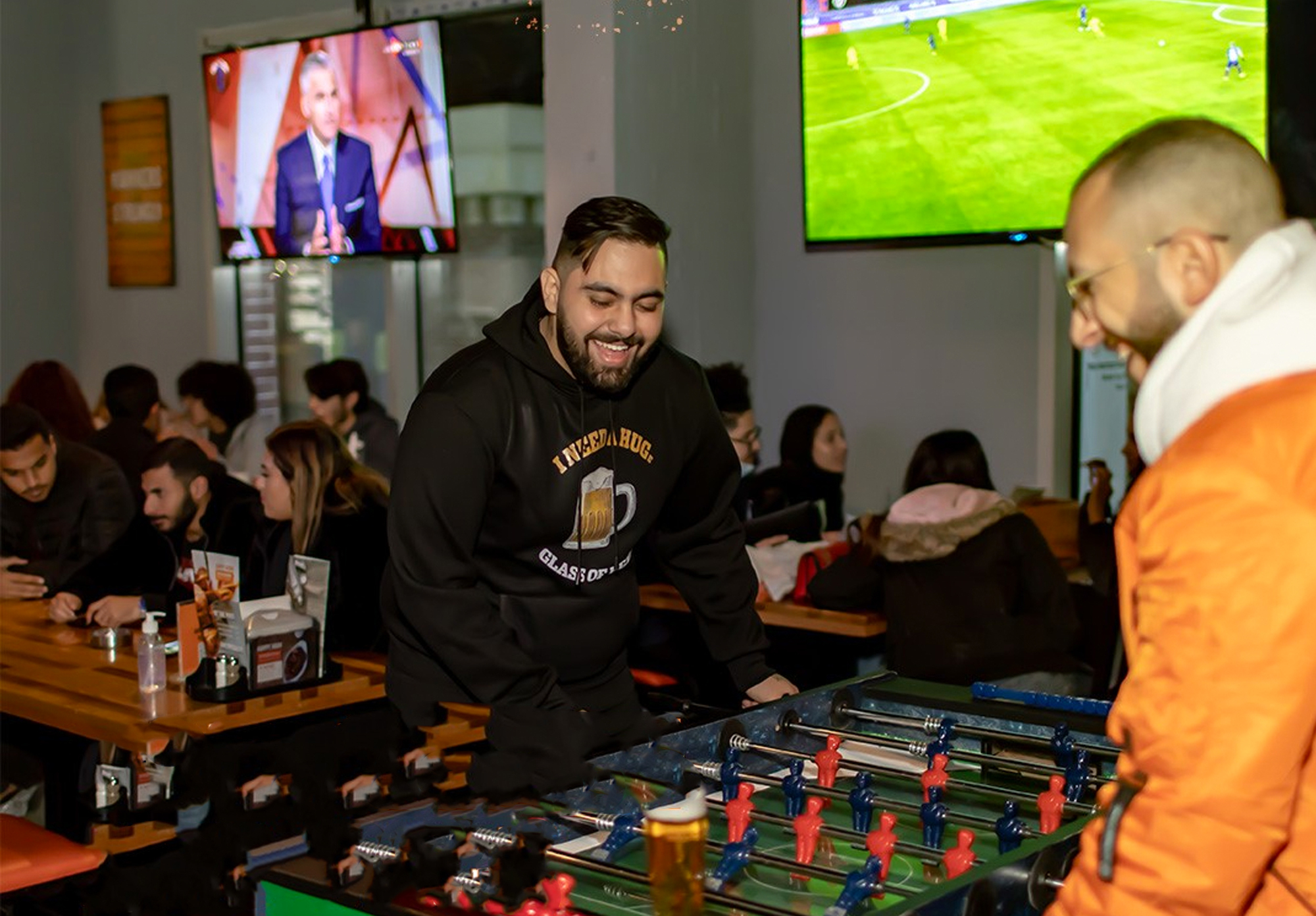 BUFFALO WINGS & RINGS | Heliopolis, Sheikh Zayed
A go-to destination for delicious finger food (no bull!), Buffalo Wings & Rings dishes up classic bar food and a high-spirited environment to watch the game.
No reservations necessary.
OMAR KHAYYAM CASINO AT CAIRO MARRIOTT | Zamalek
One of the oldest, most classic spots in Cairo, watch the game in the Omar Khayyam Casino restaurant in the beautiful gardens of this timeless palace.
Call them at 0227283000 for reservations.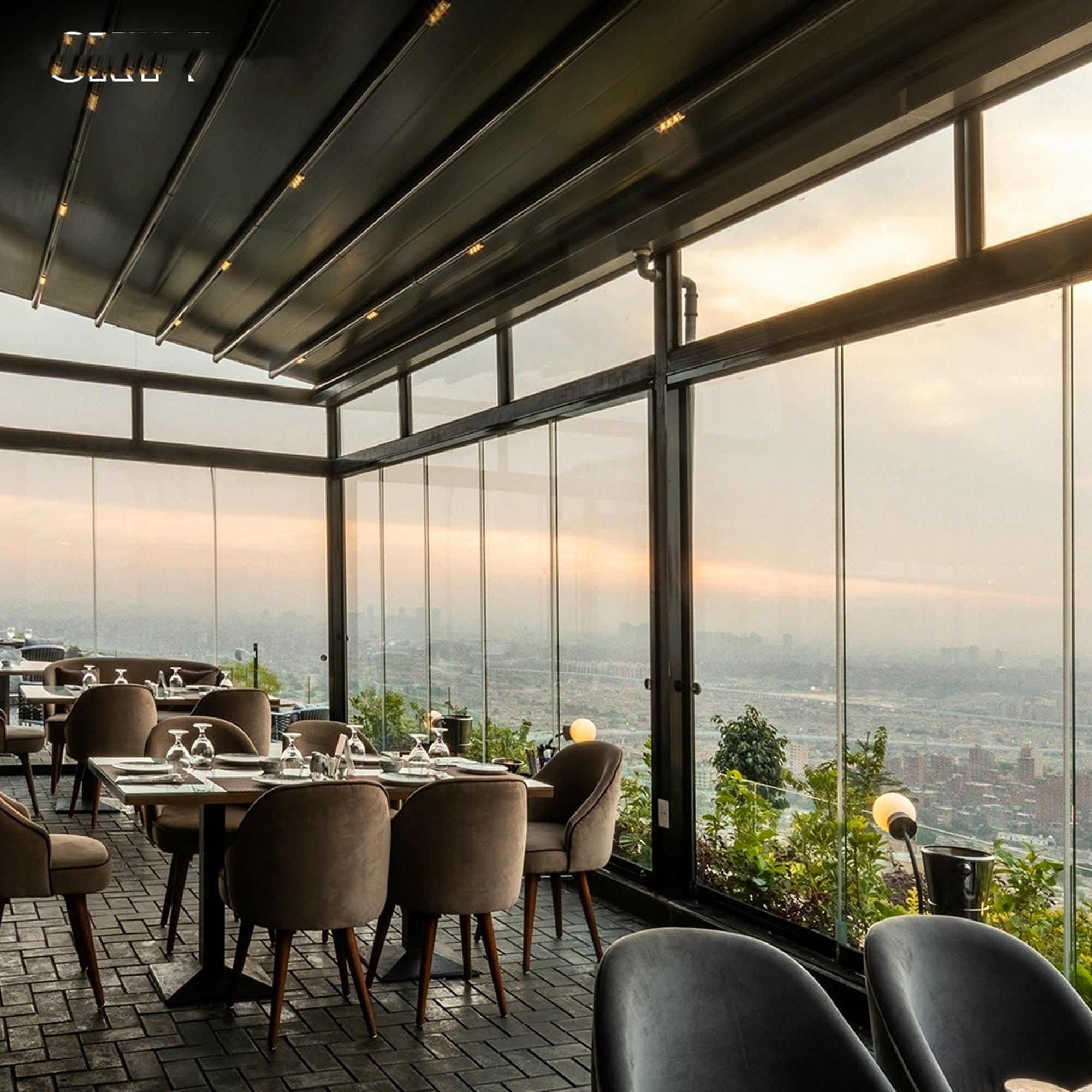 SKY RIM | Mokattam
Overlooking a panoramic view of Cairo, Sky Rim's decadent menu options and drinks present the perfect appetiser to a night of heated football.
Call them at 01202222879 for reservations.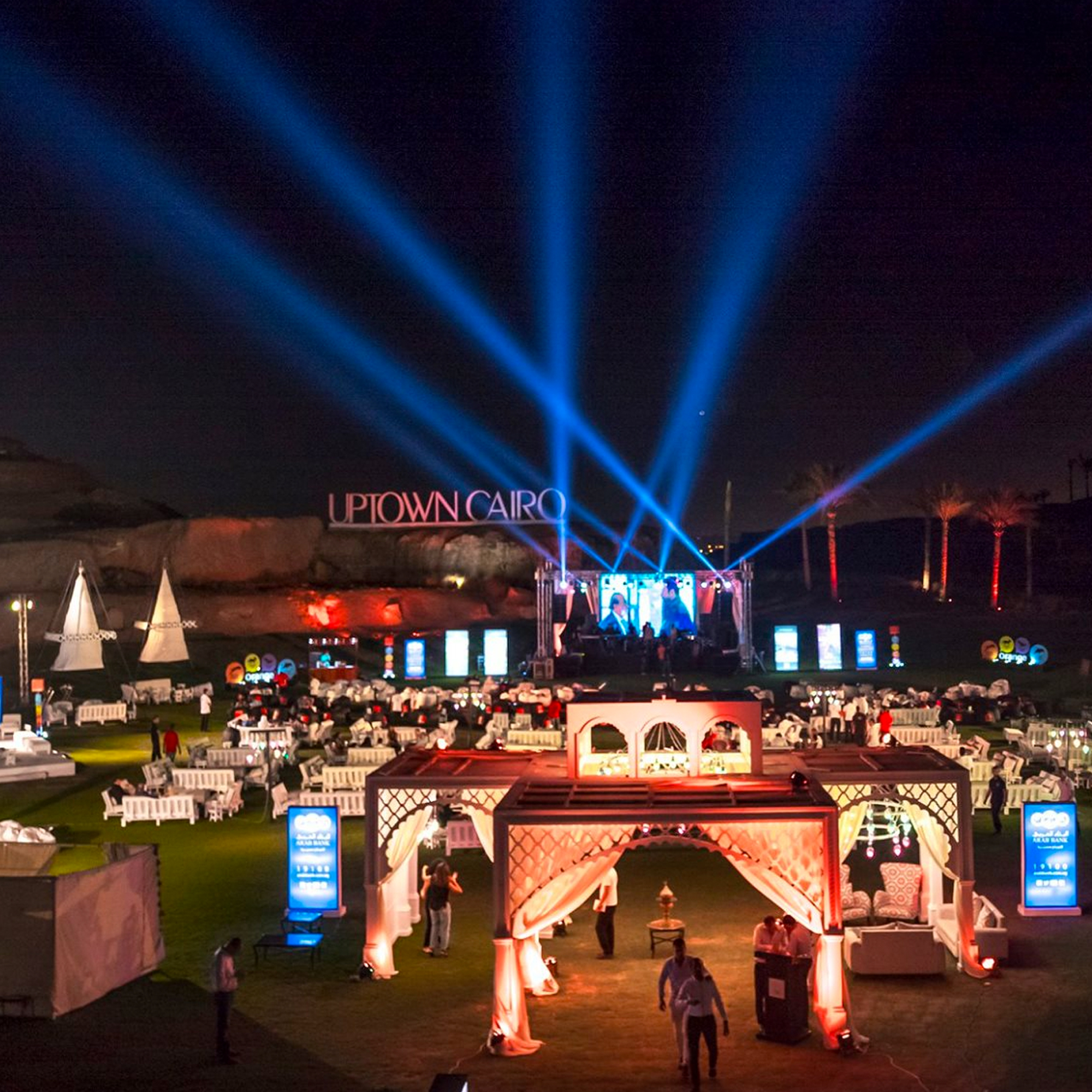 THE CLUBHOUSE | Uptown Cairo
Perched atop the Mokattam Hills, this outdoor venue is a prime leisure destination overlooking a massive golf course. You have a choice of restaurants and cigar lounges, providing ample ambiance to watch the show.
Call them at 16129 for reservations.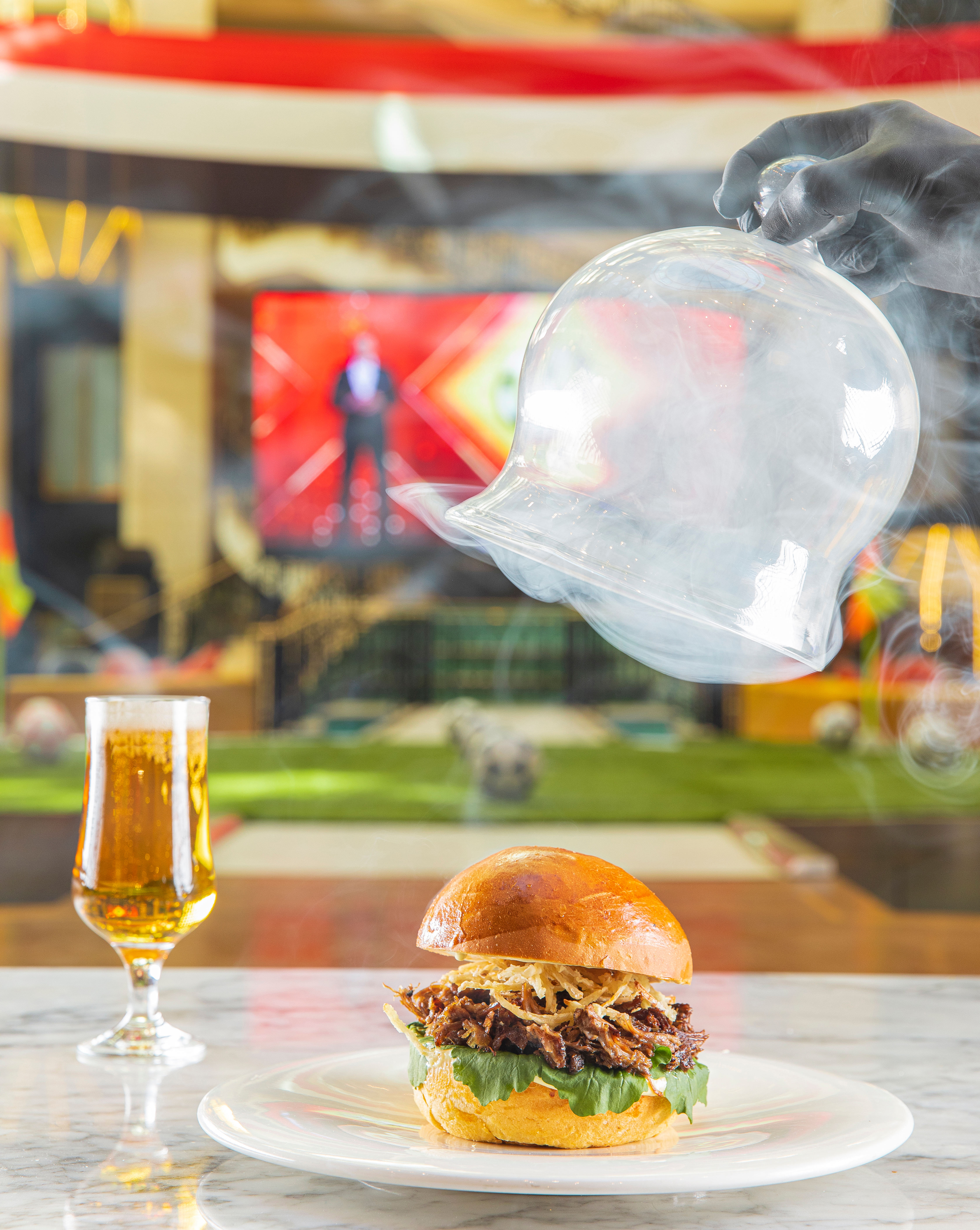 LA GOURMANDISE AT FOUR SEASONS FIRST RESIDENCE | Dokki
French eatery La Gourmandise has set up a special football theme in their location ahead of the big game. Beef bourguignon and cheer? Absolument.
Call them at 0235672090 for reservations