Which Local Fashion Brands Vibe With the Cast of Stranger Things?
We watched the 4th season of 'Stranger Things' and played a little game of fashion roulette with some of Egypt's sweetest brands.
Uhm, it happened, we watched the 4th season of 'Stranger Things' and played a little game of fashion roulette with some of Egypt's sweetest brands. Enjoy the outcome besties.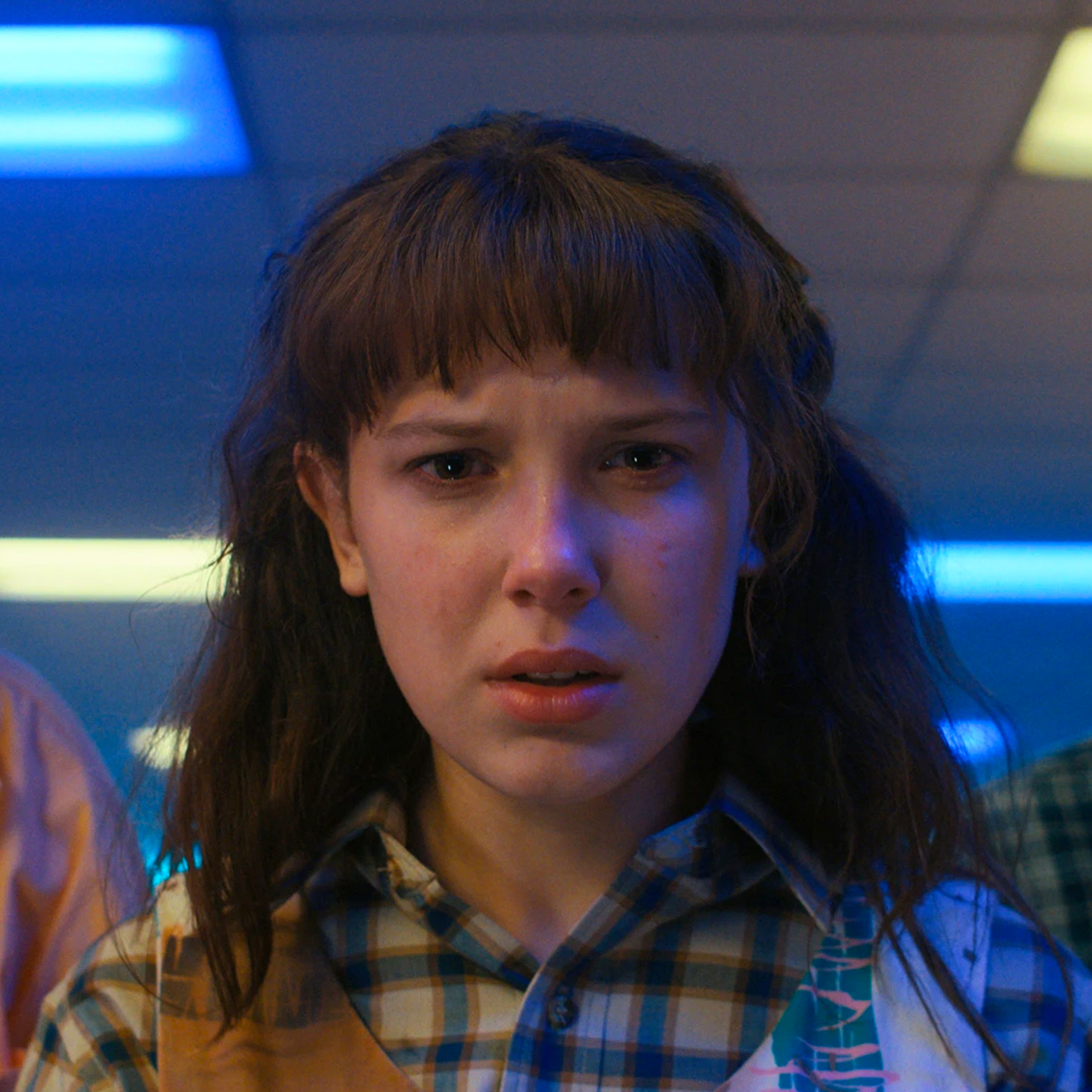 Eleven | Dresscode
If you're an avid watcher of the show - and we're talking like as the season drops - then you saw this one from a mile away. Dresscode never fails to channel fashions from decades past and so by default they match Eleven's 80s attire to a T.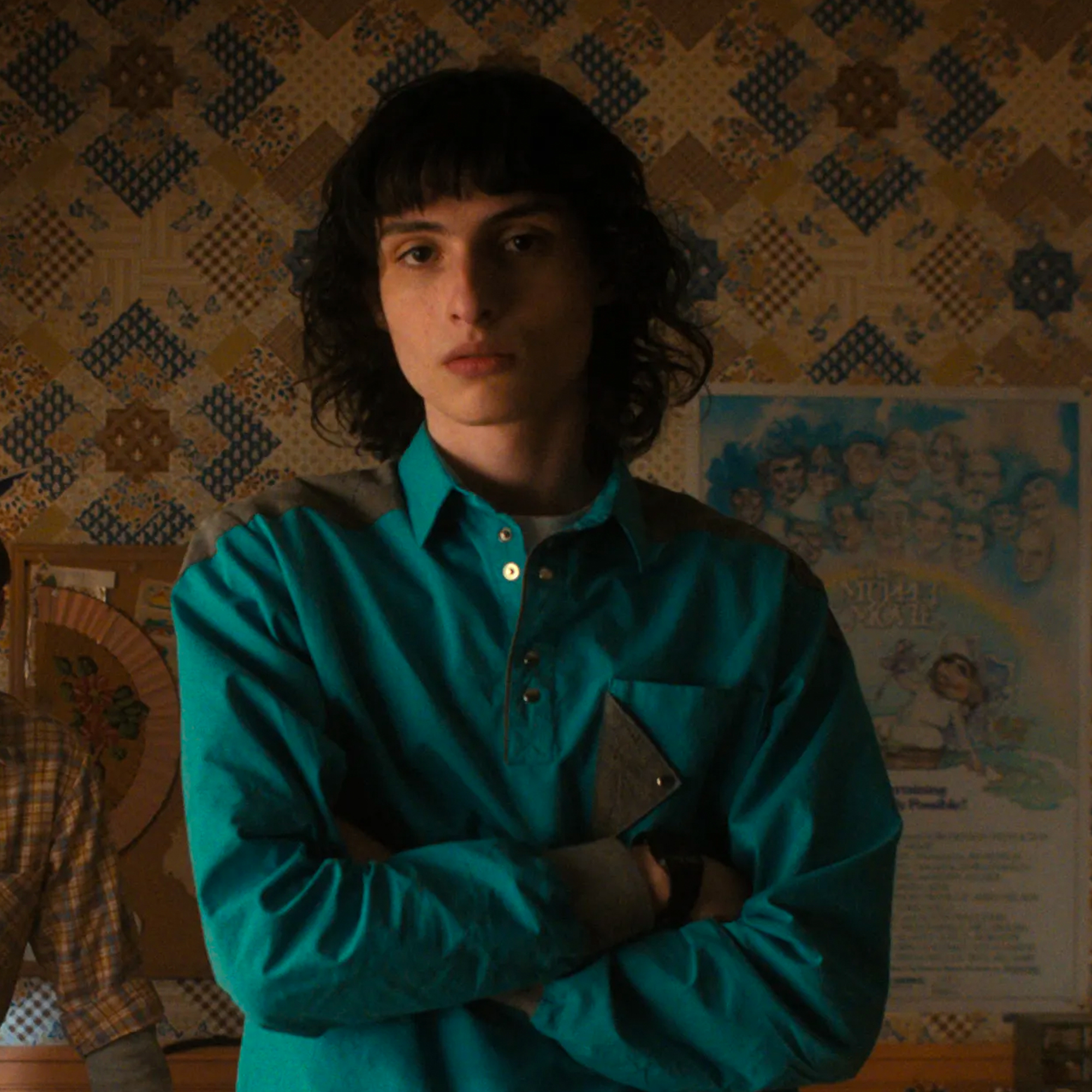 Mike Wheeler | UNTY
He's like preppy but if preppy wasn't as classist and like, borderline boring. He's what we're guessing preppy tried to be but lowkey missed the mark. He's COOL preppy.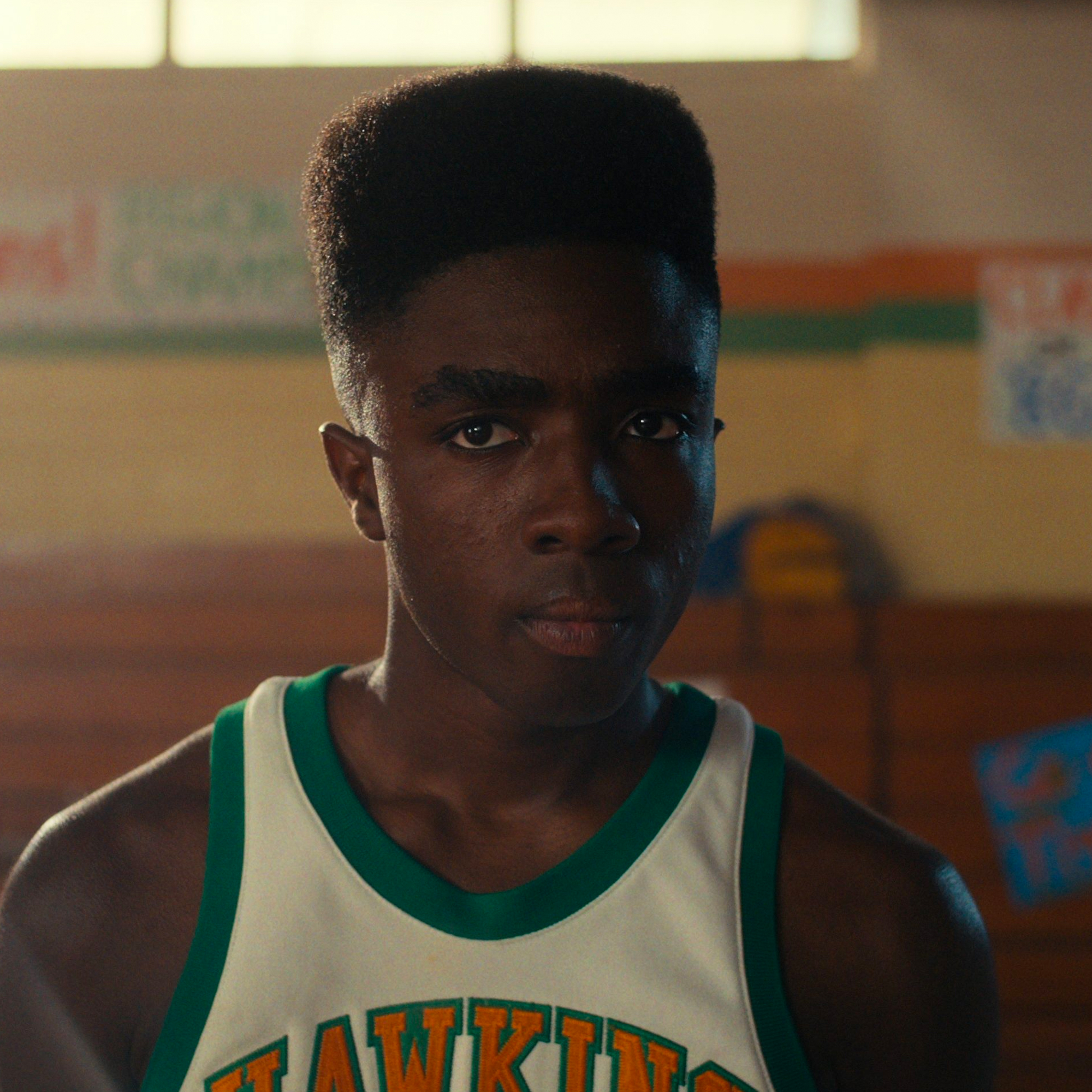 Lucas Sinclair | Rich'a
Need we say more? The man's a jock now - oopsie spoiler alert - and Rich'a is the only brand that can accommodate his basketball attire needs. Don't get it twisted though he's always somehow had that nonchalant aura to him, nothing ever seemed to stress him out too bad, not even the upside-down.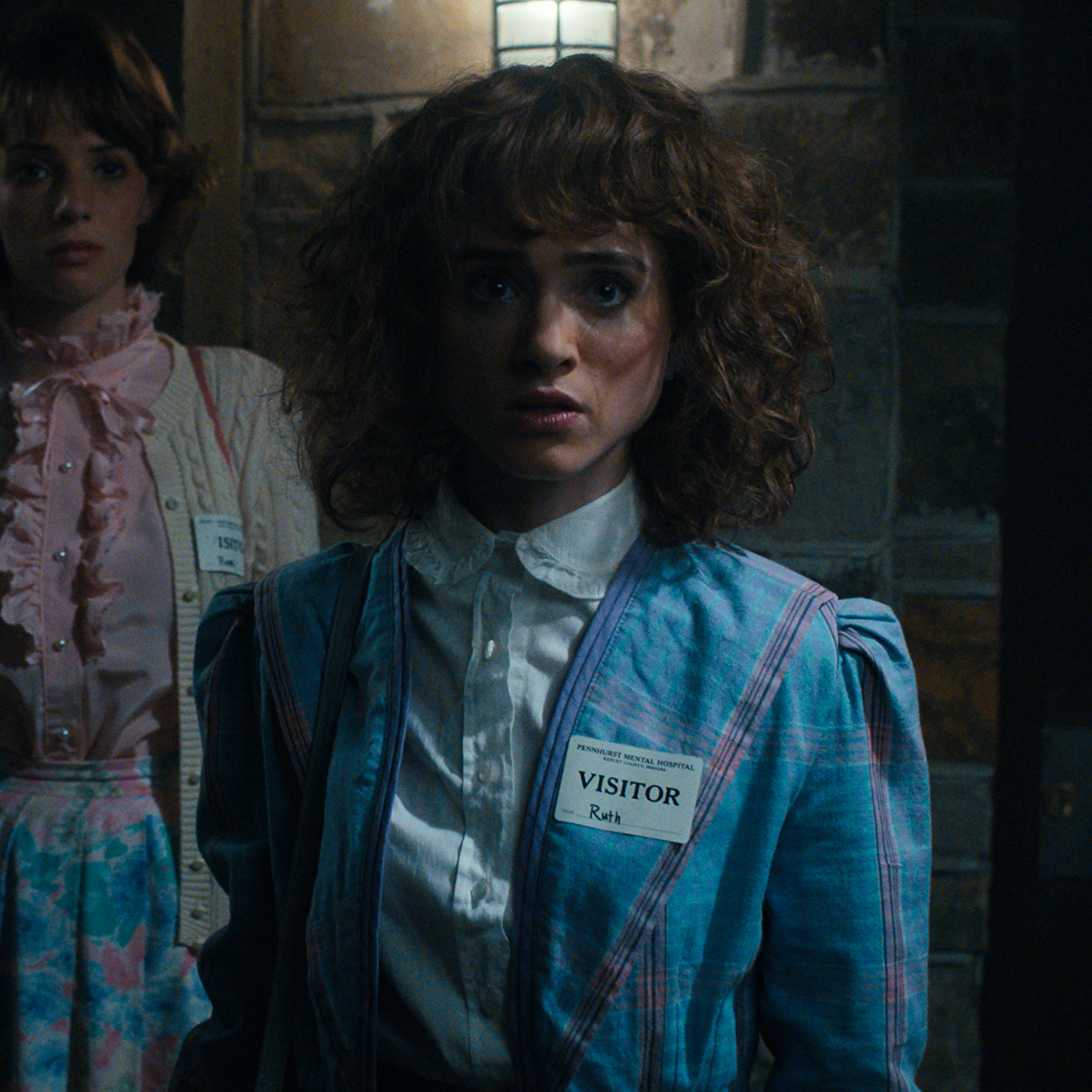 Nancy Wheeler | MÚKK
She's just light academia meets coiffed curls and knee-length skirts. She's your middle school librarian but hotter and less of a - we don't know how to put this nicely - a nuisance. She's academic but WE KNOW she's flirty, she's at one with MÚKK.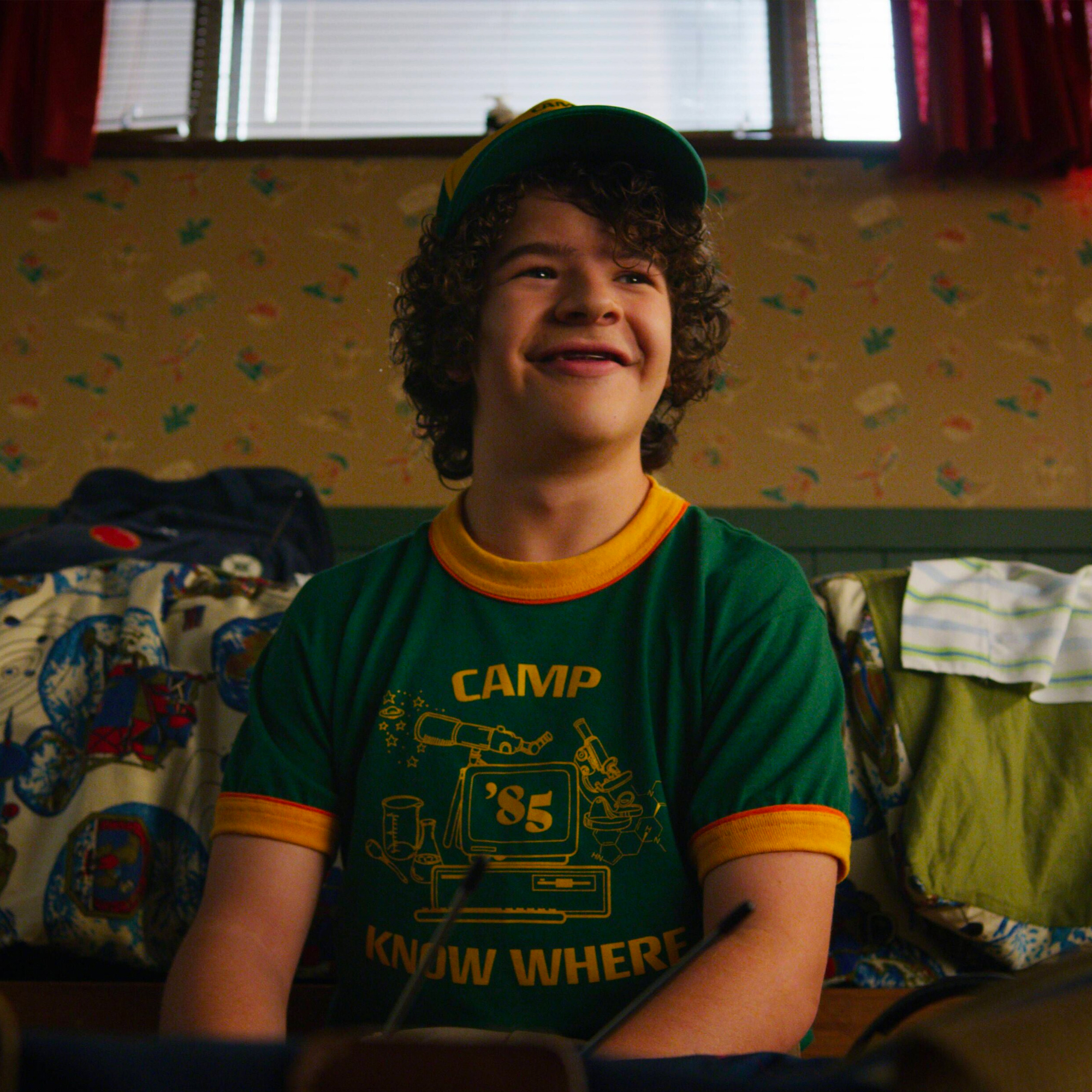 Dustin Henderson | Kult Kairo
This boy is colour and print and baseball caps and everything a modern-day dad would wear to a poolside barbeque but that a kid in the 80s would most likely spend their entire allowance on.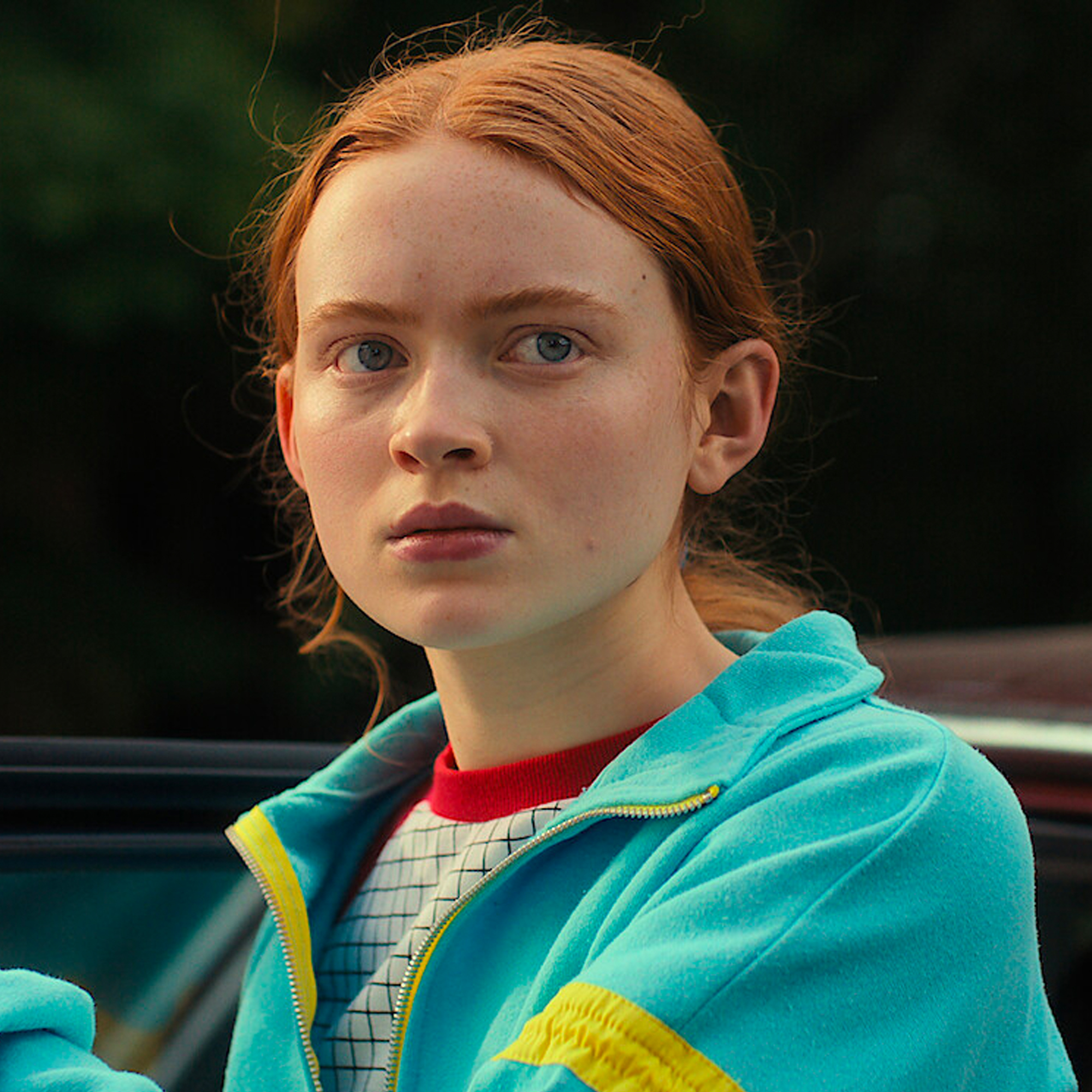 Max Mayfield | Calling All Angels
We actually hate to say it but Max is just not like the other girlies. She's nice but never too nice, feminine but in the same way that a tomato is a fruit. She's not there to subscribe to the peripheral ongoings of her time - we think it's a trauma response but that's an essay for later - she's there to serve looks and be cool in her own way.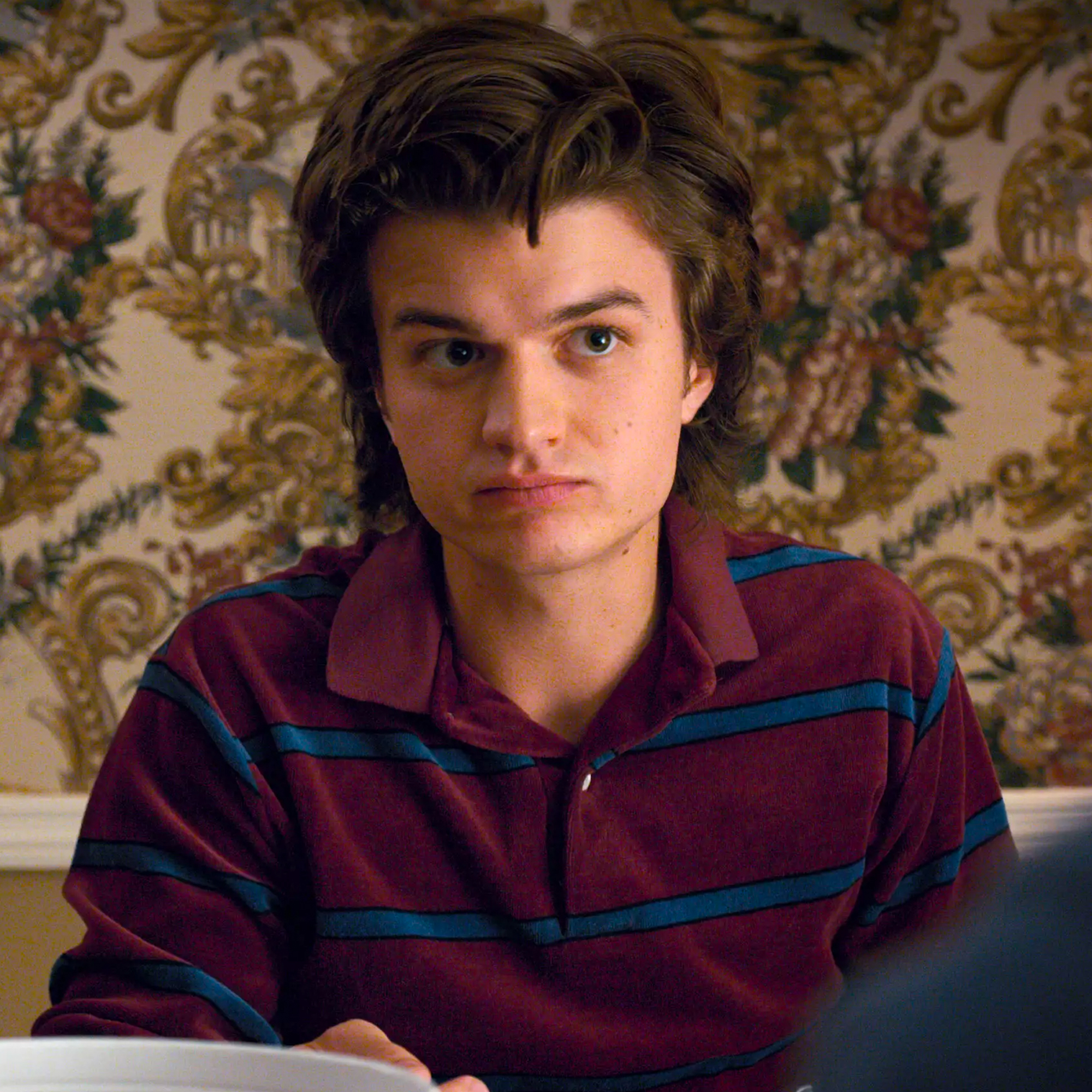 Steve Harrington | Concrete
He's sophisticated but still edgy, and he could mess up a blazer if given the chance but a man just has an affinity for shirts and so if he truly had to shop local, Concrete would probably be his brand of choice.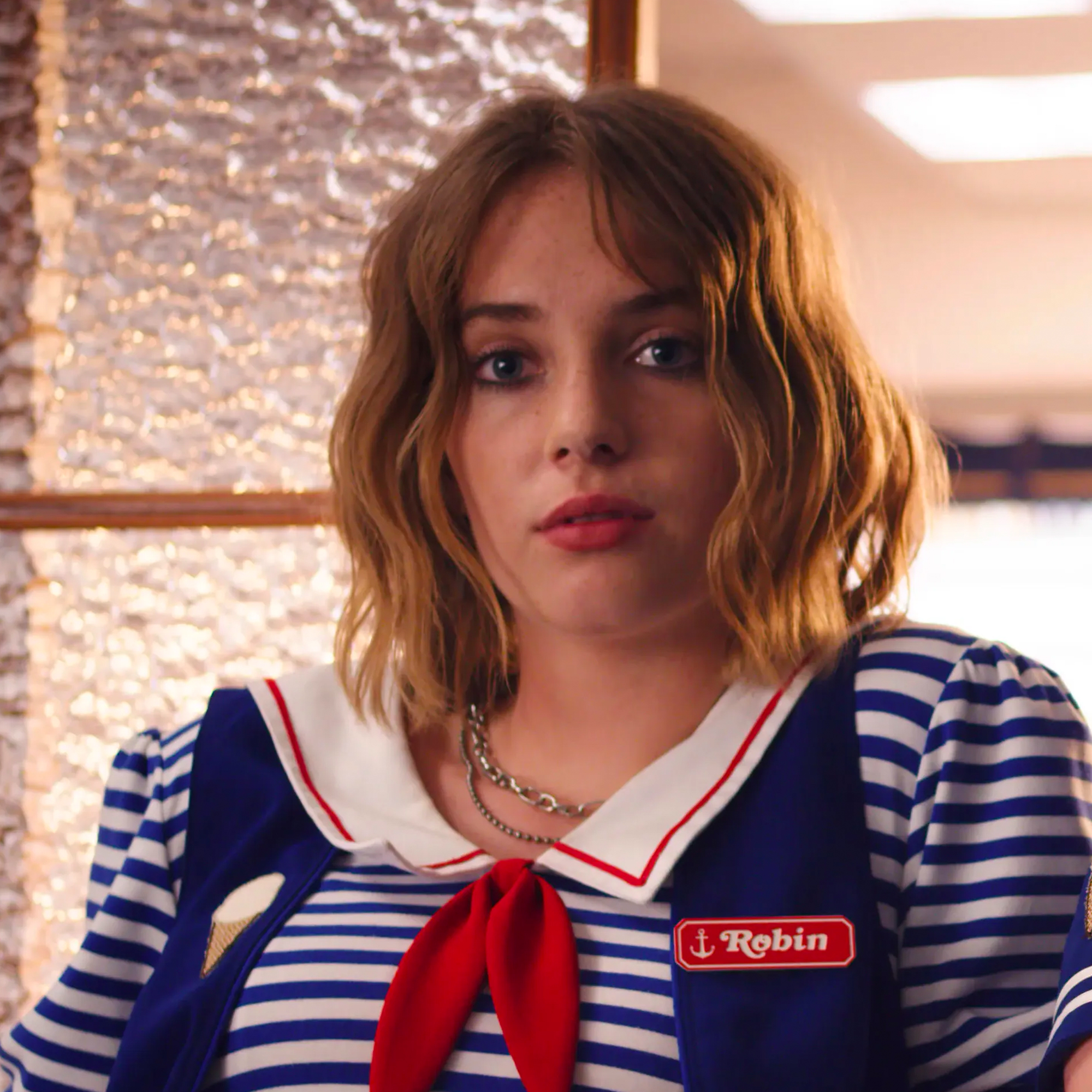 Robyn Buckley | Mamzi
Something is telling us that if this girl was her quirky teenage self in today's world, she'd probably be raking up some ready-to-wear staples from the hottest indie brands. She's someone who dabs on a shade of cherry lipstick and smudges her eyeliner to match her roughly cut fringe and collection of vintage silver rings.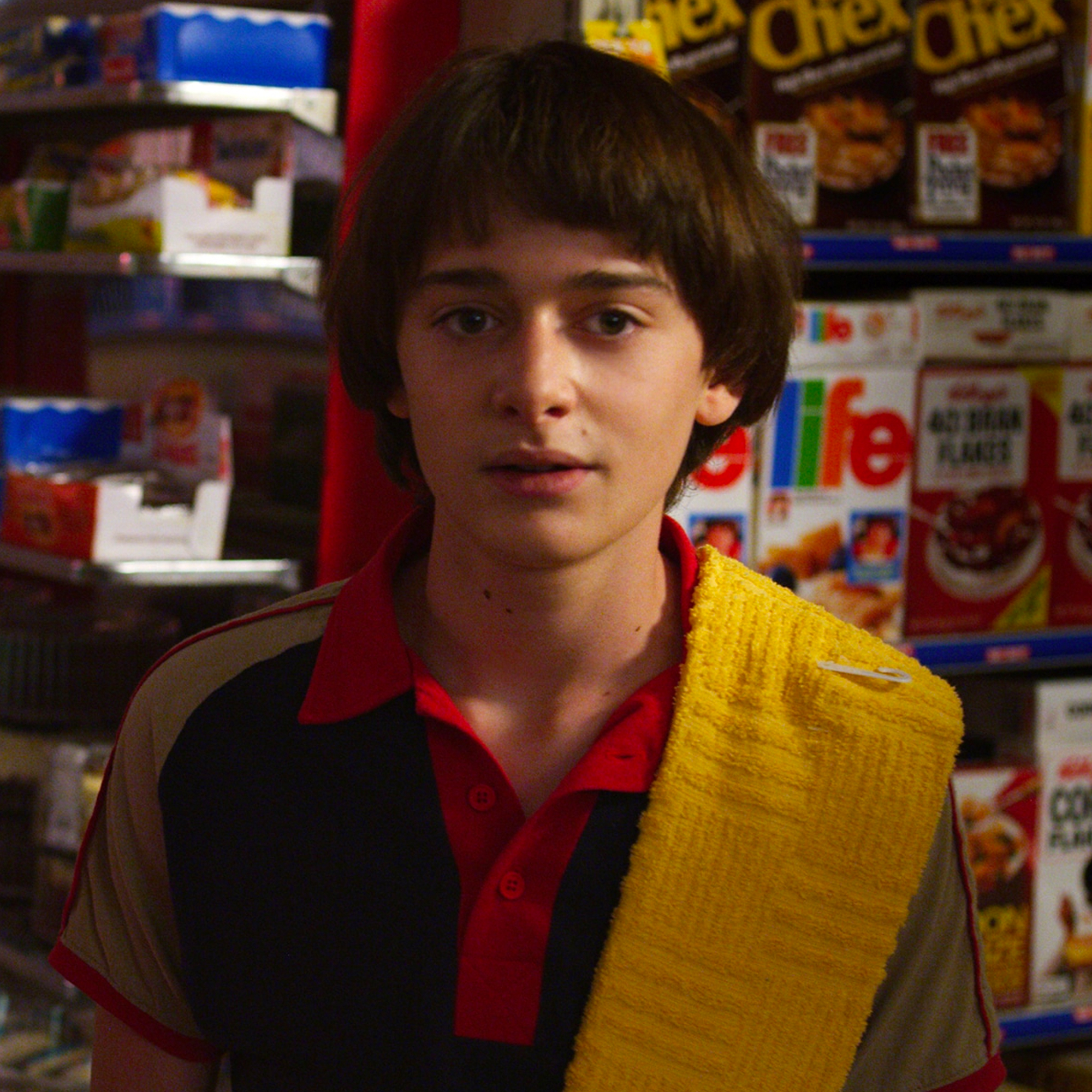 Will Byers | Kijaqo
It's just simple and wholesome and calls on the child-like innocence of game nights and ice-cream/movie dates/sleep by 9 pm vibe. The colours are there but not too in your face and just like Will they get a little overlooked from time to time but, at their core, they're pretty much the heartstring-glue in every friendship.