15 Musicians You Didn't Know Were Muslim
In honour of the holy month, we've compiled a list of 15 artists you might not have known were Muslim.
Q-Tip (From A Tribe Called Quest)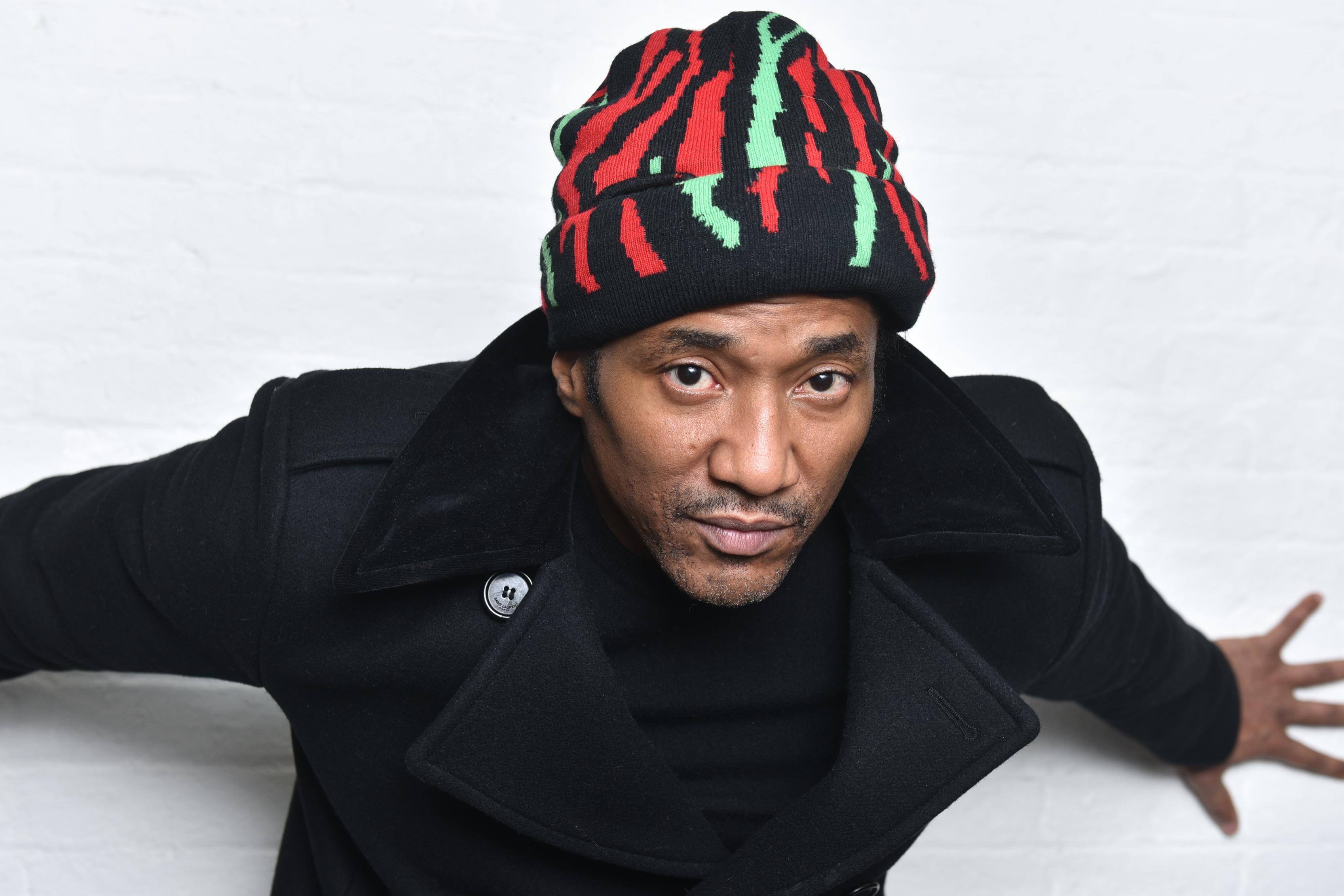 Heavily regarded as one of the best hip hop producers in history, producer/rapper/MC, 'Q-Tip' was the main beat-maker for iconic hip-hop group A Tribe Called Quest. Born Jonathan William Davis, the legend converted to Islam during the 90's and changed his name to Kamaal Ibn John Fareed.
Ali Shaheed Muhammad (From A Tribe Called Quest)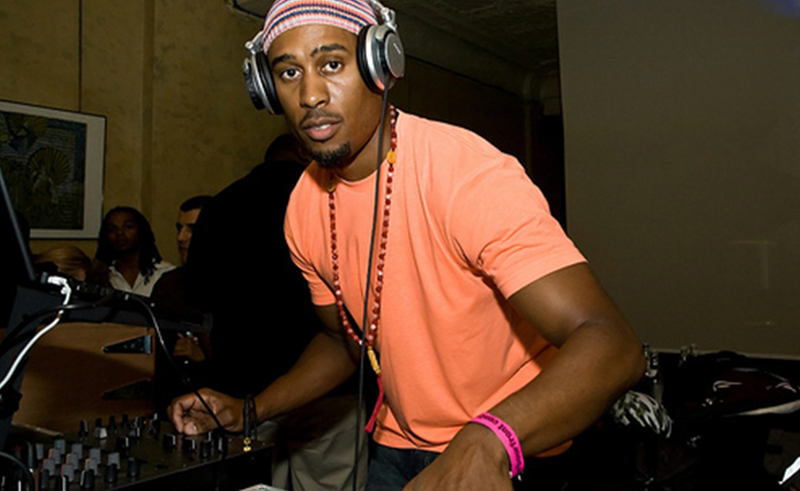 Q-Tip's A Tribe Called Quest fellow DJ, record producer, and rapper Ali Shaheed Muhammad, aka Mr. Muhammad, was also another devout Muslim, though it is unclear whether Muhammad converted, or was Muslim from birth. Together with Q-Tip and acclaimed producer J Dilla, music production collective 'The Ummah' was formed.
Kevin Gates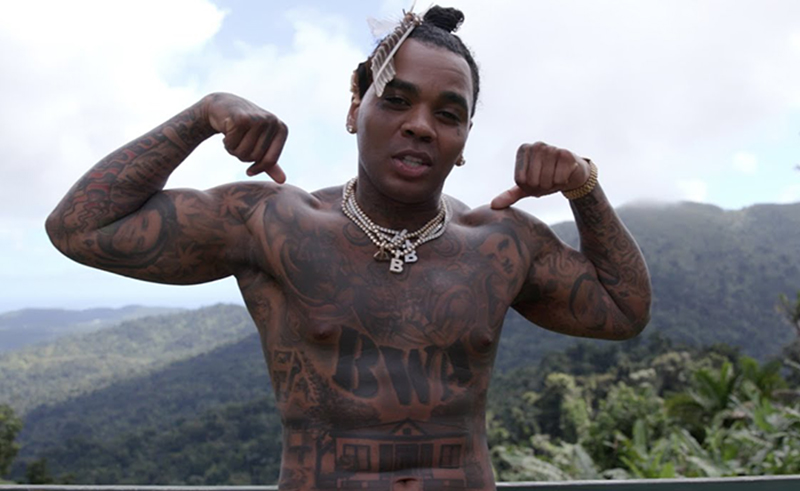 American rapper, singer, and entrepreneur Kevin Gates is a practicing Muslim who constantly keeps fans updated with his Muslim practices on social media. Gates is a frequent traveler to Saudi Arabia to do Hajj and Umrah, as well to visit the various historic mosques in the Kingdom.
Dave East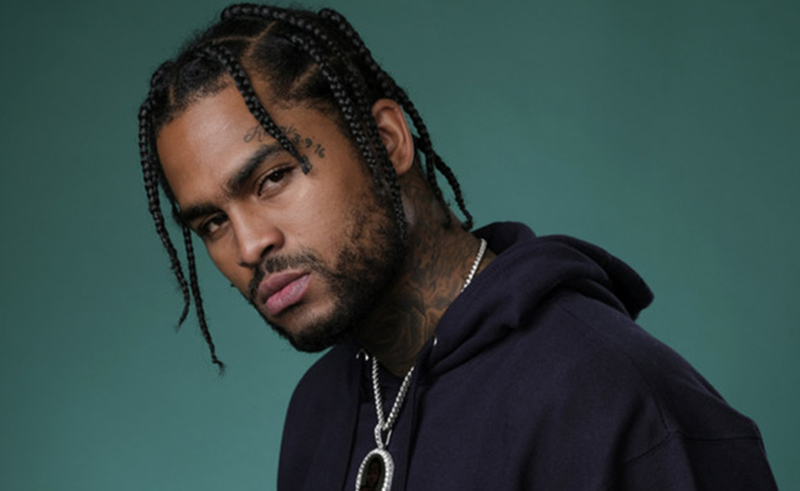 Dave East is an American rapper, singer, and an actor who converted to Islam while serving a prison sentence. Commenting on his conversion, East said: "Islam really brought a discipline to my life that I didn't really have before. My old mindset was if they ain't helping me, I ain't helping them, but you can't live life that way."
Lupe Fiasco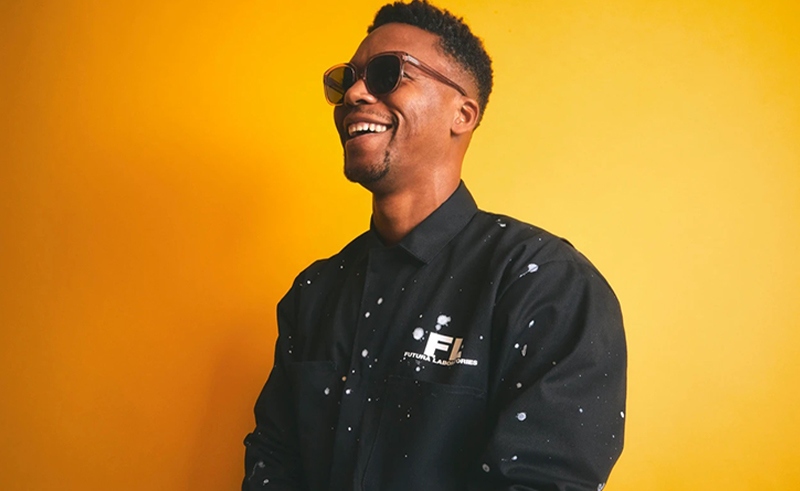 Lupe Fiasco, born Wasalu Muhammad Jaco, is a Muslim rapper, singer, songwriter, and entrepreneur. Talking about his religion, Fiasco stated: "[Islam] plays a part in my life and everything I do, to a certain extent... I don't like putting my religion out there, I don't like wearing it like that, because I don't want people to look at me as the poster child for Islam. I'm not. I don't want them to look at my flaws and be like, 'oh, that's the flaws of Islam'."
Rakim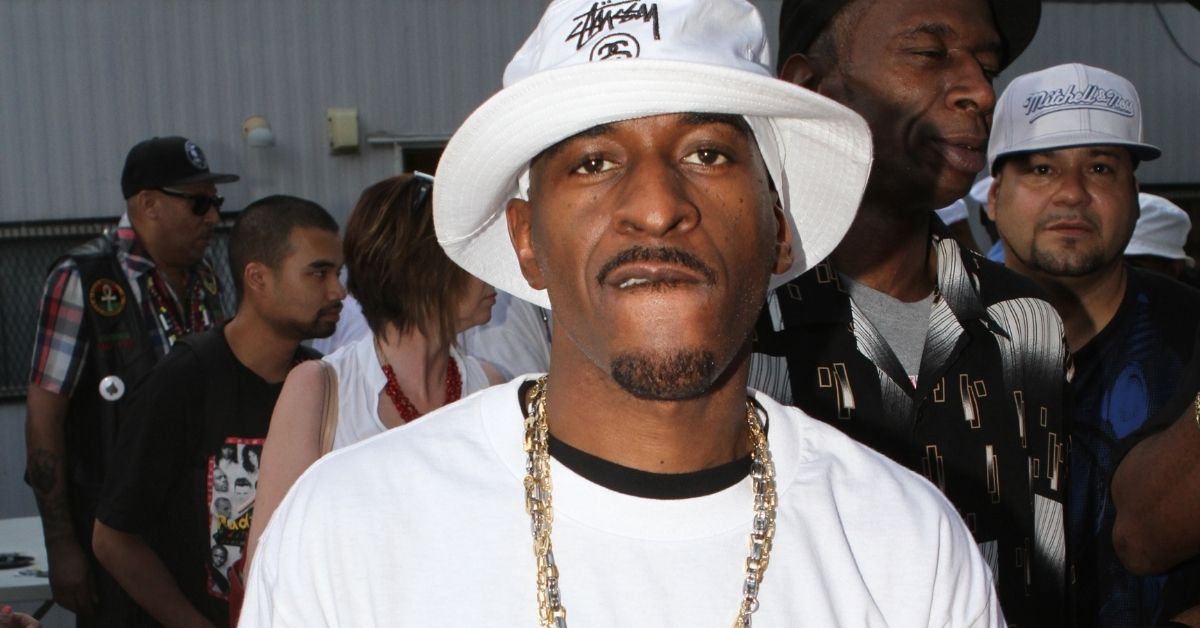 Hands down one of the most influential and iconic artists to grace the genre, rapper and record producer Rakim was introduced to the Nation of Islam in 1986, when he converted to the religion before joining Islamic Black-nationalist movement the Five-Percent Nation where he adopted the name Rakim Allah.
SZA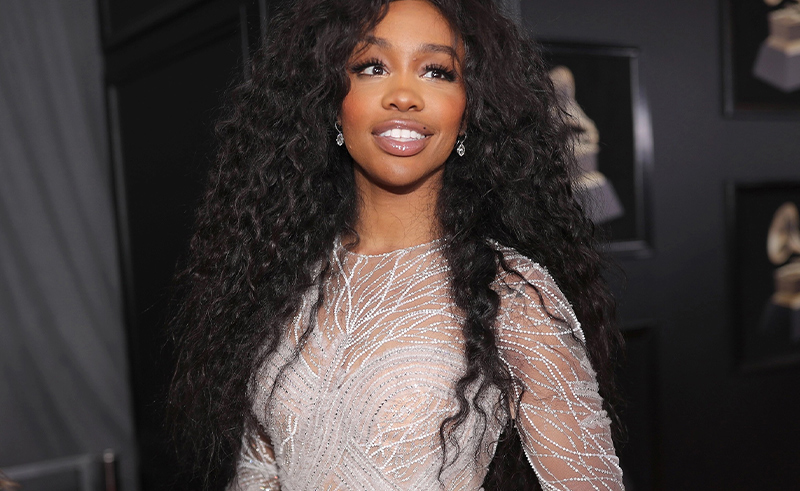 Superstar R&B singer and songwriter SZA was born to a Christian mother and a Muslim father, and even attended a Muslim prep school. In an interview SZA stated that "It's like the belief in one God, all the pillars of Islam et cetera…and I think those are ideas that will never leave me, those make sense in my spirit. It's the way that I connect with God; it has always made sense to me. I think I would love to wear my hijab but I feel like I don't wanna wear my hijab and talk crazy on stage and be in videos with Travis Scott. Like I don't wanna be disrespectful because I have too much love and respect for the religion, for my father, and for myself."
Busta Rhymes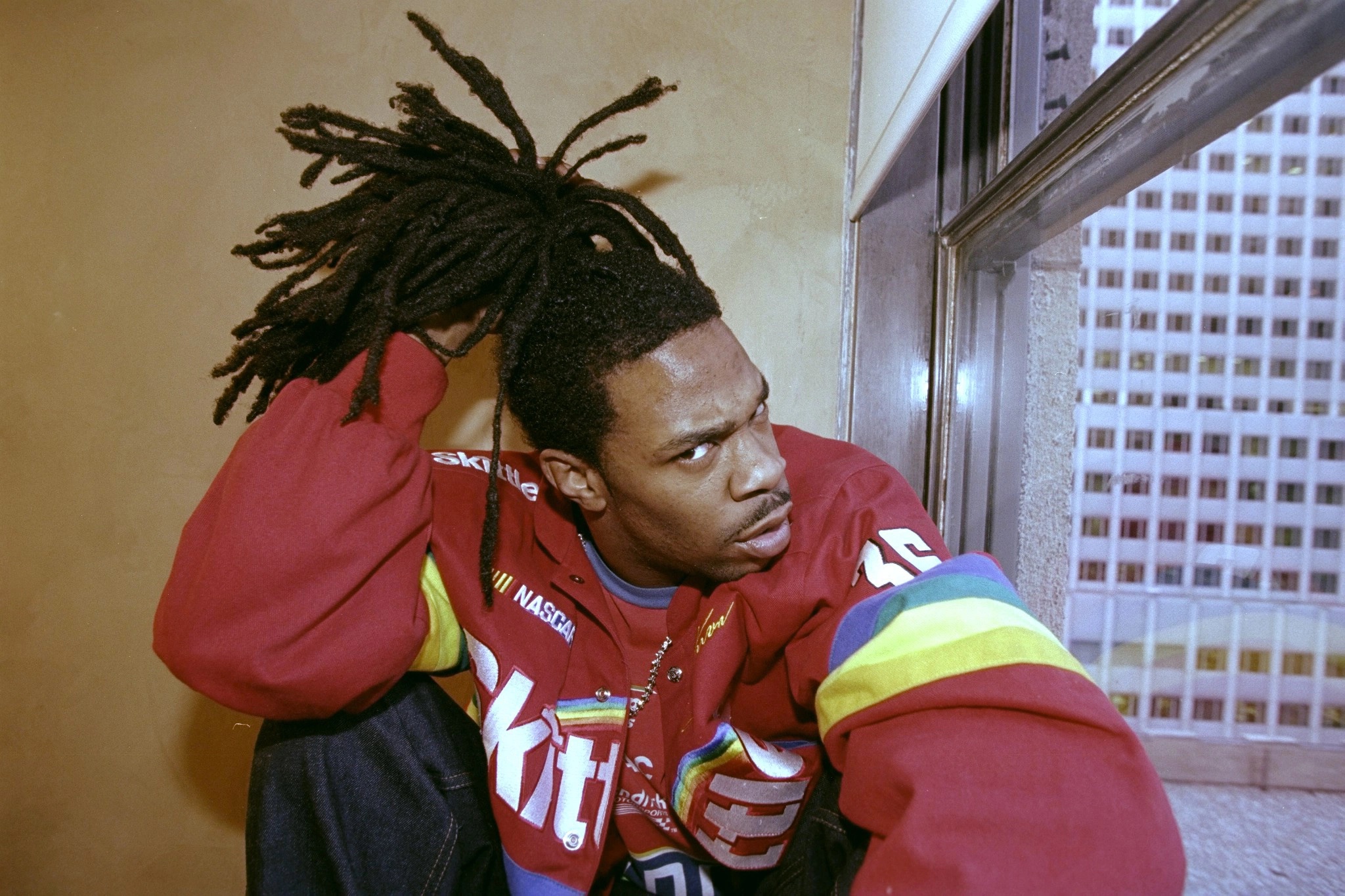 Born Trevor Tahiem Smith, Jr., American hip-hop artist Busta Rhymes is a proud Muslim and credits much of his success to the way in which his faith has kept him grounded. In an interview with Hollywood TV back in 2007, Rhymes said, "I try to really just understand every aspect about the most high. For me, the most high is Allah... And I live my life by Islam. At the end of the day, I think that's pretty much what grounds me in the way that I think most people should be grounded. That's just enjoying who you are as a human life, as opposed to trying to add all these other additives and preservatives to your perspective on life."
Akon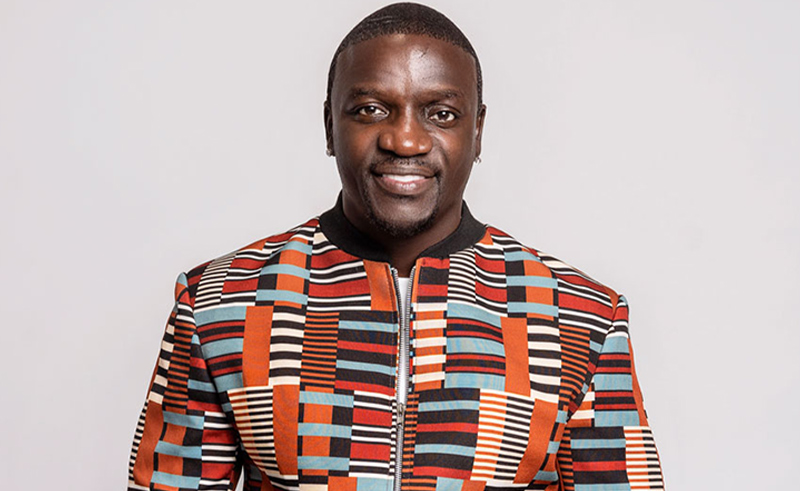 Legendary Senegalese singer and businessman Akon comes from a Muslim family. Ahead of a performance in Morocco in June 2015, he spoke with The National newspaper in Abu Dhabi about his career and his faith: "I was born a Muslim... and there has always been a debate about Islam and music. I never looked at the performing aspect of the music itself, but at the intention."
Swizz Beatz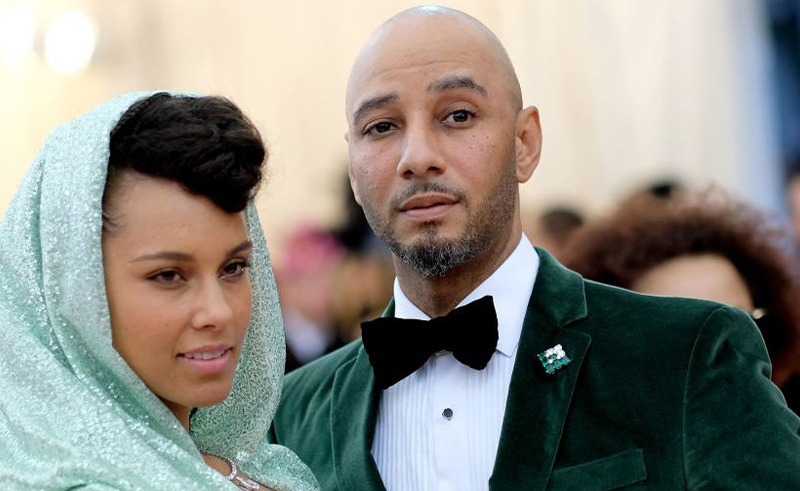 Swizz Beatz can be credited for creating many of the early 2000's hits. Swizz is a devoted Muslim, and has stated in a previous interview that he has no bosses, saying "Allah is my only boss".
T-Pain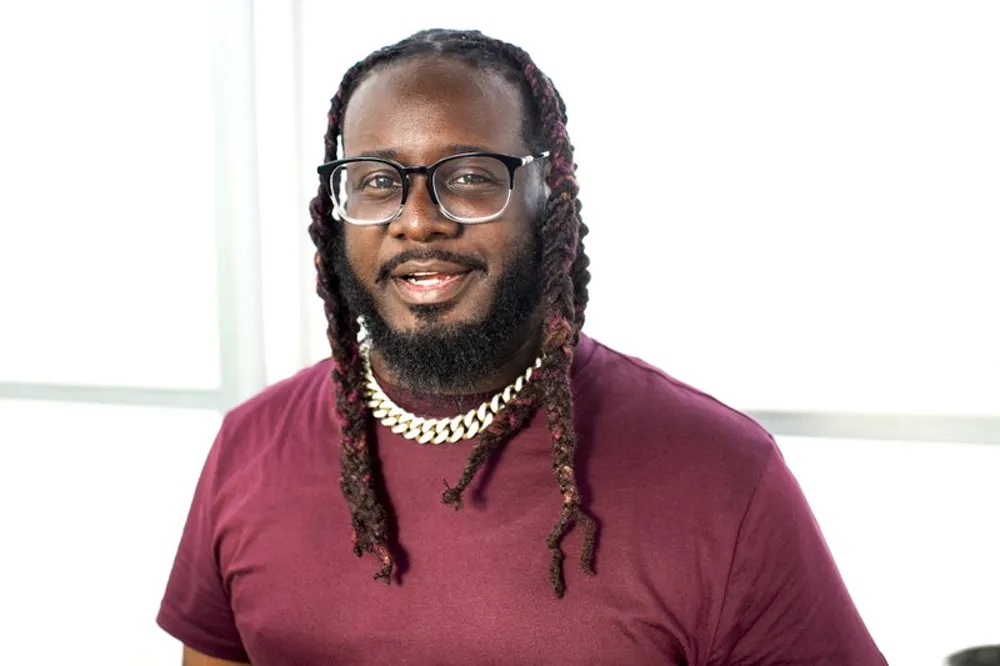 Being born and raised as a Muslim, "the king of auto-tune" identifies as Muslim, but without being too attached to the religion.
Ghostface Killah
Acclaimed rapper and songwriter Ghostface Killah is an icon in hip hop history, notably through his work with the Wu-Tang Clan. In 2004, Killah converted to Islam after meeting the Five-Percent Nation.
Raekwon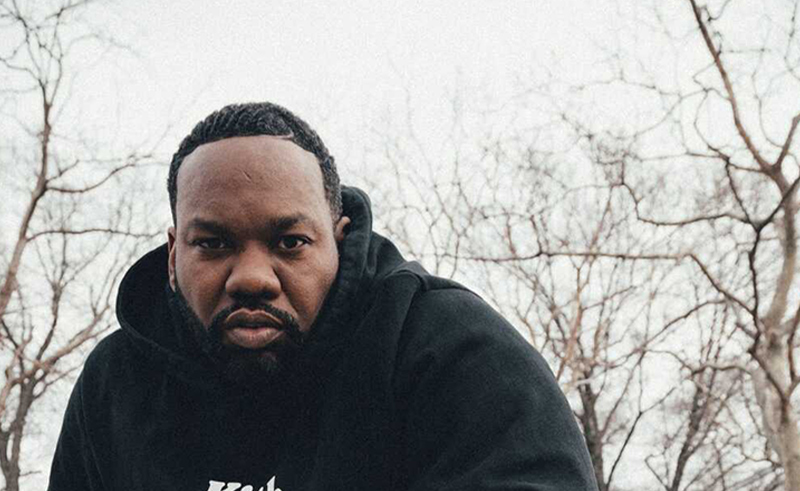 Like his Wu-Tang Clan fellow Ghostface Killah, legendary rapper Raekwon is also a Muslim who converted in 2009 with the Five-Percent Nation, but their history goes beyond that. He credits the Islamic Black nationalist movement for giving him the name 'Raekwon'.
Lil Durk
Rapper and singer Lil Durk is a proud Muslim, often mentioning Islam and the Q'uran in his lyrics more than others. In his song, "Viral Moment", he says "I changed my life, I'm Muslim." In his verse on Drake's "In the Bible", he says "I'm Muslim/I go by Quran". He is also seen wearing a kufi and thobe, and observing the Islamic prayer in the music video for his song, "Street Prayer".
French Montana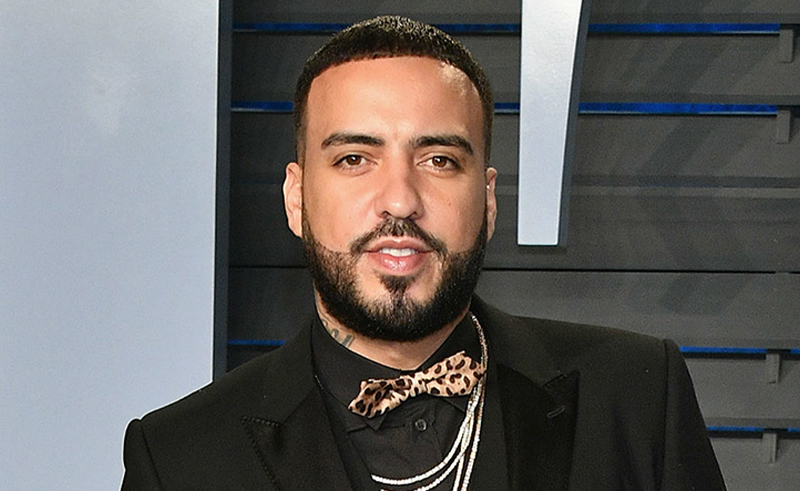 Surprisingly, many fans don't know that French Montana (born Karim Kharbouch) is Moroccan and a Muslim. Immigrating with his family to the states when he was 13, Montana grew up in a Muslim household and credits Islam for his success and keeping him grounded.
Bonus: Snoop Dogg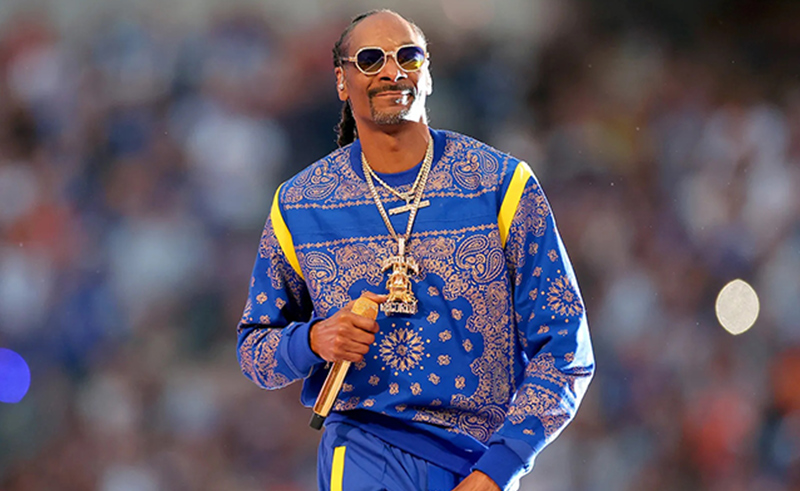 According to reports, hip hop legend Snoop Dogg converted to Islam in 2009 with the Nation of Islam, but then in 2012 converted instead to the Rastafari movement and changed his name to Snoop Lion after a trip to Jamaica.