Anghami & Sony's New Music Label: A Gamechanger for Arab Artists?
Vibe Music Arabia is looking to fill the many gaps that exist in the regional music ecosystem with a view to amplifying the voices of the incredible amount of talent in the Middle East.
Home to a vibrant music scene whose stylistic variety bears witness to its bright creativity, the Middle East is a panorama of sounds spanning from post-punk bangers and grim Arab trap to cosmic hip-hop and psychedelic funk. Amidst huge socio-economic turbulence, the region skyrocketed through an intense musical evolution, drawing new audiences to eccentric, experimental sounds that give voice to the evolving dynamics of the Arab identity. The region's modern musical identity paints a rich tapestry of genres, styles and sounds that break barriers and tackle societal issues. Thirsty for a taste of the global stage, the booming Arab music scene is ripe for investment and the international players are finally paying attention.
Riding on the tide of an Arab music renaissance and eager to usher in a new wave of Arab music with a global scope, Sony Music Middle East and leading Arab streaming platform Anghami have joined forces to launch a new joint-venture record label that will nurture the blossoming Arab creative scene in Saudi Arabia, the Levant and the GCC.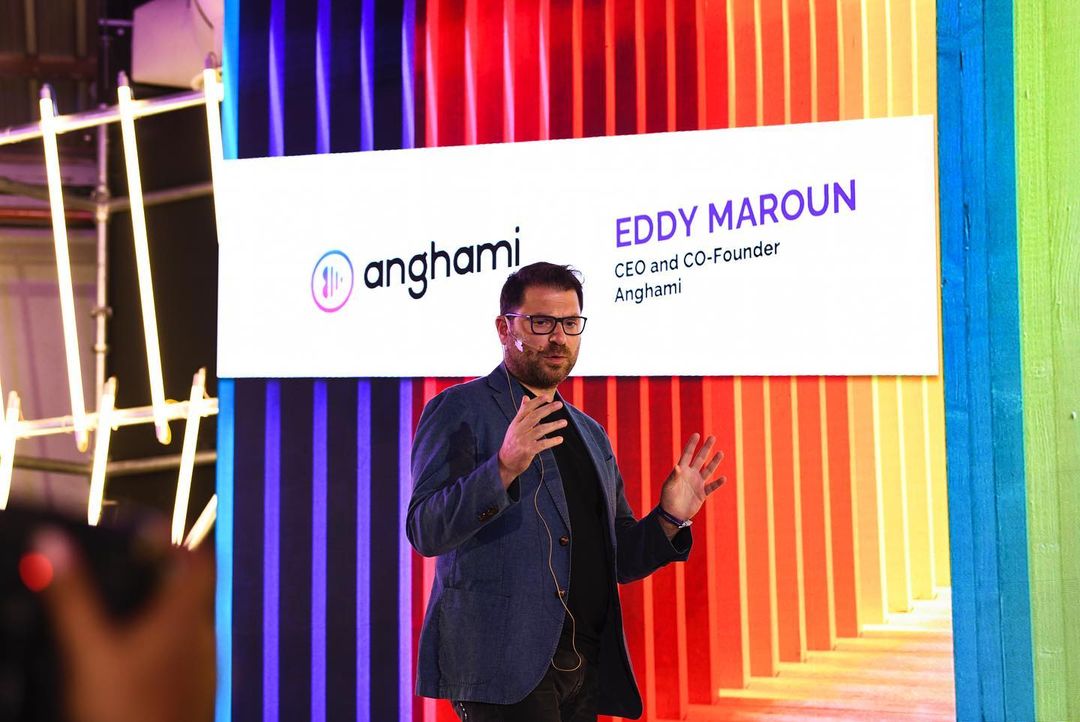 The wholly independent label 'Vibe Music Arabia' - the launch of which was announced at MDLBeast's XP Music Conference in Riyadh - will help the regional music ecosystem reach new, creative peaks and amplify the voices of the flourishing music scene, acting as a creative, accelerator and educational hub. It will showcase the richness, depth and variety of Arab music to an international audience, leveraging its global reach and deep regional insights.
On the brink of a major revolution, the music scene offers a lucrative opportunity for a boutique label to swoop in and quickly develop the craft of some of the fast-growing music communities. With original music at the core of its mission, the label will release its music on all streaming platforms and services around the world to score breakthroughs for budding artists from the region.
Over the last few years, Anghami has made a concerted effort to reach out to all corners of the independent music scene and Vibe Music Arabia has been conceived as a solution to a problem that persists.
"Now is the perfect time for Vibe Music Arabia," said co-founder and CEO of Anghami, Eddy Maroun. "We see so many talented artists and songs emerge daily from this region and believe there is a real opportunity for a boutique label to foster these fast-growing music communities and help develop their craft.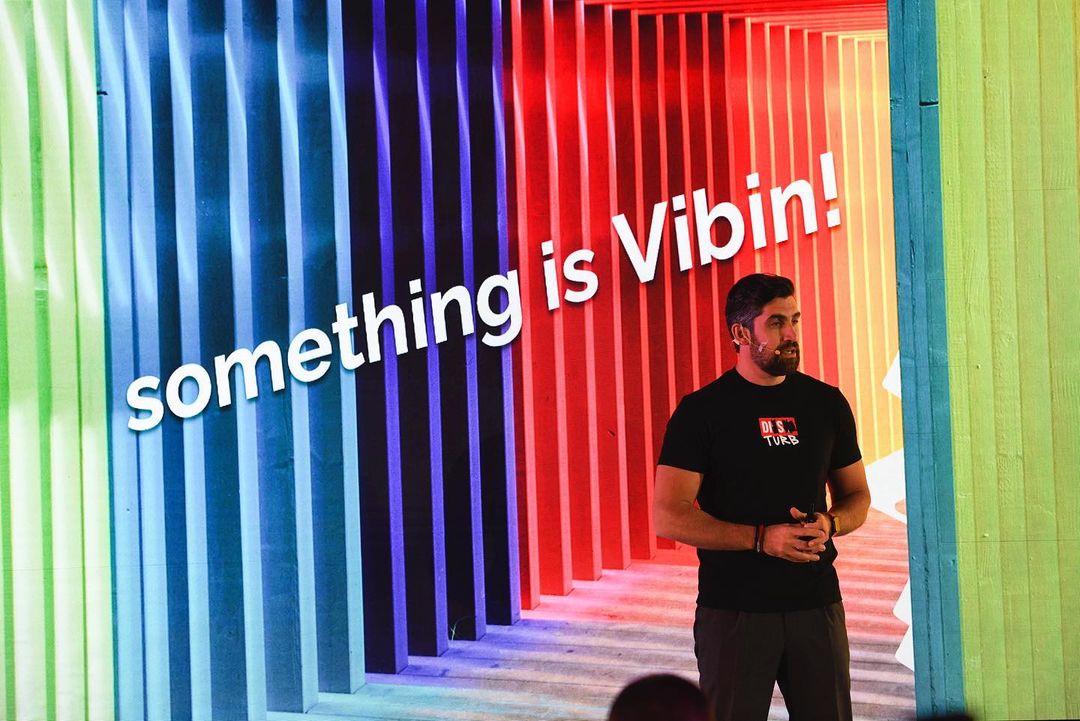 Boasting over 15 years of industry experience, Rami Zeidan will be leading the new venture, taking on the role of general manager following a two-year gig leading TikTok's MENA video and creative division.
Vibe Music Arabia will bring together Sony Music's high-caliber regional teams and Anghami's cutting-edge technology and stellar services to put Arab music in all its complexity and nuance on a global pedestal. This label will help build industry infrastructure, synthesize the local scene and open doors to new opportunities. The big streaming services and giant record labels are already clued in and the music scene is venturing into promising uncharted territories. Watch this space.