Big Hass Takes on R&B with Lebanese Artists Mar1 and Ss.hh.a.n.a.
Big Hass has made his stamp on MENA hip-hop culture in various ways, most recently through executive producing some of the biggest rap tracks to come out of the region. Now, he's treading the smooth
Big Hass first started producing tracks in 2019, when he rounded up eight of the most formidable rappers coming out of Sudan on one song: the 'Sudan Cypher', produced by Brooklyn Hitz. At almost seven minutes long, the track is a battlefield of bars written in tribute to the then on-going Sudanese revolution.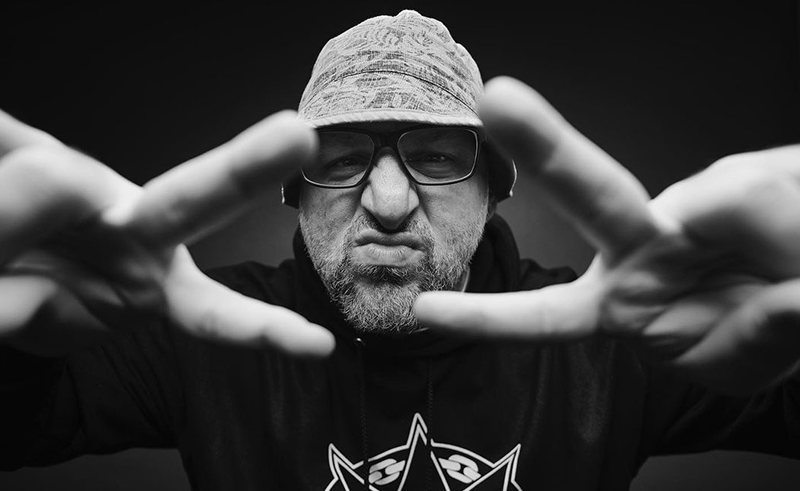 Following the track's success (amassing almost 700,000 views on YouTube), Big Hass upped his stakes in MENA hip-hop. Going beyond simply appreciating the art, he became the mind behind the kind of Arab rap he wanted to hear – one that respected the genre's rich history.
Since 'Sudan Cypher', Big Hass has been the executive producer of six tracks with the likes of Felukah, TooDope, Freek, Narcy, Tamer Nafar, and more. Big Hass has remained comfortably in the space of hip-hop, perhaps only lightly treading into the world of trap with songs like 'Rassa' by Sudanese artists TooDope and Taher Elias.
Fast forward to 2022, and the Dubai-based hip-hop enthusiast is taking on a different sound: RnB. Pairing together Lebanese artists Mar1 and Ss.hh.a.n.a., 'Dance 4 Me' is far from the hardcore rap we're accustomed to hearing from Big Hass. It's a little soft, a little dangerous, and highly addictive.
Ss.hh.a.n.a. 's chorus is simple but undeniably catchy, sung with a voice that certainly makes her one to watch in the region. Her delivery is confident and alluring, set off incredibly by her co-feature Mar1's relaxed approach to the dancey RnB beat. His entry after the drop alone is enough to make the song a certified club banger. On 'Dance 4 Me', the two Lebanese artists are a promising duo, making Big Hass' entry into the R&B world one to respect.