Donia Wael and El Waili Follow Up Hit 'El 3asal' with 'Bekya'
Sweet and melancholic, Donia Wael and El Waili's latest track 'Bekya' is the modern-day lullaby we never knew we needed.
Egypt's favorite duo are the gift that keeps on giving. Following up their mega hit 'El 3asal', amassing over a million streams online, Donia Wael and El Waili share another track where the weight of pain is shrouded within the sweet sounds innocence: 'Bekya'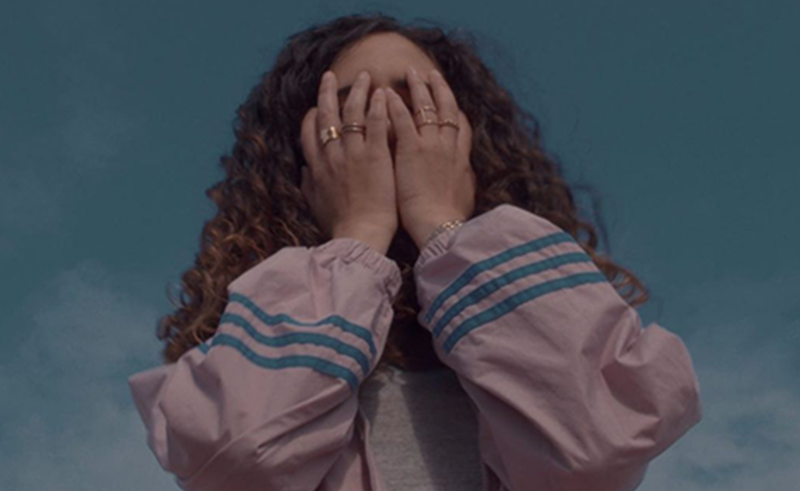 Sonically, El-Waili produced a single that would make a fitting soundtrack to a sorrowful movie, keeping it simple with lucid keys progression, accompanied by a hint of plucks and bells that punctuate Donia's sincere lyricism. It's not until the hook where a light but rugged bassline and rhythm are added to the mix, creating a soft drop to the woeful chorus.
Donia compares her heart to 'bekya' – a colloquial term loosely translated to 'old stuff that is barely working.' Her lyrics allude to experiences of turmoil that cause the heart to stop working, hence the phrase "my heart is scrap'. Donia's words also touch on the way lies can be caught with a mere look: 'Your eyes say the opposite of your words, your words say the opposite of your thoughts'.
Directed by Omar Mano and Hagar Badwy, the video is a candid yet melancholic visual treat. Donia is shot in close-up at dawn, capturing the emotions in her lyrics.
In true Donia Wael X El Waili form, 'Bekya' is another hit – the pair continually keep it fresh while staying true to their style, a challenging feat for anyone except, perhaps, these compatible artists.