Inside AHM: Sahel's Massive New Experiential Club
AHM Sahel is the new North Coast destination set to take the nightlife scene by storm.
As we get closer to the highly anticipated opening night of Lebanon's mega-club, AHM, Sahel-ians ought to get familiar with the assortment of delights that make up AHM's weekly schedule this season. Under the umbrella of the journeyed Factory People, AHM represents one of their many nightlife experiences born out of the vibrant Beirut scene. The space set in Seashell, Playa beach is dreamed up like a celestial sailboat fitting a whooping 6000+ attendees, and fertues an eclectic program from let-loose pop and disco nights and headliner techno bookings to the reimagining of classic Egyptian musical legends as a never-seen-before weekly performance.
2ND SUN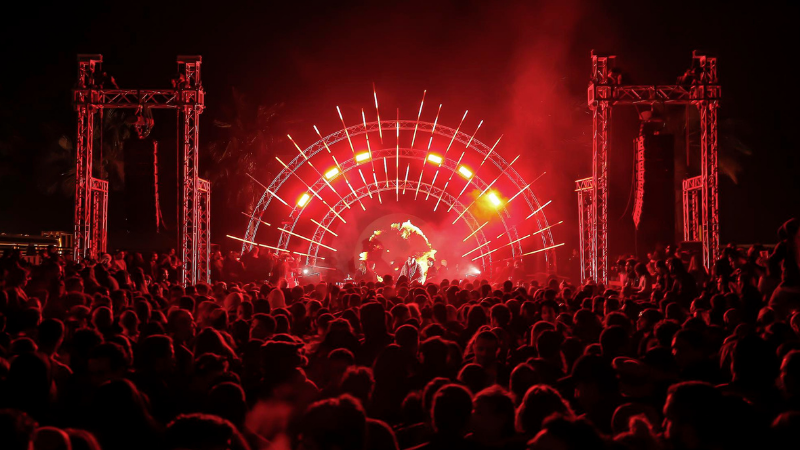 One of AHM's most well known concepts 2ND SUN might be the star of the show (pun intended), and is set to host some of the most globally renowned DJs and live acts worthy of the mammoth venue. 2ND SUN has already hosted events twice in Egypt within the past four years with the likes of Monolink and Damian Lazarus performing. AHM's opening 2ND SUN weekend party will see Syrian/German deep house duo Shkoon light the torch on the 9th of July, followed by Swiss fan-favorite Adriatique on July 11.
Love Night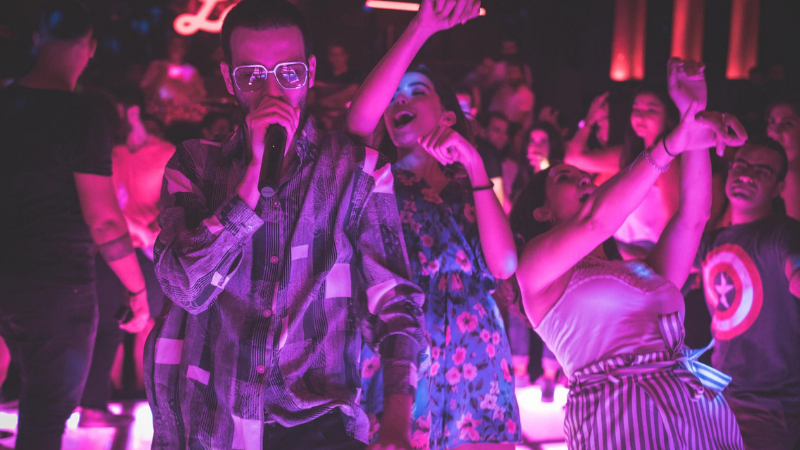 Expect insatiable grooves, slappy basses and nostalgic tunes with 'Love Night'. A tender, almost sensual atmosphere where you become the hero of the night. 70s and 80s bangers complete with industrial amounts of disco balls, retro palettes, and basically, meticulous vibes.
House of Pop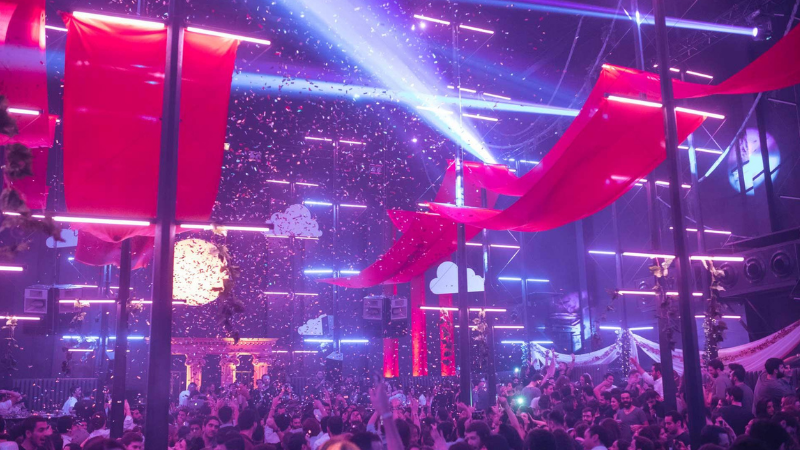 Consider this a mega karaoke night, filled with your favorite pop hits and nostalgic classics to take you back to the good old days. In 'House Of Pop' you'll also get a bit of hip hop, RnB, pop, and rock jams too. Oh, and when we say mega karaoke night there is an actual microphone passed amongst the crowd, so prepare yourselves for your first "concert".
Habibi Club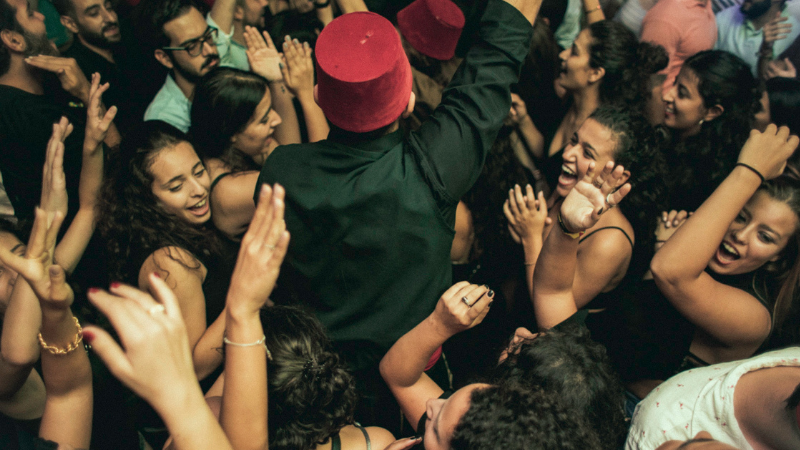 'حبيبي يا نور العين' Amr Diab chanted as millions went wild over the viral hit, and this is what 'Habibi Club' is about, a night dedicated to the much-adored bangers from around the Arab region, from Fairuz's heavenly vocals to Hakim's turbulent tunes with a sprinkling of Middle Eastern rap hits, but with a larger-than-life twist. Produced by Factory People's Wassim Bou Halim in collaboration with El Waili, Habibi Club takes Arab classics and turns them on their head featuring dance-floor ready mixes driven by a full-on orchestra and live vocals by Nagham Saleh.
Reunion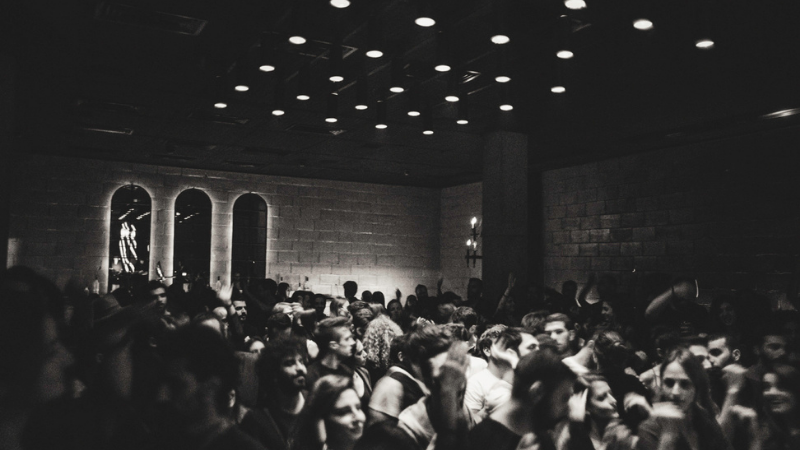 Inside of AHM, you can find a smaller, more intimate guest-list only space, an enigmatic escape from the riotous ravers by the name of 'Reunion'. With a smaller venue, comes an opportunity to present an alternative tone, shining a light on the more thumping side of electronic music with a line up of prominent local house selectors and minimal maestros.
SceneNoise X Reunion
SceneNoise will also be hosting seven nights in Reunion throughout this summer season under the moniker of 'Icarus' featuring a series of artists making their mark amongst the ever-growing local electronic scene. Stay tuned for more on that.
For bookings, head to ticketegypt.com or call +201111115281.
Stay up to date with everything going on at AHM Sahel on Instagram