Palestinian Band Sabreen Launches 'Bizer Bateekh' Artist Accelerator
'Bizer Bateekh', the artist accelerator programme carving out a space for Palestinian musicians.
Founded by Said Murad in 1980, Sabreen is considered Palestine's first alternative band. Decades later, the group gave form to Sabreen Association for Artistic Development, a non-profit organization fostering local artists and promoting music's role in societal and cultural development. Through their work, they strive to reach underprivileged communities, and enhance music understanding and appreciation.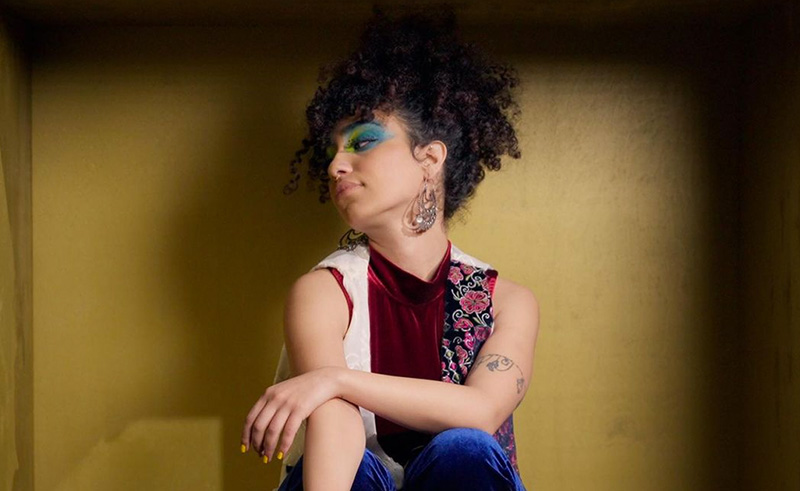 With a name that pays homage to the watermelon as a Palestinian symbol of resistance, 'Bizer Bateekh' is an accelerator by Sabreen Association for Artistic Development that carves out a space for Jerusalem-based voices. Under the Jerusalem Art and Production Consortium - Preserving Palestinian Culture Together (ASAS), which is funded by the European Union, the Bizer Bateekh programme admits five Jerusalem-based artists into a six-month artist accelerator, providing them with resources and mentorship to produce and release their music.
Bizer Bateekh's first release, a track titled 'Matahet Kalam', offers a soulful blend of jazz and funk, accompanied by contemporary lyrics penned by Palestinian poet and artist Karma. The song showcases Karma's debut as a singer, delving into romantic themes and relationship struggles, including the poignant exploration of 'fear of commitment'.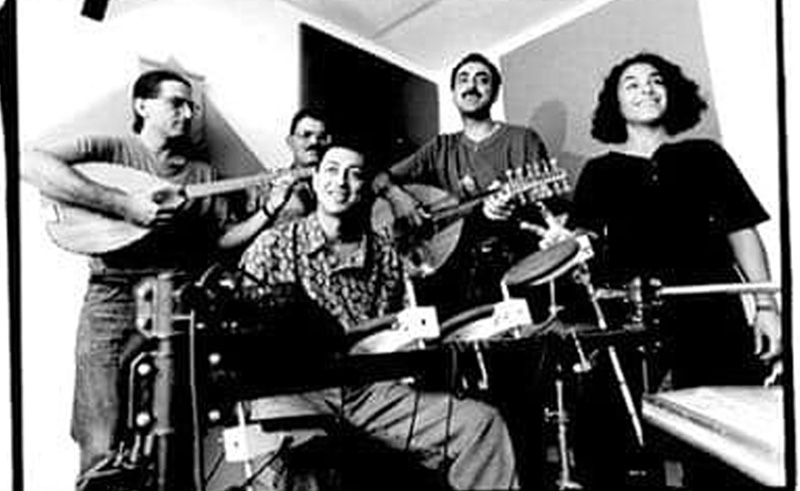 "I think I finally got the push I needed to start releasing music. Bizer Batteekh gave me the will, the motive and desire to continue or even start my journey in music," Karma tells SceneNoise. "I would love to find a way to translate Palestinian music and culture into my art and music; because at the end of the day, I grew up with it. Although I may have not appreciated it as much when I was younger, I've learned to love it as I grew up."
The accelerator's second track, '3adi Yalla', is Palestinian artist Margo Misleh's first solo release. Margo's soulful vocals soar over a captivating fusion of Arabic sounds, including haunting oud riffs and contemporary pop elements. The song was expertly produced and arranged by Sabreen's founder, Said Murad.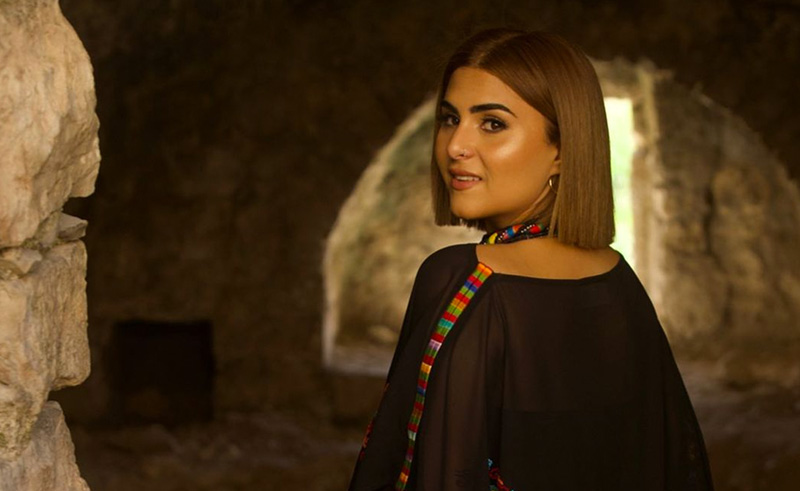 "I wrote this song five years ago after a heartbreak. Last year I saw the open call for Bizer Bateekh, and the rest is history," Saleh tells SceneNoise.
Through Bizer Bateekh, Sabreen provided mentorship in music business education with their audio-visual productions involving collaboration with numerous local Palestinian talents, including producers, musicians, videographers, and fashion designers. The programme is set to release three more songs by their selected artists throughout August.