Saudi's Nashmi is Back with Dark Trap on 'Smile'
Nashmi isn't concerned with being misunderstood, bringing an entirely new flavour of trap to the region.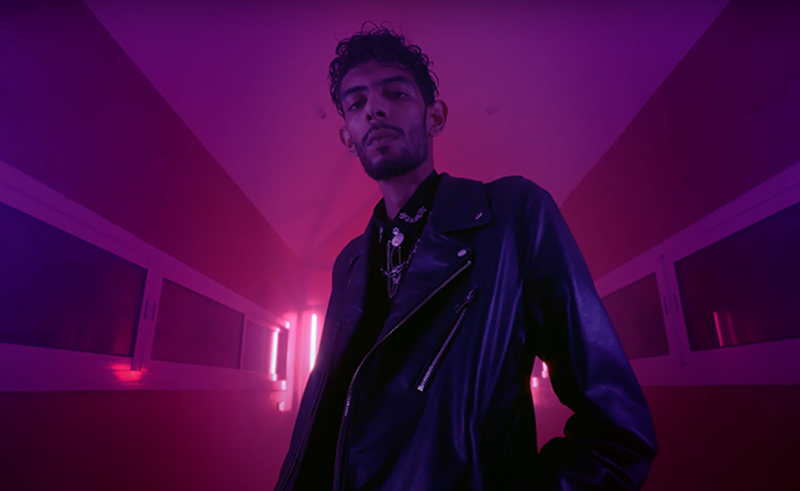 Saudi artist Nashmi, once known as Jai Nash, has once again conquered the niche space of a sound that many try and fail to emulate. Dark, somber, and alien are words that come to mind when watching his music video for latest track 'Smile'. The artist describes the song as a story of remaining the support and pillar for a love who needs it, telling them to smile through the challenges of life.
For a message so positive, the song's mood is certainly an interesting choice. With a punk-rock trap sound reminiscent of artists like XXXTENTACION and visuals doused in neon and blacklight, 'Smile' sounds like the opposite of its title. This, however, is Nashmi's style – keeping the listener on their toes, expressing his artistic vision in unexpected ways. This is precisely what has maintained Nashmi's authentic persona.