Tasjeelat: Bahrain Gets its First Vinyl Records Store
Born of both passion and need, the store also serves as a space for talks and performances.
Vinyls have made a major comeback over the past decade. Whether it's DJs, collectors, or music enthusiasts, little comes close to the joy of setting up record players and hearing your favourite tracks with the incomparable quality offered by vinyls.
Now, courtesy of Ali Alsaeed and located in the heart of the Kingdom's capital Manama, Bahrain has its first independent vinyl records store, Tasjeelat.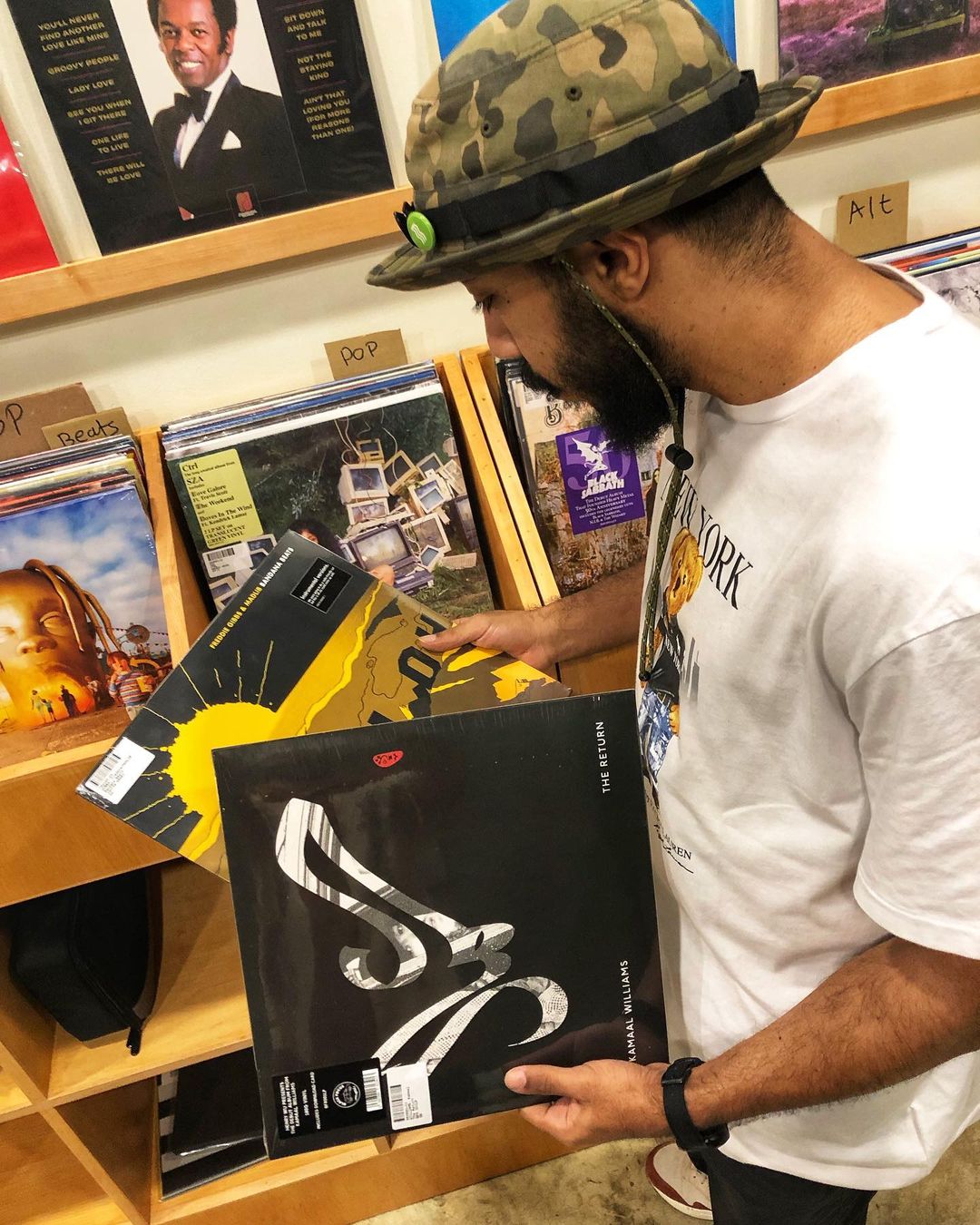 After he began running an online store from December 2020, presenting his stock on Instagram amidst the country's lockdown, Alsaeed received a welcome response from the country's music communities.
The idea of creating a physical store had been long on his mind, and in July 2021, Alsaeed realised the dream and opened Tasjeelat. Driven by a motivation to create a space for vinyl enthusiasts and music lovers to explore new genres, Tasjeelat offers an eclectic collection in which local and international hip hop, jazz, and classic rock variations can be found.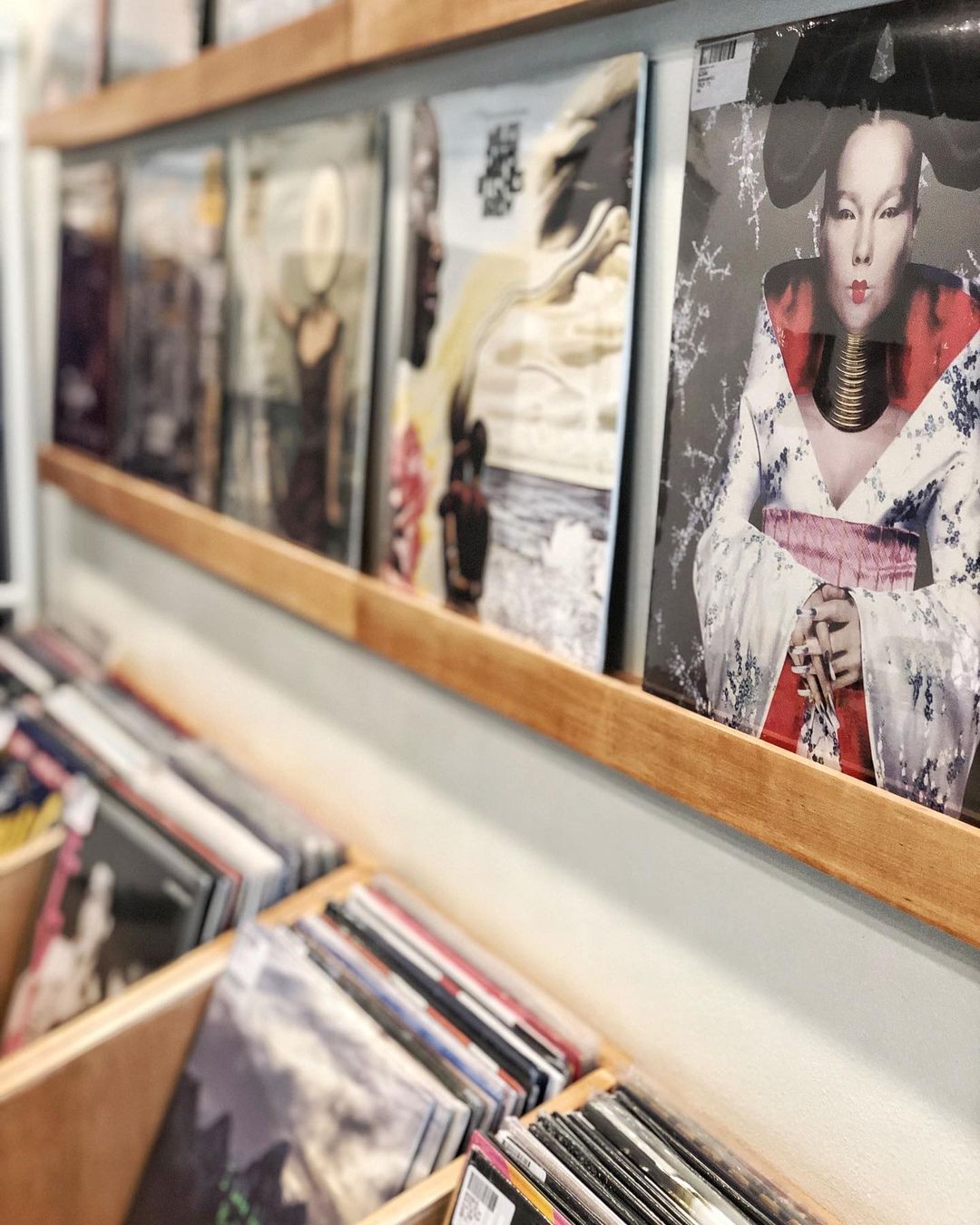 The spot also offers its Noisy Neighbours sessions, in which improvised and experimental performances take place, Off The Record talks led by local artists, and an audio-visual series delving into the history of Bahraini music, commencing with a talk on Ali Bahar.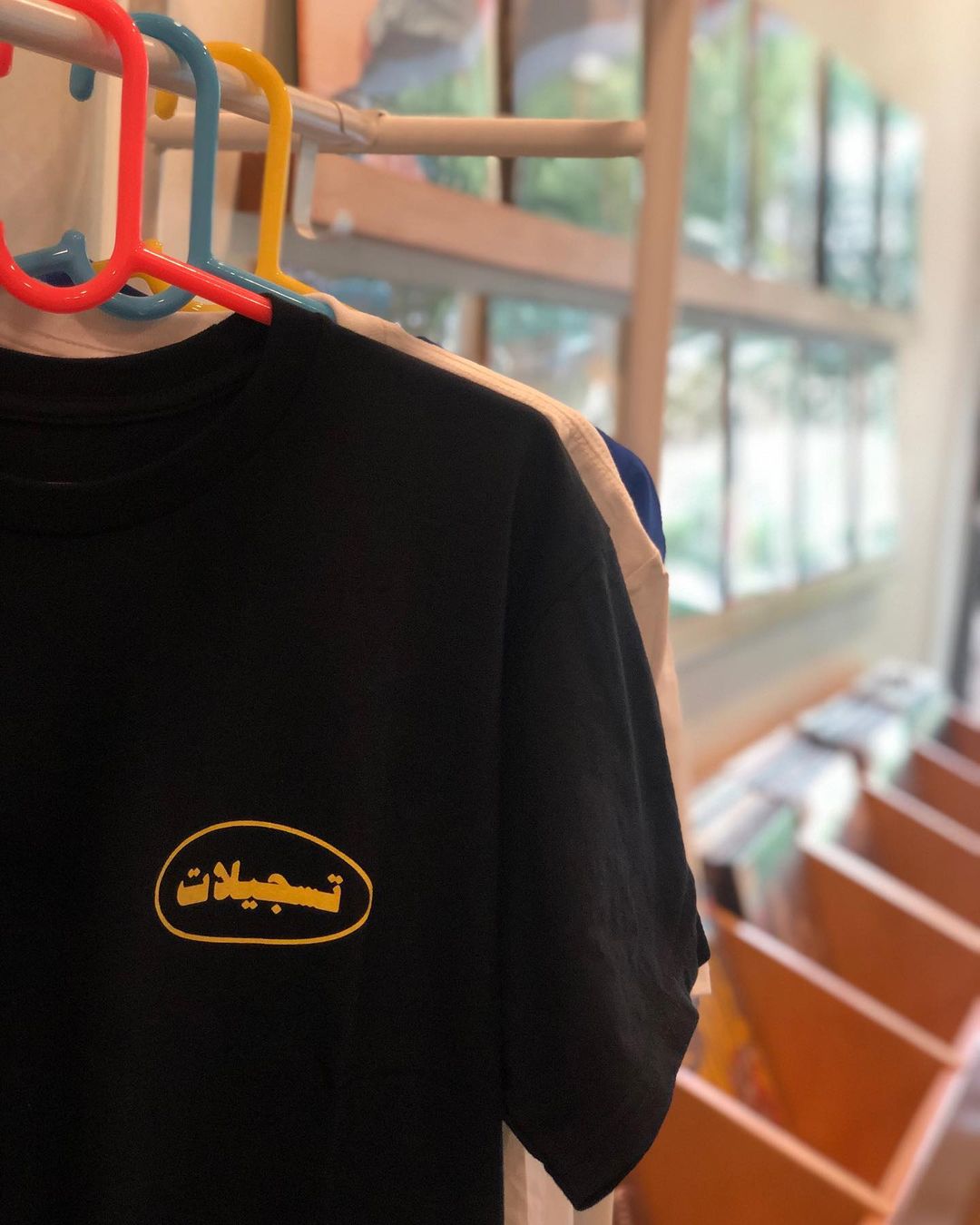 Follow Tasjeelat on Instagram at @tasjeelat.bh.