Zaid Khalid, El Waili, Donia Wael & Idreesi Team Up for Cairo Gig
Jordanian artists Zaid Khalid and Idreesi team up with local legends El Waili and Donia to perform at the El-Sawy Culture Wheel concert this February.
Jordanian artist Zaid Khaled has immersed himself in the local scene, collaborating with Egyptian stars El Waili and Donia Wael on one side, and with fellow Jordanian artist Idreesi on another. Now, each of these talented artists are joining forces for the El-Sawy Culture Wheel concert this February.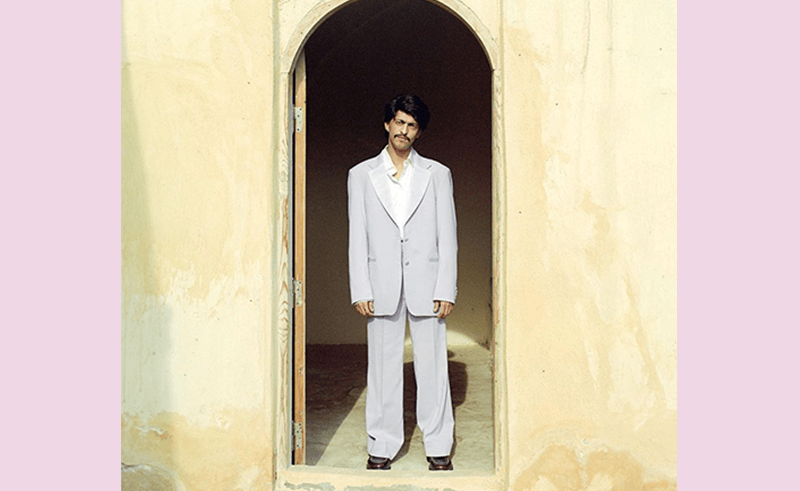 Zaid Khaled is a rising artist with his own distinctive style, though his signature sound of slapping autotune on a naturally beautiful voice has certainly been influenced by the likes of T-Pain. Over the last few years, Zaid has been rapidly rising within the ranks of the underground Jordanian music scene, where he eventually moved to Egypt and signed with progressive hiphop label El Batron, garnering fans from around the region. Zaid, alongside El Waili, Donia Wael, and Idressi, is set to have a stunning performance on the 13th of February, starting 6PM, with tickets starting from 120 EGP. For more information, contact El Sawy Culturewheel.