16 Portraits of Young Muslim American Adults to Challenge Trump's Islamophobia
When people across the world were busy debating US President-Elect Donald Trump's policies, American photographer Mark Bennington took to his studio to present Muslim Americans for the dynamic, colourful, and diverse youth they are.
The world has had a couple of rough weeks. On November 8, 2016, families around the world gathered around their TV sets to watch the US election unfold, and many were shocked by Donald Trump's unexpected win, but none were more so than minority groups in the US, given the President-Elect's outrageous statements about Mexicans and Muslims.
Incidents of aggression against Muslim Americans were reported, neighbourhoods were vandalised with swastikas, and former executive chair of far-right digital publication Breitbart was appointed chief strategist to the new leader of the free world.
And as some took sides, debating back and forth around their dinner tables, Mark Bennington took photos.
The New York-based photographer's latest project, America 2.0, takes aim at the rampant Islamophobia in American politics by capturing the humanity of young Muslim Americans in visually stunning portraits, to present them for who they are as individuals as opposed how some people choose to view them, and demonstrate that they are, in fact, one of the US' most colourful, diverse, and dynamic demographic groups in terms of societal engagement.
"Now more than ever, we, as the American public, are faced with images and propaganda of 'the other' – be it Muslims, Mexican immigrants, the African-American community, the LGBTQ community, the list goes on," Bennington said in an email to The Huffington Post. "I found this to be a crucial time to start a project that focused on the everyday – what do ordinary lives and aspirations look like?"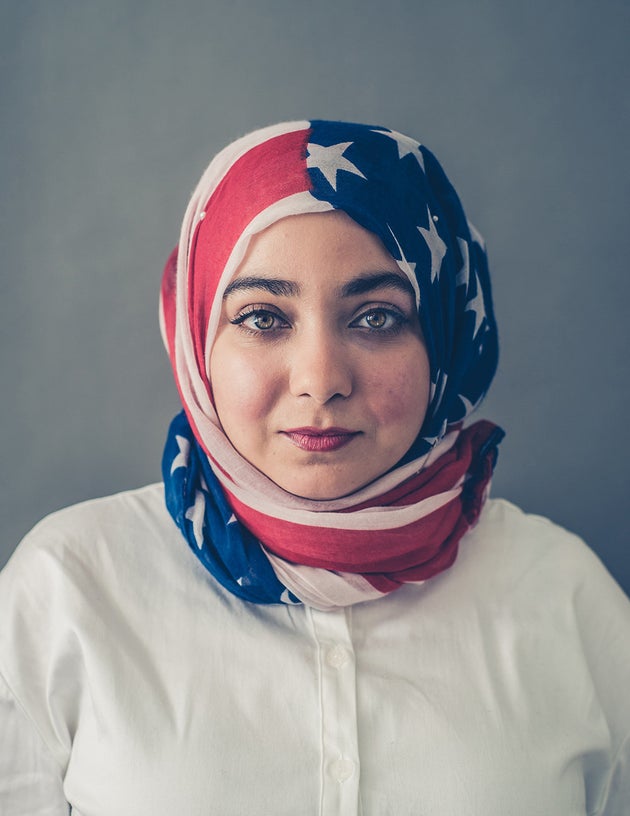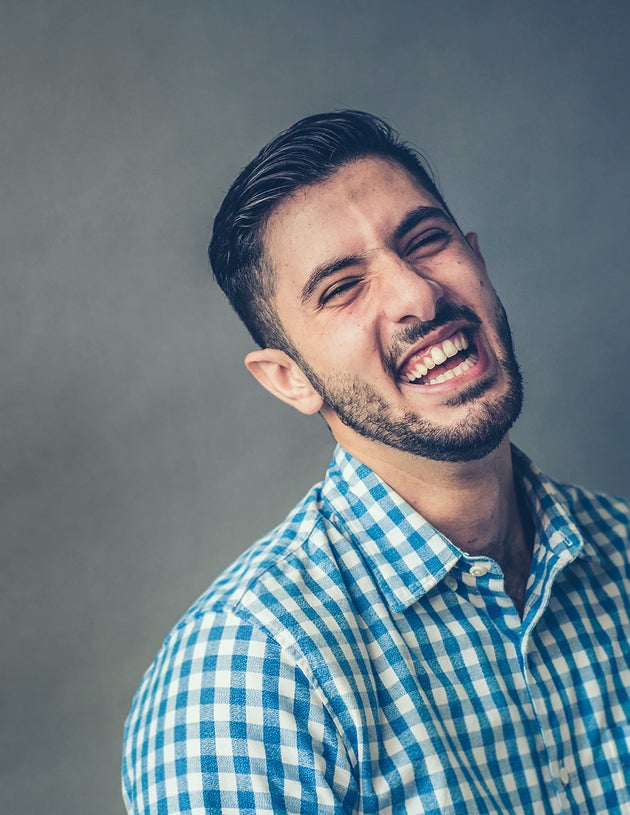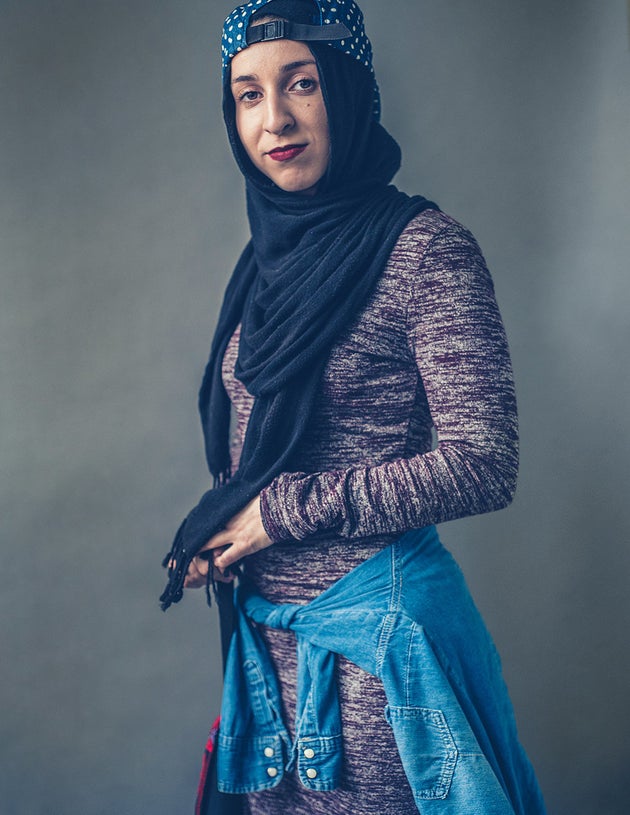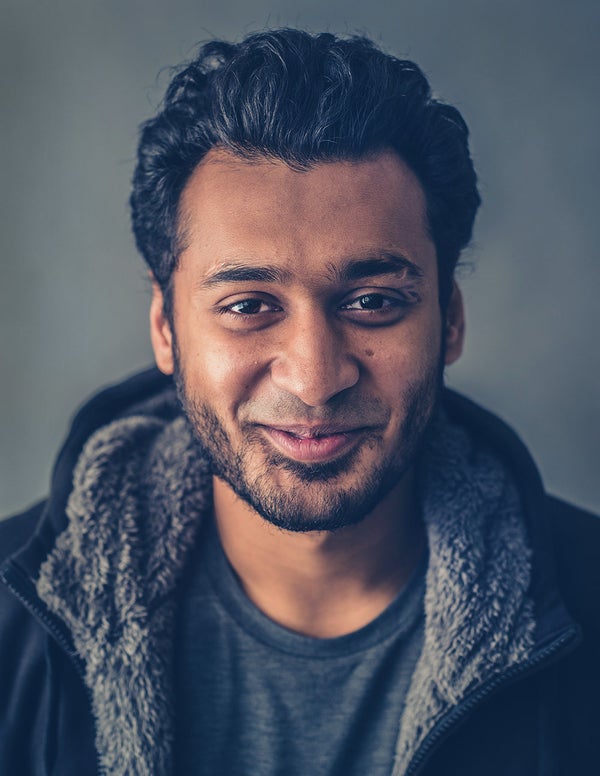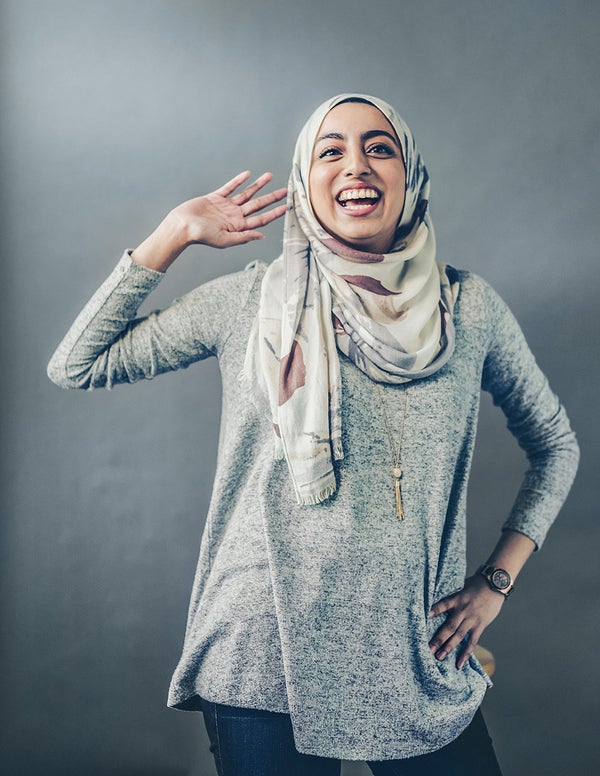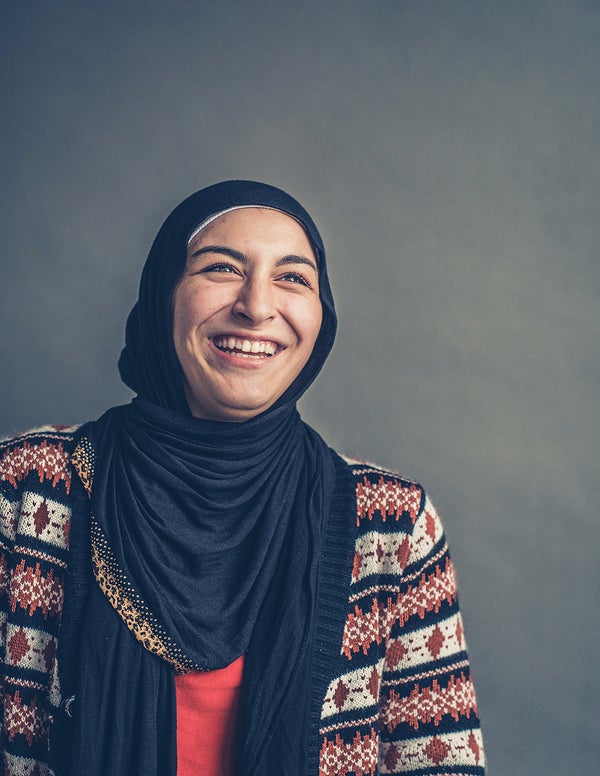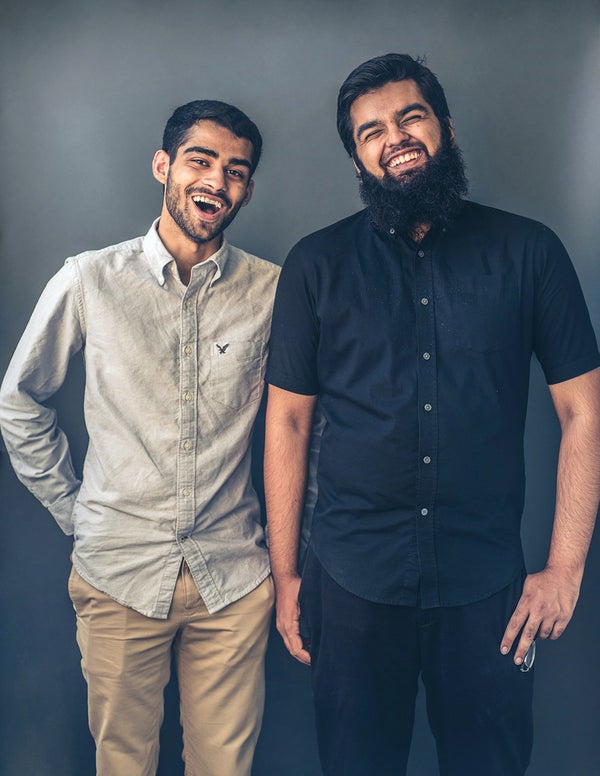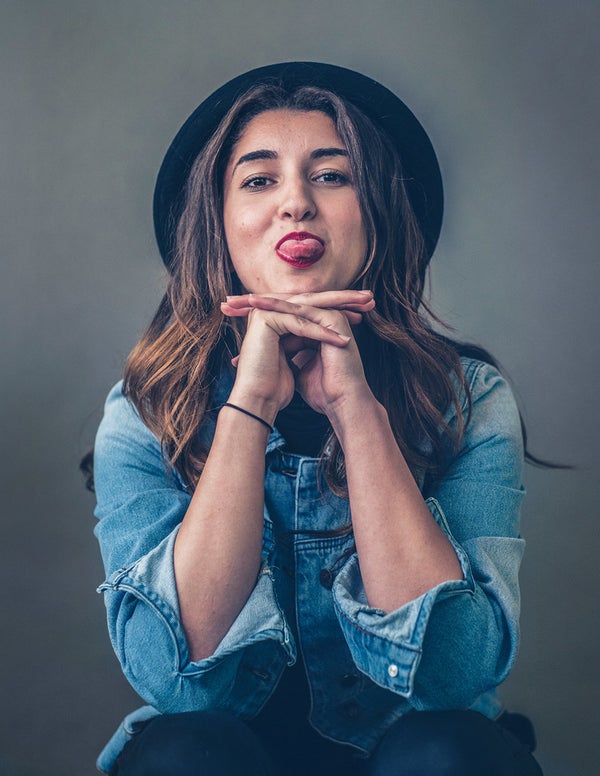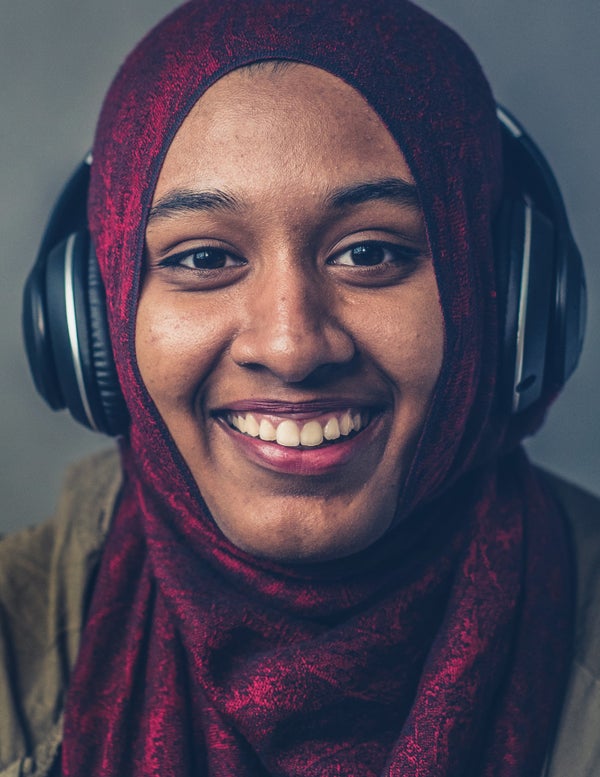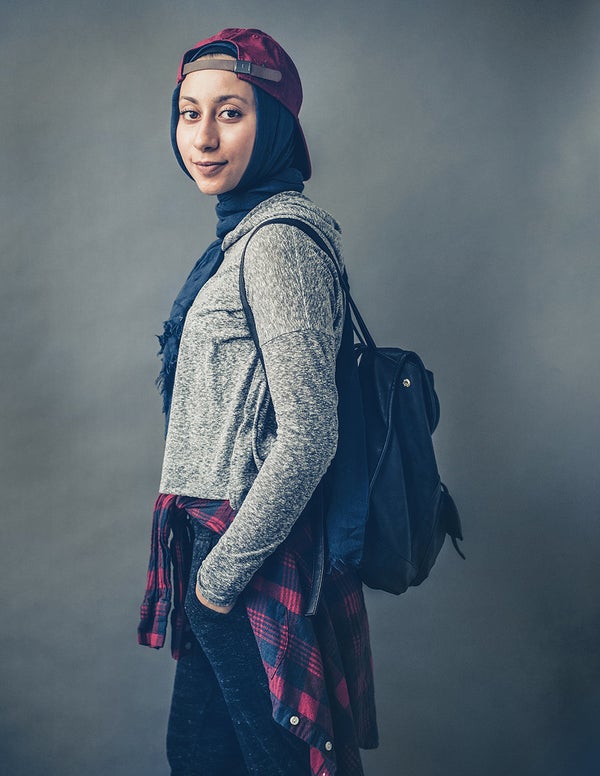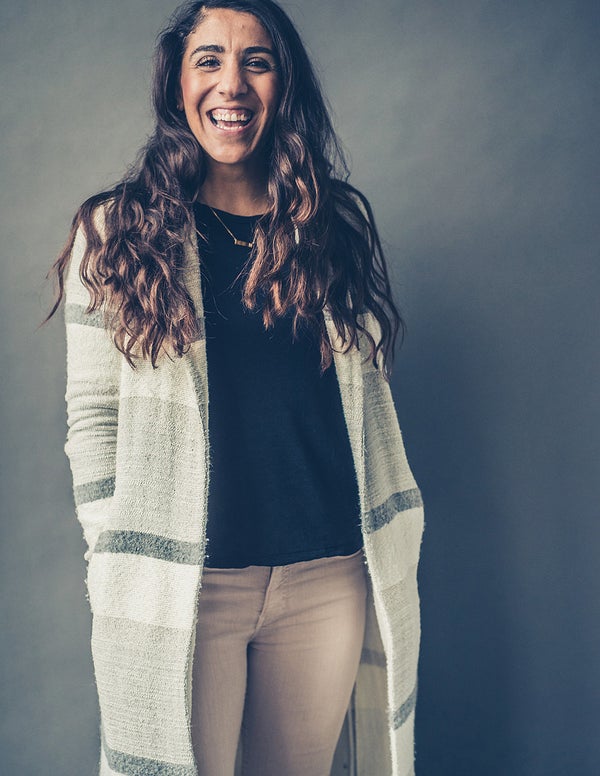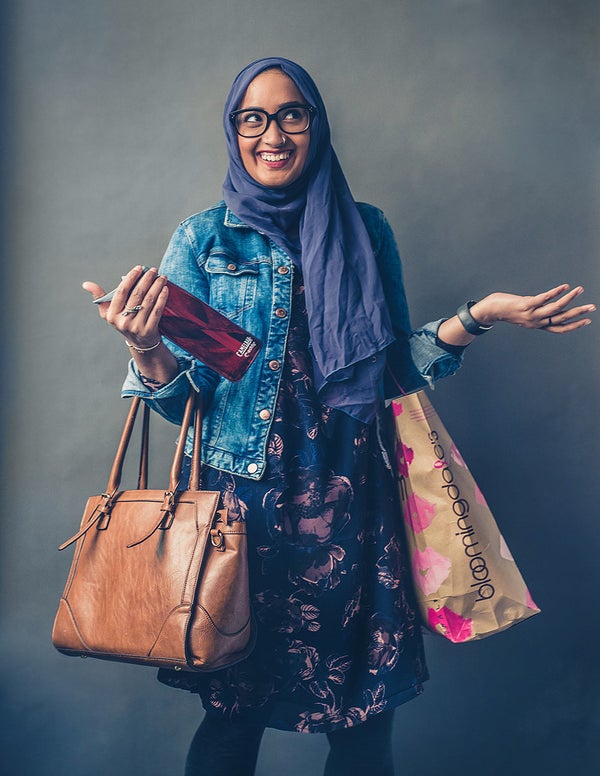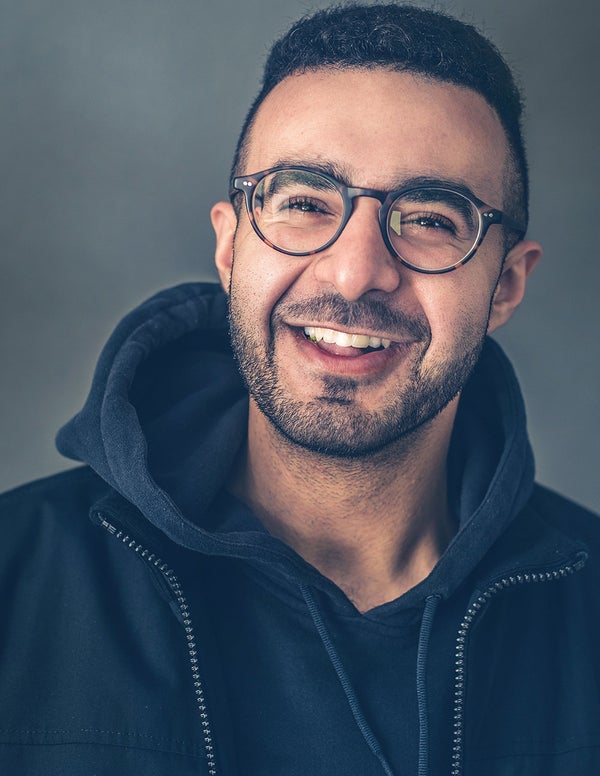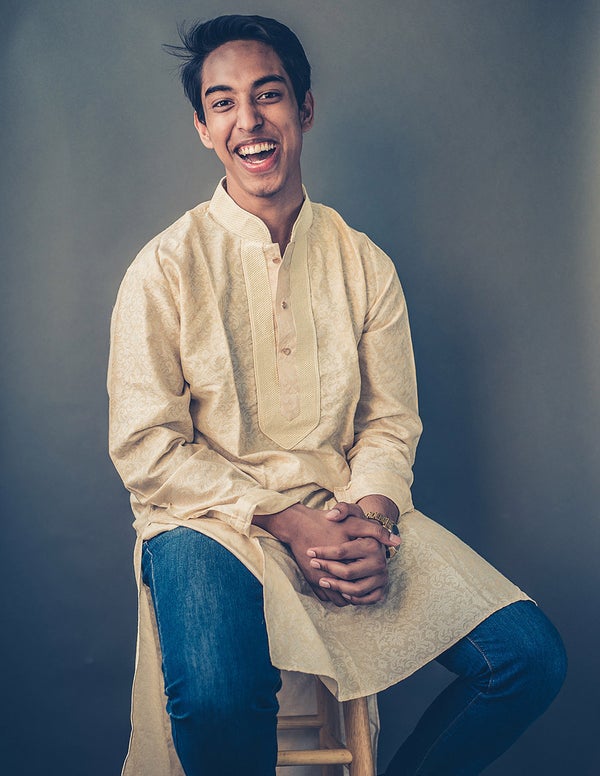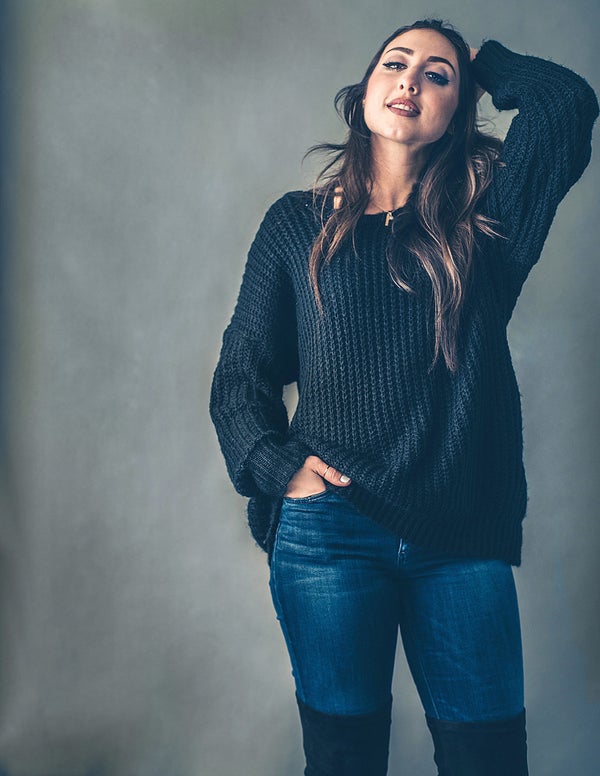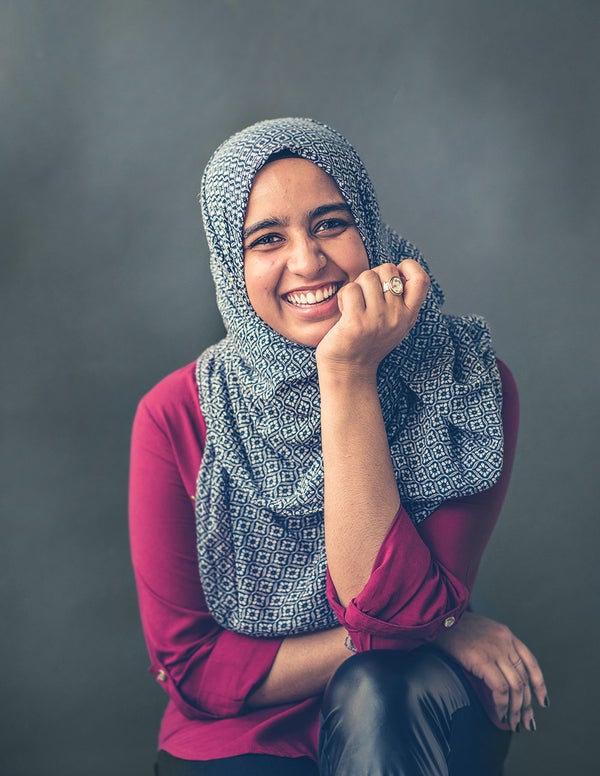 You can view the entire series here.