Kalam Aflam: Fostering a Community for Emerging Arab Artists in Paris
Founded by Egyptian filmmaker Hayat Aljowaily, 'Kalam Aflam' is spotlighting emerging Arab artists in Paris.
As Egyptian and Arab artists continue to explore new mediums and voices around the world, experimenting with themes rooted in their respective local identities, one Egyptian filmmaker in France found herself yearning for a community, and so she became a host for one. With a belief in the power of the collective, Hayat Aljowaily founded 'Kalam Aflam', a space for emerging Arab artists in Paris and beyond.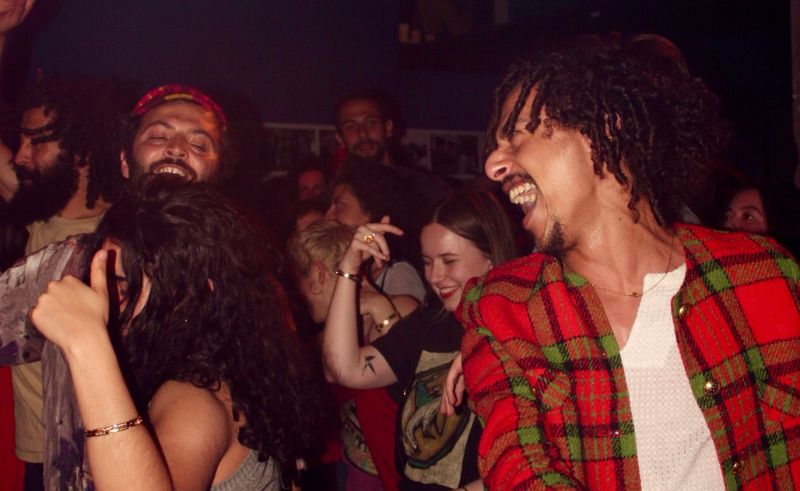 'Kalam Aflam' launched its first event this May at Point Ephemere, Paris, under the theme 'Coming of Age', which hosted a series of art installations, short films and musical performances centring around the same theme. "This is a project that I was dying to make happen for three years, and so the theme 'Coming of Age' felt very fitting for our first event," Hayat Aljowaily tells CairoScene. "It - or we - are something that is 'becoming'."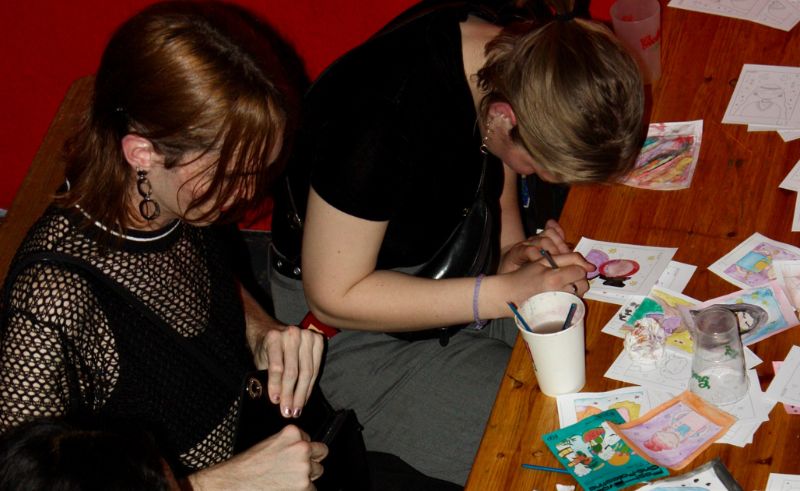 Like many Arabs in the diaspora, Aljowaily can sometimes feel like her experience isn't Western enough or Arab enough. Within the folds of 'Kalam Aflam', however, she looks to surround herself with artists who share in her experiences.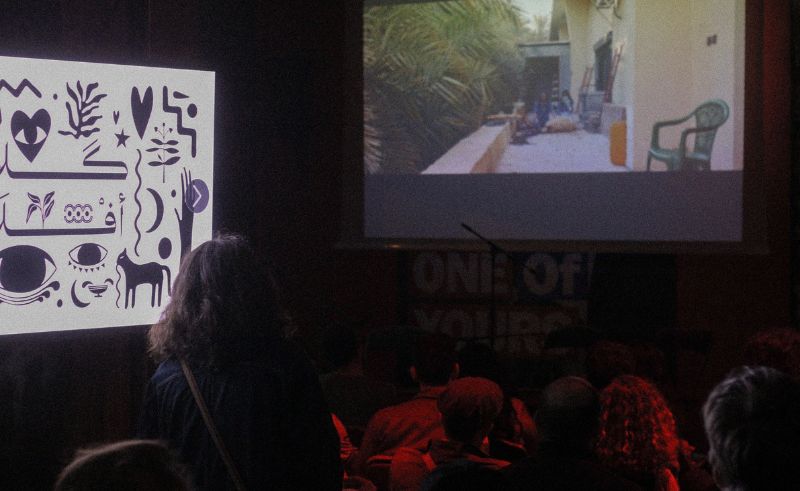 "As an Arab artist living abroad, one always feels like they're in between. But when you're part of a community of people who look like you or have similar experiences, it changes everything," Aljowaily says. "It was so refreshing to be in a space where I'm not the only Arab woman, my friends had to look around within a sea of familiar faces to spot me."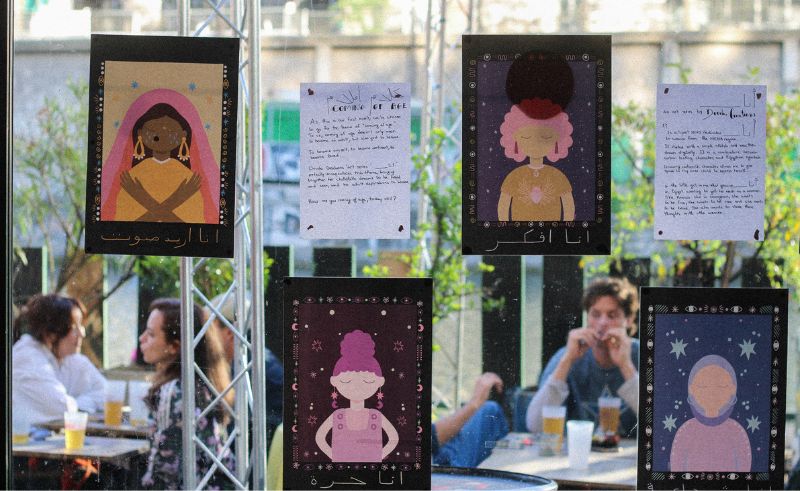 Through an upcoming series of public arts and cultural events, 'Kalam Aflam' offers up a space for self-expression and a blossoming creative narrative for those on the lookout for a home. Aljowaily and her partners, Palestinian communications specialist Abood Al Bakri and Lebanese art director Katja Kanaan, continue to open doors for emerging voices, carving out a space for themselves while spotlighting stories waiting to be told.