Animal Protection Foundation Launches Online Preloved Clothing Store
The proceeds of the sales will go towards furthering the organisation's mission of animal welfare.
Maybe we can't personally take care of every stray cat and dog on Egypt's streets - but maybe we can help just a little by changing where we do our autumn shopping this year. Animal Protection Foundation, a non-profit organisation dedicated to furthering the cause of animal welfare in Egypt, has launched an online preloved fashion store to raise funds for the organisation's ventures.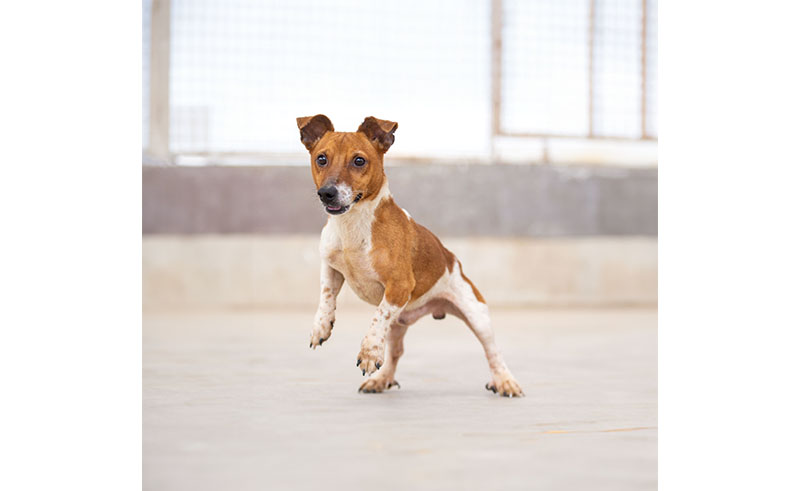 On offer are a range of fashionable sartorial items including pieces from Zara, Marks and Spencers, H&M and handbags from upscale labels such as Longchamps and Balenciaga.
Apart from readying your wardrobe for your chic autumn fits, the proceeds of the sales will all go towards the organisation's mission of providing holistic care towards man's best friend.