EGP 610 Billion Allocated for Sinai Development Projects
The budget for the Sinai development plan is directed at six main projects across the governorate.
The Sinai governorate will undergo a number of development projects with an allocated budget of EGP 610 billion. The development plan looks to improve the governorate's overall infrastructure, allowing citizens and tourists alike to better access services, roads, and job opportunities.
The budget is directed at six main projects across the governorate, with EGP 440 million set to restore 105 residential buildings in Al Arish city, and EGP 1.3 billion towards the development of Al Arish University. The university's current capacity is 7,292 students across 11 faculties, with hopes of further expansion.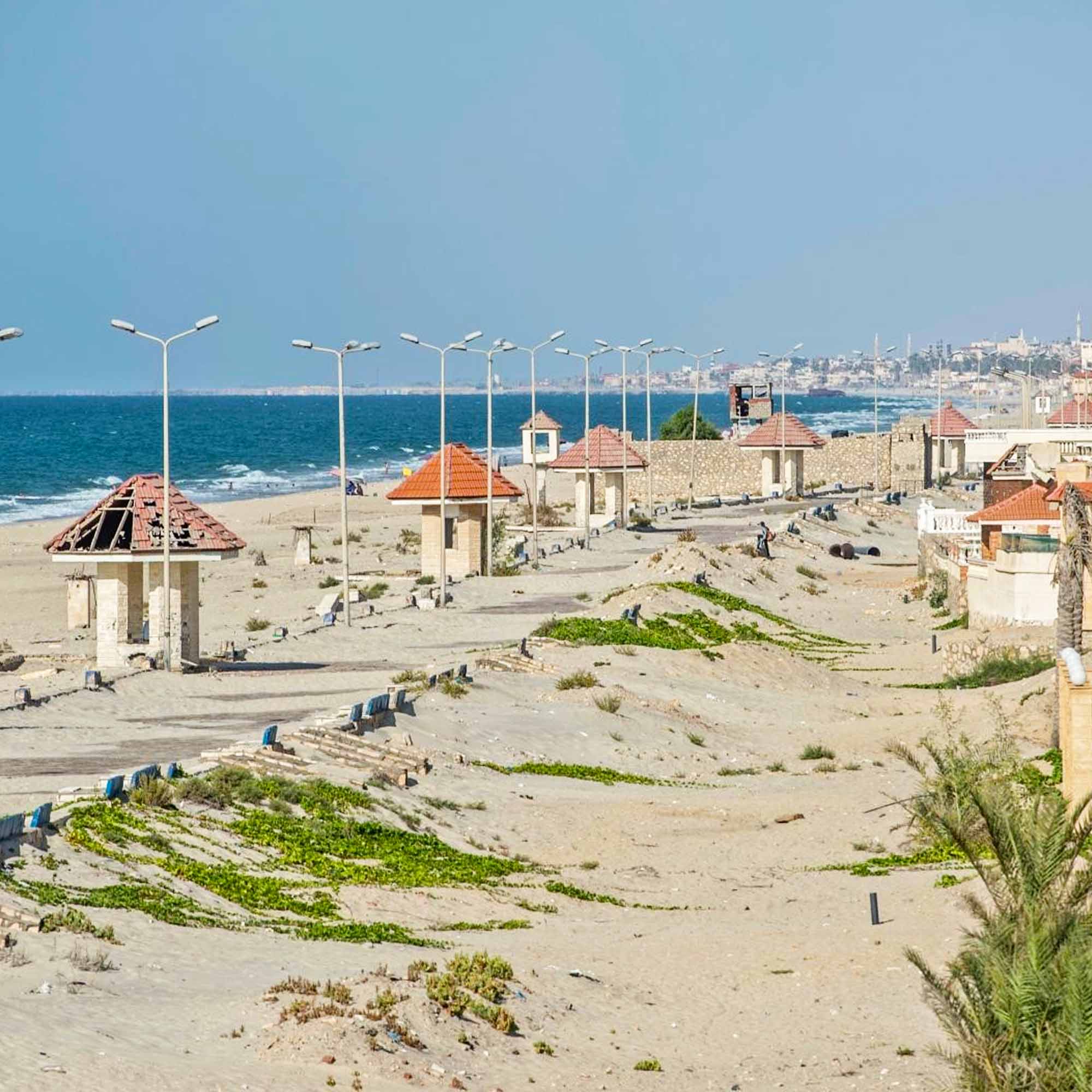 Sinai will also soon become home to the New Rafah City project, which will include 10,000 residential units and 400 traditional Bedouin houses. The governorate will also see the development of the Sheikh Zuweid Power Station Transformer, which will generate 700 megawatts and serve 1.5 million citizens, along with the development of the Arish Port, which is set to become a hub for exporting homegrown and traditional products crafted in Sinai.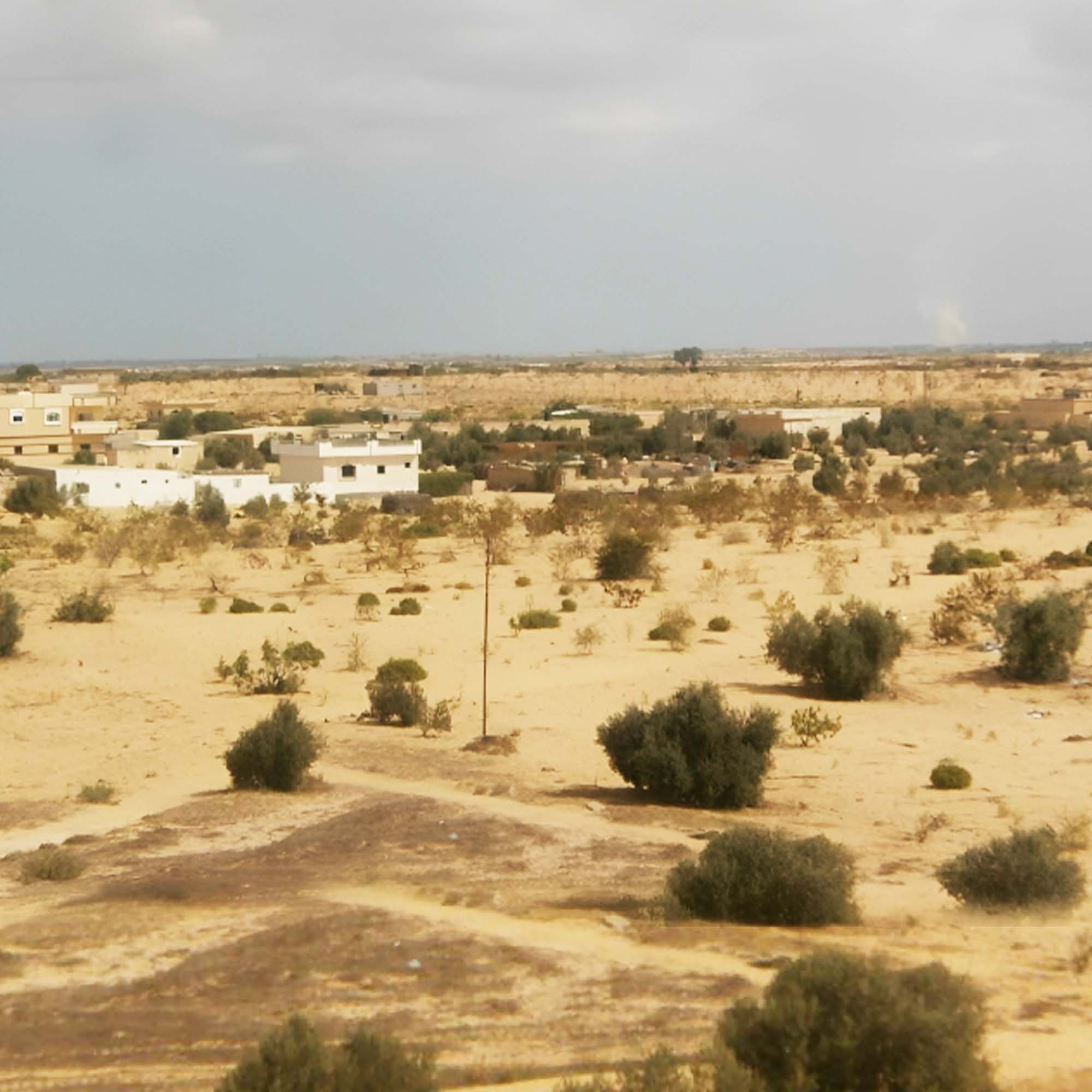 A four-phase development plan for Al Arish General Hospital is also in the works, entailing the development of its emergency room, external clinics, and kidney dialysis building.