Anything But NAF: The Coffee Concoctions Taking Over Cairo
This specialty coffee house is the TikTok corporate baddie heaven of every working gal's dreams.
Transgressing culture, age and preference, coffee has been the one thing uniting families and friend groups alike. Be it classic - albeit tasteless - Nescafes whisked at home or intensely sugared frappuccinos and powdery Turkish coffees, we all find solace under the caffeinated walls of our local coffee chain of choice.
Having mastered the craft, NAF is the Cairene coffee house supplied with an opulent variety of blends from the caffeine capitals of the world, including: Brazil, Columbia, Panama, Nicaragua, Kenya, Costa Rica, Guatemala and Ethiopia. If that doesn't sufficiently dazzle the eyes of every coffee fanatic out there, NAF also (of course) has a variety of brewing methods involving the Japanese Hario V60, Syphon, Chemix and the classic French press.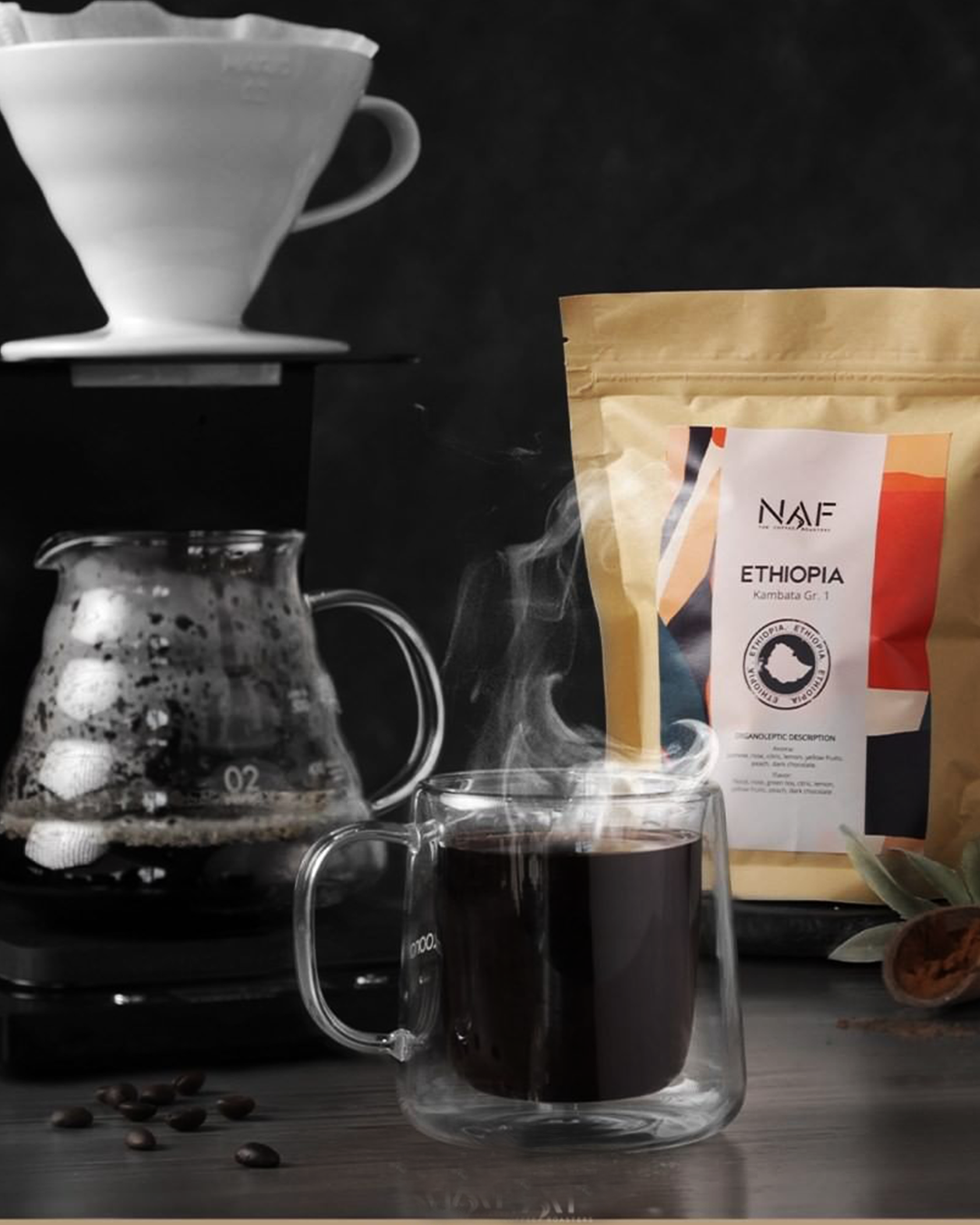 If your coffee-crazed friends drag you along to this hotspot and the selections sound like absolute gibberish to you, then fret not. NAF is not about that inaccessibility, and they provide an ample list of coffee choices for every level of caffeine enjoyment. From the foam-art-Instagram-worthy cappuccinos to the signature Lotus Illusion, the cafe has everyone covered (even the blasphemé harboured by tea and herbal concoction nerds).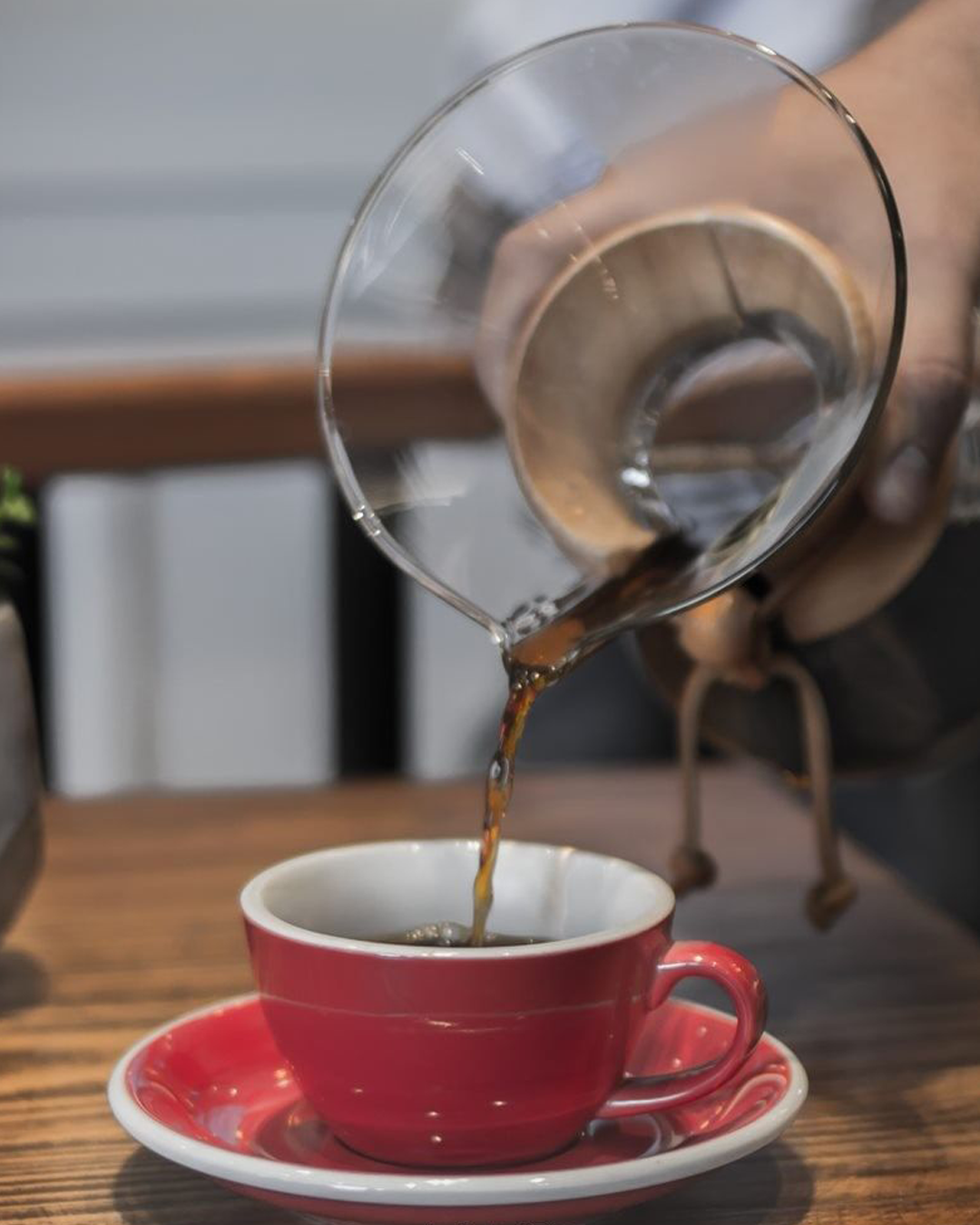 For study dates that turn into day-use stays, NAF also doubles as a restaurant, serving up more than your classic croissant (delicious, by the way) and egg selection. Their Capricciosa pizza is an academic-will-restoring shareable beast, and their salads (for our veggie-loving girlies) are akin to those witnessed on Keeping Up With The Kardashians.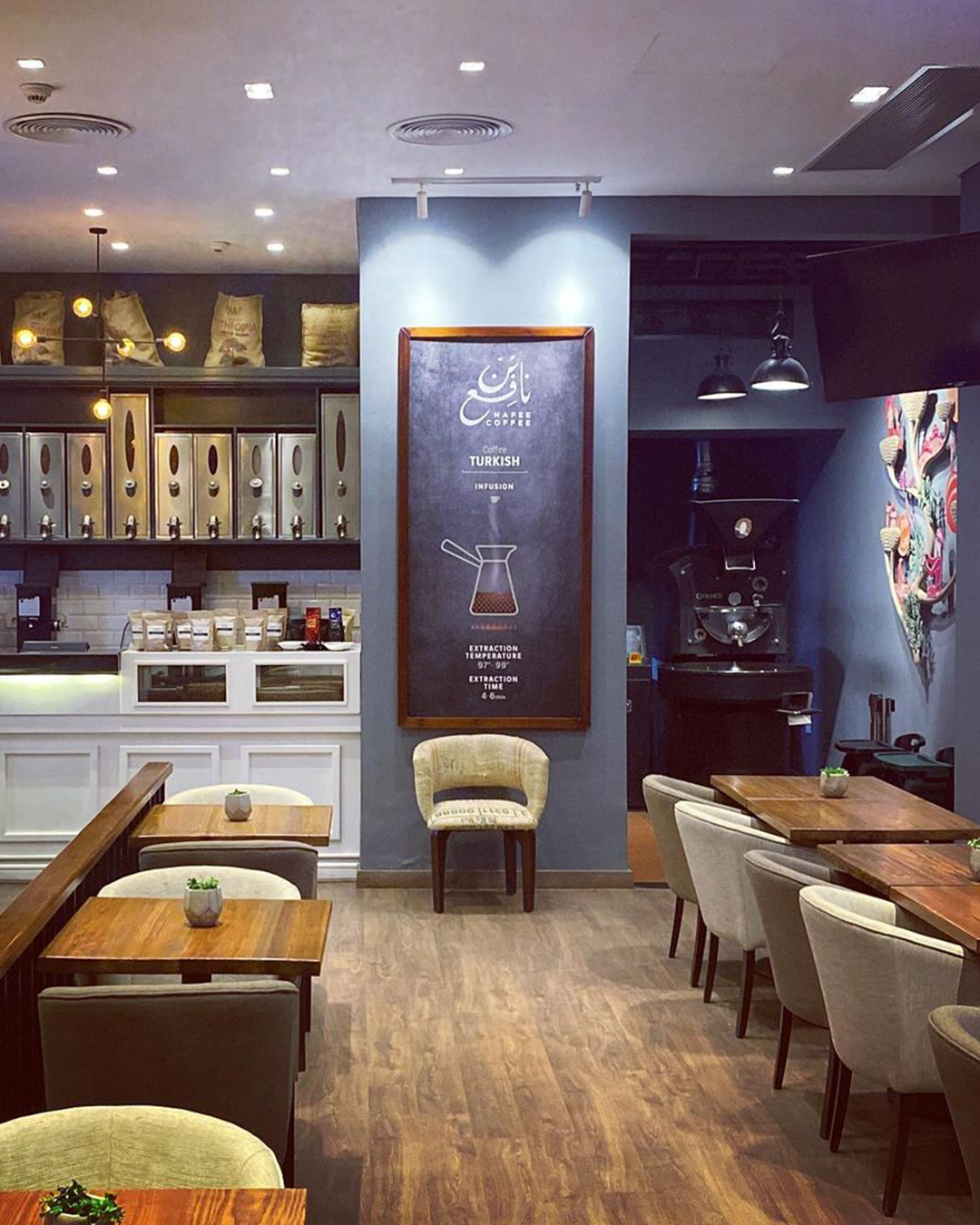 Plus, for that last hurrah in the hope of finishing one more chapter before you have to go home, you can opt for one of NAF's absolutely soul-fortifying pancakes, chocolate- or lotus-infused) to drive the deal home.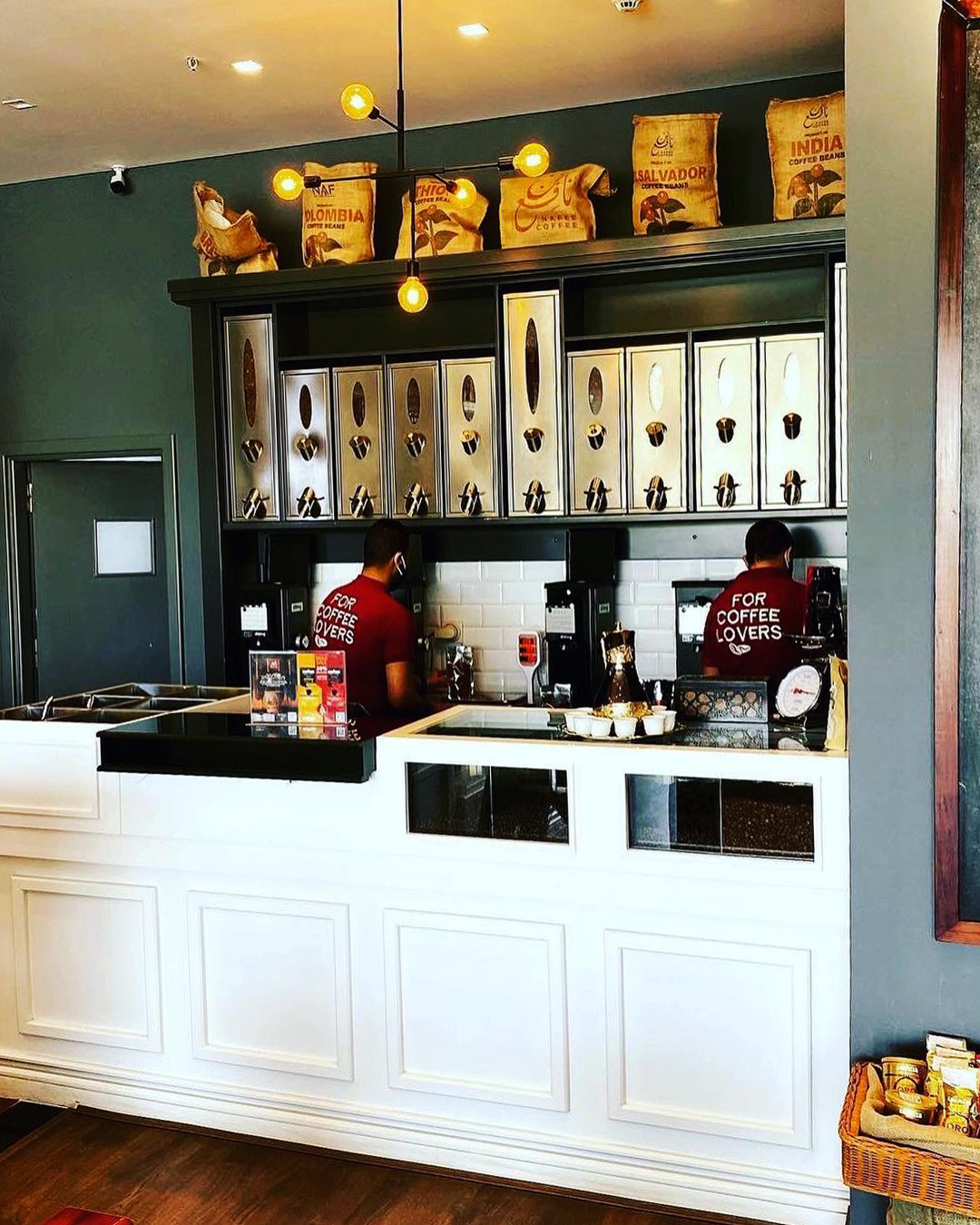 NAF is located all round Cairo, with branches in Zayed, Arkan, Mohandessin and Zamalek.