Beirut's Lily's Cafe Finally Lands in Cairo
Nestled away inside Walk of Cairo, the new cafe hailing all the way from Lebanon is about to elevate your brunch game after Ramadan.
We just spotted a cafe that we know will be your hotspot when you're undergoing the lazy brunch era of the day. Her name is Lily's and she has come all the way from Beirut, sis.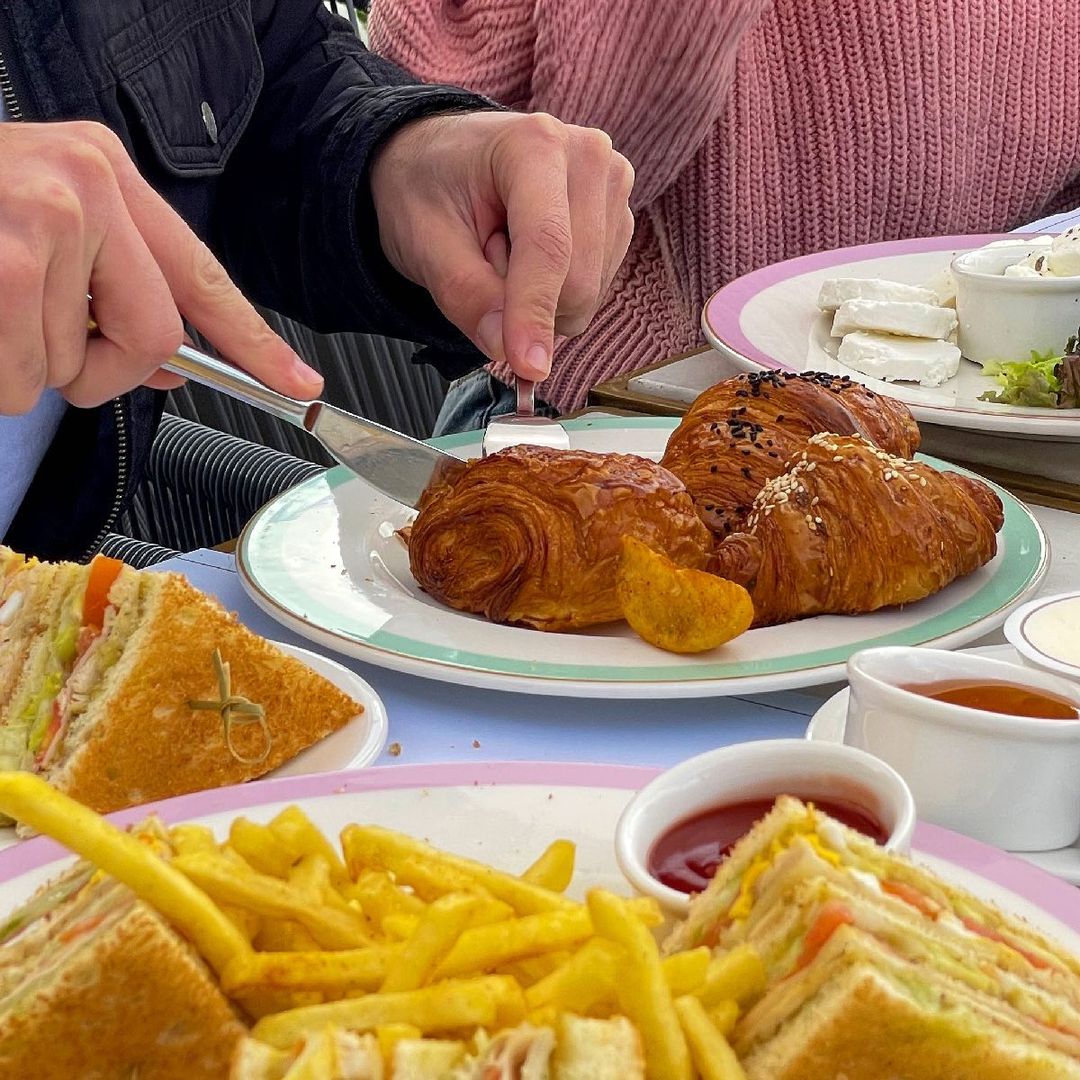 Lilly's is perfect for brunch moments with your squad
Lilly's is known for her wide array of Instagrammable foods under her belt, and a diverse cuisine on top of that, which is indicative enough that you're simply not ready. Also, they're very artsy with how they present their dessert, all the more reason to stan.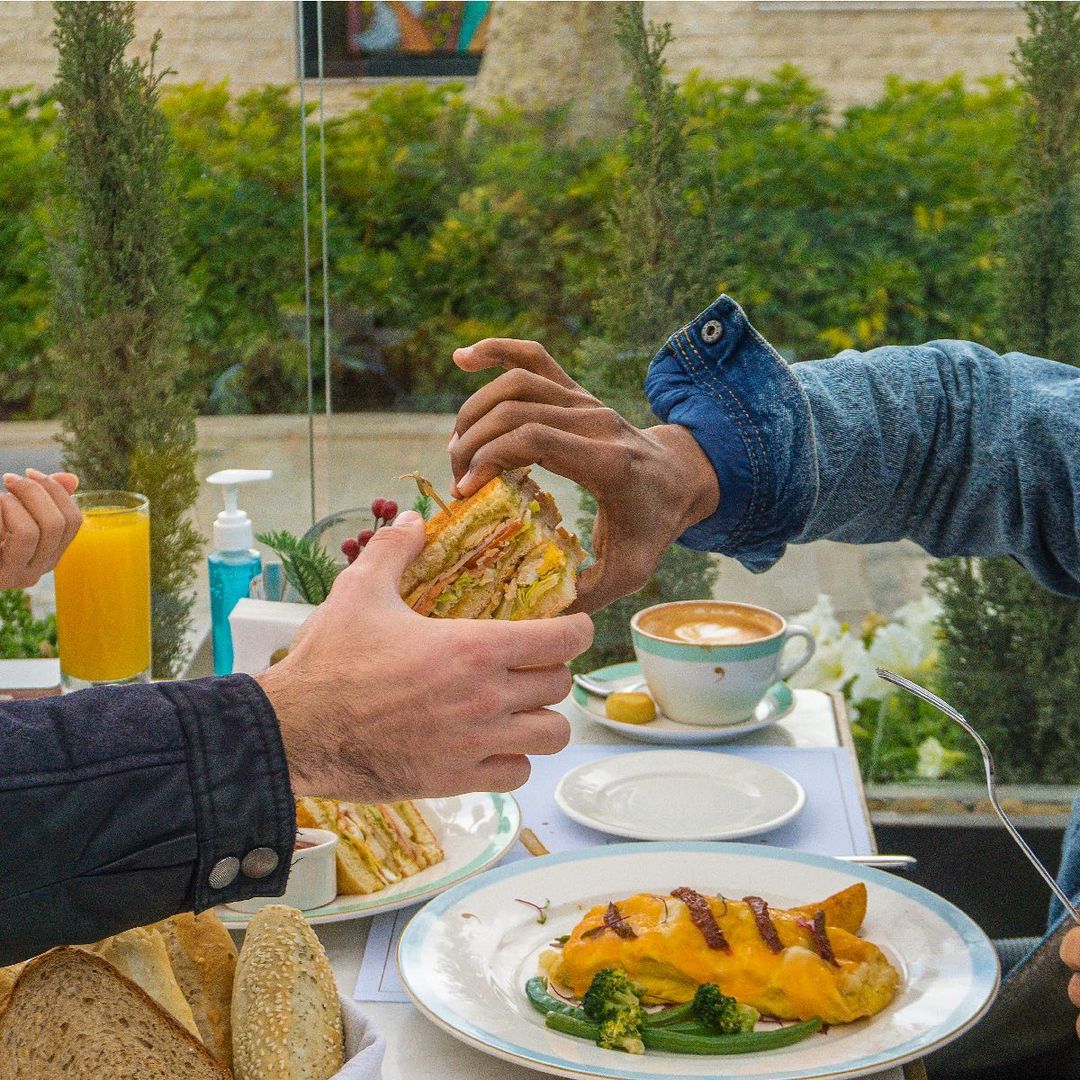 If you're into club sandwiches, Lilly's make a mean one
Their menu boasts an instantly iconic international menu which obvs will cater to everyone's tastes. One our favourite dishes, however, would have to be their hearty Thai king shrimps and their perfectly stacked club sandwiches. She's not giving dry sandwich energy, thankfully everything is well dressed. The cafe's tarte citron is lemon zest heaven, topped with torched meringue for a crunchy finish and will totally cancel the existence of lemon cake for you.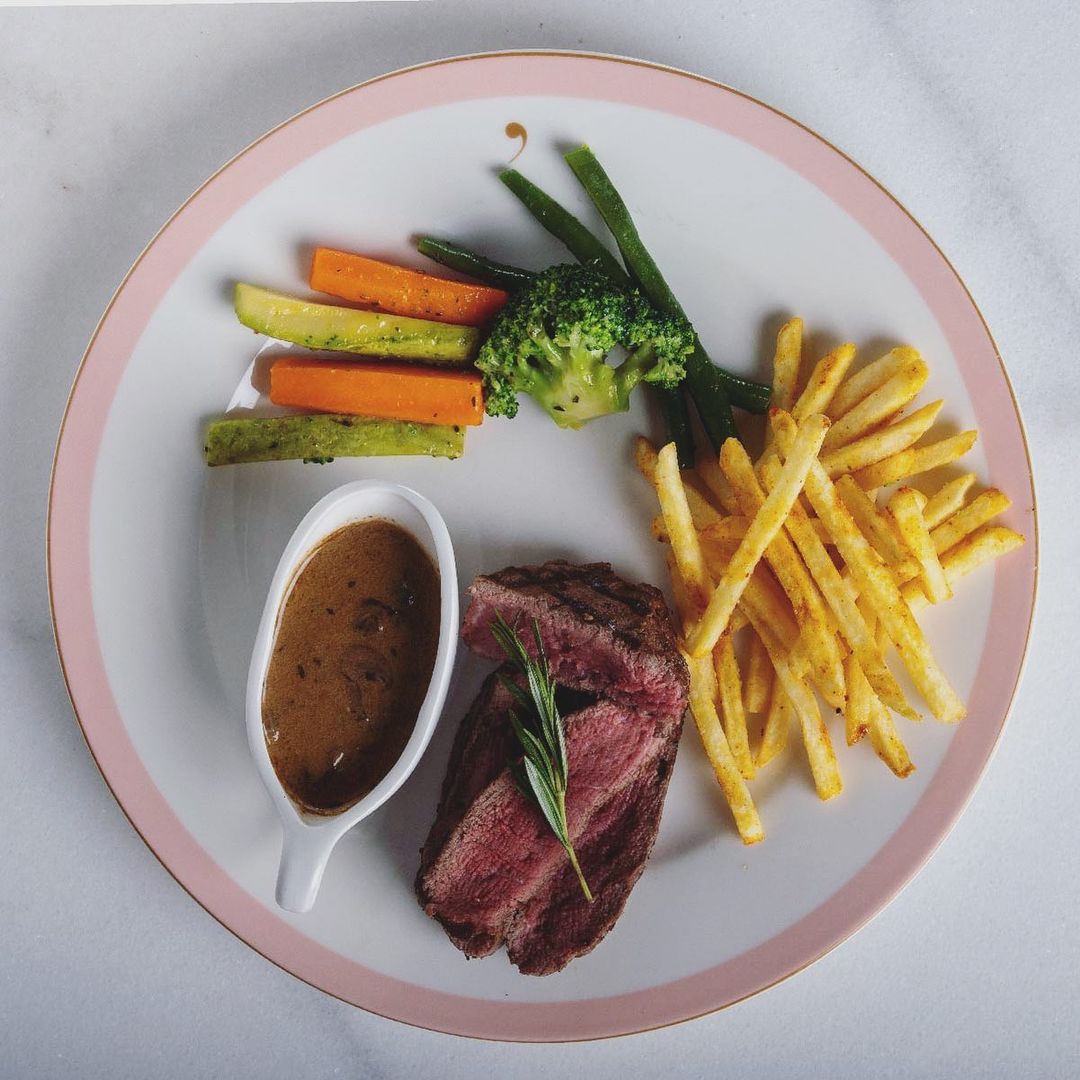 The iftar vibes at Lilly's
You can find Lily's at Sheikh Zayed's Walk of Cairo, henny.