Cairo's Best 8 Restaurants for Fried Rice
Whether you like it with vegetables, eggs, chicken, or beef, fried rice is absolutely deilsh. It's a delicate combination of flavour composed from sesame oil, rice, butter, soy sauce, and oyster sauce. If cooked right, this dish can be an entire meal on its own. That is why we looked all over the city for the best restaurants that made fried rice and here they are!
Nairu // Giza
Nestled away inside the First Nile Boat, the Pan-Asian eatery makes fried rice that will make you feel fancy af.
Phone: +20 (2) 3567-1890
Address: 136 Nile Street, First Nile Boat
Tao // New Cairo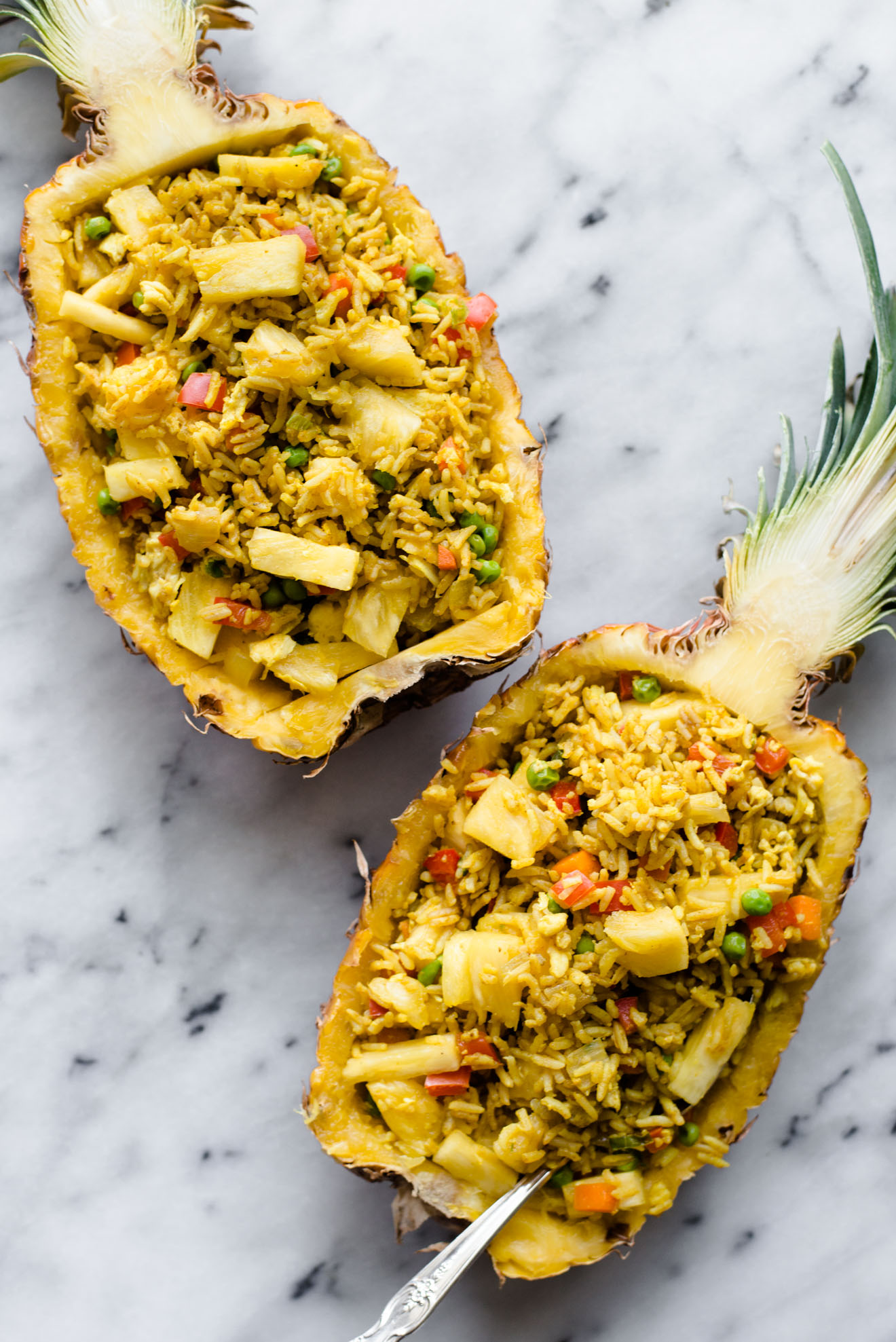 Tao's ultra-fancy ambiance, with ceilings that appear to be endless knows how to perfectly combine sesame oil, veggies, and rice to make the perfect fried rice!
Phone: +20 (2) 2614-0061
Address: Dusit Thani Lake View, New Cairo
Chinoix // New Cairo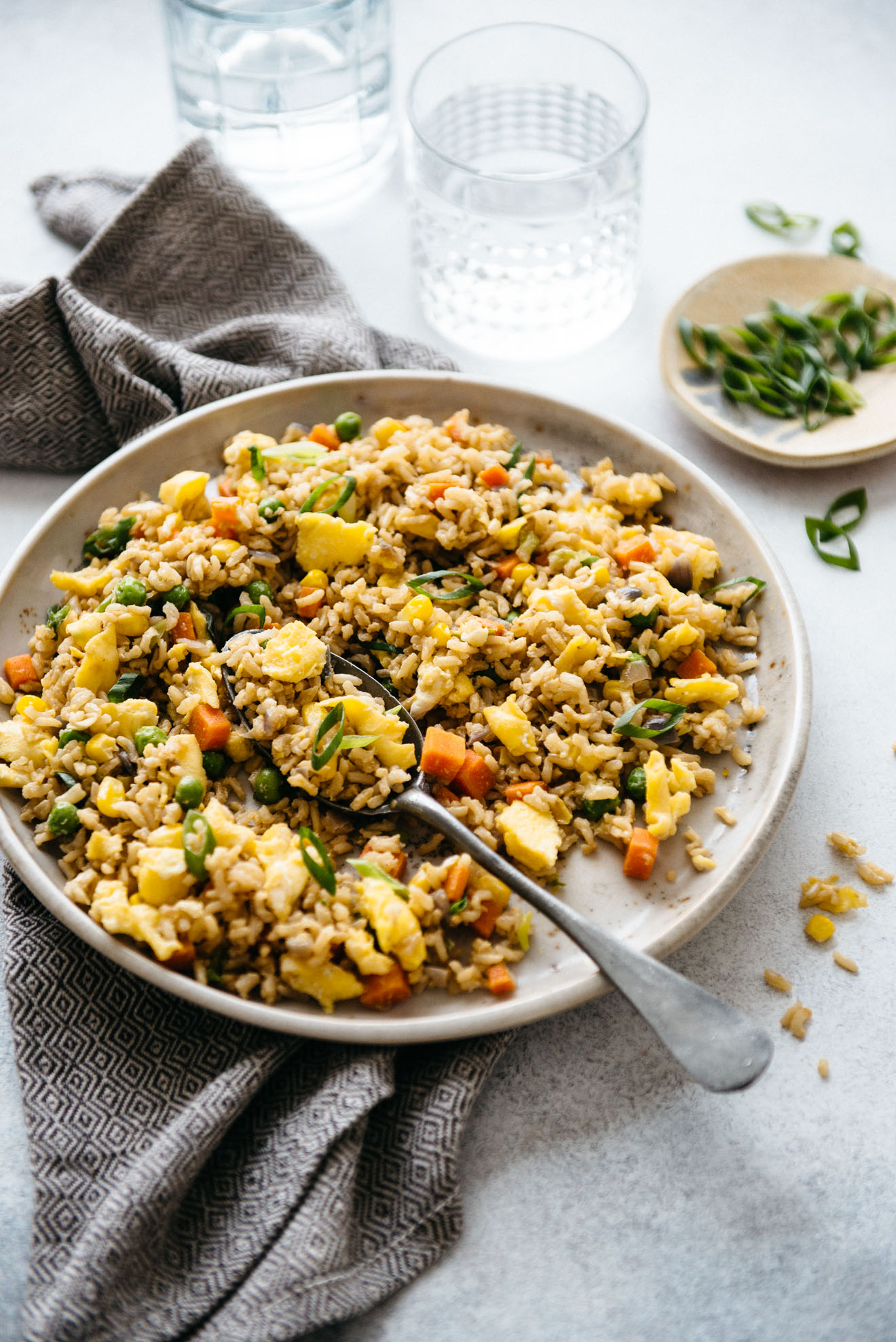 With a beautifully designed oriental architecture, Renaissance Cairo Mirage City Hotel's Chinoix teleports you into central China with their delicious fried rice and ambience!
Phone: +20 (2) 2406-3333
Address: Renaissance Cairo, Mirage City, Ring Road
Peking // Branches All Over Cairo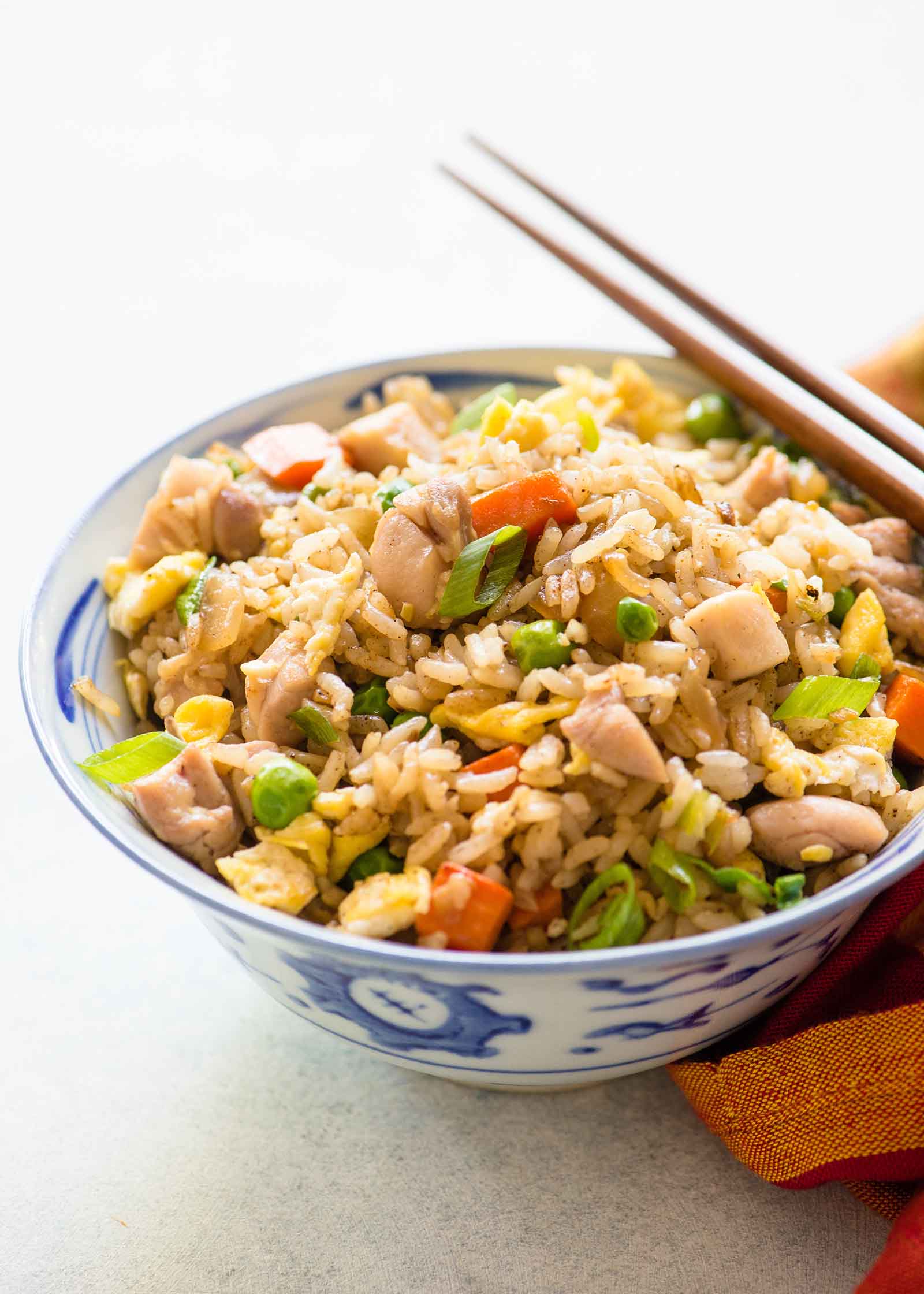 Arguably the most popular Chinese food franchise in the country, Peking knows how to serve a mean bowl of fried rice!
Phone: 16078
Address: Branches all over Cairo
Baitong // Maadi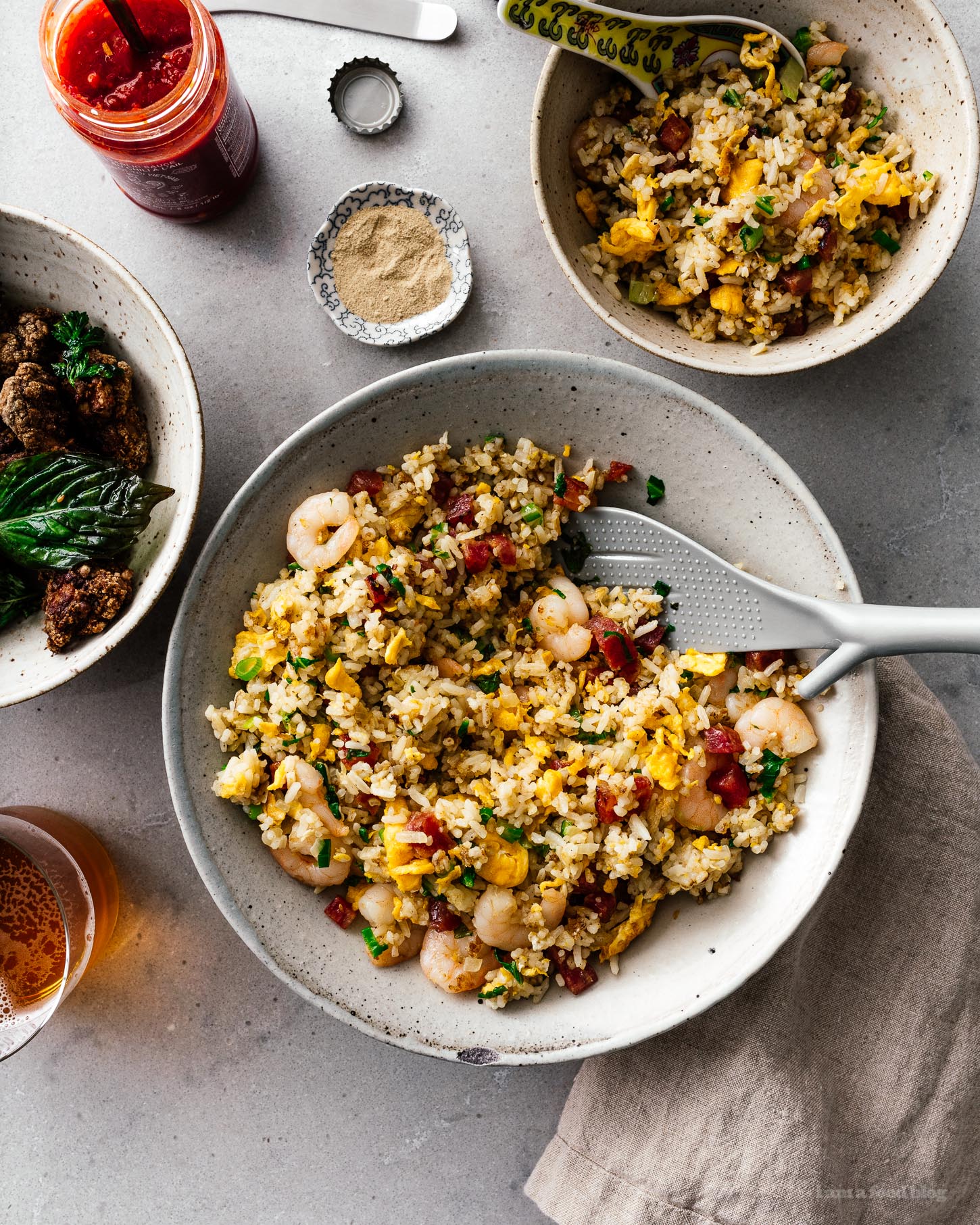 This Thai spot makes shrimp fried rice that will make you believe in life after love. Baitong doesn't have a physical location, but it delivers anywhere in Maadi -- along with catering anywhere in Cairo.
Phone: +2 0106 241 3732
Address: NA
Bahay Kubo // Maadi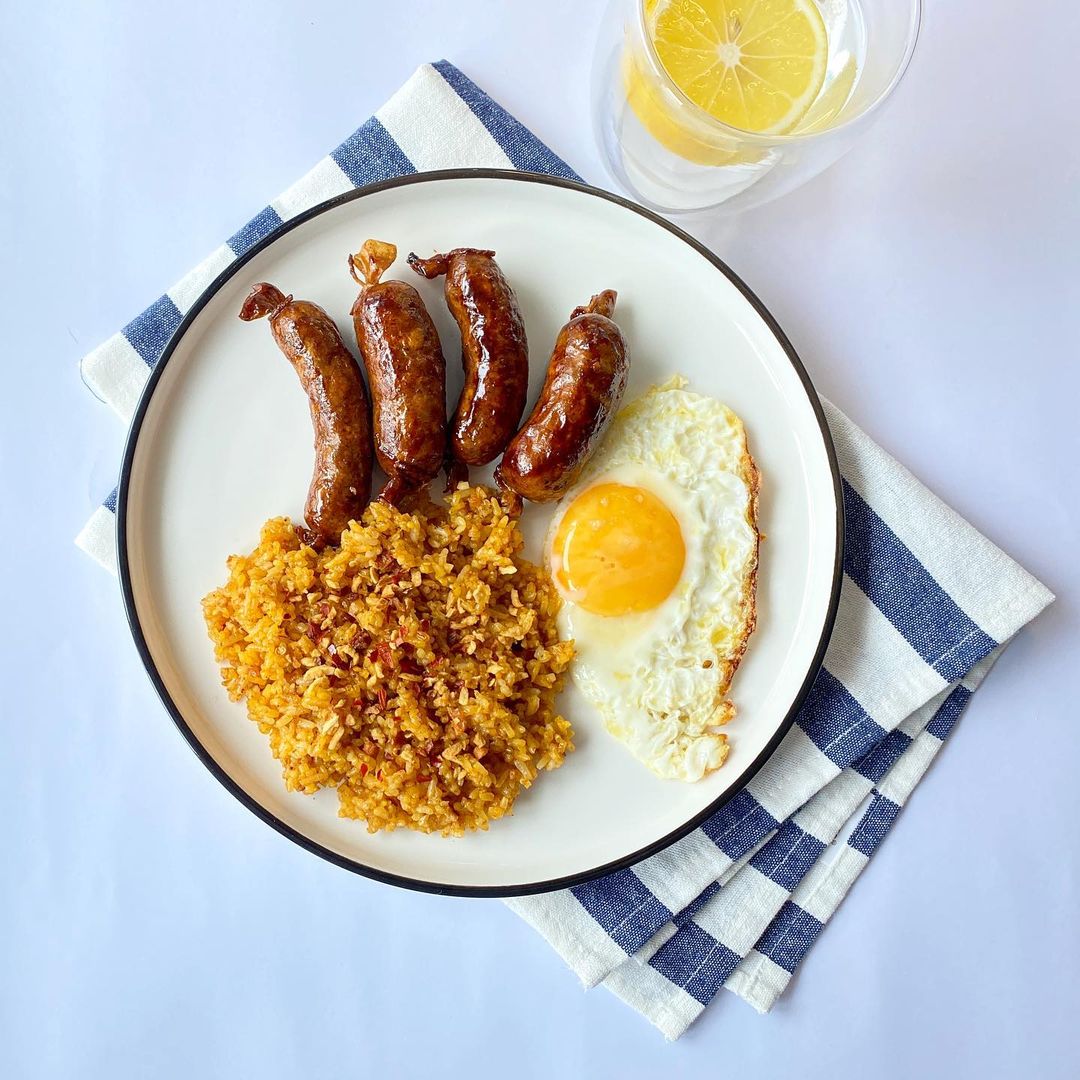 Filipinx eatery makes all forms of silog which is garlic fried rice. You can get it with longanisa (Filipinx-style sausages) and tocino.
Phone: +20 155 871 9244
Address: NA
Genghis Khan // Maadi, Rehab City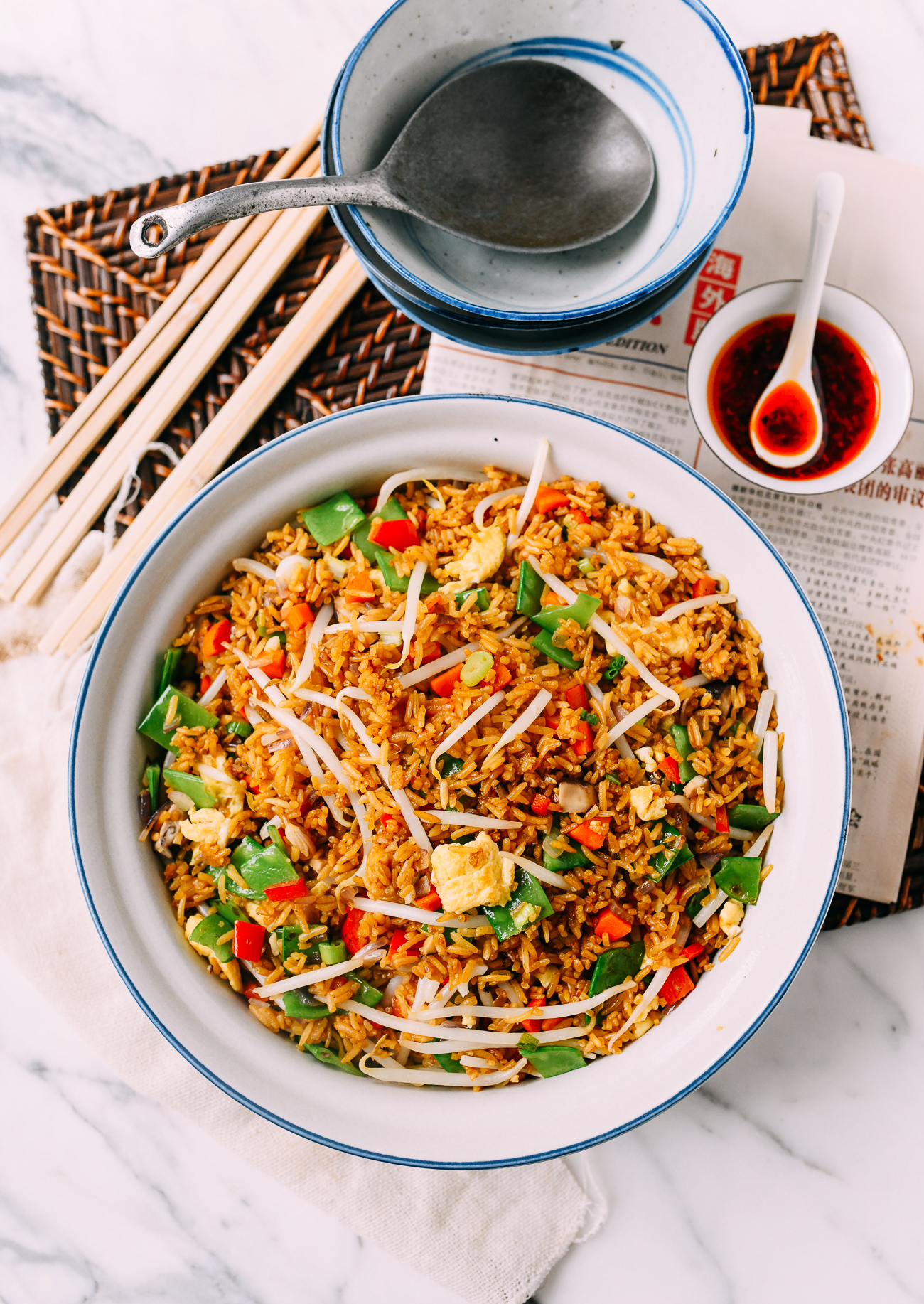 You're not a fried rice stan unless you've had at Genghis Khan's tiny Maadi restaurant.
Phone: +2 0111 391 3113
Address: Building 3, Street 233, Maadi // Rehab Souq #1, Next to Alex Bank
Joy Luck // Maadi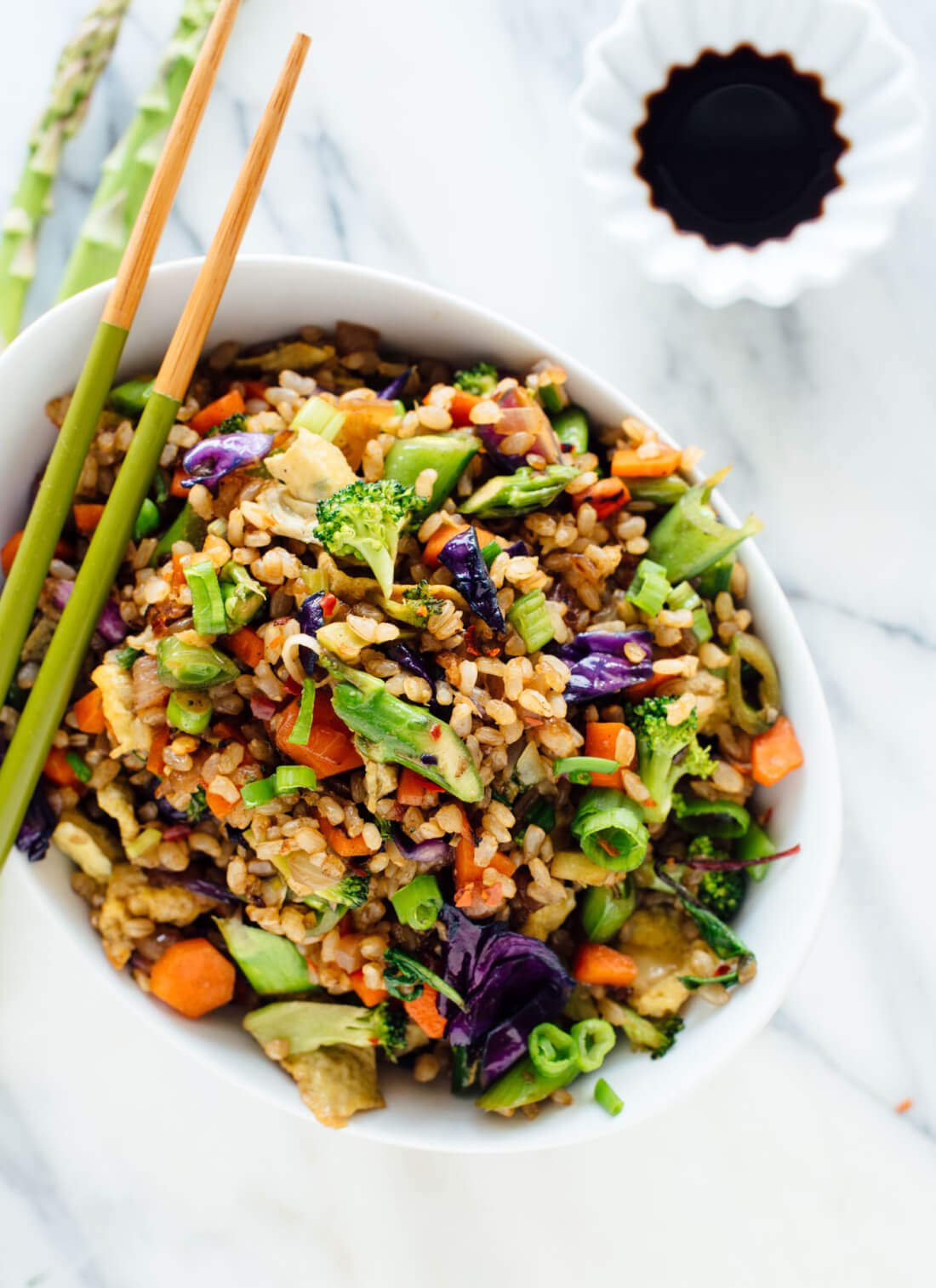 Another spot on this list that requires you to be a special kind of fried rice stan. Always go for their fried rice with eggs. Yum.
Phone: 02 25165105
Address: Naguib Mahfouz Building, Street 233, Maadi