Cando's is Sheikh Zayed City's Newest Authentic Neapolitan Pizza Joint
Using ingredients imported from Italy, Cando's is a passion project serving authentic Neapolitan pizza.
Very few loves have lasted as long or run as deep as the unconditional love we have for pizza, especially authentic pizza, with fresh af ingredients and a crispy crust. Cando's shares that very same sentiment, which was the driving force of his newly-established Neapolitan pizza spot.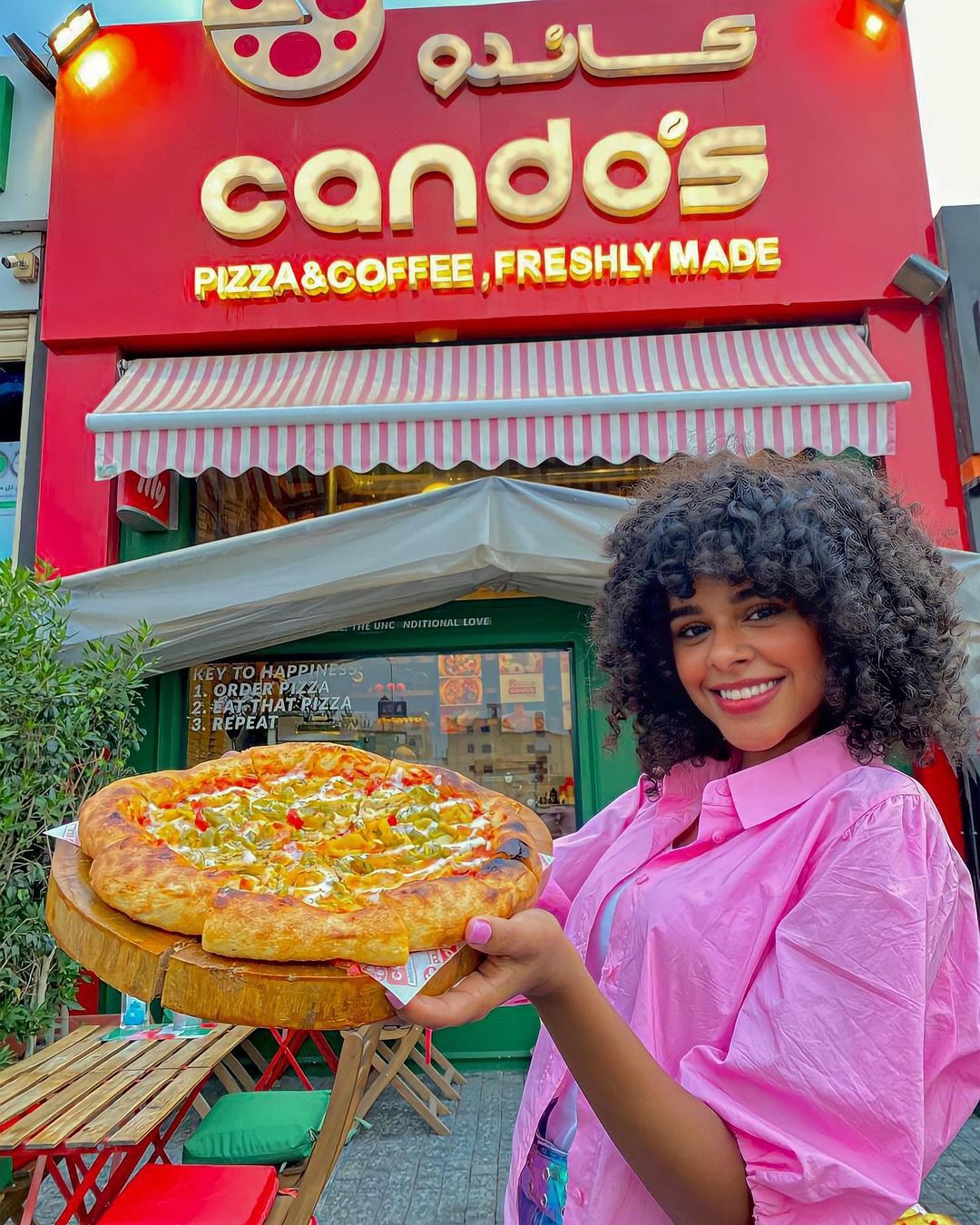 The vibe at Cando's
Sourcing some ingredients from Italy where others they made from scratch, this solo project pays homage to the beautiful simplicity of pizza, and uses fresh ingredients to ensure each element of the pizza shines in its own right, mirrored by its simple to-the-point menu. Cando's offers margerita, salami, funghi, anchovies, shrimp and their special pizza of the day which uses ingredients that are in-season.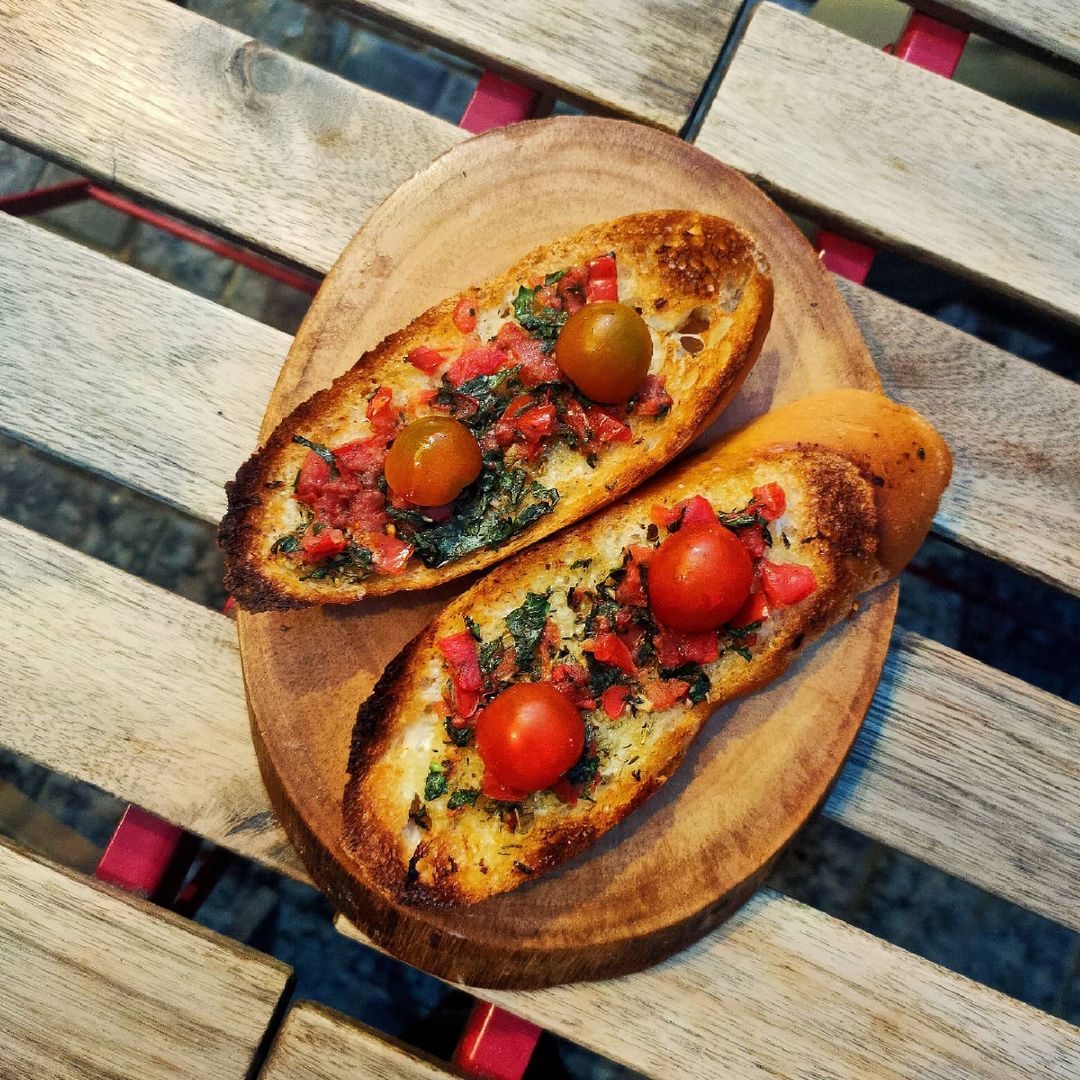 The apps at Cando's
If pizza is not your thing, they have two types of pasta: negresco and lasagna. We don't know about you, but almost everyone in the world at least loves one of those two. If you're up early and fancy yourself a coffee, Cando's also has you covered with a wide range of coffees that will help you live your best life.
You can find them at Chillout Gas Station in Sheikh Zayed City by Gate 3. For delivery, call them on +2 0106 522 7733.