Cloud Service Beity Promises to Serve Treasured Egyptian Delicacies
All you have to do is give them a 24-hour notice on WhatsApp, and you're sorted.
Fantasising about all your fav authentic Egyptian flavours? Well, no need to worry because Egyptian-based cloud service Beity has got you covered. Actually, scratch that. They don't just have you covered, they've got you well taken care of. How, you ask? Because every single dish they make is drowning in ghee. Yup, your belly, indeed, is going to be throwing a party.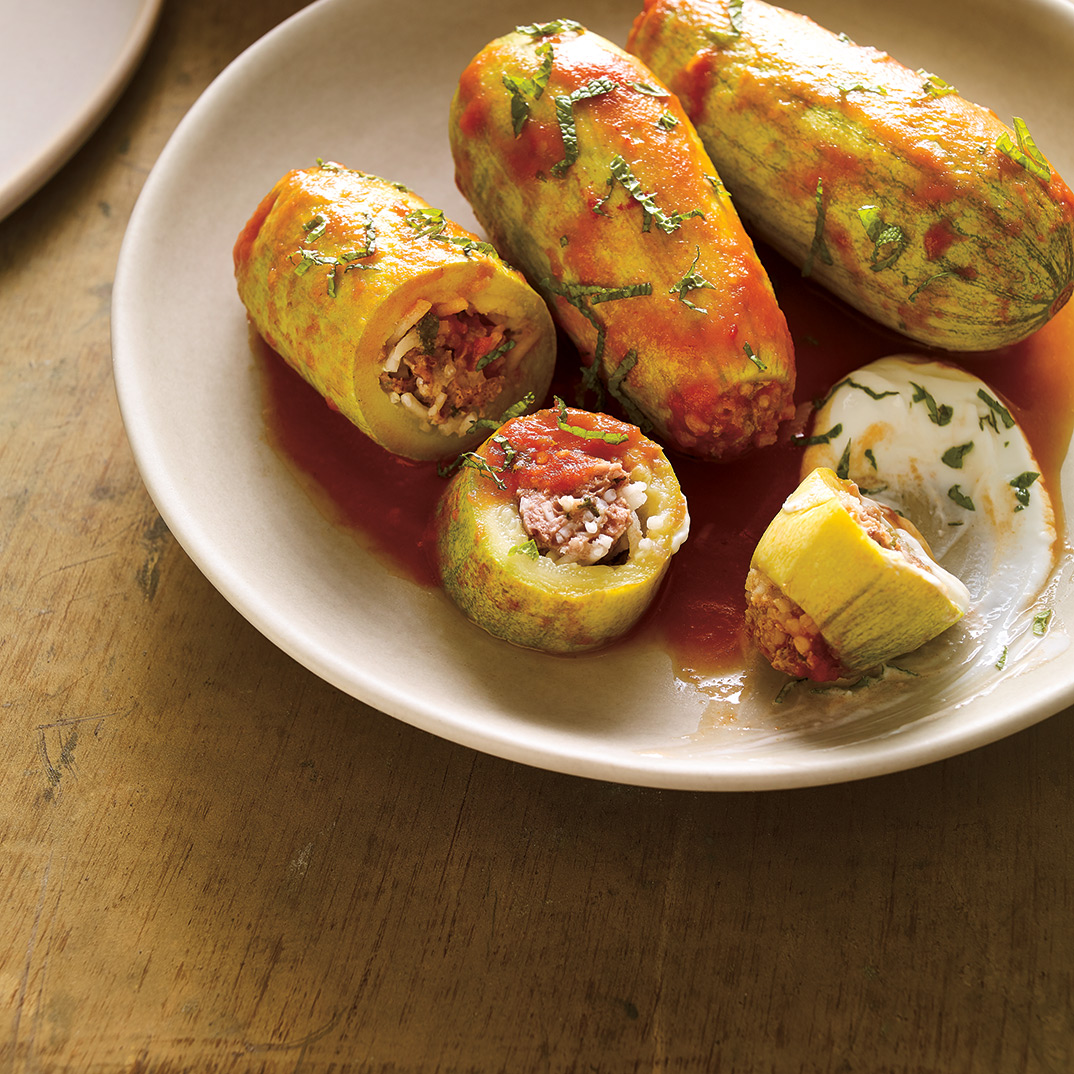 Mahshi comes in all shapes and forms at Beity
Beity makes all of your treasured Egyptian delicacies right at their fingertips, so get ready to indulge on their delicious mahshi, and of course, their scrumptious stuffed pigeon that will literally send you to 7amam heaven. The online restaurant also offers a wide array of pickled goods; from their incredibly spicy pickled lemon to their stuffed eggplants, you won't need anything else for your meal.
Oh, and if you thought that was it. You're mistaken. Beity's concept is basically Mama's food, but make it ten times better. In other words, the limit does not exist with their menu. They make macaroni bechamel, they make kobeba, they make reyash, they make all of the above and more.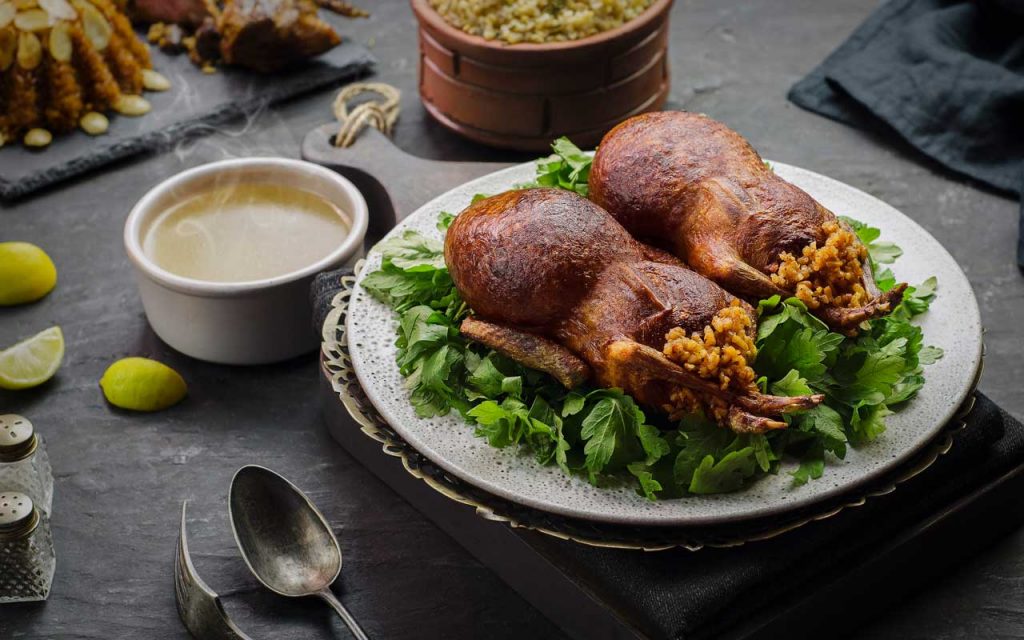 The stuffed pigeon at Beity will genuinely send you

What makes them shine is the fact that they deliver anywhere in Cairo. We repeat. They delivery anywhere in Cairo. All you have to do is just give them a 24-hour notice on WhatsApp via +2 0109 058 1725.