Double Trouble: France's Ladurée Lands in New Cairo & Sheikh Zayed
New Cairo & Sheikh Zayed welcomes France's iconic restaurant, tea room and macaron specialists.
This is not a drill. Okay, it kind of is. We've just received an inside scoop that none other than Paris' famed cult favourite Ladurée is opening in Cairo with two branches. No, we aren't lying and yes we saw it ourselves.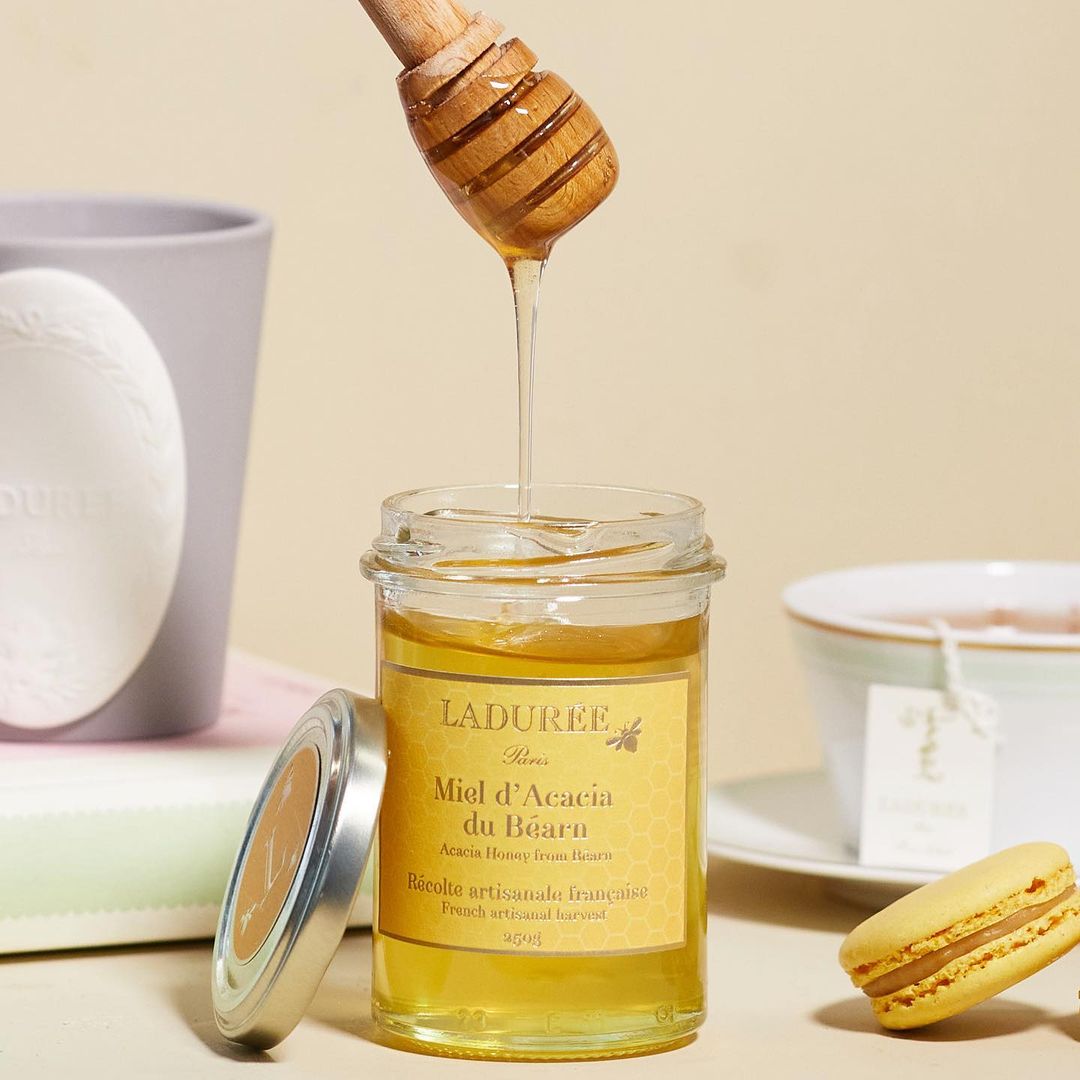 The honey from Ladurée
The two locations cover both sides of the capital, with one of them being in Sheikh Zayed's Arkan Plaza and the other in New Cairo's Waterway 2. Both shops are currently undergoing their final stages before opening to the public this coming Saturday.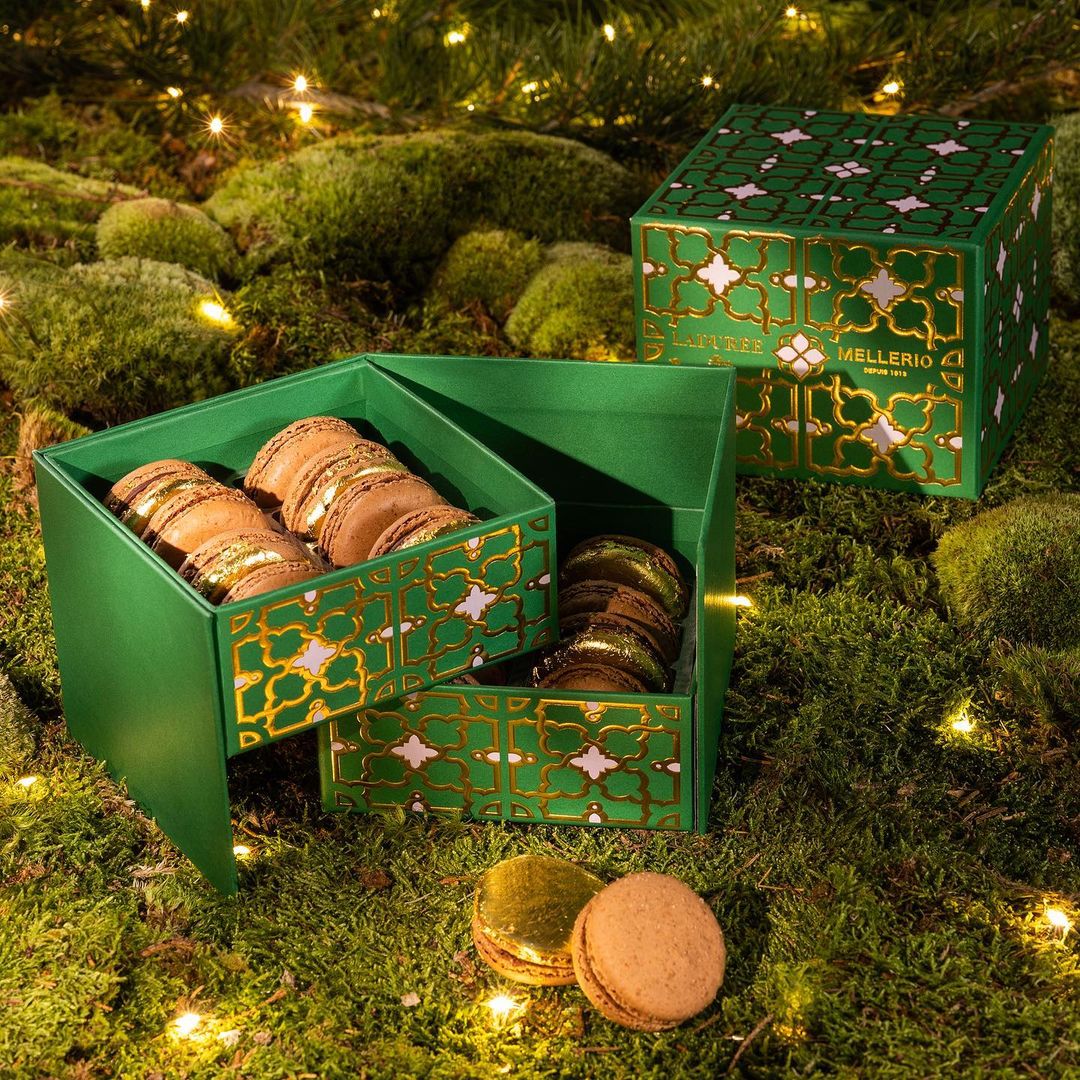 The macarons from Ladurée
If you aren't familiar with the Paris-based patisserie, get it together. In short, this place is what made macarons what they are today. Open since 1862, ​​Ladurée has opened branches in cities all over the world (from Rome to Tokyo and even Dubai), each time adorning that signature Rococo interior style, clad with pastels and dainty gold embellishments. It's all very French. In the words of Marie Antoinette— let us eat cake.