Exqueeze Us Because Egypt Just Got Its First Lemon Cafe in Alexandria
When life gives you lemons, ask for a table and eat there.
Okay so, there's this cafe called Lemon Cafe that has been on our radar for quite some time now since they've taken over Jordan, Qatar, Bahrain, along with Iraq and Palestine with their slew of Instagrammable branches. This is why we're ecstatic AF because their (metaphorical) ship has washed them away to the shores of Alexandria, Gleem Bay to be specific.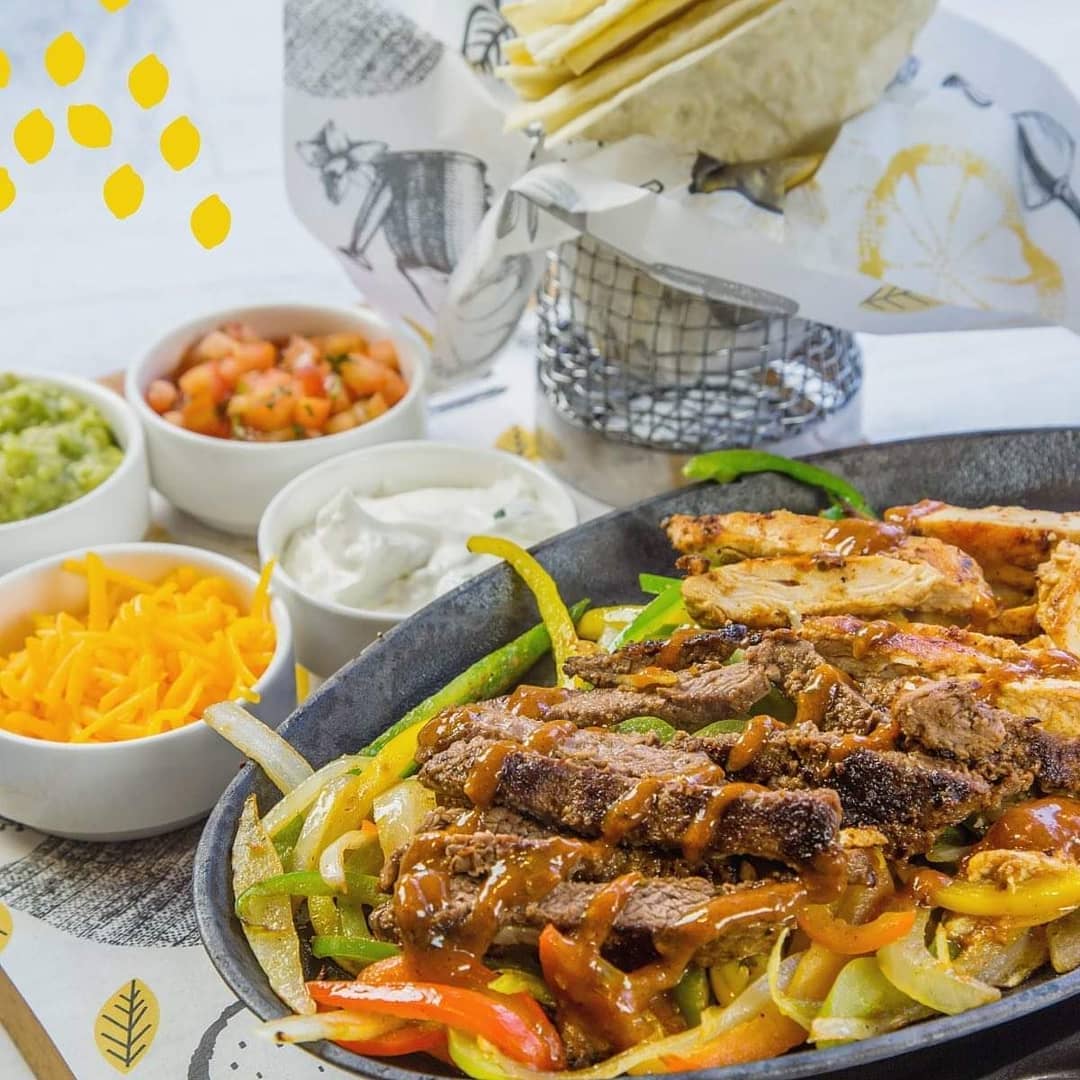 You're probably wondering why are we losing our shorba over yet another cafe? To put it simply, the brand is purely Middle Eastern, and it also happens to be the largest and most widespread of its kind -- specializing in almost all cuisines with a twist; said twist being lemons of course.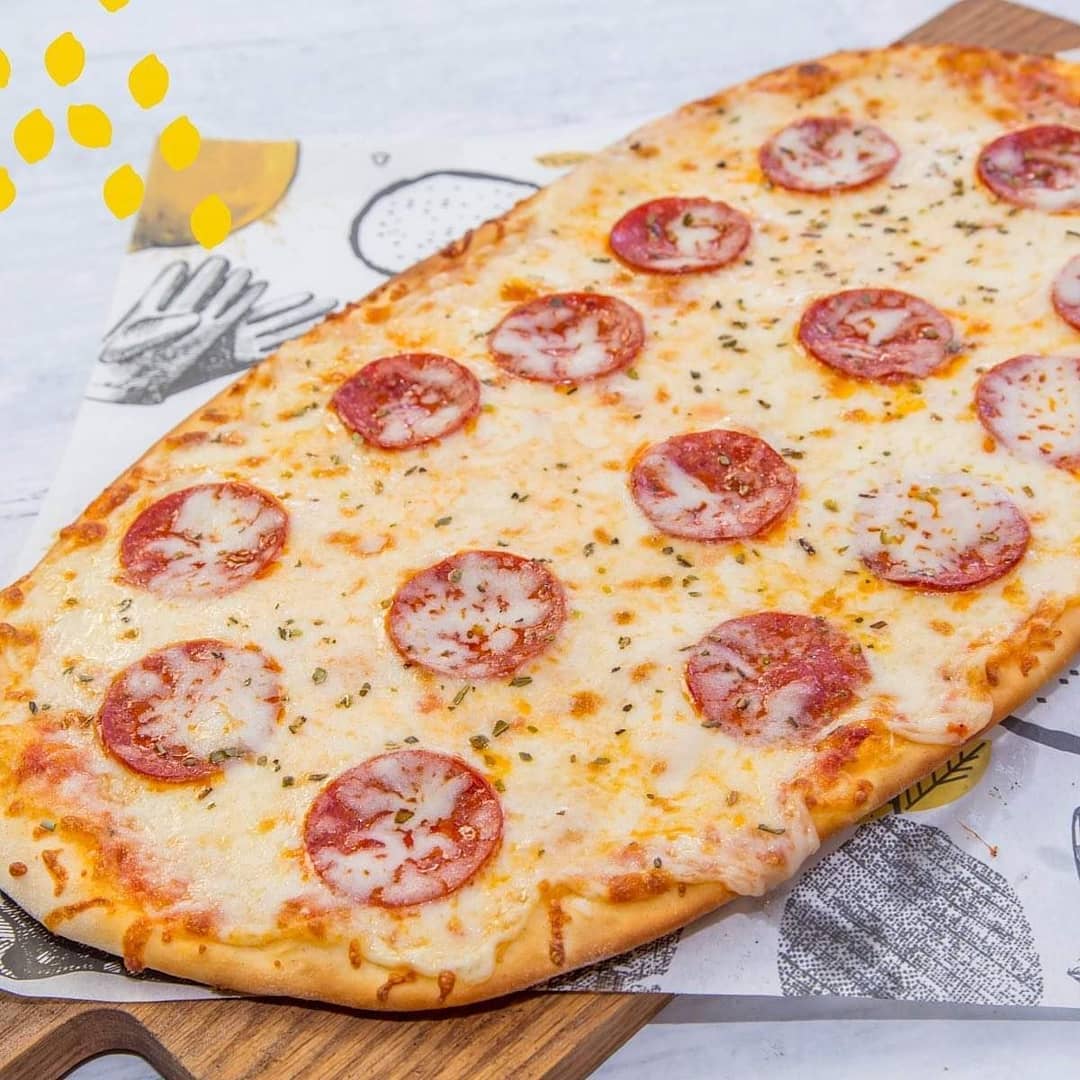 "We needed to be in Egypt. It didn't make sense for us to be everywhere in the Middle East but Egypt," Hossam Abu El-Eila, Egyptian founder of the spot, tells us. "I also believe that Om El Donia deserves better service and much better food. It may have taken us 11 years to make this decision, but we're happy we did it."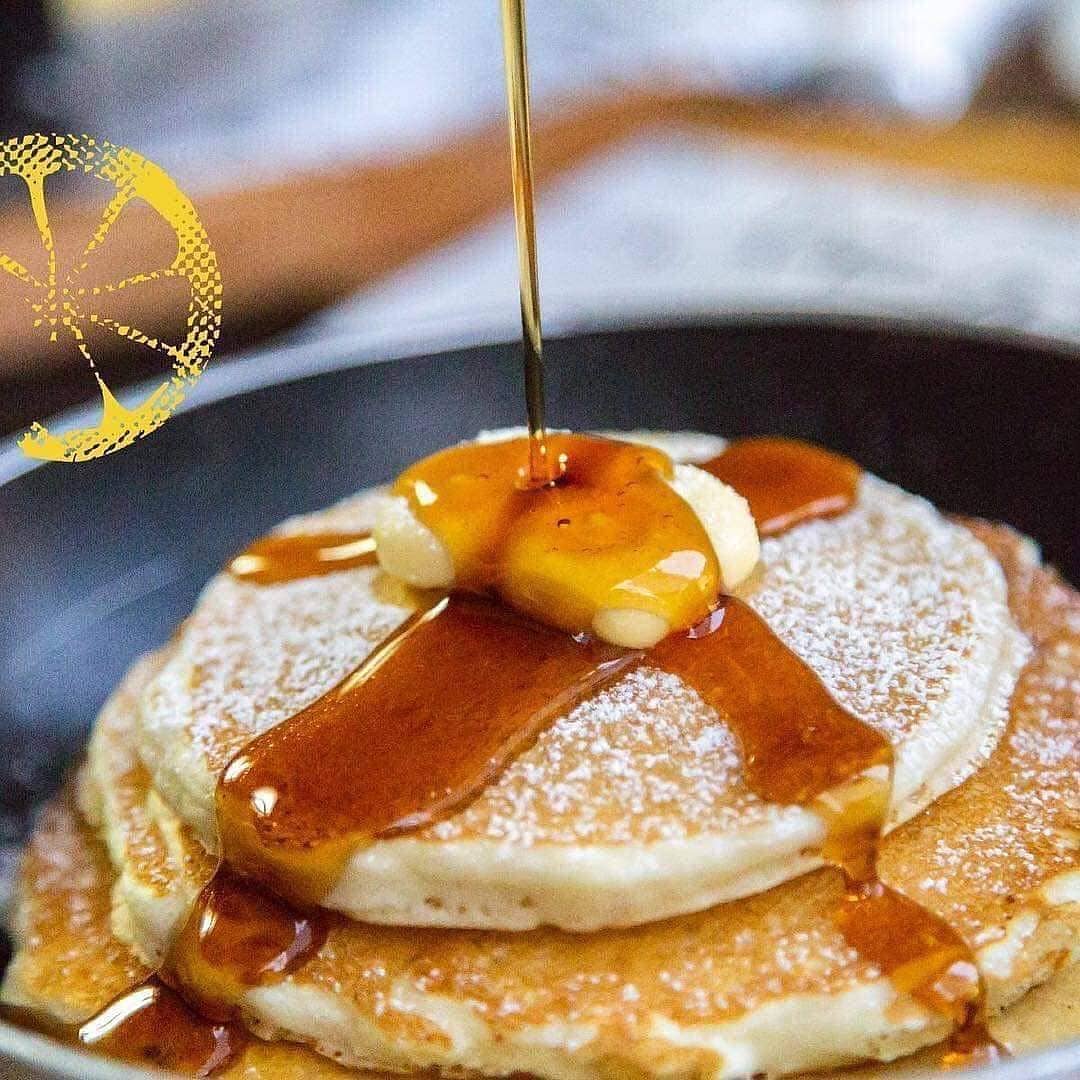 Oh, and that's not even the best news. Abu El-Eila also told us that they intend on opening five branches across Egypt within their first year, three of those being in Cairo. For now, can you excuse us while we make plans to head to Pearl of the Mediterranean ASAP.