Gehazek Brings Your Favourite Foods Straight Out of Turkey
*eats actual Turkish delights with some Hafiz Mostafa tea while watching some Turkish soap opera*
Turkish delights, Turkish halva, cheese, jams and Hafiz Mustafa coffee's and exotic teas is what we miss most about Turkey. Unfortunately in today's bad sitch, travelling every month (or in general lol) isn't the safest thing to do. Well, guess what tho? We found you someone who can bring you all of your favs right from Turkey!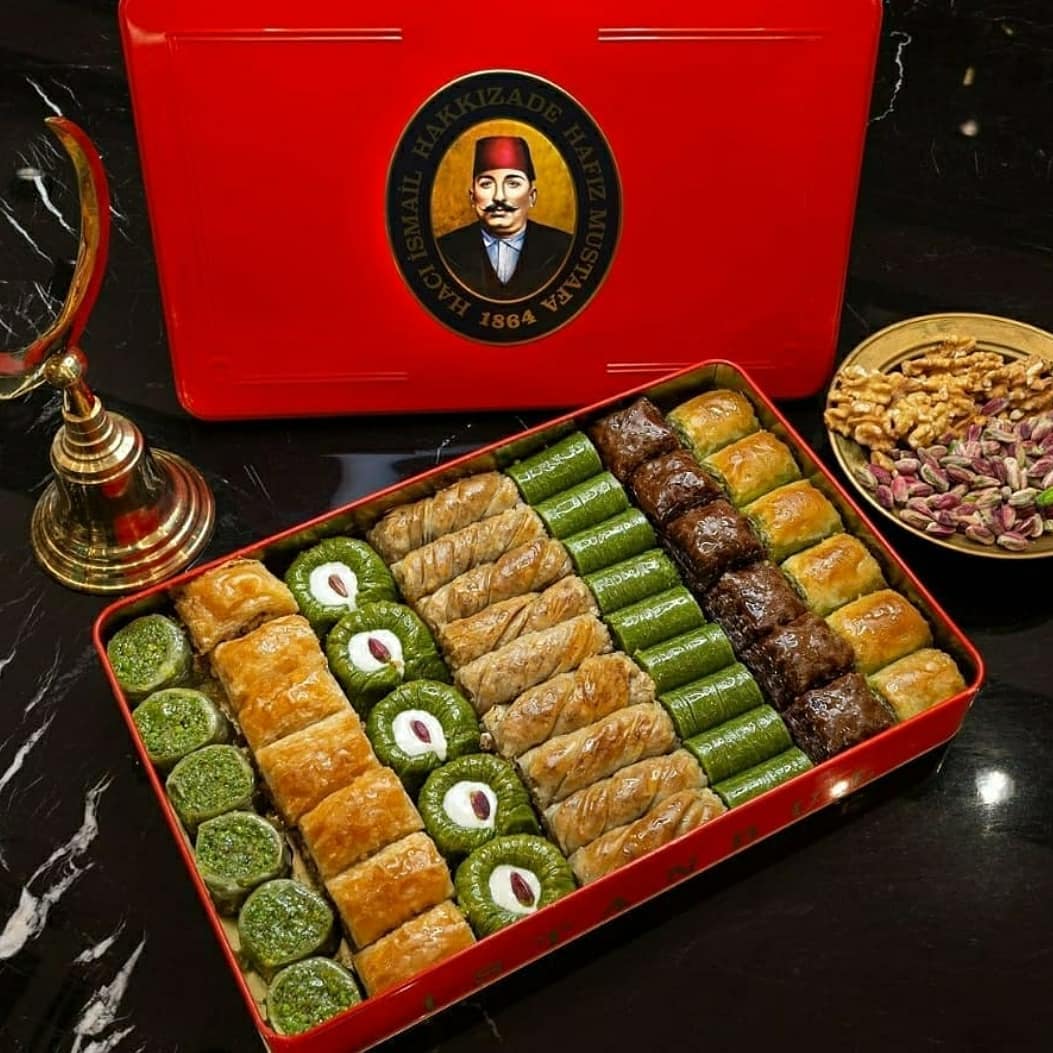 Goodies from Hafiz Mustafa
Gehazek is an online store that brings you all things fresh from Turkey. Yup, we're not joking. The way it operates is that you make your order through sliding in their DMs and they will buy whatever you need from Turkey four hours before their flight to ensure freshness. They then deliver it to their customers as soon as they land in Egypt. Anywhere in Egypt. We have no choice but to stan this service no asked for but someone somewhere will definitely need.
Empty out some room in your cupboard, you're going to need it for your delicious Turkish goods.