Graze Mindfully With Local Dried Fruit Experts Snack-It
Swap out your chips for this all-natural dried fruits brand bringing flavour to your work-snacking needs!
As the weeks fly by and deadlines threaten communal peace, latent meal-prep resolutions from last year grow in obsoleteness. However, because snacking is an integral part of the work/school/university day, we're constantly on the lookout for healthy ways as the year draws to a close to disprove this positive correlation and Snack-It - the up-and-coming brand making dried fruits cool again - just topped our list.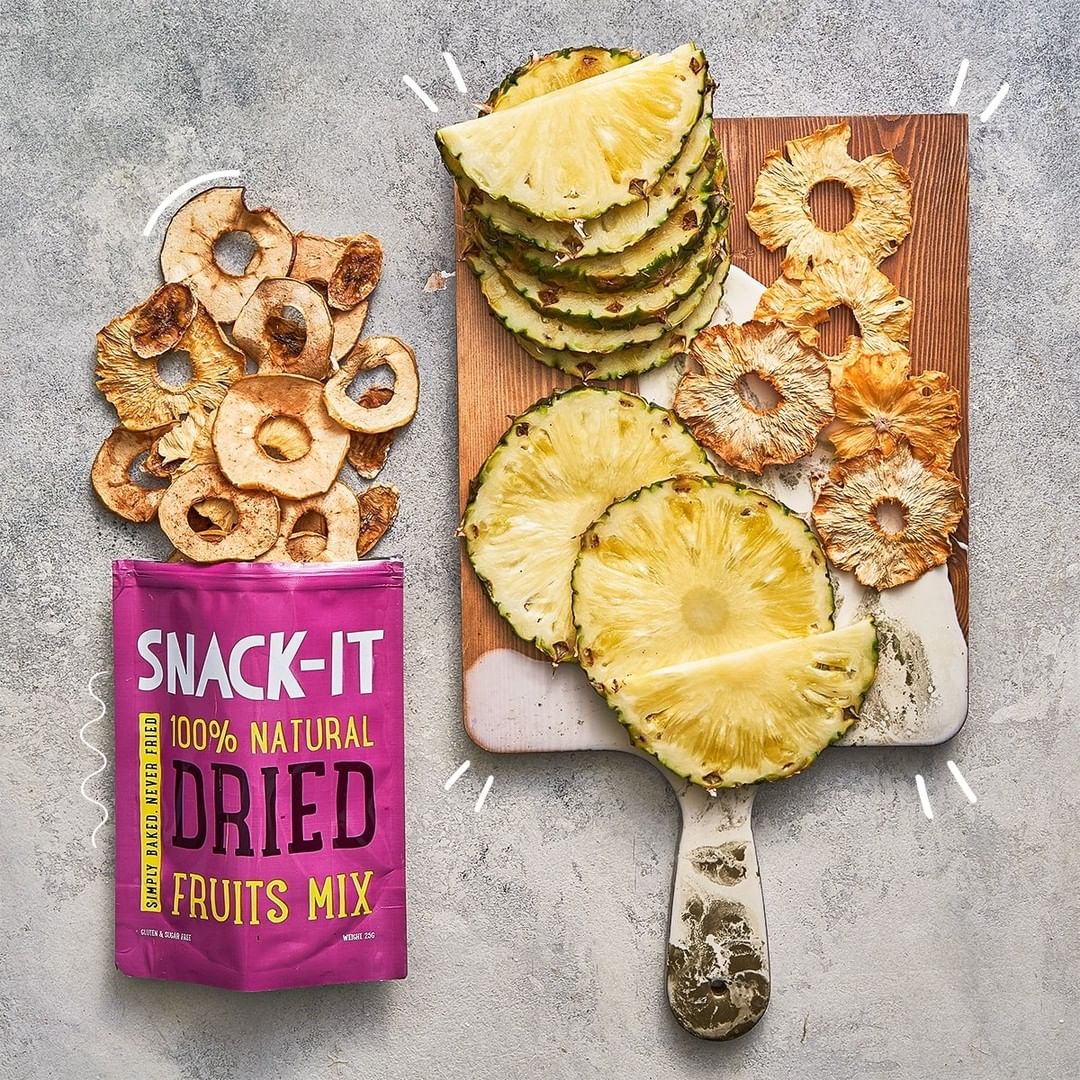 Just like the pack of chips we find ourselves gravitating towards, Snack-It makes bags of various dried fruits, flavoured and plain, that are just as crunchy minus all the bad undecipherable chemicals on the back of the bag. With delicious concoctions of both sweet and spicy, the brand introduces a unique sense of discovery with every product you try out.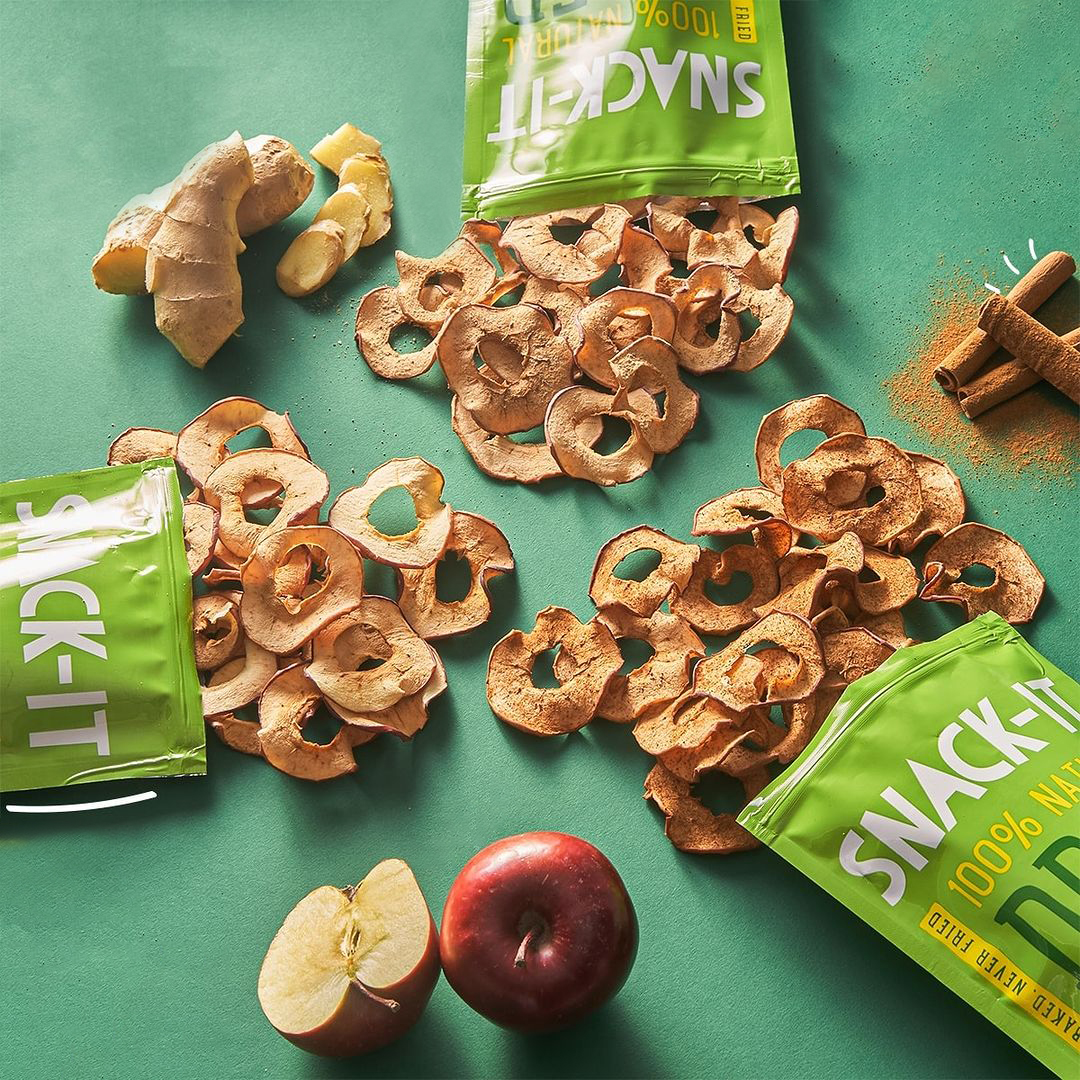 Rich in vital nutrients like vitamin A, zinc and magnesium, Snack-It's dried banana is a caramel-resemblant sweet treat that simultaneously boosts your immunity. For a more tropical option, you can also opt for the dried pineapple on the days when all you need is a pina colada and some (perhaps computerised) view of the beach. You can ease your already-racing air-sign brain from the anxiety of decision-making by opting for the brand's signature fruits mix, though.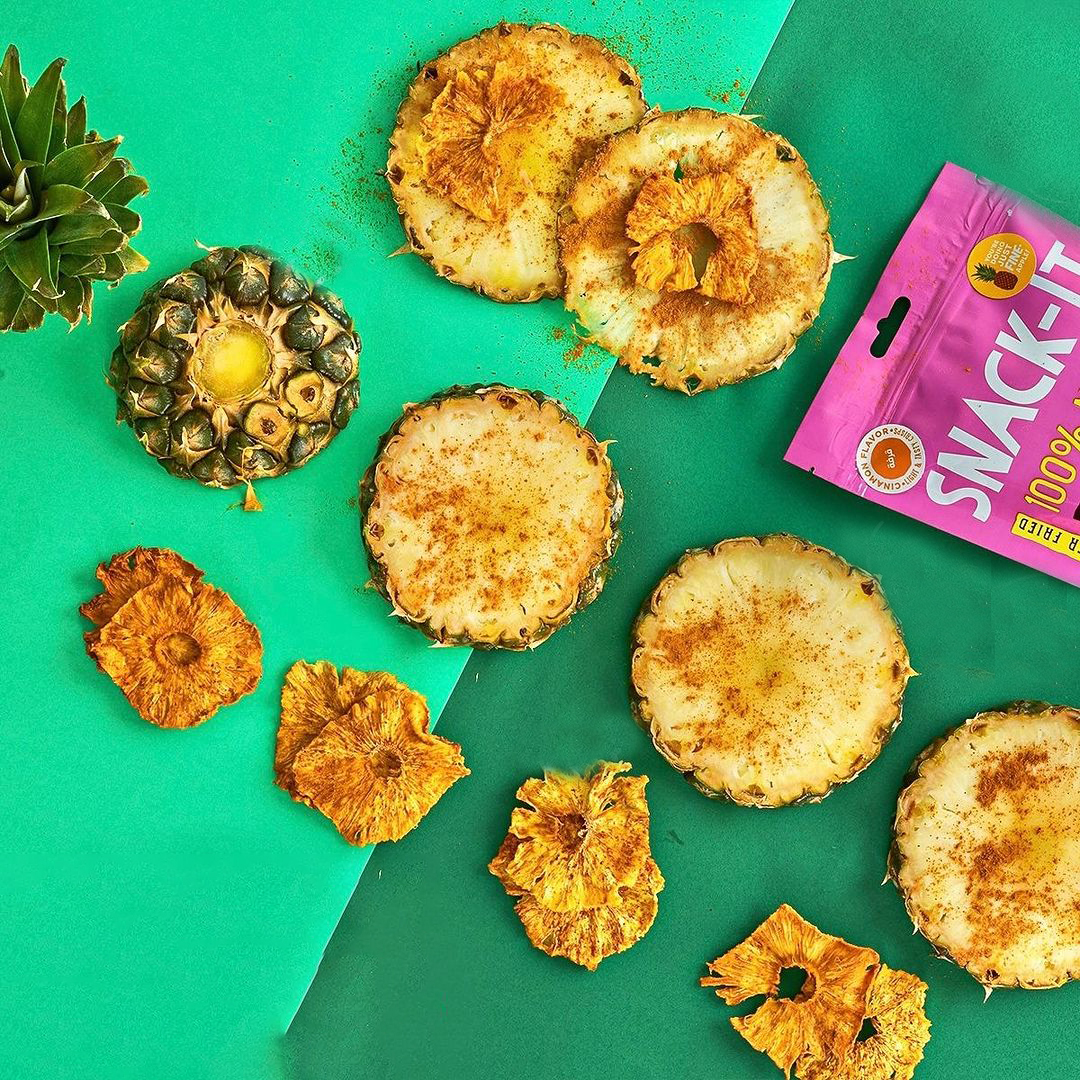 Order your Snack-It batches for every day of the week by messaging @snackit.eg on Instagram, through WhatsApp on 011 414141 99, or by visiting snackit.me.