Hamamshi Is the Food Delivery Service Dedicated to Stuffed Pigeon
As their name suggests, the ghost kitchen only has time for stuffed pigeon.
Sometimes restaurants like to dedicate themselves to one dish -- some opt for hot dogs, others for fries, however, we've never stumbled upon one that fully commits to stuffed pigeons, and that is exactly where Hamamshi comes in.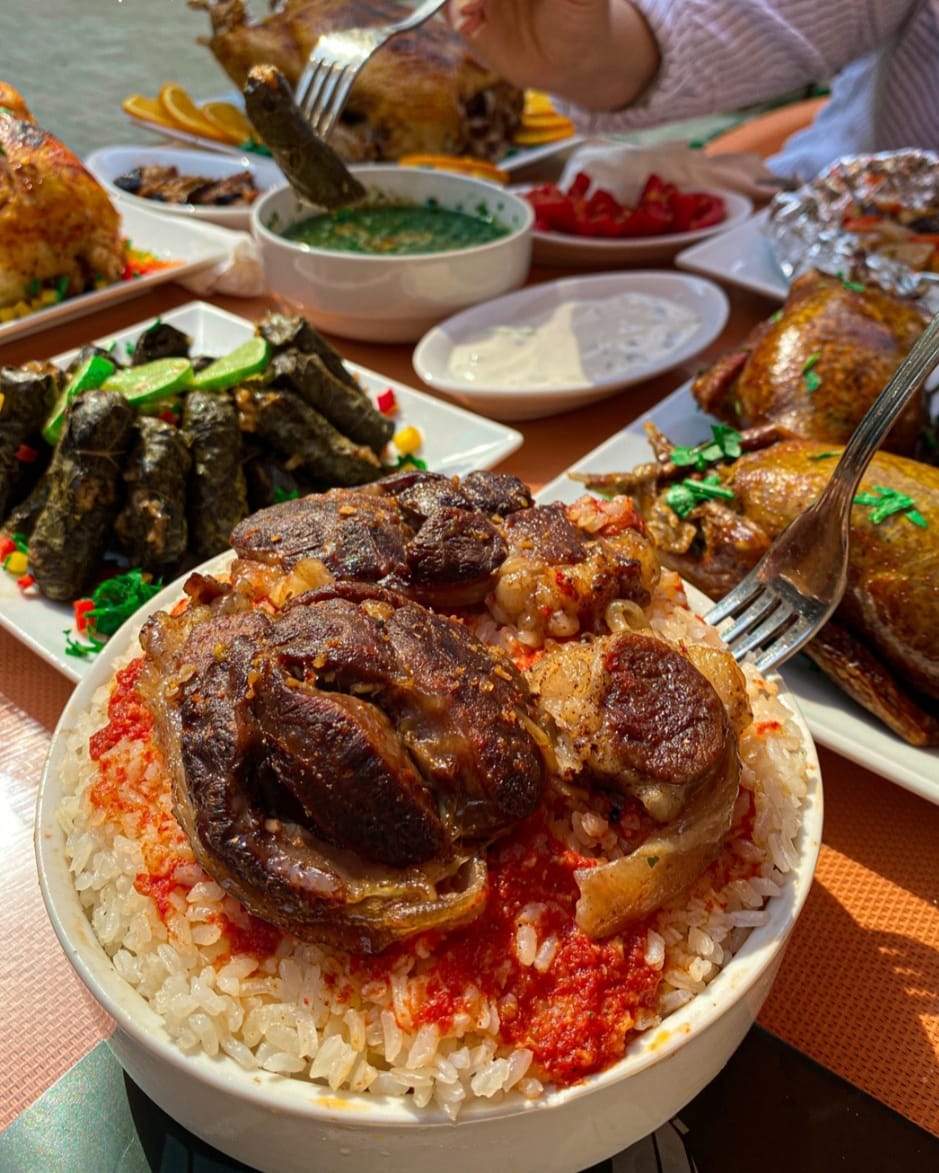 The fattah at Hamamshi
The food delivery service has decided to venture where no other has gone before and to focus on the iconic dish and only that. Basically, the way you make your order is that you head to their Instagram account and order whatever stuffed pigeon you fancy -- from molokhia hamam to fereek hamam, mandi hamam and everything in between.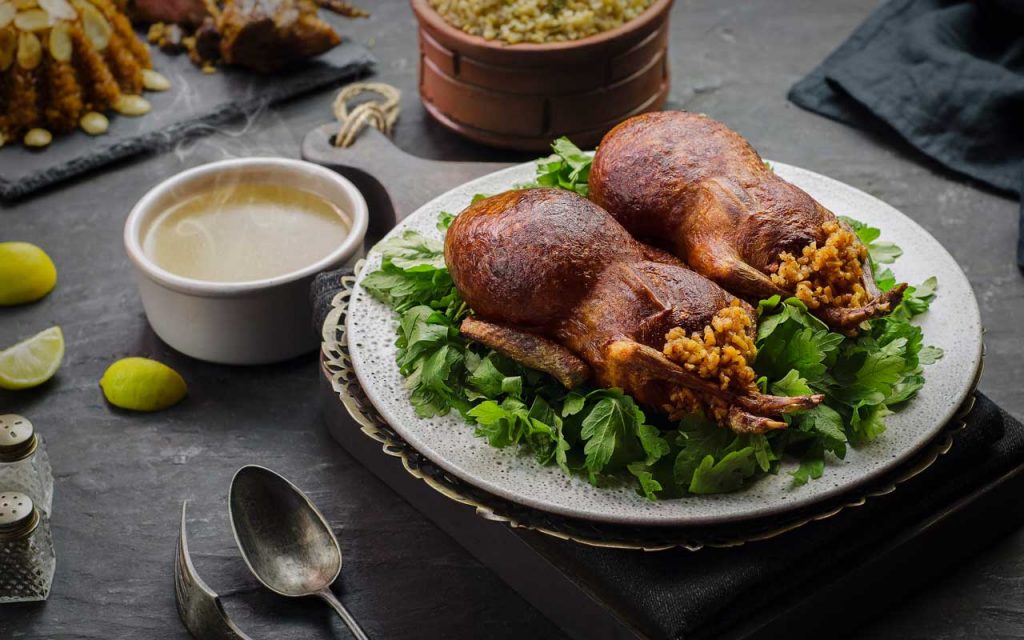 The pigeon at Hamamshi
If you happen to have bad friends who aren't into stuffed pigeons and you don't want to order alone, Hamamshi also makes duck which we're positive everyone freakin' likes. The story doesn't end here because ordering the entire duck will only cost you EGP 150. Yup, you read that right.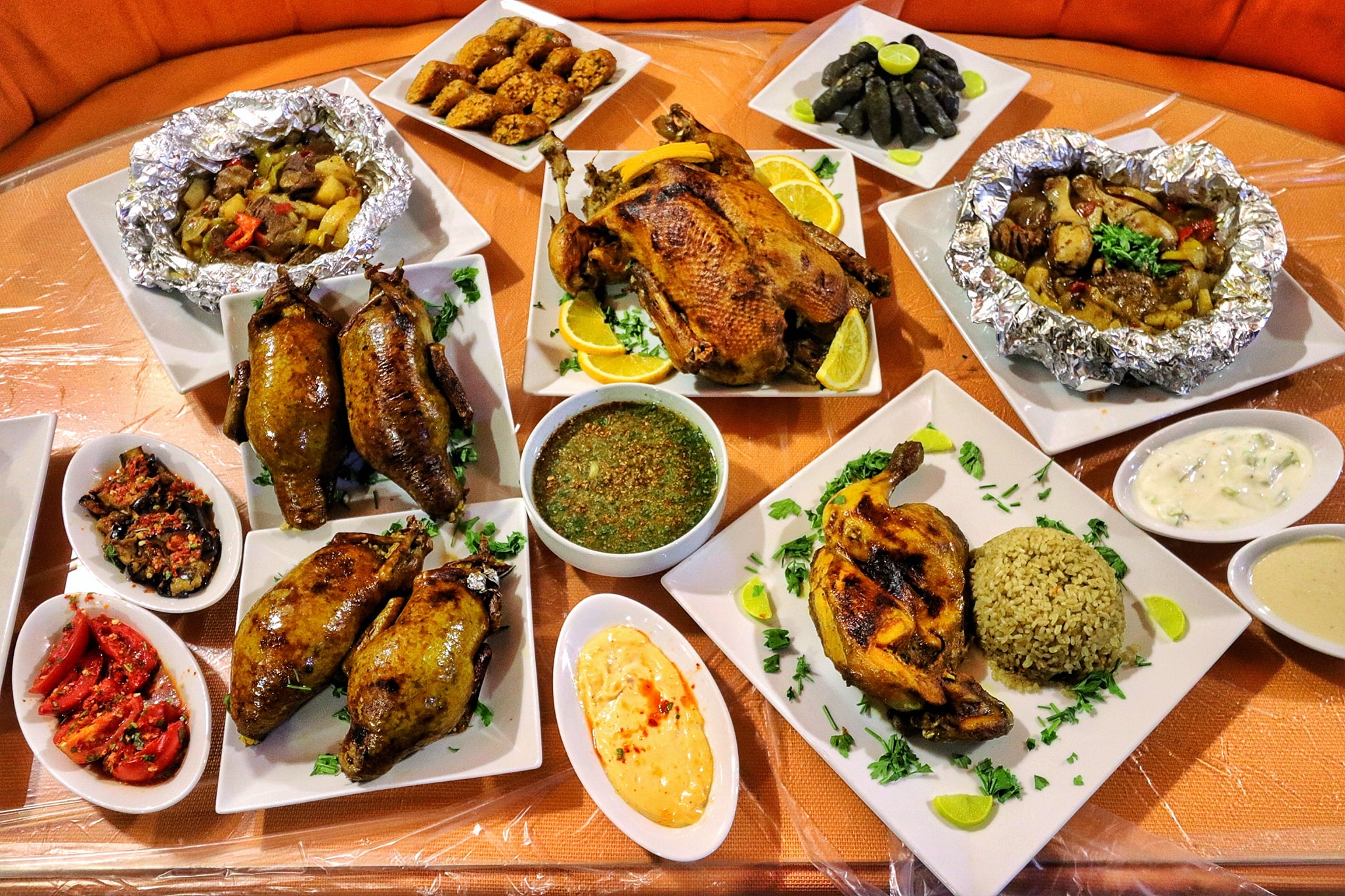 The food at Hamamshi
Hamamshi, again, doesn't have a physical location but it plans to open one really soon.