Holy Guacamole is New Cairo's Newest Mexican Food Truck
Baby let the GUAC fall, it'll be all you need and more.
Tuck away that crunch wrap and open your arms - or your mouth - to the endless crispy goodness that awaits you at New Cairo's newest Mexican food truck. It's fried chicken tacos, its fried shrimp tacos, it's appetizers for days and deserts till your heart's content.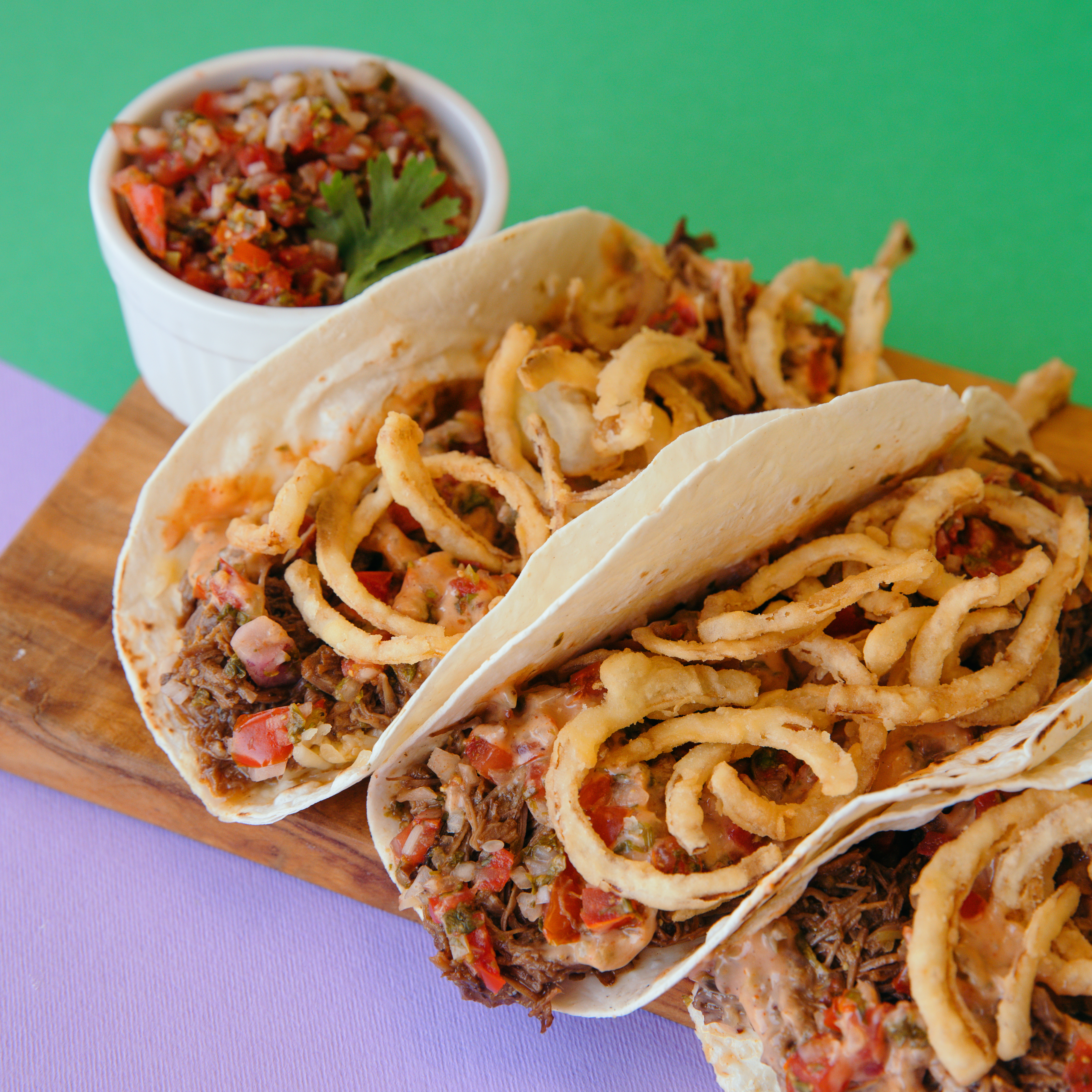 The barbacoa beef tacos are divine
Nabil Attala, the CEO, and founder of Holy Guacamole - the food truck that'll punctuate your queso dreams - was always significantly influenced by his upbringing in Kuwait, especially their food-centered culture, "I've always been a very business-oriented person I love everything that has something to do with operations and planning, and I love food, so I thought I could bridge the two and make that my career, something to dedicate my future to." Atalla tells SceneEats.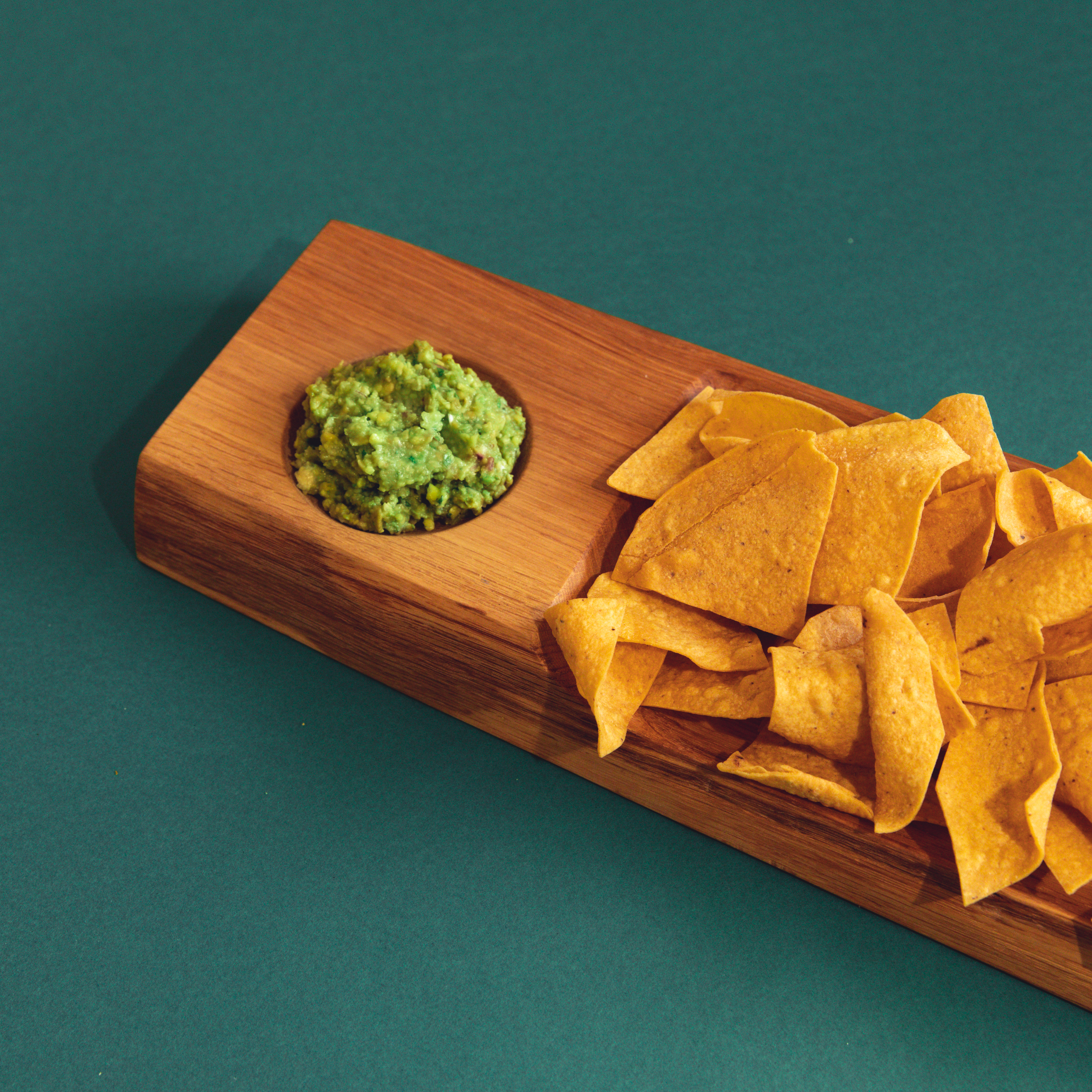 Their signature guacamole is to die for
A takeout restaurant inspired by authentic Mexican cuisine, "A lot of research is done to be able to accommodate the Egyptian market, it's very tough to gain access to good quality ingredients, a lot of testing takes place, we work on foods for months before we launch any of it on the market and adding those dishes to our menu."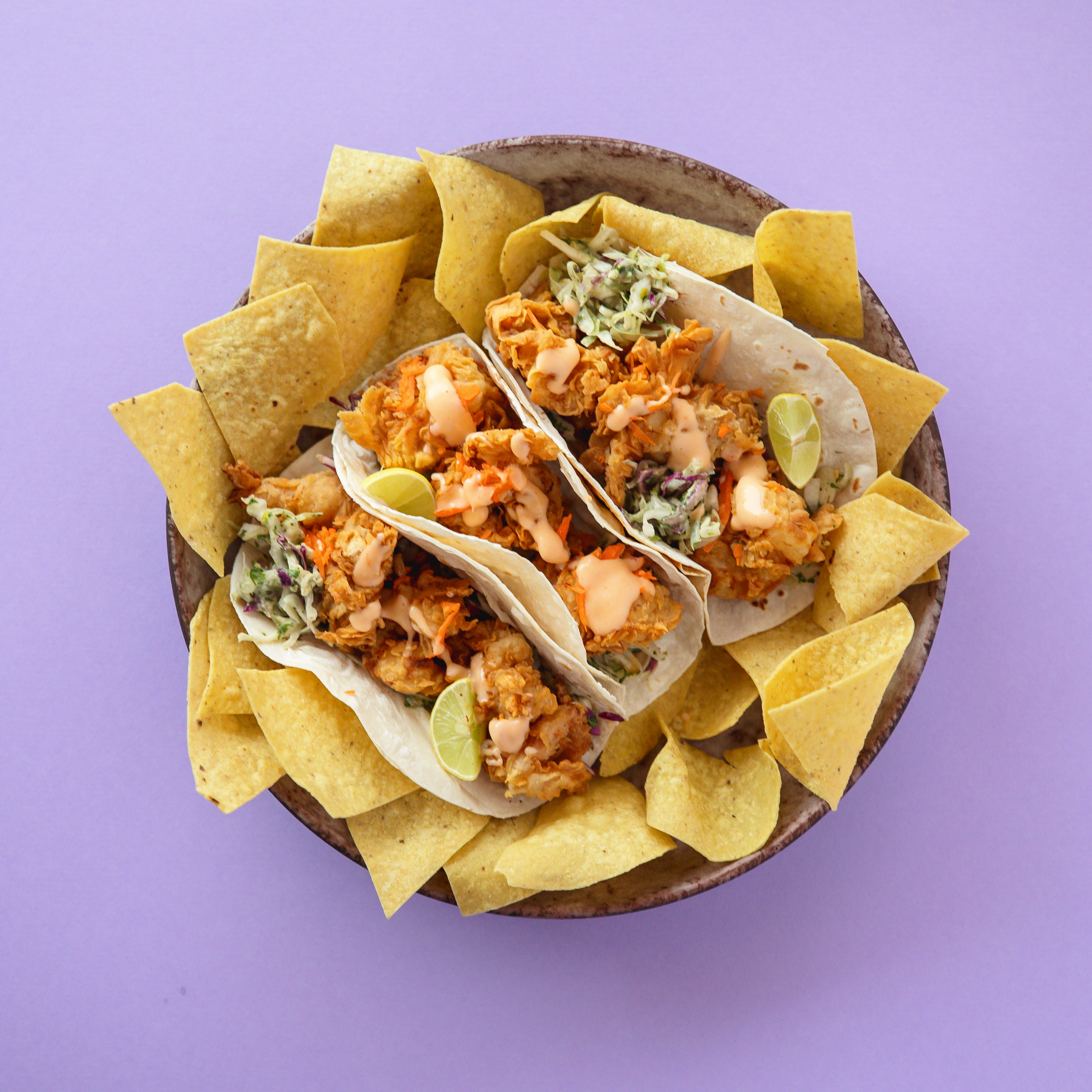 They also make shrimp tacos -- something you rarely find at Mexican food trucks
When asked about Holy Guacamole's long-term goals, Attala disclosed a promising future, "we have several customers asking for us in Alexandria, we have a lot of North Coast-based customers as well, and we're hoping to expand all over Egypt, including the west and east sides of Cairo." Attala continues, "There's a lot that's yet to come for Holy Guacamole. We're working on several brands that will surely disrupt the local F&B industry."