Nicole's Greenhouse is El Gouna's Newest Health-Conscious Eatery
The body is a temple, and Nicole's Greenhouse is the gate.
Picky-eater approved and finger-licking good, Nicole's Greenhouse is your new vegetarian go-to in El Gouna that is earthy, healthy, and feels just like home.
From grilled falafel to sumac-roasted cauliflower, Nicole's Greenhouse is armed with an arsenal of healthy plant-based culinary creations to enrich your diet and have you savoring every single bite.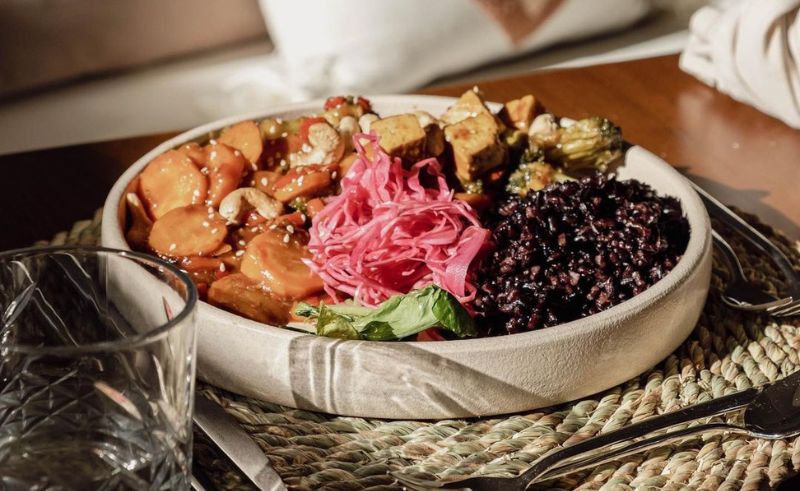 Created as a passion project inspired by the pillars of mind, body, & earth, and located in The Three Corners Rihana Resort in the heart of El Gouna, Nicole's Greenhouse has just opened its doors to the public. The health-conscious eatery offers an array of eco-friendly plant-based breakfast and dinner selections (we're talking greens, beans, tofu, and even muhamarra!) in an environment that inspires holistic and conscious living.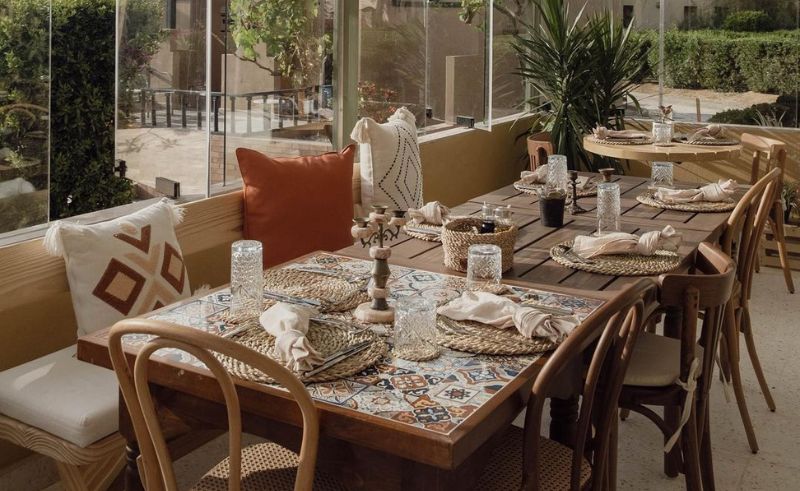 "This space is an offering of nourishment, vitamins, and love," Founder Nicole Lambrecht tells SceneEats. "Every corner has a story to be told, every meal is made with love - just as you would make for your family - and environmentally-conscious decisions are made, from the ingredients to the tablecloths."
The eatery has been designed in a way that inspires calmness, an instinctive sense of ease settles in upon taking a seat. Nicole's is the kind of sun-soaked spot you'd visit with your best friend to unpack deep hurts or dream up whimsical journeys.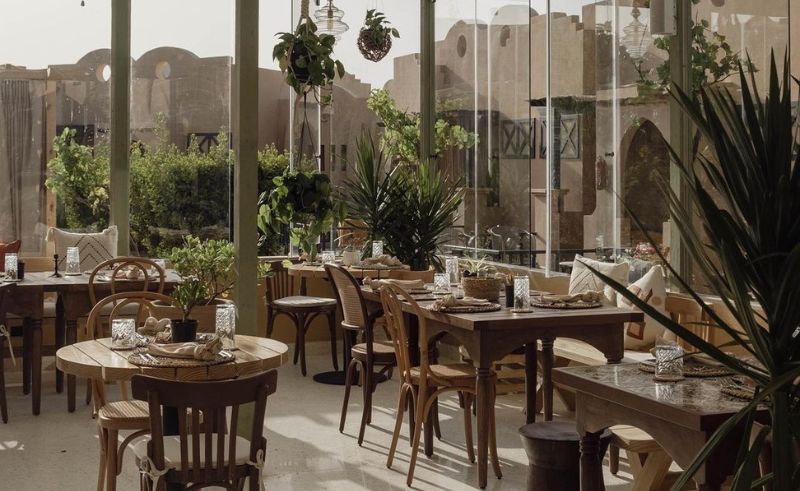 "Food has a way of bringing people together, and it's when we're together that authentic conversations arise. Since we've opened, the exact kind of conversations we hoped for began to circulate," Nicole adds.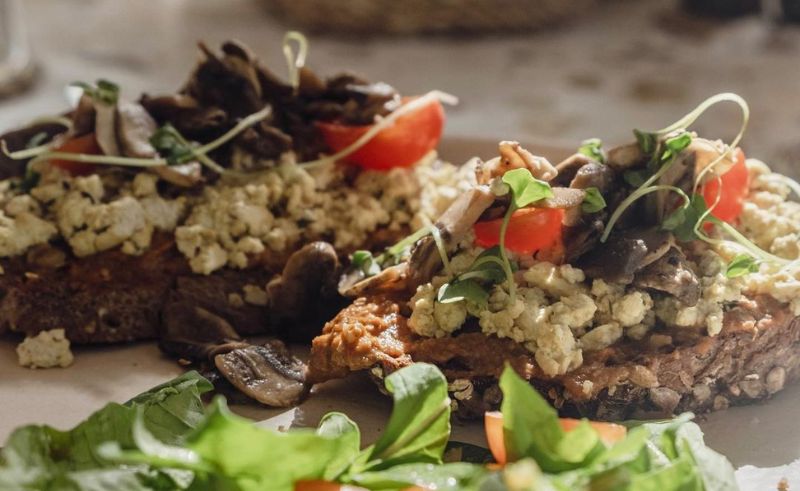 Treat your tastebuds, body, and soul next time you head to El Gouna and make a reservation at Nicole's Greenhouse, and if you want an exclusive recommendation from Nicole herself (hard as it was for her to pick favorites), she's currently obsessed with the tofu teriyaki with coconut rice.
Now excuse us, all this delicious food talk has our stomachs rumbling.