Petman Is Here to Spoil Your Doggies With Nutrious Home-Cooked Meals
How about some lamb straganwuff?
Our doggies deserve the best of the best, but a lot of the time we don't have the time to prepare a balanced and nutritious meal for them. At the same time, that pre-packaged wet and dry food you pick up from your local supermarket is, umhmm, yes, super convenient but probably not the best for your little furry friend.
The folks over at Petman are striking the perfect balance between convenience and health with their home-cooked, ready-to-eat dog food bowls. The best part? You can order their meals in trial packs, which works like a subscription service, sending out the meals in batches. Tbh, we can't think of a better way to spoil our little babies.
Founder Aly Zein has a big vision for Petman, "We aim to be a subscription-based pet food provider that's in the short term so we will be working on new online experiences to make it happen and in the long term we aim to be a platform or a one stop shop for all the pet needs provided by local companies like us."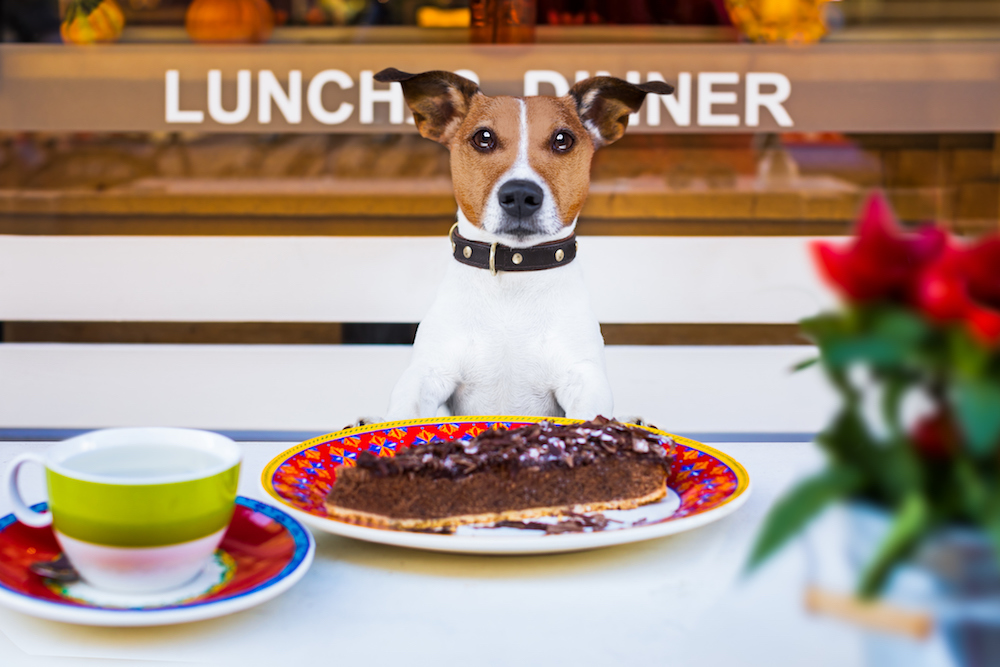 Petman began when the founders adopted two adorable little pups, Gamila and Fulla and were struggling to find high-quality food that was both nutritious and convenient without breaking the bank. They only use fresh, locally sourced ingredients and steer away from solely meat byproducts. Your dog will always recognise the difference in quality, just like you do.
For now, Petman is pouring all of its focus into three basic meals that serve wholesome, well-rounded nutrition to your doggie. Their Chicken Canpaw is made with broth-soaked, human-grade veggies, meaty chicken bones and flavourful liver—a great way to boost your baby's fiber intake.
Their Beef Yumyums are just that: yummy! With beef liver, beef heart, and chicken bones, spinach, lentils, apples and sweet potatoes this sounds like a carnivorous medley we wouldn't mind digging into (it's all human-grade, so actually you can). Lusty, their Lamb Straganwuff not only has the cutest name ever but also is loaded with delicious lamb, apples, spinach and sweet potato.
If you can fine dine, why shouldn't your dog?